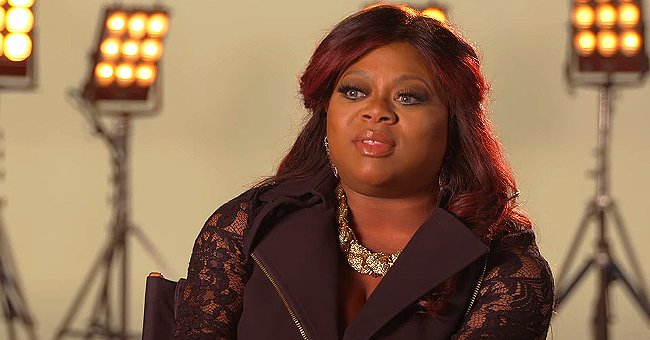 YouTube/TV One
Countess Vaughn AKA Kimberly Parker from 'Moesha' Once Revealed Her Favorite Mommy Moment

Countess Vaughn, famous for her portrayal of the character "Kimberly Parker," in "Moesha," once spoke about her favorite moment as a mother to her two kids.
Being a mother comes with different moments that live long in the memory, and "Moesha" star recalled which one of those moments was her favorite during a chat with TV One, four years ago. She said:
"My favorite moment with my kids…I would say…it happened recently. I was really wanting to plan something, an outing."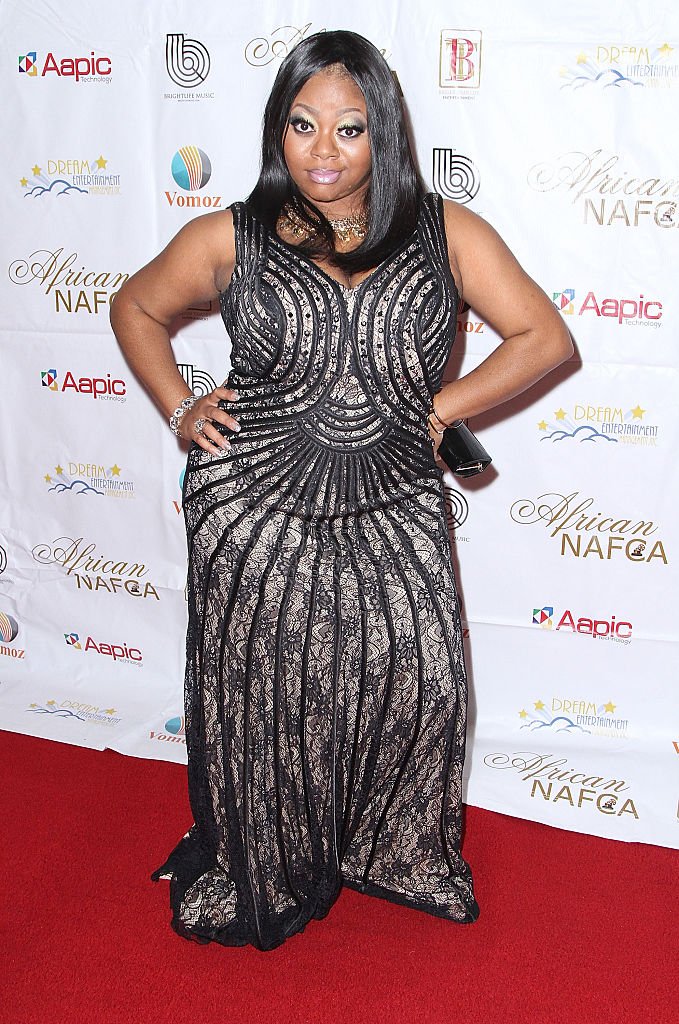 Countess Vaughn arrives at the 5th Annual Nollywood African Film Critics Awards at Orpheum Theatre on September 12, 2015. | Photo: Getty Images
The actress's kids had other ideas though, as they didn't want to go out, but remain in the house with their beloved mother, an act that the actress felt so proud of. She said:
"That was just such a special moment… they were just basically telling me that it's not about the money...they wanted to be with me!"
Countess Vaughn had her fair share of public scandals, with one of those coming in 2018 when she had a public spat with her ex-boyfriend, David Benjamin Richard Whitten.
The actress accused Benjamin of being a domestic abuser for ten years. She said he used to strangle, beat, and sexually abuse her, and also threaten to kill her in all those years. Countess also said that he once threw bleach in her face, out of rage.
Even after the surgical procedure, it took a while for the weight to come off.
According to Countess, Benjamin's attempt to throw the bleach at her face was because he was jealous of her successful career and wanted to ruin it. Following those allegations, the actress got a protective order from a Los Angeles judge.
Also, in 2018, Countess Vaughn opened up to fans about having vitiligo, a skin condition that occurs when the melanin-producing cells in the body die or stop functioning.
The condition affects people of all skin types but is more noticeable in people with darker skin. Countess shared an Instagram video featuring her daughter, that she captioned, "Loving me regardless of my skin condition."
The actress has always remained open with her fans throughout her career, sharing her career highs and lows with them at all times. Back in 2015, after she dropped three sizes, Countess wasn't shy about stating how she did so.
In a chat with People, after dropping from a size 16 to a size 10, the reality television star said that she underwent liposuction, in front of the cameras on her television show.
Countess said that she has always been honest about everything concerning her life, adding that she wanted to do a mommy makeover, which she did after her oldest child. The 41-year-old also said that she really needed to treat herself and was happy about it.
Even after the surgical procedure, it took a while for the weight to come off, which was down to her having an issue with her thyroid. To make it effective, Countess began practicing portion control in her diet.
The mother of two changed the way she ate, and also cut down on one of her favorite food, which is fried chicken. She also began to exercise, efforts that paid off and helped her drop some weight.
Please fill in your e-mail so we can share with you our top stories!