'The Bernie Mac Show' Star Bernie Mac's Widow Rhonda Remarried 3 Years after His Death — Meet Her
Bernie Mac left behind a wife named Rhonda McCullough when he passed away in 2008. Only three years after he passed away, she decided to remarry. 
Rhonda McCullough was right by her husband's side when he as struggling with pneumonia. When he succumbed to the illness, she mourned with the rest of the family and was devastated. 
Bernie and Rhonda were high school sweethearts, and they've gone through a whole lot together. However, three years after his death, she decided it was time to move on and she remarried.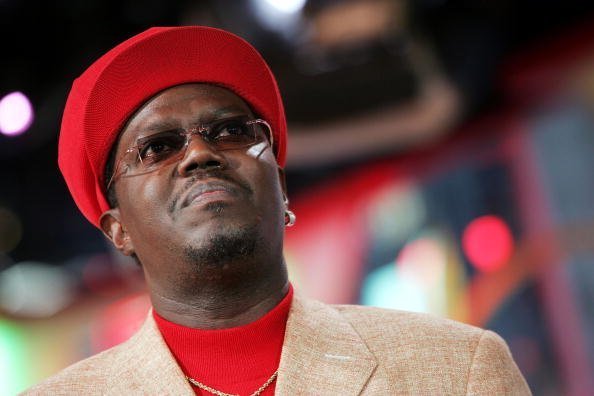 LIFE AFTER BERNIE
She married Horace Gilmore in 2011, after being introduced to her by her younger sister. In an instant, they had a connection which McCullough claims is "God-sent." Now, he is her companion as she continues to go through life and is appreciative of their relationship. 
#ThrowbackThursday Classic Def Comedy Jam streaming now on @LOLNetwork @PlutoTV #Berniemac #stayathome #LaughterPermitted Lets Gooo https://t.co/vaZDTANzmN pic.twitter.com/oVENfmSmKi

— Kevin Hart (@KevinHart4real) May 7, 2020
Despite this, she still heads the Bernie Mac Foundation, supporting its endeavors as its CEO and president. The foundation focuses on combating Sarcoidosis, a disease that causes inflammation of organs, common in African-American women, and those of Scandinavian descent.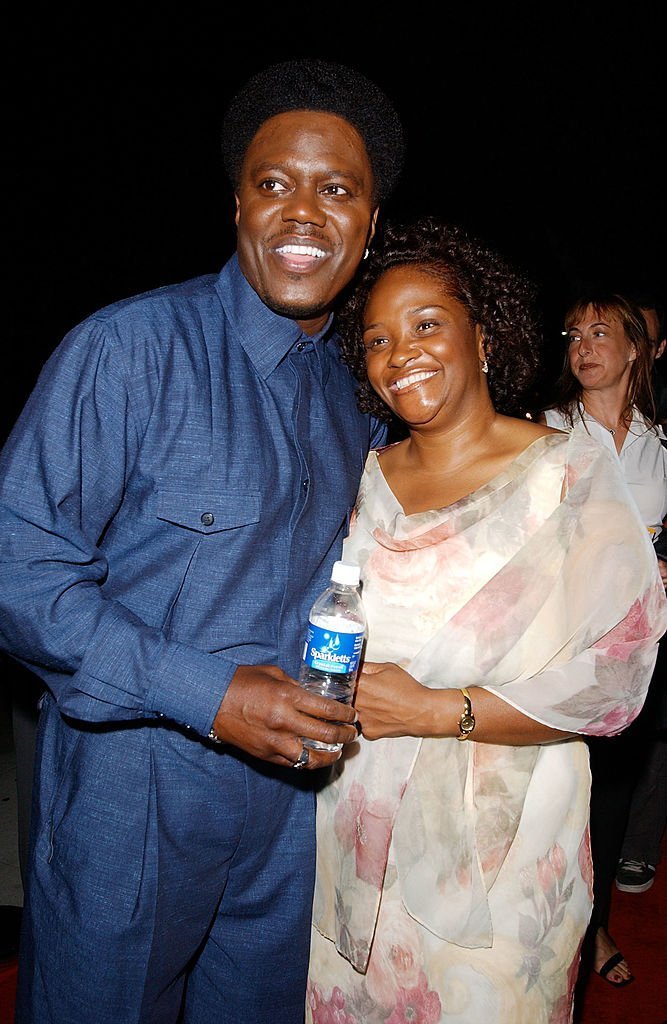 A BIG ADJUSTMENT
In 2016, Rhonda opened up about how life has been without Bernie, and it was an emotional discussion for her as she tried to hold back her tears. After all, she grew up with him and he was all she ever knew. 
"My whole life was him, since I was 16, and I just didn't know what I was going to do. I was like, 'What is my reason for being here now? What is my purpose? How am I going to make it now?'"
REMEMBERING BERNIE MAC
During her husband's final moments, McCullough shared that she was asking her husband not to die, reminding him that she was still there waiting for him. However, he ultimately succumbed to his illness and at the time, she was unclear of what to do.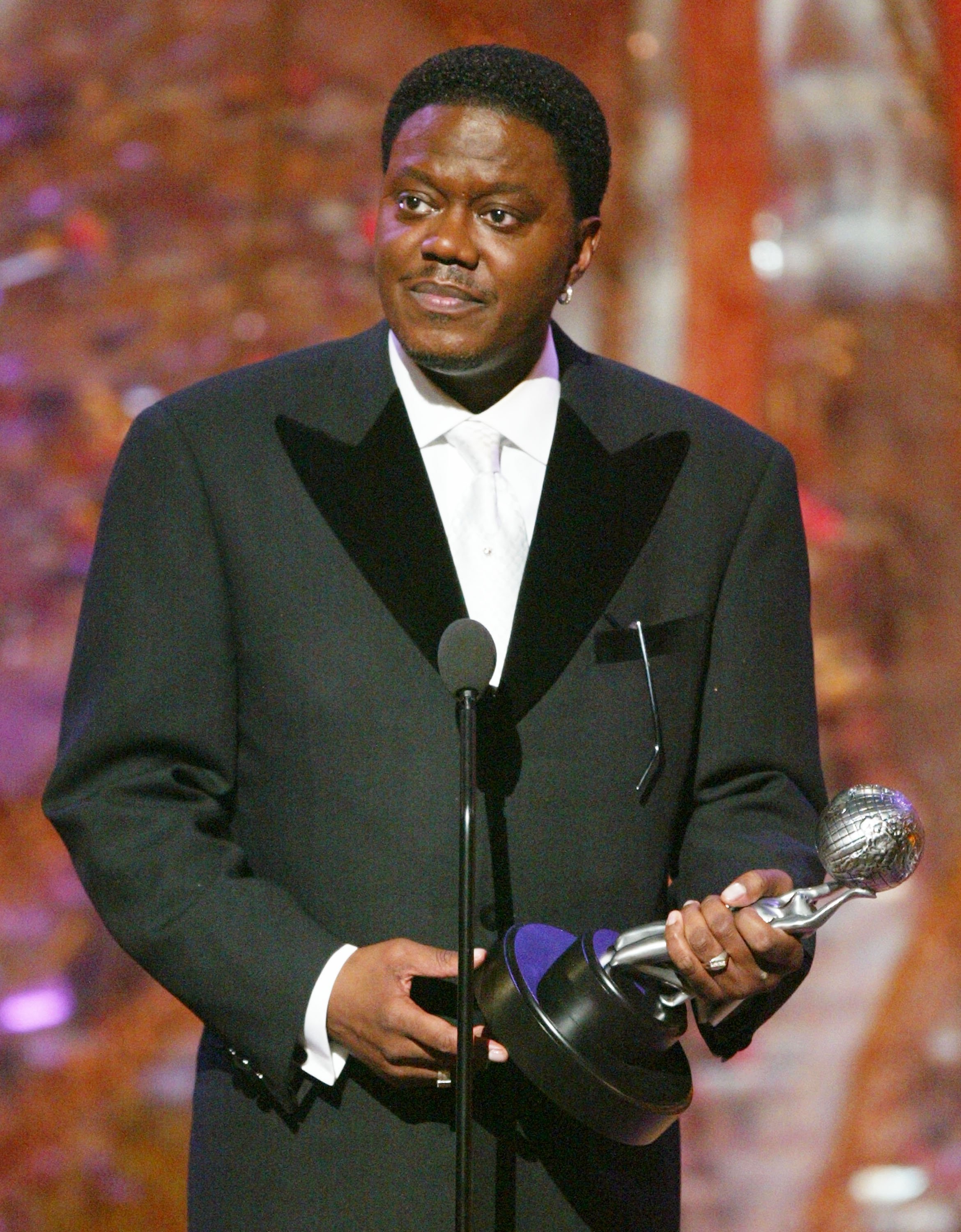 Bernie Mac is known for his HBO series "Def Cam Comedy," and has appeared in multiple hit shows like "Moesha," "The Player's Club," "Ocean's Eleven," and was named one of the "Original Kings of Comedy." Ultimately, he starred in his very own semi-autobiographical sitcom called "The Bernie Mac Show."