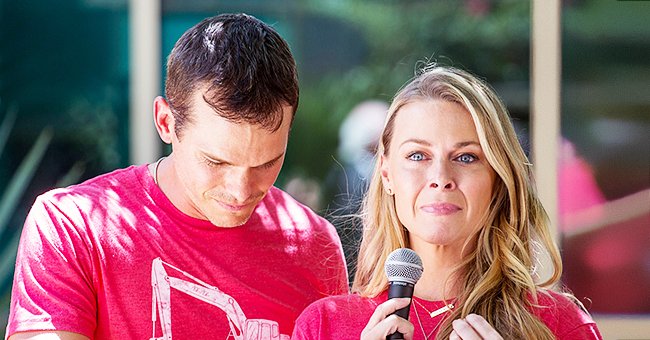 Getty Images.
Granger Smith's Wife Shares Old Family Photo 11 Months after Son River Kelly's Tragic Death
Eleven months after country singer Granger Smith tragically lost his son in a drowning accident, his wife Amber paid a touching tribute to the 3-year-old's memory with a picture taken shortly before his death.
Lamenting about the times when "life was good," Amber Smith paid tribute to her son with Granger, River Kelly, who passed away after a drowning accident that took place at their home in Georgetown, Texas last year.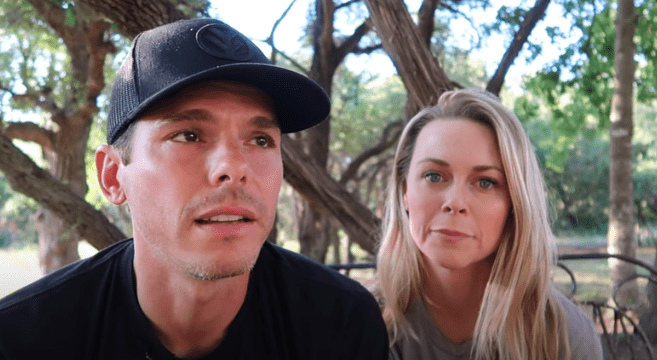 Granger and Amber Smith share details about their son's death on June 19, 2019. | Source: YouTube/ The Smiths.
Alongside a happy snap taken of the couple with their three children, River, 5-year-old Lincoln, and 7-year-old London, less than a month before the accident, Amber wrote:
"Life is unpredictable. Beautiful and terrible things will happen. Life can change in an instant. Love your family. Love your friends. Love your God."
River, who was Granger and Amber's youngest child, died on June 6, 2019, and Granger was the one who initially shared the "unthinkable news" with his followers on social media.
Stating that they "lost" their son despite the doctor's best efforts, Granger shared that they decided to donate his organs and say their "last goodbyes" to give other children another chance at survival, and added:
"Our family is devastated and heartbroken, but we take solace in knowing he is with his Heavenly Father."
It took another few weeks before Granger shared how his son died in a video he posted to social media. The country singer and his wife thanked friends and fans for their ongoing support and explained that the accident happened while they were playing outside with the children.
Granger recalled watching London do gymnastics in the yard while the boys kept themselves busy with a water gun fight.
One minute Granger felt himself soak up the precious moment before he found himself doing CPR on his son alongside Amber inside their pool gate.
The couple celebrated their 10th wedding anniversary in February this year, and in their tributes to each other on social media, both Amber and Granger Smith notably mentioned each other's strength with admiration.
The months that passed since River's death had the couple rely on the support of family, friends, and other couples that went through the same tragic experience, but also on their faith in God and each other.
While Granger felt in awe of Amber's "unimaginable strength" she used to tend to their remaining two children, Amber felt nothing but love for her "warrior husband."
Please fill in your e-mail so we can share with you our top stories!