Alfonso Ribeiro and Wife Angela Share Sweet Moments with Their Kids in Mother's Day Photos
Movie star Alfonso Ribeiro and his spouse commemorate the Mother's Day celebration with beautiful family photos on social media.
Alfonso Riberio was showy on Mother's Day as he proudly displayed some photos of his family on Instagram. While the star actor had admirable things to say about his wife, Angela Ribeiro, he also gave fans a sneak peek at his gorgeous kids!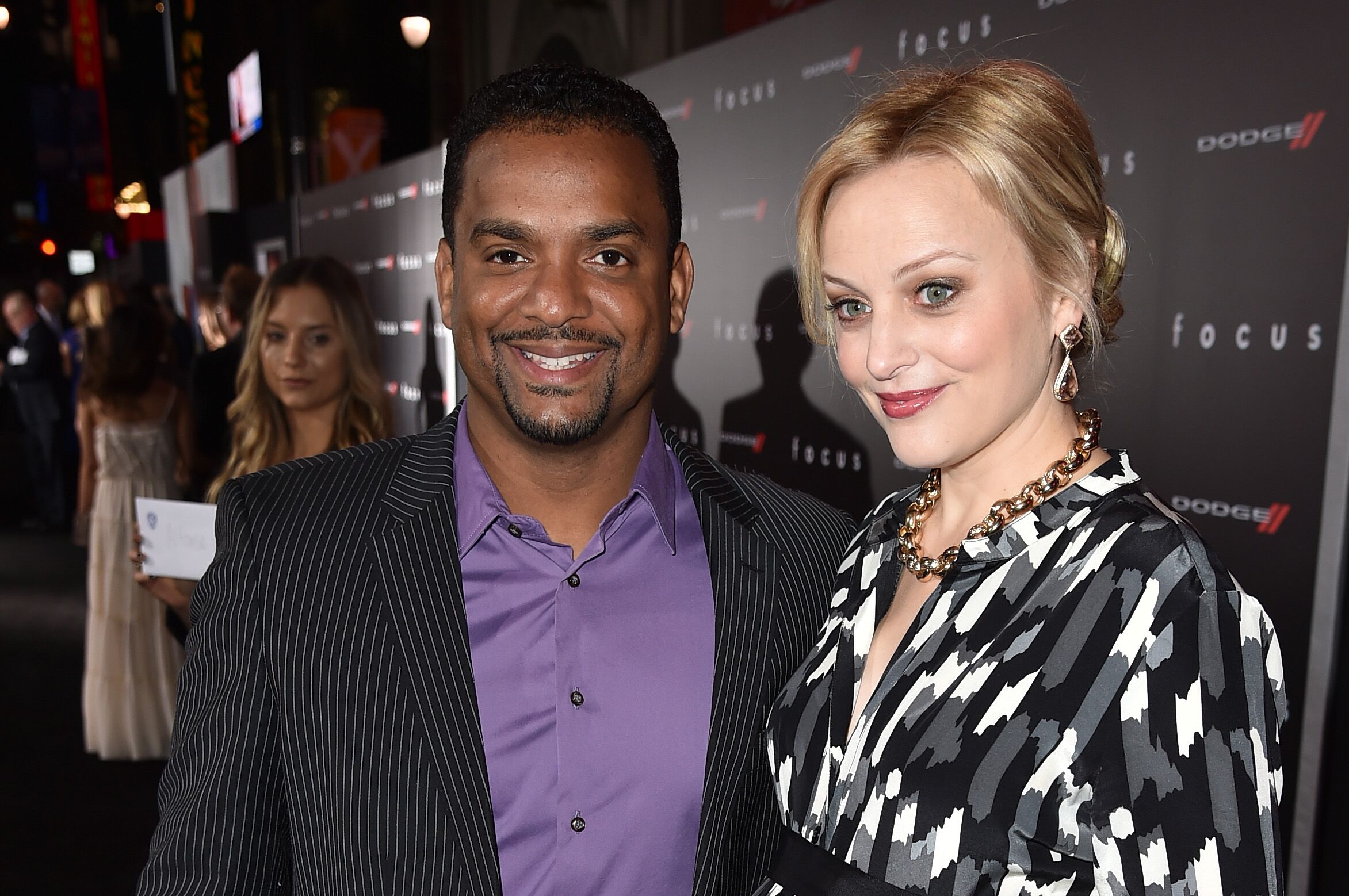 MOTHER'S DAY WITH THE FAM
In the first photo, Angela stood at a beach with their young daughter in her arms. The socialite looked pretty in a grey top and black form-fitting pants while sporting a black cap. Her husband gushed in his caption:
"Happy Mother's Day to the love of my life. You make our kids happy. Nobody compares, period…"
The second photo showed Angela Unkrich Ribeiro with her other kids sharing a selfie while they had face masks on. On her Instagram page, the celebrant lined more pictures to the delight of fans while she proudly displayed images of her bundles of joy.
MORE FROM MRS RIBEIRO 
Angela was generous with photos on her timeline as she showed off her kids. In one snapshot, the mom-of-three sat outdoors in a serene scenery while she and her mini-mes brandished sweet smiles for the camera. 
The celebrity dad also made it known that there's a "lot of love" in his home.
Another of the pictures was a heartwarming image of her children when her youngest child, Ava Sue, was still an infant. She also made sure to share snapshots of her beautiful stepdaughter, Sienna Riberio. 
THE RIBEIRO KIDS 
The "Carlton" actor married Robin Stapler in 2002, and they had a daughter, Sienna. However, their union was short-lived as they got separated in 2006. Six years later, the star tried his hands at marriage again with Angela Unkrich. 
Together, they expanded the family by adding three beautiful kids. Their first child together, Alfonso "AJ" Ribeiro Jr., was born in 2013. His little brother, Anders Reyn, was born two years later. The couple also has a daughter, Ava Sue, who is due to celebrate her first birthday.
ALFONSO ON FATHERHOOD 
Once speaking with People, the family man opened up about fatherhood while gushing over his then-infant daughter, Ava. 
The DWTS star said about his baby daughter: "She's a really happy baby," he says of the 4-month-old. "She just smiles and connects all the time… She's just a little sweetheart."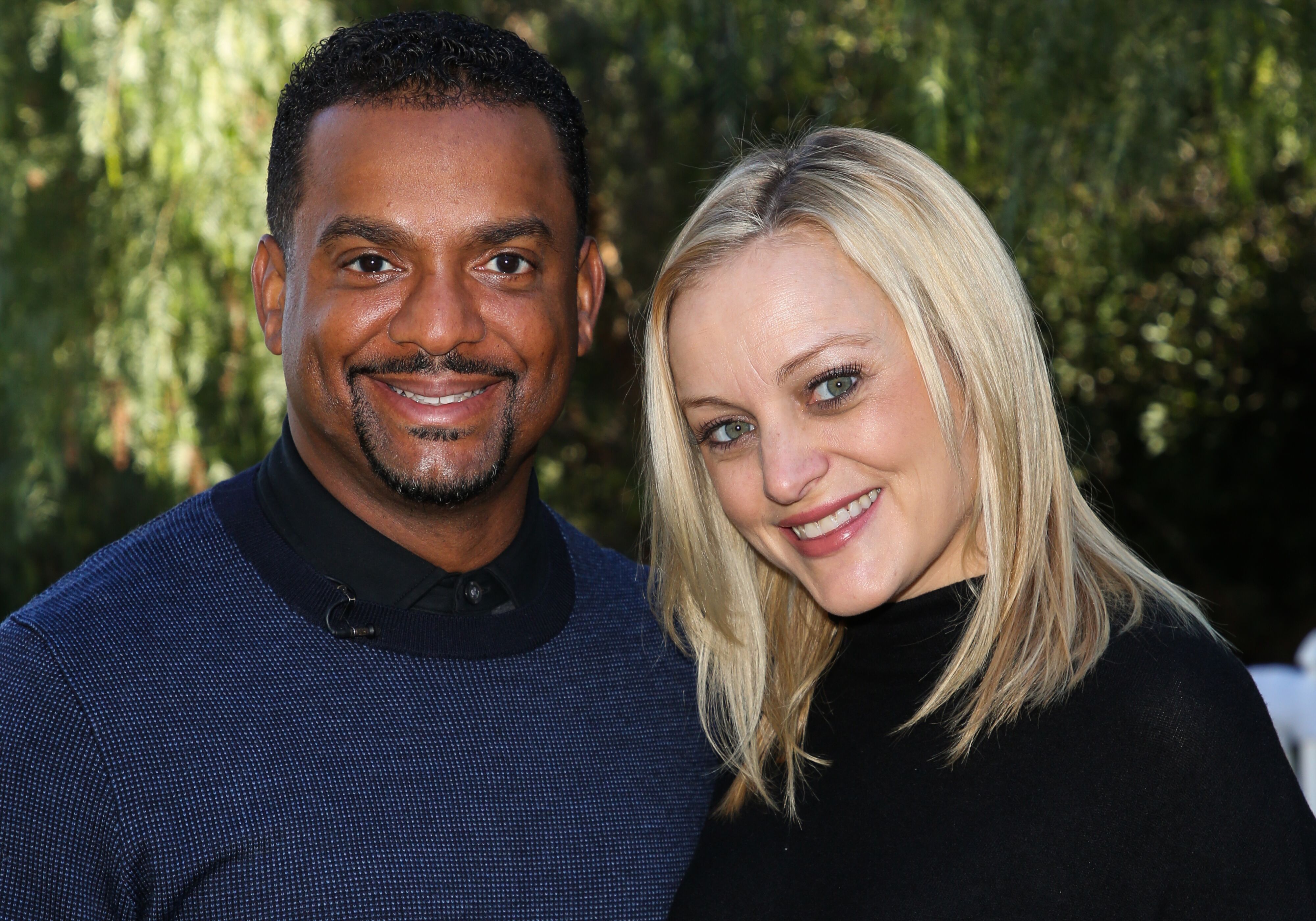 The celebrity dad also made it known that there's "lots of love" in his home. Ribeiro revealed that the kid likely to go into showbiz was Anders Reyn.