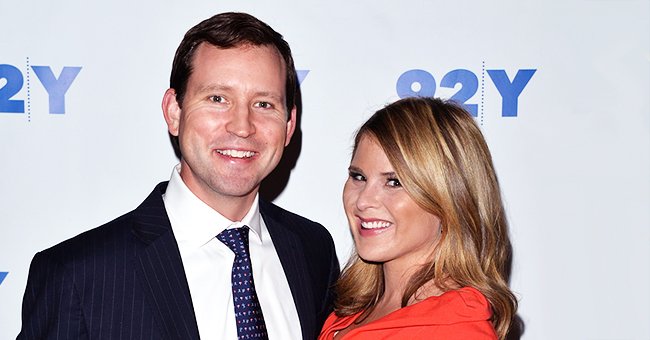 Getty Images
Jenna Bush Hager and Husband Henry Celebrate 12th Wedding Anniversary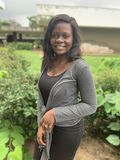 Jenna Bush Hager celebrates her 12th wedding anniversary with her husband, Hank; the talk show host listed some of what they have shared, in a heartfelt Instagram post.
A dozen years of marriage is no joke, even though many couples have surpassed this number of years. Jenna and her husband, Hank, just achieved twelve years of marriage, and the love is still strong.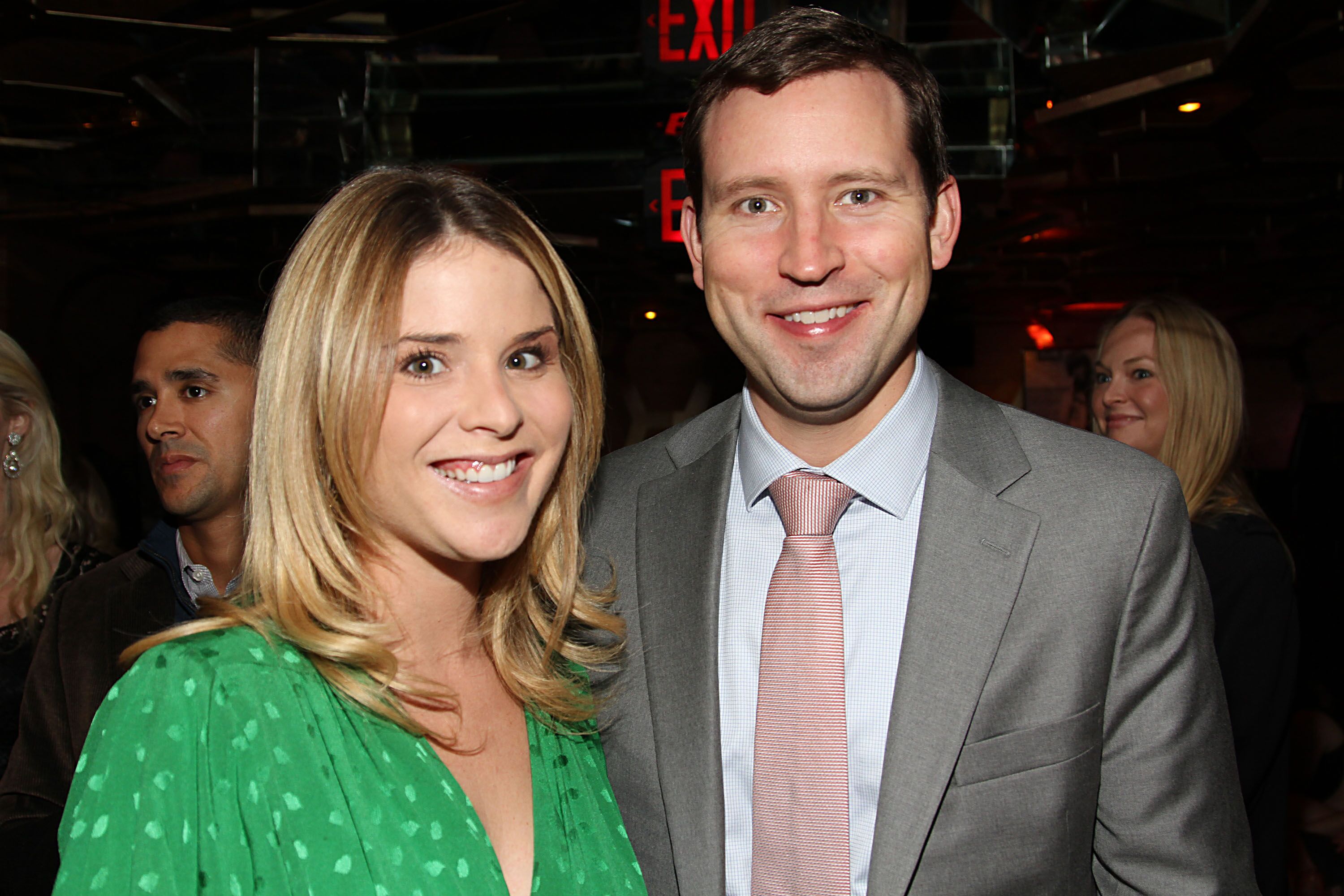 Jenna Bush Hager and husband Henry Chase Hager at "A Candid Conversation with Jane Fonda and Andy Cohen" on October 11, 2012, in New York City | Photo: Getty Images
Jenna took to her Instagram page to share a picture of them that was taken during their wedding, which took place on a sunny day in Texas.
The couple was all smiles in the photo. Jenna wished Hank, with whom she shares many things, including three kids, some losses, and insurmountable joy a "Happiest Anniversary." The post was captioned:
"...I married this dude as the sun set over Texas — the day after his thirtieth birthday… and I still love him with all of me."
Before their marriage, Jenna and Henry were in a long-lasting relationship that involved proposals on two separate occasions.
The proposal which led to their engagement was by Henry, but five years before that, Jenna asked Hager to marry her after three months of dating.
Chris guided Jenna and her husband, who was helping her through a quick powder root touch-up.
Henry admitted that he was in love with her but refused the proposal on the basis that Jenna was too young at the time.
She opened up about the proposal while hosting "Today Show" alongside her co-host, whom she hid the proposal from because Henry said No. Jenna said:
"After three months of dating... I said, 'This is it, I know it, let's just get married, what are we waiting for?"
Just like most people around the world, Jenna is in quarantine with her family as part of efforts to curb the spread of COVID-19.
This means that the talk show host is unable to access a hair salon at the moment, and since she is still working from home, she needs a way to cater to her hair.
The mother of three is usually seen rocking beautiful blonde hair, but she is a brunette, which means that her roots need touching up regularly.
Mrs. Hager was in need of a touch-up, so she consulted celebrity hairstylist Chris Appleton, and he showed her a no-dye method of handling her roots.
Chris guided Jenna and her husband, who was helping her through a quick powder root touch-up. While the solution is temporary and can be washed off easily, it will help Jenna put up with her roots until she can get it handled by a professional.
Please fill in your e-mail so we can share with you our top stories!