Hilaria Baldwin Is Not Ready to Find out Unborn Baby's Gender after Multiple Miscarriages in 2019
Alec Baldwin's wife is not in a rush to find out the gender of the baby she's currently pregnant with. She explained in a post last week, why this is so.
Hilaria experienced two miscarriages in 2019, and this has shaped the way she's dealing with her current pregnancy. She recently took part in a Question and Answer (Q&A) session where she revealed that she wasn't keen on finding out the baby's gender yet.
Hilaria, 36, explained to her fans on her Instagram Story that she only wanted her child to be "healthy." She stated: "This pregnancy is different for me than some of my other pregnancies because of the trauma that I had at the loss of four months."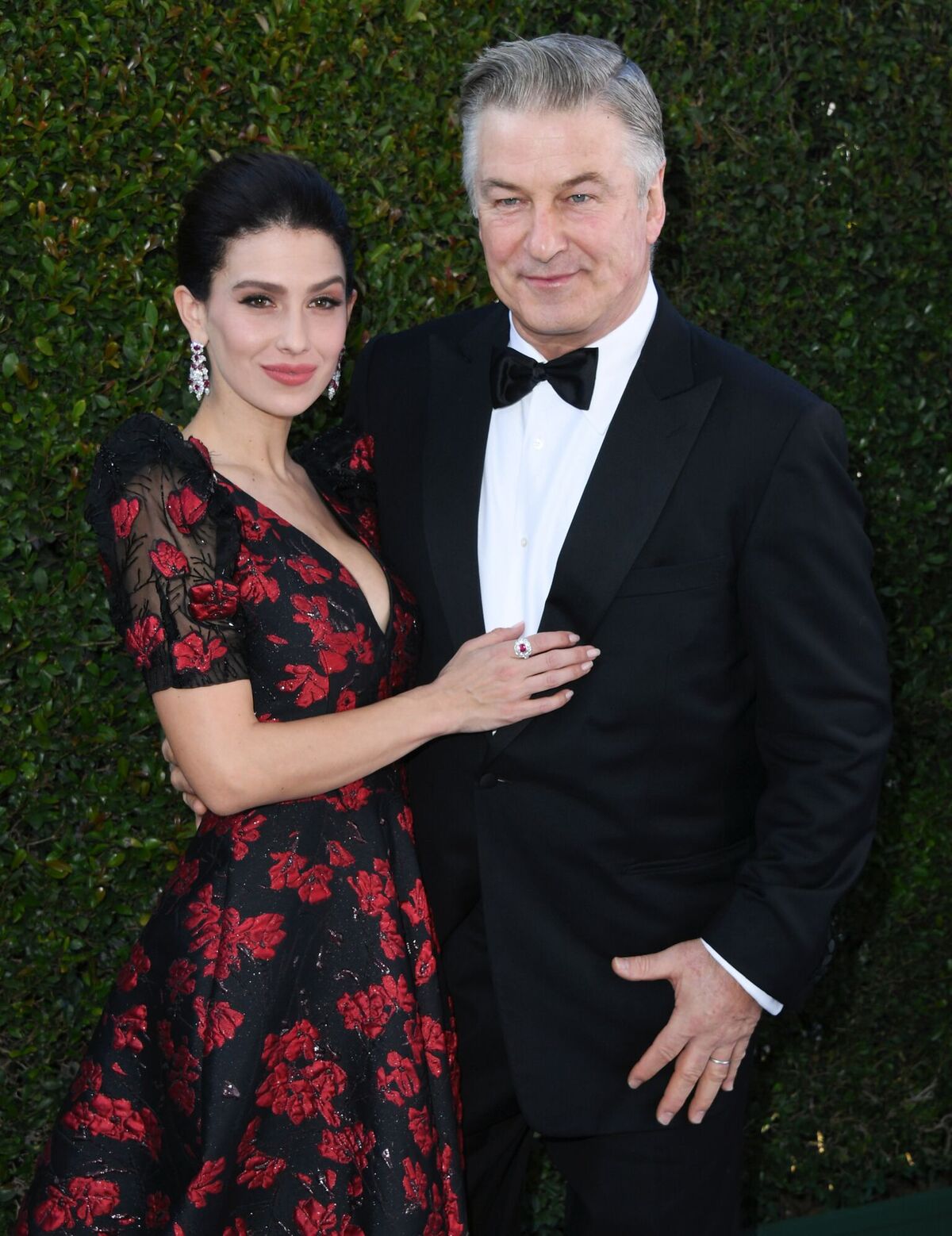 WANTING A HEALTHY BABY
The yoga instructor explained: "So for some reason, I'm not ready to go there, boy or girl. I just want to know [if the baby is] healthy." She first suffered a miscarriage in April 2019, which was her fifth pregnancy.
In November of the same year, she experienced her second one. She sadly lost her child at four months of her pregnancy cycle and said she was "devastated" by it.
ANNOUNCING HER PREGNANCY
Nearly five months later, Hilaria revealed that they were expecting their fifth baby. She announced the news to her fans by sharing a video of her ultrasound.
SHOWING OFF HER BABY BUMP
The fitness guru hasn't been shy about posting images of her baby bump on social media since then. In April 2020, the "Living Clearly Method" authoress posed in a lacy bra and color-coordinated underwear to show off her bump.
HONORING HER SLEEPING BABY
In the same month, Hilaria wrote a heartbreaking tribute to the baby that she lost in November 2019 on the day that would've been her due date. The "Mom Brain" podcast co-host and Alec are already parents to four children namely, daughter Carmen, 6, and sons Rafael, 4, Leonardo, 3, and Romeo, 1.
CELEBRATING 8 YEARS TOGETHER
Last year, Alec marked their 8th anniversary by sharing how they'd met. In a social media post, the actor revealed how he'd walked into a Pure Food and Wine on Irving Place eight years ago.
WHERE ALEC MET HILARIA
He recalled how it was an "unseasonably warm February evening." Alec sat down with a friend outside and when he turned to his left he saw Hilaria.  
He described her as "a woman who would change my life."