US Olympic Bobsledder Pavle Jovanovic Takes His Own Life at 43 — Remembering His Legacy
On Sunday, May 3, 2020, former Olympic bobsledder Pavle Jovanovic died by suicide at the age of 43. Those who knew him took to social media to pay tribute.
Jovanovic's death was confirmed on Saturday by the USA Bobsled and Skeleton Federation. USA Bobsled/Skeleton CEO Aron McGuire, who was also a former teammate of Jovanovic's, released a statement about the late athlete.
McGuire said: "The winter sports community has suffered a tragic loss." He recalled the athlete's "passion and commitment towards bobsled" that was evident to "his teammates, coaches, competitors, and fans of the sport."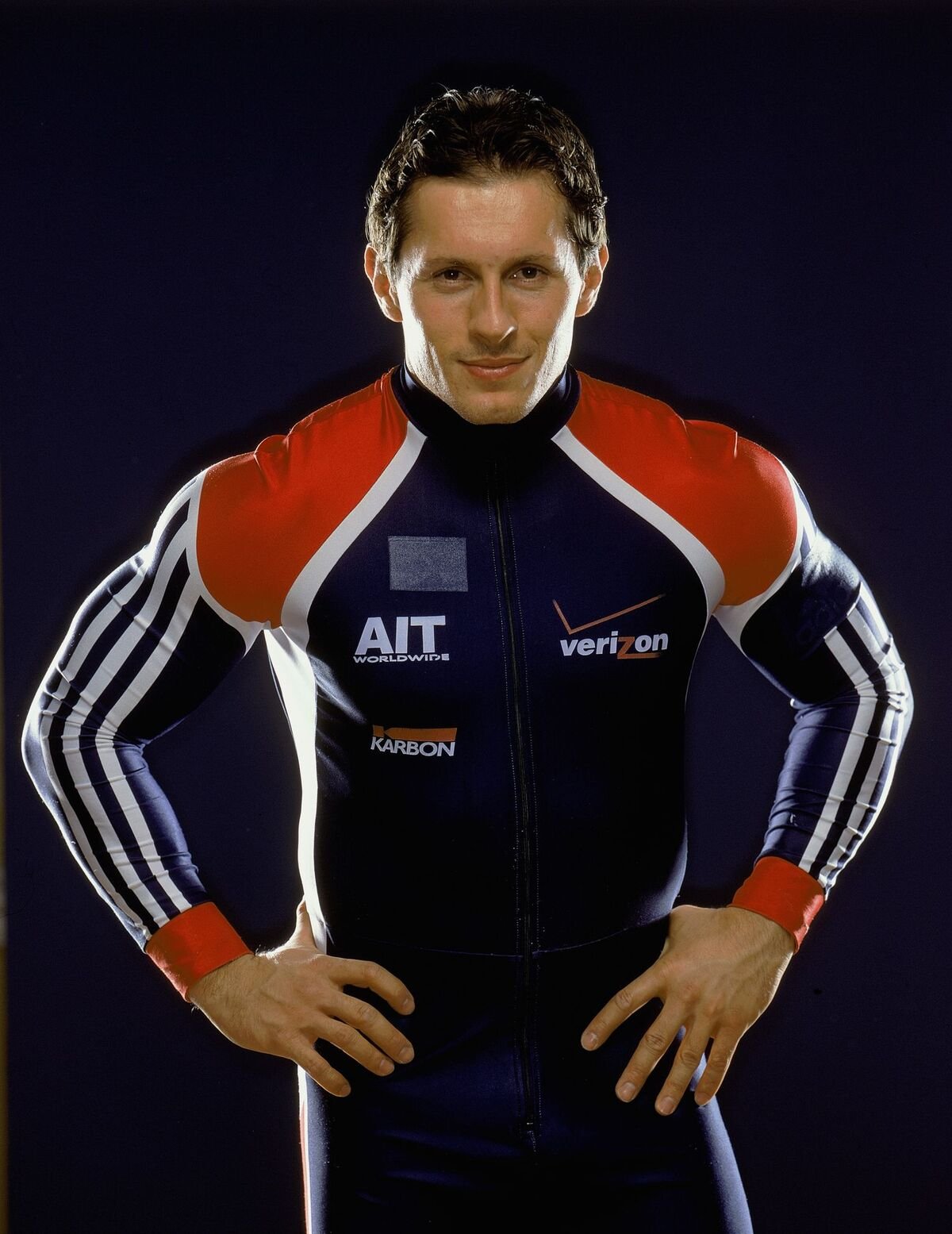 PAVLE REMEMBERED
The CEO shared how Jovanovic had lived a full life and left "a lasting influence on all those who had the opportunity to spend time with him." McGuire was said to have given "100%" whether he was pushing his teammates on the track of making his friends laugh.
You never know what's going on in someone's head
Pavle Jovanovic 1977-2020

Best athlete I've ever coached - truly one of a kind. I wouldn't be the coach I am without him #RIPPavhttps://t.co/YDyuAfBHG9 pic.twitter.com/LnGcOcipwZ

— Stuart McMillan (@StuartMcMillan1) May 9, 2020
LOSING A GOOD ATHLETE
The CEO concluded his statement saying: "Pavle's impact on each of us will be remembered and celebrated." Former US bobsled coach Greg Sand paid tribute to Jovanovic writing:
"We lost another good one in sliding sport this past week."
And watch his story here...
➡️ https://t.co/RrTPW5t4J2

— Steve Mesler (@SteveMesler) May 9, 2020
HE WAS A LEGEND
Former teammate Jason Dorsey commented on Facebook noting how people need to talk and listen more to others because one never knows what they're going through. Clayton Meeks, also a former bobsledder, responded to Dorsey commented on how "super confident" Jovanovic seemed.
He added: "You never know what's going on in someone's head." Olympic gold medalist Steve Mesler described the fallen athlete as his "personal legend," and "king" who "WAS the standard."
MOURNING HIS LOSS
Elana Meyers Taylor, a three-time Olympic medalist bobsledder and former teammate, said Jovanovic taught her "what it meant to be an elite athlete." She noted how the federation had "lost another great."
HIS START IN THE SPORT
Jovanovic was a Toms River, New Jersey native who began his climb in bobsledding in 1997. In 2004, he won a World Championship bronze medal.
TAKING PART IN THE WINTER OLYMPICS
He finished seventh in both the two-and four-man events at the 2006 Turin Winter Olympics with Todd Hays. His hometown called him "one of our own" while mourning his death.
SOME INFO ABOUT TURIN
In 2006, Turin, Italy was said to have a population of more than 900,000. Around 2,508 athletes from 80 National Olympic Committees (NOCs) competed and 26 NOCs took home medals.
That year, the games ran from February 10 to the 26th.