Stephanie Mills Celebrates Minister Louis Farrakhan's 87th Birthday with a Sweet Post
Stephanie Mills had some heartwarming words for famous American minister, Louis Farrakhan as he turned 87.
Star singer Stephanie Mills was in a celebratory mood on Instagram as she commemorated the 87th birthday of the political activist, Minister Louis Farrakhan.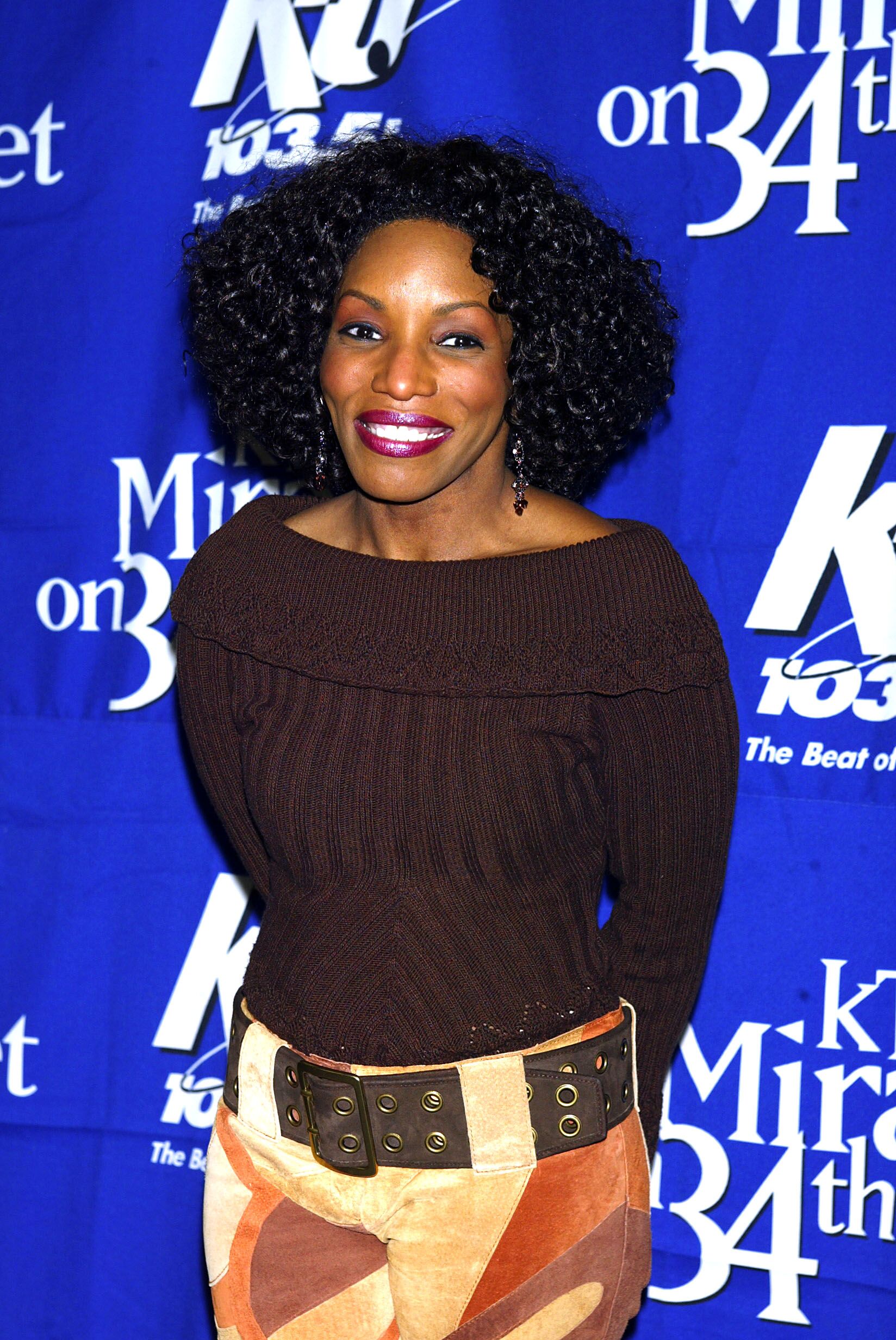 Mills put up some lovely photos of her and the senior citizen as she celebrated him. She excitedly penned in her caption:
"Please help me wish the Happiest 87th Birthday to my mentor, advisor, my❤ and #POPS! I love you more than you know…"
Fans gladly obliged in the comments as they shared sweet words and wishes for the beloved politician. Besides being a minister, Farrakhan has been in different controversial moments due to his Nation of Islam movements.
Louis once referred to the late German autocrat, Adolf Hitler as a "great man." 
As reported by Forbes, the public figure's name was in the news after a supporter's web page was banned due to the social media platform's rule against hate speech. 
The supporters' page, however, resurfaced with the name, "The Supporters of the Honorable Louis Farrakhan." 
Before then, Facebook banned the NOI leader from using its platform and also deactivated his official page on its sister app, Instagram. The 87-year-old famous person has been accused of antisemitism and homophobia.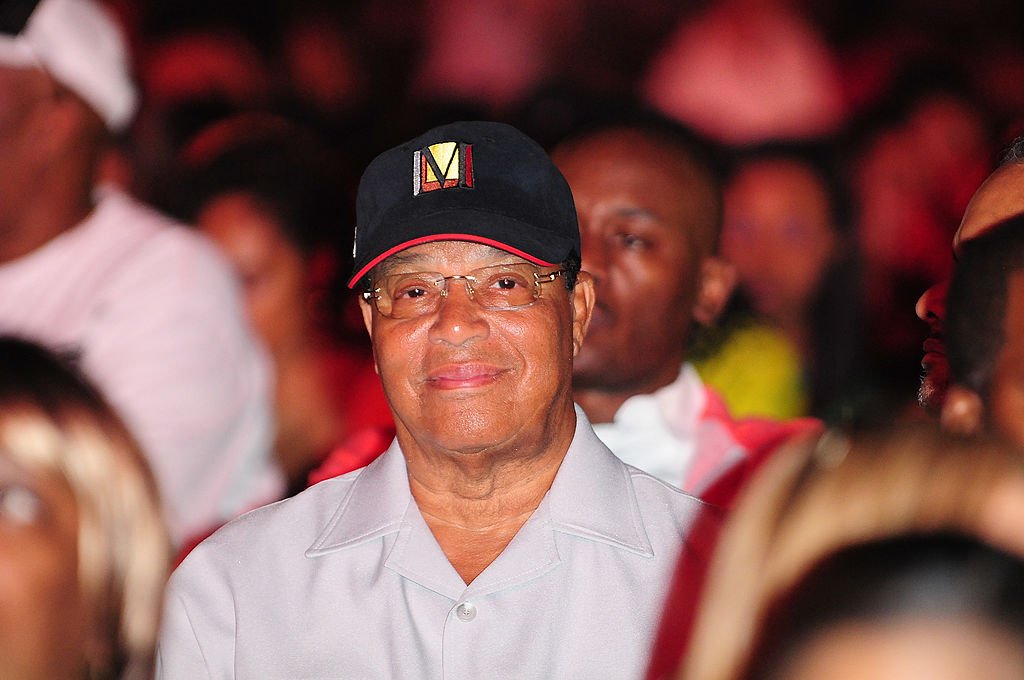 Just as the political leader is known for his opinions, Minister Louis is also known for making several controversial statements.
Fox News gives tidbits about times the world leader has shared some scandalous views. Louis once referred to the late German autocrat, Adolf Hitler as a "great man."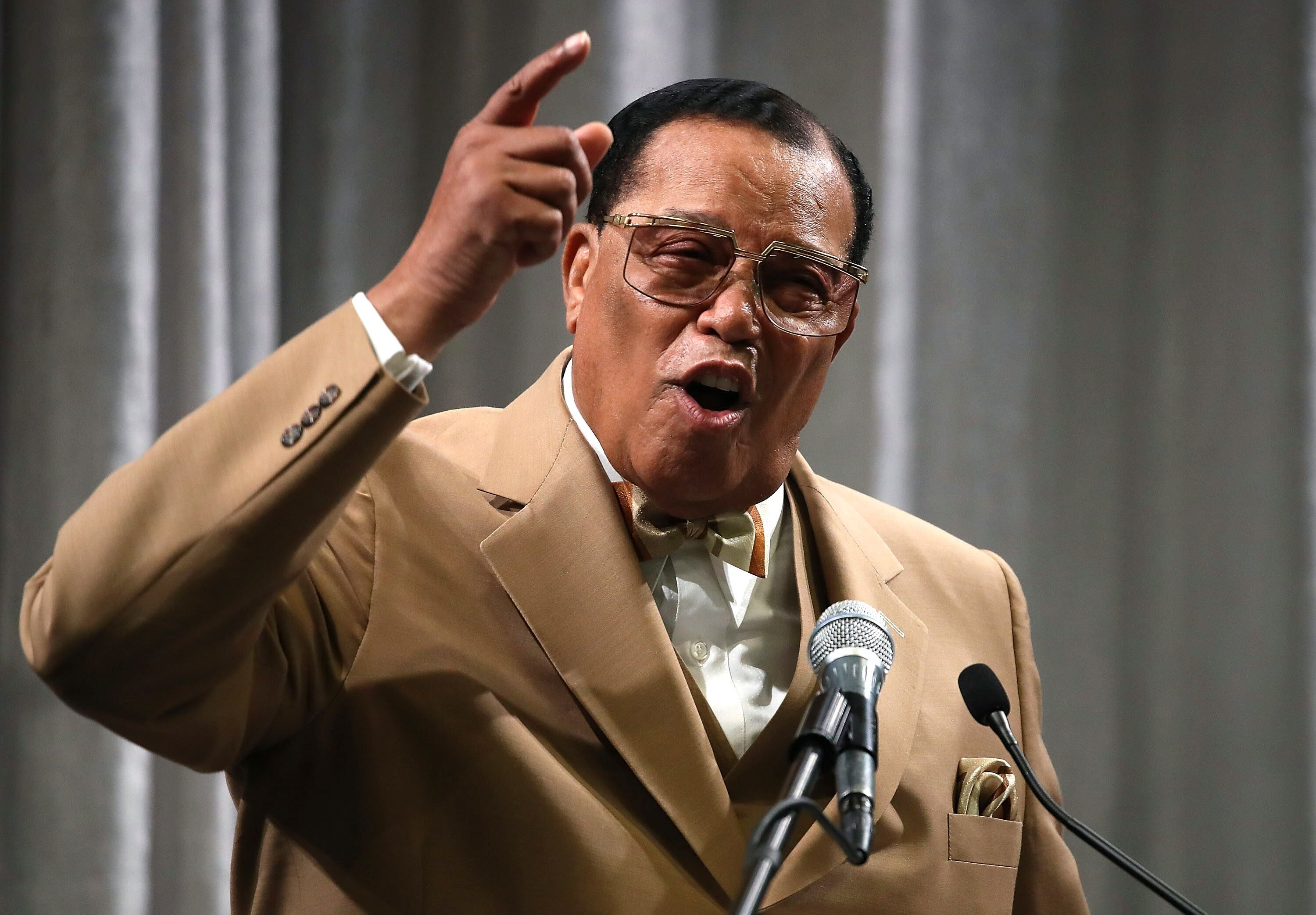 This was during an interview with a Chicago radio station, and Nathan Pearlmutter had called him "Black Hitler." Farrakhan replied to the Anti-Defamation League (ADL) leader saying:
"... Well, that's a good name. Hitler was a very great man. He wasn't great for me as a black person, but he was a great German…"
Despite the 87-year-old politician's contentious moments, music star Stephanie Mills holds much respect for him for his impact.
According to Hollywood Life, Mills herself has been subjected to social media scrutiny for some of her diva moments. The Broadway musicals star once lashed out at Nicole Curran for leaning over Beyonce to talk to Jayz at the NBA finals.