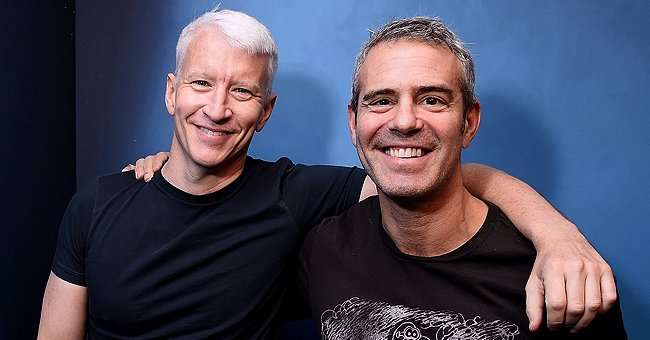 Getty Images
Andy Cohen Believes His and Anderson Cooper's Sons Will Be Best Friends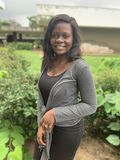 Andy Cohen and Anderson Cooper enjoy an amazing friendship, which the former believes would transcend to their sons, Benjamin Allen Cohen, and Wyatt Morgan, respectively.
Andy Cohen answered some questions from his teeming fans on his Instagram Story on Sunday amid the COVID-19 pandemic. One of the fans asked a question regarding his friendship with CNN's Anderson Cooper.
Cohen and Cooper are best of friends, and the fan wondered if Cohen's 15-month-old son, Benjamin, and Cooper's newborn son, Wyatt, would be best friends.
In reply to that question, the Bravo star shared a sweet selfie of himself making a thumbs-up sign, showing that he agrees that he and Cooper's son would eventually grow up to become best friends.
Anderson Cooper welcomed his newborn son, Wyatt, who was born via surrogate last month. The CNN anchor announced Wyatt's birth on Instagram, sharing sweet pictures of himself and the baby, writing:
"... On Monday, I became a father. This is Wyatt Cooper. He is three days old. He is named after my father, who died when I was ten..."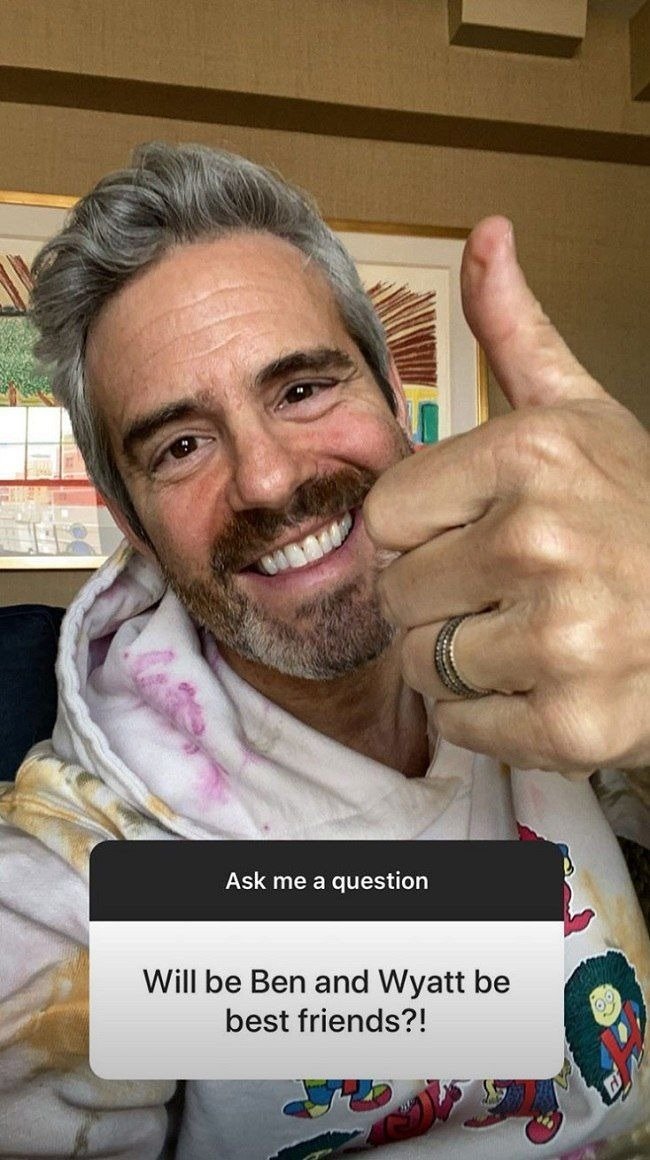 Andy Cohen giving a thumbs up on his Instagram Story | Photo: Instagram/@andycohen
The television anchor further explained the history behind his son's names, before adding that Wyatt weighed 7.2 lbs at birth and was a sweet, soft, and healthy baby, who made him happy.
Cooper thanked those who paved the way for gay people like him to have children and thanked the doctors and nurses involved in his son's birth. He specially thanked the surrogate that helped to bring Wyatt to life.
Cohen added that he met Elton John once and that his gesture could be a way of him welcoming them into the "Gay Dads Club."
Following the announcement of his son's birth, Cooper received a lot of support from celebrities. While live on "SiriusXM's Andy Cohen Live," Cohen asked the television anchor to name those who sent him well-wishes.
Cooper replied by admitting that he received much support from many celebrities, even those he barely knew. He was, however, willing to name one of those who congratulated him on being a father.
Cooper revealed that he got a call from Sir Elton John, who he had interviewed over the years. Cohen asked his best pal if the musician was calling him to welcome him into the "Gay Dads Club."
Andy Cohen also recalled that Elton John contacted him when his son, Benjamin, was born. He also revealed that the "Sacrifice" singer sent his son a Gucci shirt and Gucci shorts.
Cohen added that he had met Elton John once and that his gesture could be a way of him welcoming them into the "Gay Dads Club." The singer is married to David Furnish, with whom he shares two sons.
While on the show, Anderson Cooper also answered questions from listeners, who asked him how it felt to be celebrating Mother's Day without his late mother, Gloria Vanderbilt, and why he thought she knew he would name his son Wyatt.
The 52-year-old replied by saying that he told his mother before her death that he was having a son, and that she had wanted him to have a kid for a long time. He added that she would have been thrilled to meet Wyatt.
Please fill in your e-mail so we can share with you our top stories!