Jerry Stiller Almost Declined Role of George Costanza's Father in 'Seinfeld'
Jerry Stiller passed away on Monday, May 11. Not many knew that he almost wasn't a part of the show that would arguably become his greatest achievement.
Jerry Stiller may not have been the main character on the hit sitcom, "Seinfeld," but he was certainly a favorite for many viewers of the popular comedy show. Interestingly, he nearly missed the opportunity. 
When he died of natural causes at age 92, fans were left reeling at the loss. Stiller reportedly died in the early hours of May 11, leaving behind a daughter, Amy, a son, Ben, and two grandchildren.
I'm sad to say that my father, Jerry Stiller, passed away from natural causes. He was a great dad and grandfather, and the most dedicated husband to Anne for about 62 years. He will be greatly missed. Love you Dad. pic.twitter.com/KyoNsJIBz5

— Ben Stiller (@RedHourBen) May 11, 2020
A HARD PASS ON 'SEINFELD'
Over a decade ago, Stiller revealed that he initially declined the part of George Constanza on "Seinfeld." The actor recalled how he was offered the role, to which he responded, "Who's Seinfeld?" 
The producers told him that the show was currently on-air and is very funny, yet Stiller had his own things going on.  "And I said, 'Well, I am in a Broadway show. I am about to rehearse. I pass. [They said] 'What?!' I pass."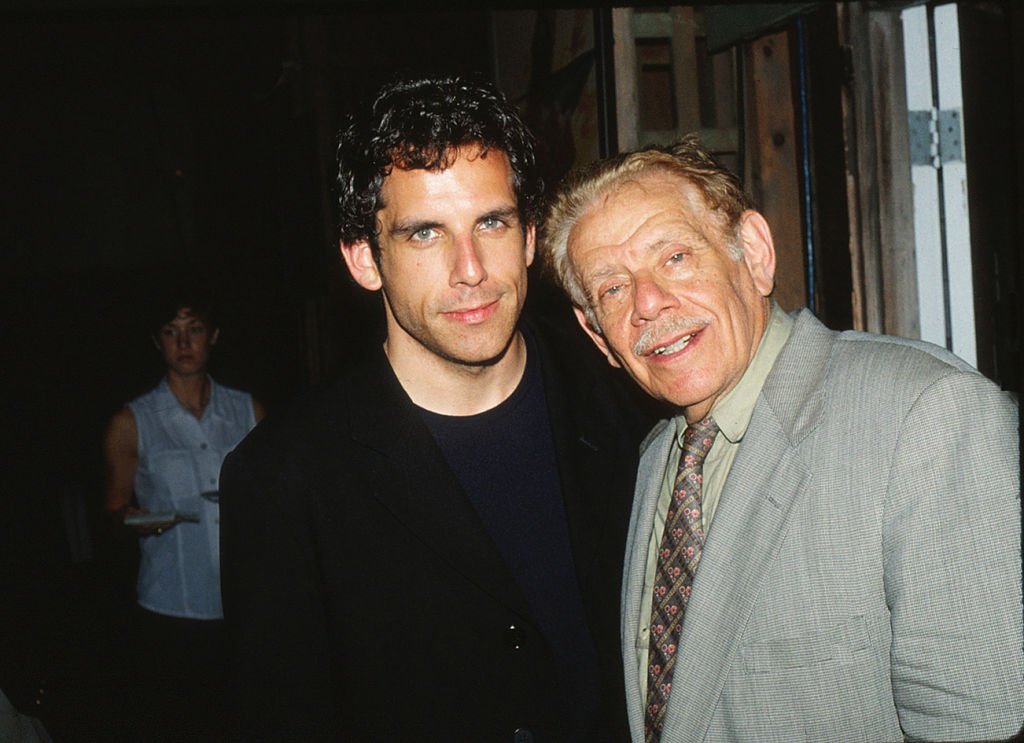 READY FOR HIS BIG ROLE
Stiller's role was passed onto John Randolph. Unfortunately for him, his portrayal fell flat. So six months later, Larry David, "Seinfeld" co-creator," again approached Stiller.
Now that the Broadway show was done, Stiller opted in. He was told to play a mild-mannered Frank Constanza who had to succumb to the screaming Mrs. Constanza (Estelle Harris) constantly.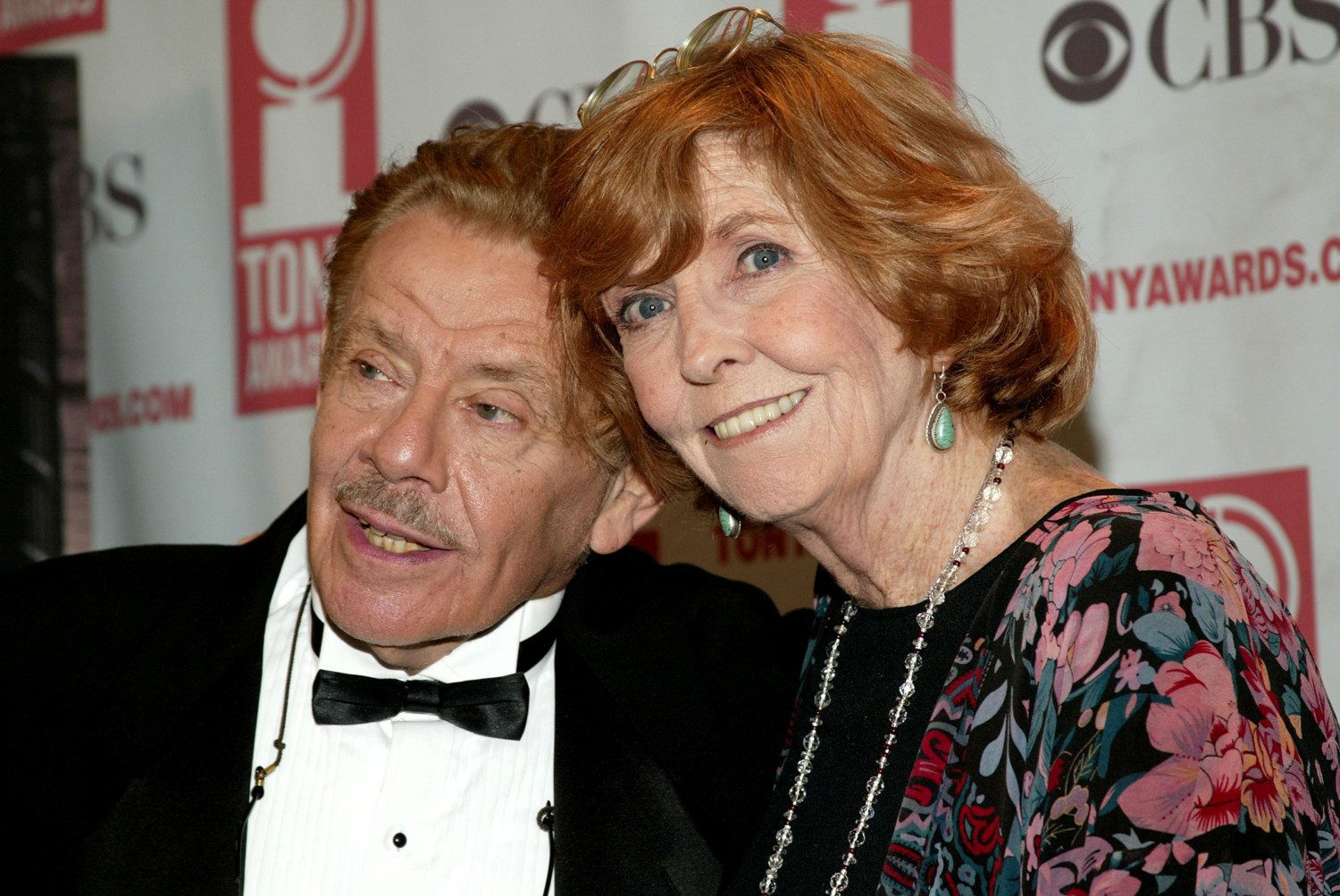 SWITCHING THINGS UP
At first, Stiller did as told. But soon enough, he realized he'd probably get fired too because the stage was just too dull. Also, the bald cap wasn't working out for him. 
Stiller recalled "when we shot the dress rehearsal before we go on stage with a live audience, she started screaming at me, and I out of instinct, instead of just saying my lines, I [screamed back]."
Everyone around began laughing, and David encouraged Stiller to continue the impromptu practice. Also, he didn't have to wear the cap either. Stiller partially credits the show's success with a lack of sticking to the script. 
STILLER CLOSES OFF EPISODE
Plus, the gang genuinely liked each other. No doubt Stiller's fellow castmates loved when the actor gave his classic yells coupled with hilarious lines. 
One such episode was "The Fusilli Jerry" in season six. After Constanza thinks Kramer's using his moves, he ends up nearly falling and going to a chiropractor. "A million to one, doc!" he closes off at the end. 
'SEINFELD' CO-STAR PAYS TRIBUTE
Following his death, former co-star Jason Alexander paid tribute to Stiller in a touching tweet on Monday, May 11. "A great actor, a great man, a lovely friend," wrote Alexander, who played George Constanza. 
Such sad news that my beloved friend, Jerry Stiller, has passed. He was perhaps the kindest man I ever had the honor to work beside. He made me laugh when I was a child and every day I was with him. A great actor, a great man, a lovely friend. #RIPJerryStiller I Love you.

— jason alexander (@IJasonAlexander) May 11, 2020
The post garnered over 9,100 comments and more than 142k likes as fans showed solidarity with the actor. Our hearts go out to all those affected by the death and our condolences to the family.