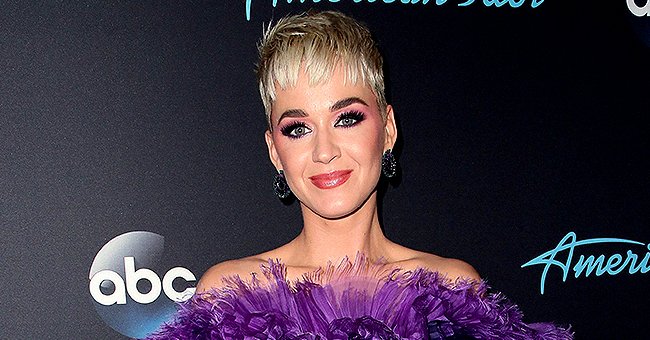 Getty Images.
Katy Perry Shares Ultrasound Video of Unborn Daughter and Fans React
Katy Perry shared a video taken during an ultrasound, and it has the "American Idol" judge contemplating the possibility of being "in for it" after her daughter's birth.
The 35-year-old singer shared a video on Mother's Day taken during her ultrasound appointment, and by the looks of it, Katy Perry humorously has her work cut out for her.
Katy announced being pregnant with her first child in March by showing off her baby bump at the end of the music video to her song "Never Worn White." And it came just over a year after she and actor Orlando Bloom got engaged in February 2019.
The couple shared in April that they have a baby girl on the way, and the video taken during the ultrasound showed her to be healthy and cheekily active in her mother's womb.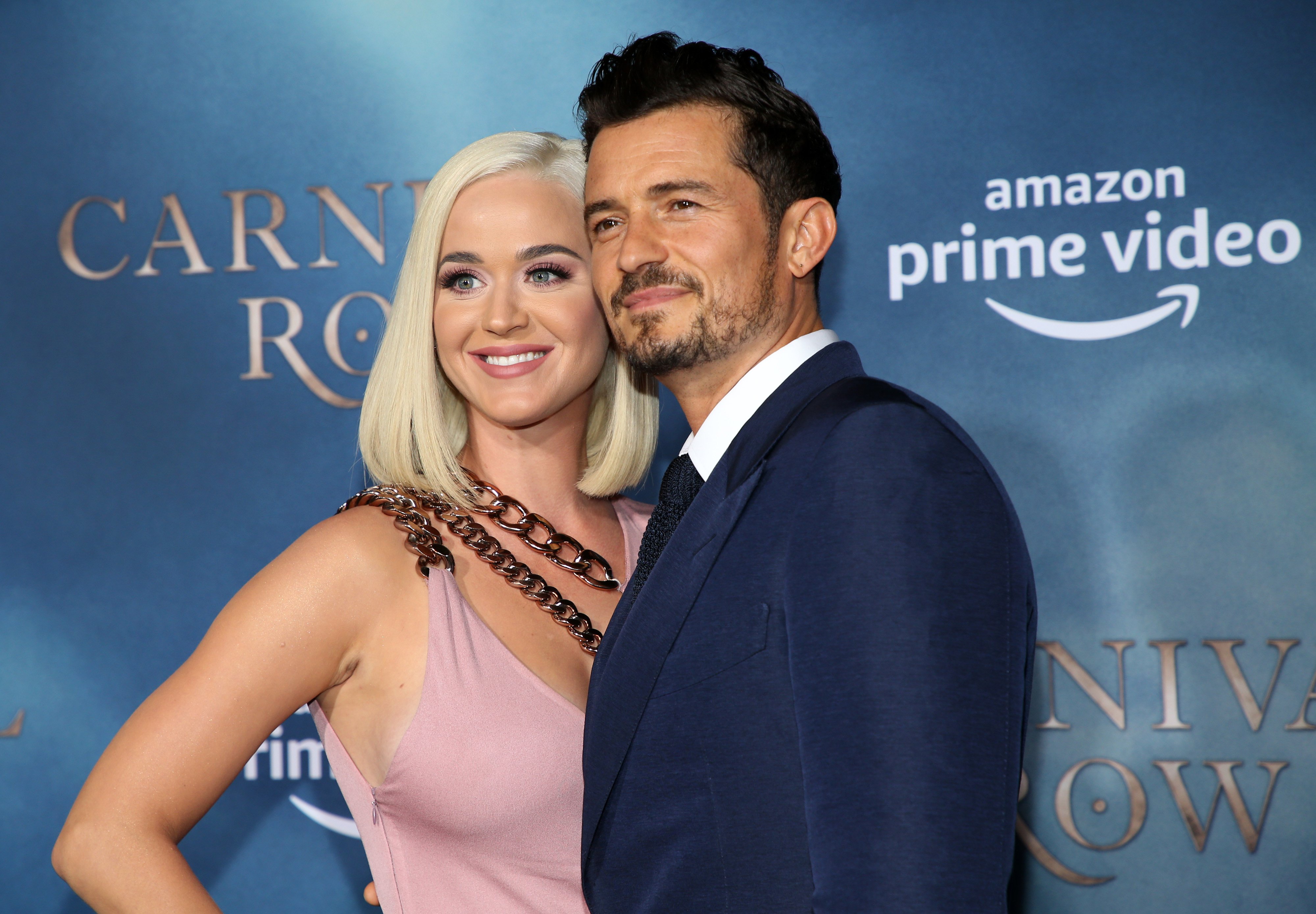 Katy Perry and Orlando Bloom attend the LA premiere of "Carnival Row" on August 21, 2019, in Hollywood, California. | Source: Getty Images.
In the video, Katy can be heard laughing as her daughter moved around and stuck out the middle finger of her tiny hand. Aptly, the mom-to-be captioned the clip:
"When your unborn daughter gives you a middle finger from the womb you know you're in for it #happymothersdaytome."
Fan's quickly shared their humorous responses, as one laughed while saying that Katy will have the "sweetest baby." Others are of the opinion that "strong women make strong babies," and another fan shared what type of mother Katy could turn out to be, and wrote:

A follower comment on pregnant Katy Perry's ultrasound post shared on Mother's Day. | Source: Instagram/katyperry.
Over the weekend, Katy shared her "triple F" parenting style plan during an "American Idol" conference call, which she described as "firm, but fair and very fun," even though pregnancy hormones drives her to tears over "simple tasks," as she said:
"I think a lot of that is hormonal and I'm not used to being around so many people all in a confined [or] a small space for so long."
But with the good and the bad days, Katy's experience of pregnancy is evolving as her daughter grows safely in her womb.
During the semifinals of "American Idol" on Sunday, she humorously asked contestants to avoid spectacular performances because her daughter kicks when they are good, and it's "painful."
Being pregnant during the novel coronavirus pandemic also had Katy Perry open up about the usual celebrations like a baby shower.
While all expectant mothers don't necessarily indulge in the age-old tradition, Katy may not have that option with her firstborn, since self-isolation regulations are still in place and the health of her family comes first.
Please fill in your e-mail so we can share with you our top stories!