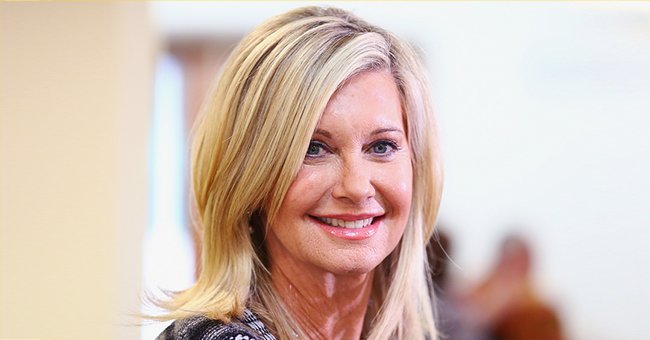 Getty Images
Olivia Newton-John Assures Worried Fans She Is Fine after Posting a Picture of an Old Walker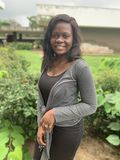 Actress and singer Olivia Newton-John clarifies her health status and eases the minds of her fans after she accidentally posted a picture that generated concerns from her fans.
Celebrities have fans who pay attention to their every move. The love that fans show for their favorite stars is overwhelming and often comes from a genuine place of love. Fans of Olivia Newton-John were recently concerned about Olivia's health when she posted a picture of a wheelchair with food on it without any caption.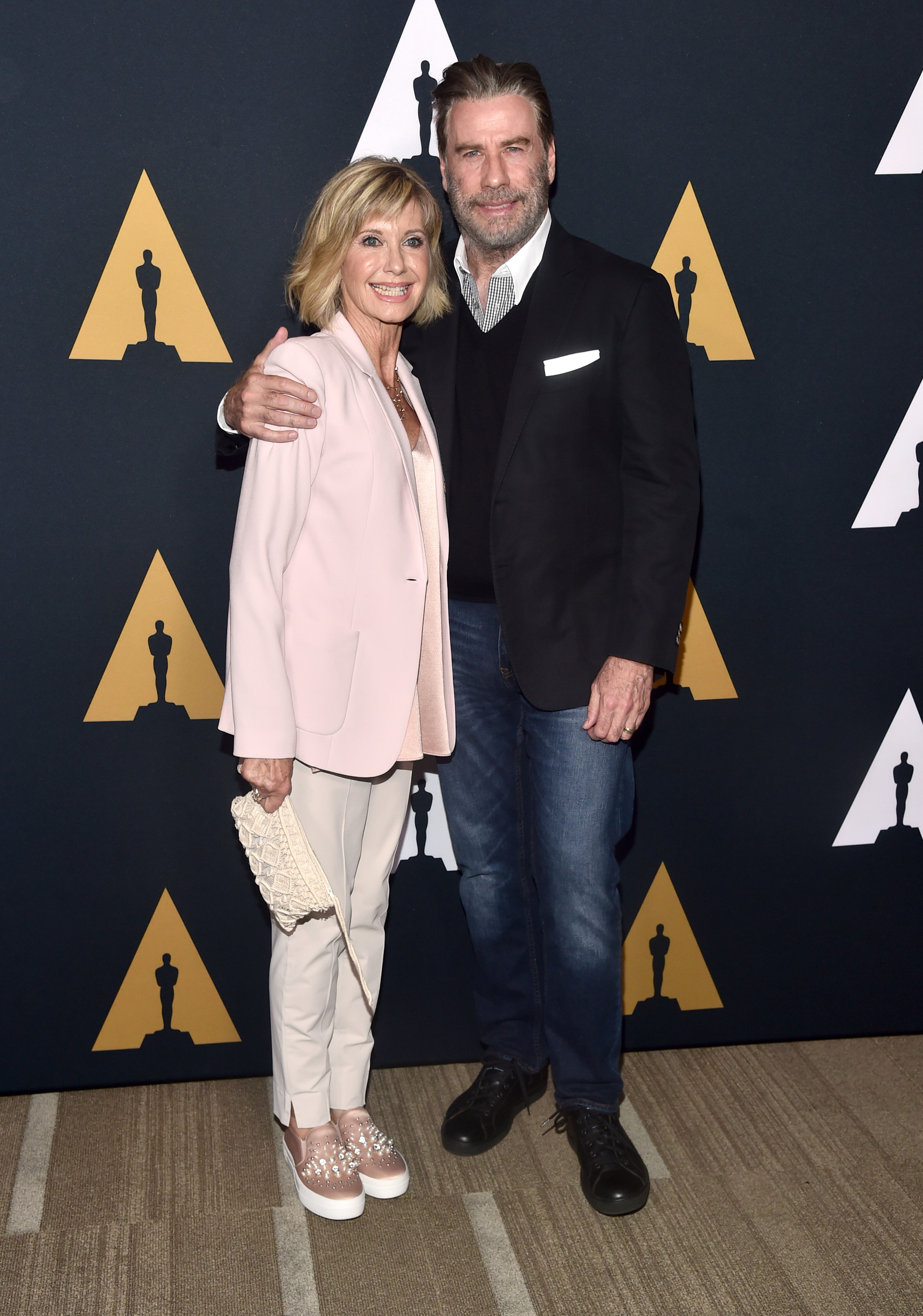 Olivia Newton-John and John Travolta at the "Grease" 40th-anniversary screening on August 15, 2018. | Photo: Getty Images
Many fans took it to mean that Oliva was sick again and needed the help of a wheelchair to get around; however, that is not the case. Reposting the picture, Olivia wrote a caption this time and explained the use of the wheelchair, thereby abating the fears and concerns. In the post, Olivia's caption explained:
"I accidentally posted this photo without a note. Recycling at its best! Using my old walker as a breakfast cart with my beautiful husband @therealamazonjohn."
She concluded the caption by stating that she was sorry for the worry it had caused people, and she was thankful for the outpour of love that she got. Olivia also reiterated that she was indeed fine and healthy.
The image Olivia posted was that of a wheelchair with two plates holding different meals on it. The image also captured the swimming pool and some parts of the yard giving it a picturesque feel.
Olivia admits that her use of medical marijuana has been effective in her recovery.
The reason for the concern by Olivia's fans was because, over the years, Olivia has been struggling with stage four breast cancer and has had to resort to using medical marijuana to feel better.
Fans took to the comments section to share their relief, stating that they were grateful Olivia was fine and healthy. Some expressed that although they had felt dread initially, her post has assured them that she was here for the long run. Someone also commended Olivia saying:
"The recycling, in this case, has a lot of smart ways you face life: strength, humor, wisdom. What a beautiful swimming pool, by the way!"
The last time the actress/singer talked about her health was back in January, and at the time, she assured fans that she was doing better and getting stronger.
Olivia admits that her use of medical marijuana has been effective in her recovery. She revealed that although she was initially skeptical about using it when her husband, John Easterling initially told her about it.
She however, took his advice and started slowly. Since the time she has been using medical marijuana, she acknowledges that she feels better and has seen her condition improve. Olivia also attributes her having a positive mindset to the recovery she has made over the years.
Although Olivia's daughter Chloe Lattanzi could not spend mother's day with her mother, she and Olivia's fans are glad that the 71-year-old entertainer is doing well healthwise.
Please fill in your e-mail so we can share with you our top stories!