Raúl Esparza Came out as Bisexual after Being Married — inside the SVU Alum's Personal Life
"Law & Order: Special Victims Unit" star Raúl Esparza doesn't like discussing his personal life. Still, in 2006, he got candid about his sexuality and how it had affected his marriage until it ended in divorce.
Raúl Esparza is better known for bringing Manhattan Assistant District Attorney Rafael Barba to life on the hit show "Law & Order: SVU," starring Mariska Hargitay.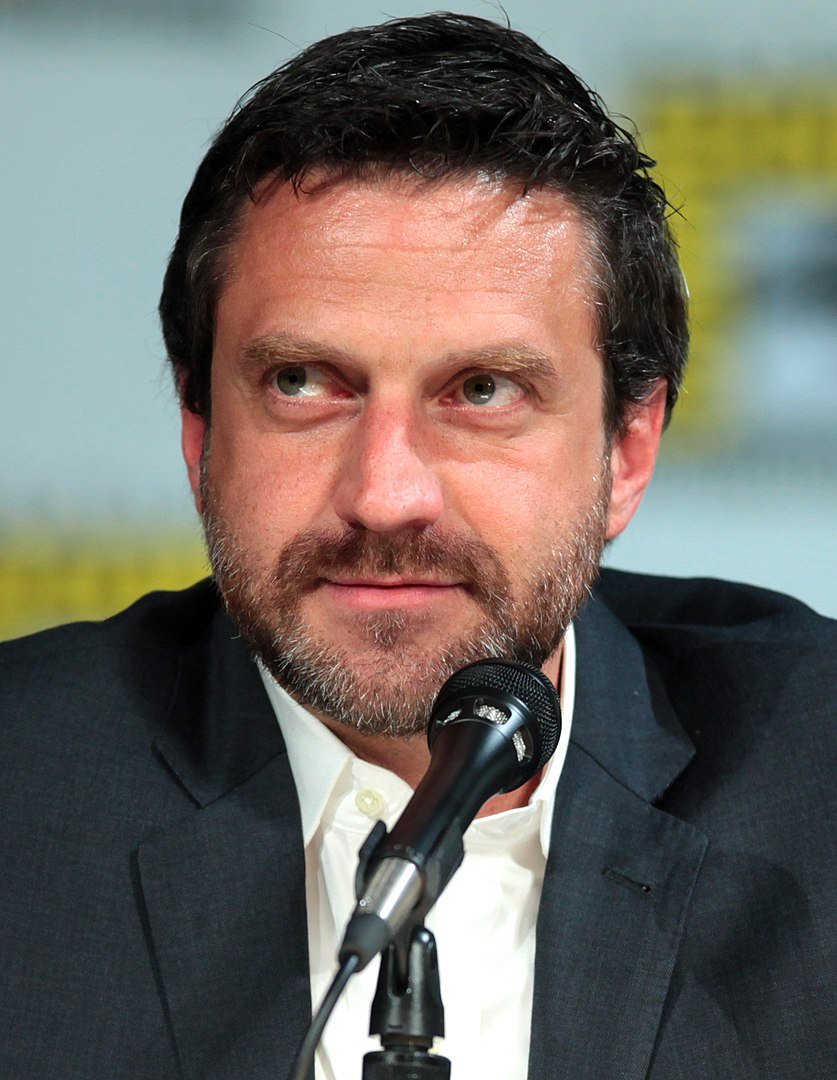 RAÚL ESPARZA'S TIME ON "LAW & ORDER"
Raúl's time on "SVU" started on season 14 of the show, back in 2012, and his character made such an impact that he was promoted to a regular on the series and was with them until season 19 when he departed.
Raúl said he was dating an actor, but Michele was still in his life, and they were trying to figure things out.
Talking about his exit from the show with Entertainment Weekly, Raúl revealed that he was never interested in exploring his character's personal life because Barba was more focused on his career.
Like his character, Raúl is also a workaholic and doesn't like discussing his private affairs in public, at least not these days.
However, fourteen years ago, he was the subject of a profile for the New York Times, and there, he revealed a side of himself with which he was still struggling: his bisexuality.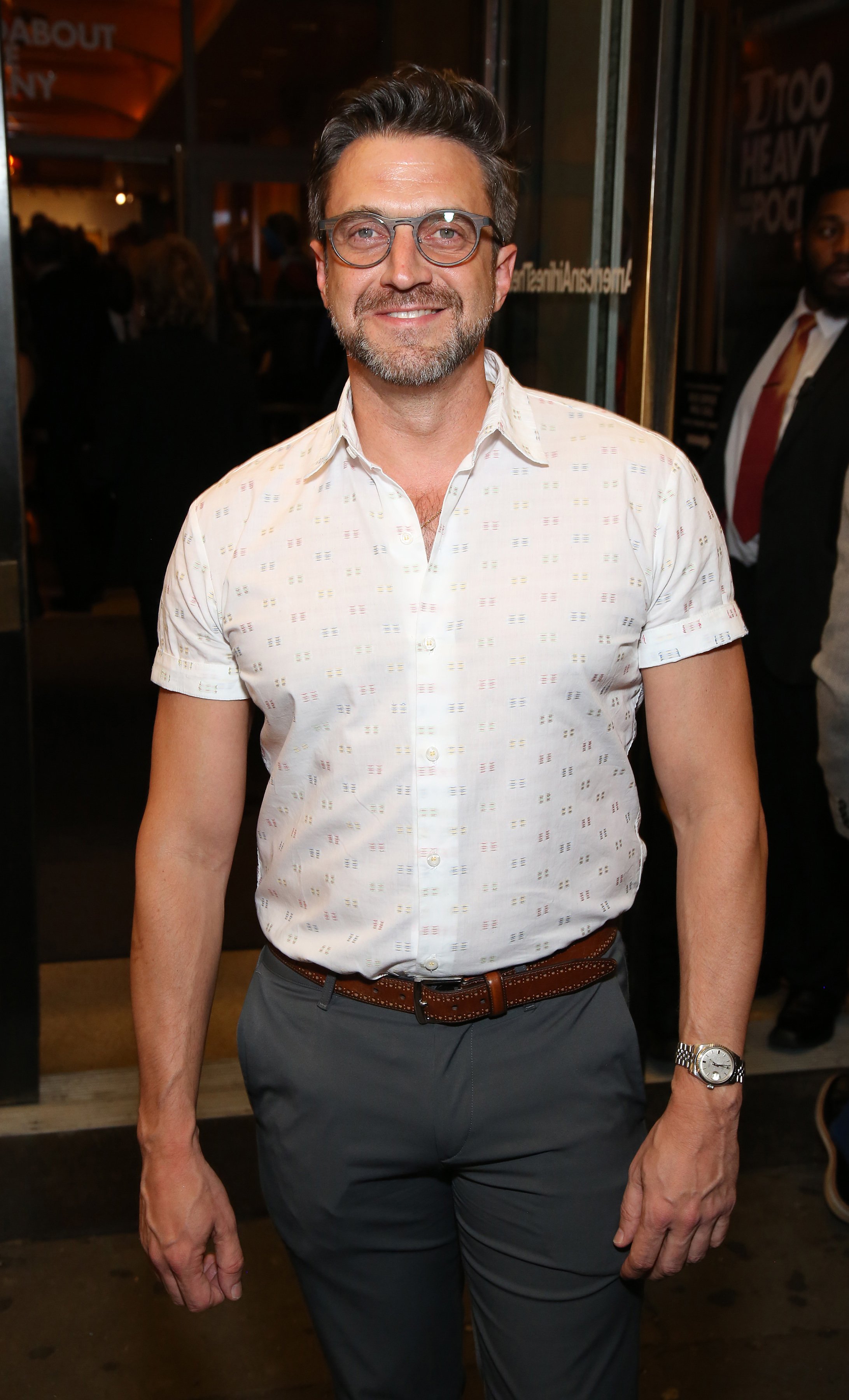 FALLING IN LOVE WITH A MAN
As the son of Cuban immigrants, Raúl was raised with the idea of pursuing his goals whatever they looked like. His parents had lost too much after leaving Cuba and understood that life was too short not to do what you love.
He started acting in the theater during high school in Miami, Florida, and later moved to New York for college, where he attended the New York University pursuing a Bachelor of Fine Arts in Drama.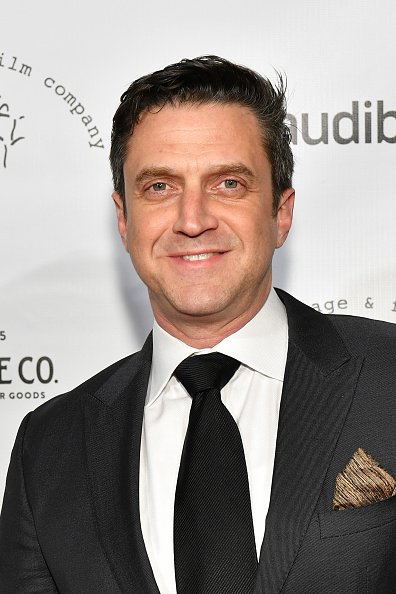 Although Raúl had liked girls all of his life and even had a girlfriend, things changed during his sophomore year at college when he fell in love with a male instructor at the University, a composer who was a few years older than him.
The man, Raúl said, was "tough and manipulative" but brilliant, and he believed in Raúl's potential to become a superstar.
Raúl wasn't entirely comfortable with the situation, but his self-discovery journey was interrupted when his conservative mother discovered the affair and urged him to go to therapy.
Two years after graduating in 1993, Raúl appeased his mother and himself when he married his high school girlfriend, Michele Marie Perez.
RUNNING AWAY FROM THE TRUTH
By marrying a woman, Raúl managed to leave the thought of his ambiguous sexuality in the back of his mind. He made himself believe it all had been a spur of the moment situation.
"There was a part of me that was trying to get rid of it," he said of his relationship with the man, and continued:
"[I] was saying: 'That was interesting, that was part of me, but it's not all of me. I choose, because I love this woman, to marry her.'"
It was a naïve move, Raúl admitted. The truth is that it wasn't about the other person, or being in another city, or exploring different experiences: "It's you, who you are."
In 1998, Raúl's former lover took his life. Two years later, after touring the country portraying Che in the national tour of "Evita," Raúl returned to New York. It was long overdue.
Being back in the city, Raúl said, "made me look long and hard at myself about all the things I had been hiding from now, and not just about gay/straight, man/woman."
THE POINT OF NO RETURN
The first few months were difficult. Raúl was back to the start with no furniture, no job, and a marriage that was already on the rocks because he decided to move.
Then, he landed a role on the Broadway revival of "The Rocky Horror Picture Show" in 2000, and the off-Broadway production of "tick, tick... BOOM!" followed by "Chitty Chitty Bang Bang" and "Company," in 2006.
By then, he and Michele were already separated but still married. He recalled while talking to the New York Times, laying in bed with his wife and holding her but feeling like she was far away in another country.
During that same interview, Raúl said he was dating an actor, but Michele was still in his life, and they were trying to figure things out. Two years later, they divorced.
LIVING WITHOUT REGRETS
More than a decade later, Raúl had managed to keep the details of his personal life away from privy eyes. Then, in July 2019, he opened up once again, although without revealing much, to DNA Magazine.
When the topic of his sexuality came up, Raúl explained that although he doesn't like discussing that anymore, he had some words of encouragement that maybe others could find useful:
"I don't believe we owe people explanations about how we live and who we love.
The actor said that his change in attitude came with being older. He realized, almost at 50, that he was raised with a model of sexuality where everything that wasn't 100% heterosexual would lead to a lonely and unhappy life.
"It wasn't what I was seeing, but our minds are very powerful and can convince us that a narrative is true, even when it's not," he stated.
What most upsets Raúl is looking back in his life and realizing how many times he apologized just for being who he is.
He believes that's a sad place for anyone, and hopes "fewer and fewer people feel the need to do that as the world spins forward."