Mariska Hargitay Reunites with Former Co-Star Raul Esparza While Directing 'Law & Order: SVU'
"Law and Order: SVU" fans were treated to a much-welcomed reunion of two beloved cast members, one of whom left the show nearly a couple of years ago. 
Raul Esparaza had a slightly rugged look in a selfie Hargitay shared on her Instagram on Thursday. However, the former pretend Assistant District Attorney was easily recognizable to longtime fans of the hit crime show.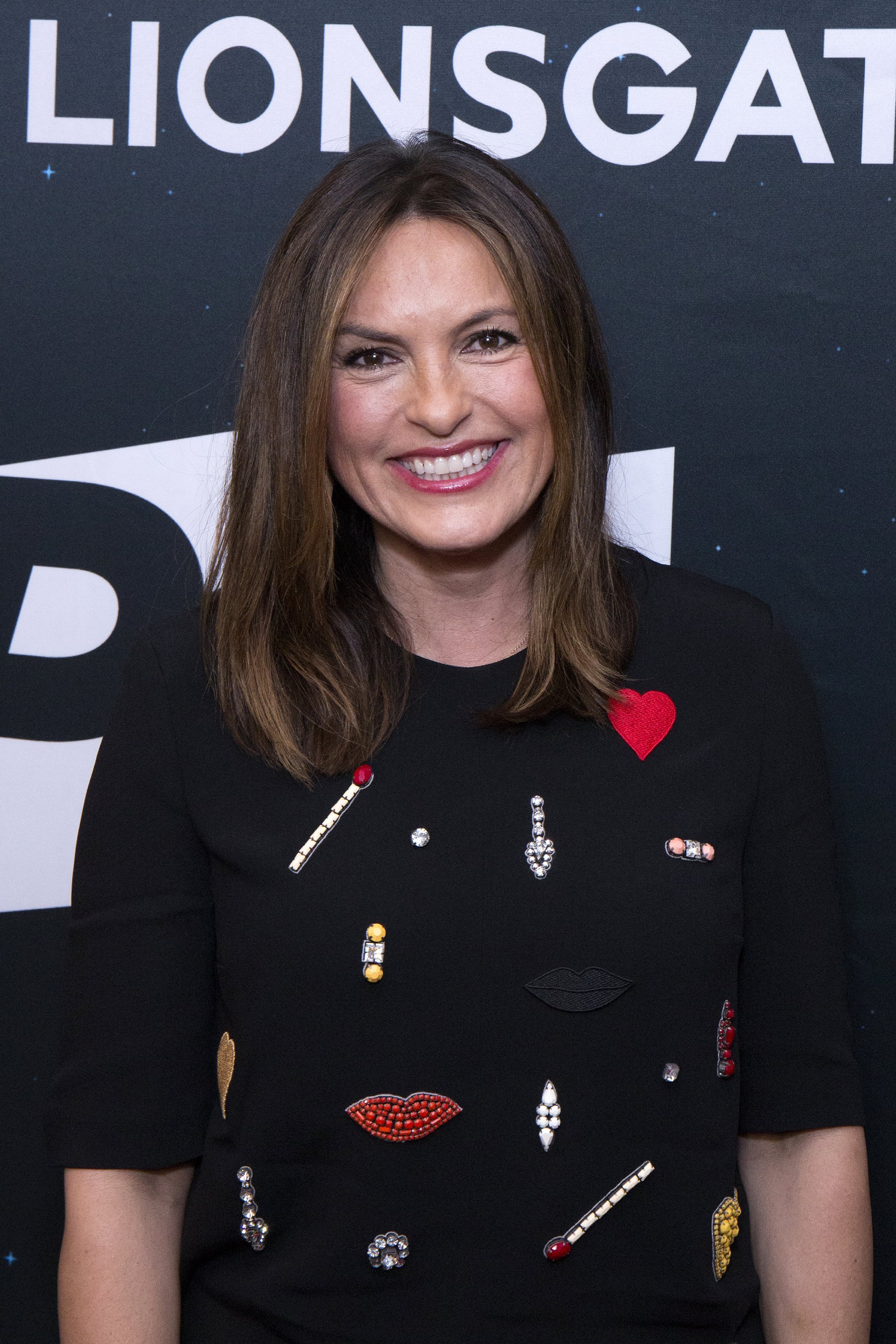 Esparza, 49, played Rafael Barba when he came on the show in season 14. He and Mariska Hargitay's character Olivia Benson got along well in the series until he left in February 2018. The heartwarming post is found below.
In the picture, both actors wore black jackets as they smiled with toothy grins. Hargitay appeared to be taking the selfie shot which she later uploaded to her social media.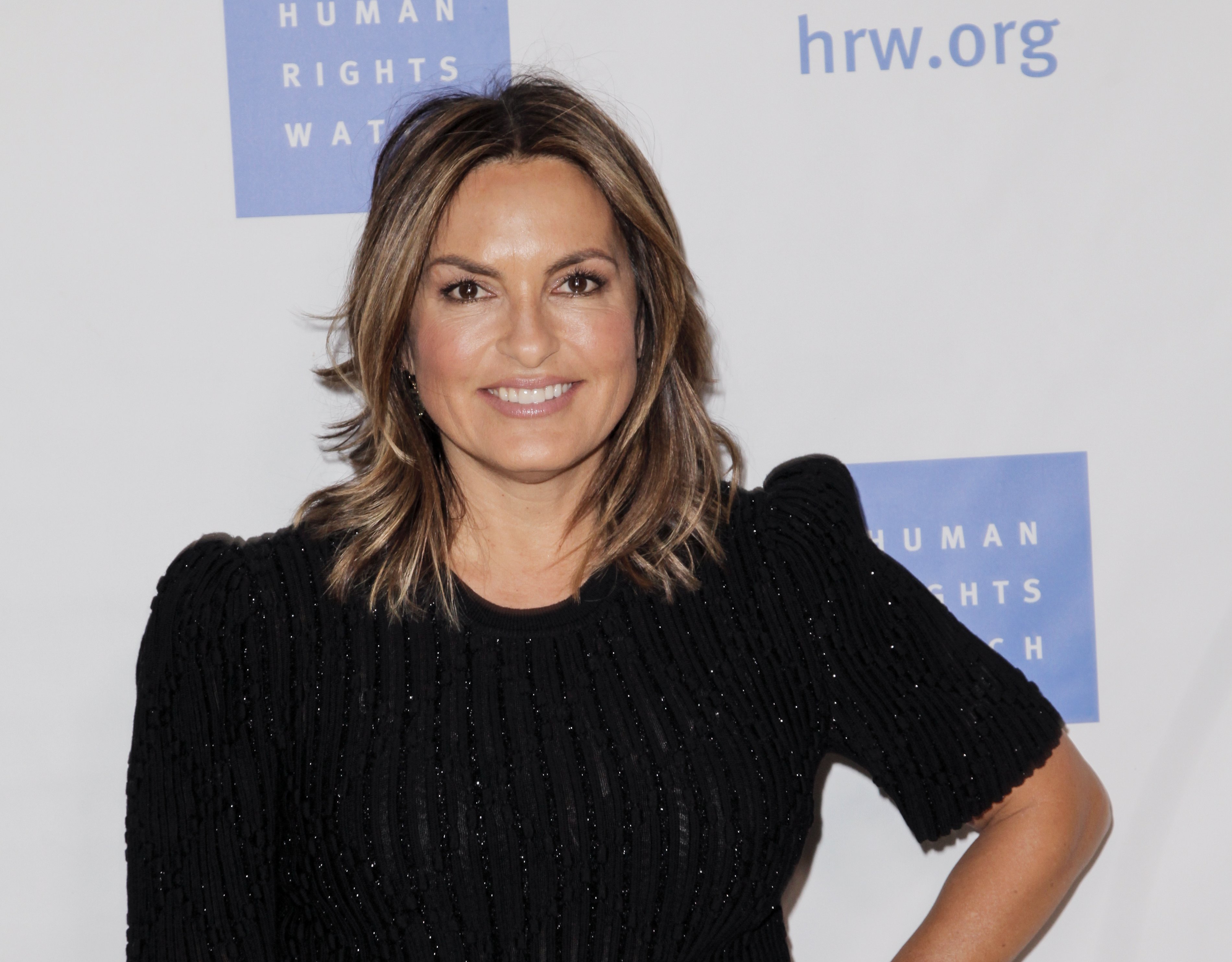 She wrote in the caption: 
"Look who surprised me at work! The most welcome distraction while directing, the one and only @rauleesparza. #MadeMyDay #Barson #StillSmiling #SVU21."
Benson plugged her old friend's new playwright, now showing at the MCC Theater lower done. In the comment section, fans were delighted by the reunion between the two beloved stars. 
Meanwhile, "Law & Order: SVU" has a new regular on the show which recently made history by being the longest-running primetime live-action series in the US.
Jamie Gray Hyder, who came in as Kat Azar-Tamin in her season 21 debut, was promoted to a regular according to E-News. The newest detective replaces Carisi (Peter Scanavino) who is now the ADA. 
Hyder previously appeared in "True Blood," "Graceland," and "Chicago Med." She announced the news as well via Twitter, writing, "couldn't ask for a better boss (on screen & off)" in reference to Hargitay. 
It's official, folks! Kat Azar-Tamin (and myself) have been upgraded to a series regular on @nbcsvu 🎉✨
•
Couldn't ask for a better boss (on screen & off!) or a better group of people to work w/ every day. Thank you @WolfEnt for trusting me w/ this historic show 🙌🏼 #SVU #SVU21 pic.twitter.com/iAcKk7RdIz

— Jamie Gray Hyder 🇱🇧🇺🇸✨ (@JGHyder) November 4, 2019
A much smaller up and coming "SVU" star may be on her way to being a regular, too. But first, three-year-old Chanel Nicole has a lot to learn behind the camera. 
"SVU" alum Ice-T's daughter went on to the set back in October. The adorable little girl even sat in the Director's chair while her dad was next to her.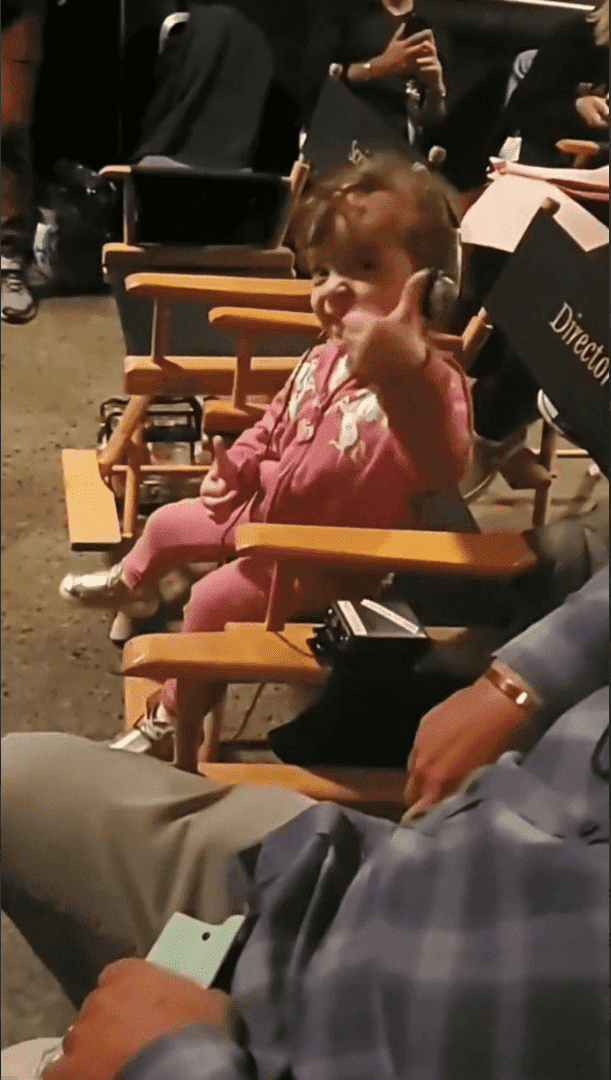 Clips were shared on the tot's Instagram page via the Stories feature. Maybe we'll soon find out if she really does want to follow in daddy's footsteps.