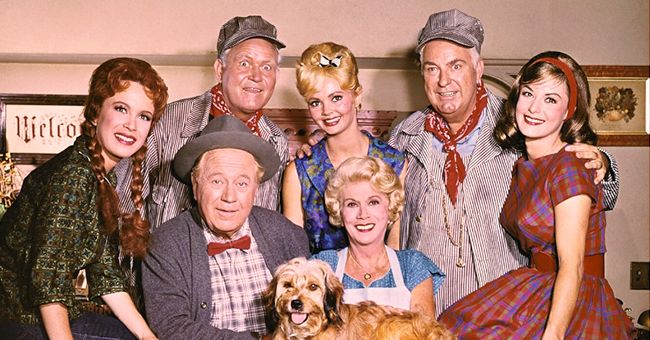 Getty Images
'Petticoat Junction' Cast Revealed Behind-The-Scenes Secrets to the Success of Their Show

"Petticoat Junction" promptly turned into a beloved sitcom when it premiered in 1963 — and as indicated by its cast, it's not difficult to see why.
The series was a spinoff of "The Beverly Hillbillies." It traversed the adversities of the family staff of The Shady Rest Hotel and their neighbors of Hooterville.
After seven seasons, "Petticoat Junction" came to an end in 1970. In any case, the series' stars still honored it today.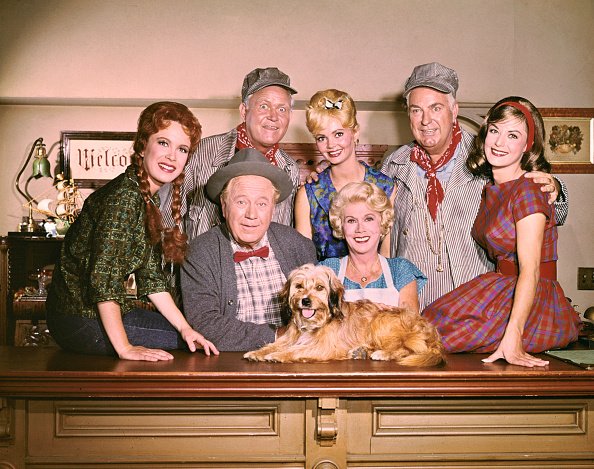 Cast of the television series "Petticoat Junction." (1963-1970). | Photo: Getty Images
FRIENDLY SET
In an interview with Closer Weekly, Lori Saunders, who starred as Bobbi Jo, said, "There wasn't any violence, swearing and nothing risqué. It was a healthy show you could watch with your children."
Linda Kaye Henning, on the other hand, shared the sitcom's cast and crew immediately bonded and became a family throughout the years. Henning, who played Betty Jo, said:
"We were one of the friendliest sets around. We all got along."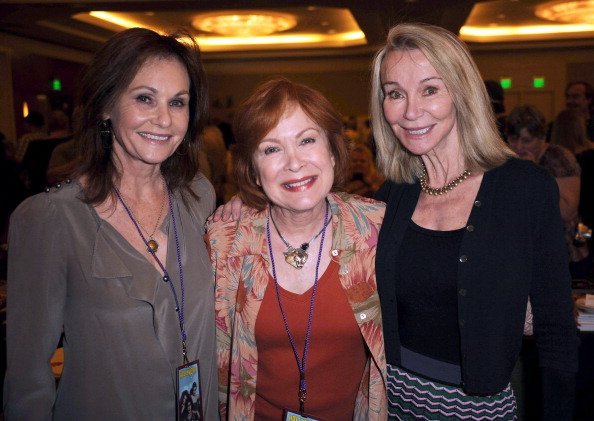 Meredith MacRae, Linda Henning, and Lori Saunders at Westin LAX Hotel on April 20, 2013 in Los Angeles, California. | Photo: Getty Images
A FAMILY
Henning also shared during the interview that after "Petticoat Junction" ended, she'd see somebody from their crew on another set occasionally. For her, they're all a family.
As reported by Wide Open Country, the show's signature tune, "Petticoat Junction," was later recorded by Flatt & Scruggs, who also recorded the theme song for "The Beverly Hillbillies" called "The Ballad of Jed Clampett."
The sitcom became one of the few on broadcast TV to have a female doctor show up as a lead.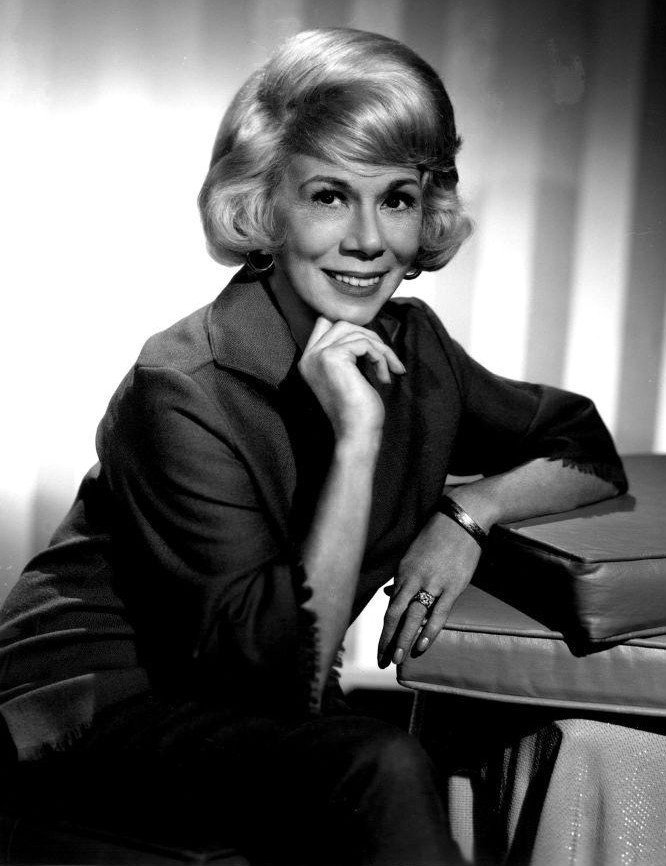 Publicity photo of Bea Benadaret, circa 1966. | Photo: Wikimedia Commons
BENADERET'S DEATH
After Bea Benaderet, who played matron Kate Bradley, died at the start of filming season 6, the sitcom became one of the few on broadcast TV to have a female doctor show up as a lead.
"Lost in Space" star June Lockhart was brought on to Hooverville as Dr. Janet Craig. Benaderet passed away from lung cancer in 1968 at age 62, as reported by Fox News. She didn't let her sickness deaden her passion for her career as an actress.
Benaderet was born in April 1906, in New York. When she was 12, she made her professional debut in a children's production of "The Beggar's Opera" in San Francisco.
The actress graduated from St. Rose Academy High School in San Francisco. She attended the Reginald Travis School of Acting in the same city.
In 1936, Benaderet began her profession in network radio, turning into a regular member of Orson Welles' performing company on "The Campbell Playhouse."
Her big break as a comedian came three years later on Jack Benny's show. She broke into television with the role of Blanche Morton in "The George Burns and Gracie Allen Show" (1950).
Please fill in your e-mail so we can share with you our top stories!