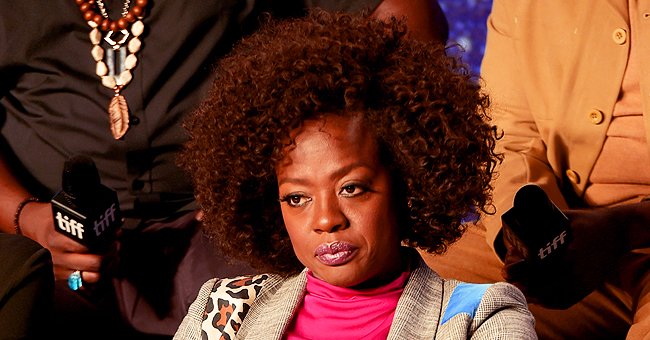 Getty Images
Viola Davis' Tragic Childhood — Surviving Racist Taunts, Hunger and Poverty
The actress has become an admirable artist and person in the middle of Hollywood's show business. Her childhood story is not even close to what she has now, but her road to stardom is an inspiring role model to follow.
Taking a look back at Viola Davis' life might be absolutely surprising for any of us. When she won an Oscar as Best Supporting Actress, she opened up about the struggles she had to undergo growing up in extreme poverty.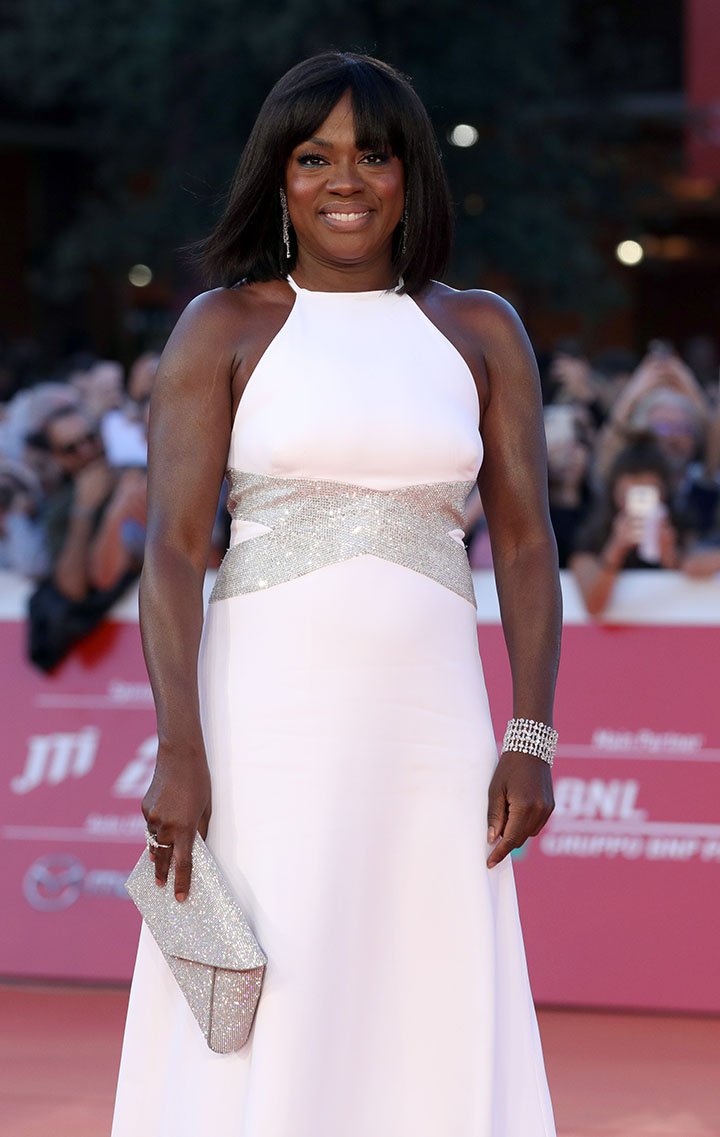 Viola Davis at the red carpet during the 14th Rome Film Festival on October 26, 2019 in Rome, Italy. I Image: Getty Images.
In an interview, she said that "the only picture I have of my childhood is the picture of me in kindergarten" because her family did not have the money for a camera. But that was the least of their problems since she was part of those families that did not know where the next meal was coming from.
The actress was born on her grandmother's farm in South Carolina and is the second of six children. After she was born, her parents moved to Rhode Island since it was hard for them where they lived. The family struggled with hunger, dilapidated housing conditions, and racist taunts from school bullies.
Viola attended Central Falls High School, and unlike many stories, the environment she had at home and school, made her focus on not wanting to live that way. Many years later, she got a place at Rhode Island College, majoring in drama, "for being a 'geek", as she has said.
WAY TO STARDOM
After living a childhood in extreme poverty conditions, she has overcome many of her fears throughout her career, to be the actress she is today. It has been more than a hundred the accolades she has received all over her successful career, including an Oscar, two Tonys, and a Golden Globe. She has also donated money to her old high school.
During a luncheon held for her as she was made a Variety Power Of Women honoree, Viola shared her personal story to explain where she came from, and to describe the work she does with her charity foundation, Hunger Is.
In her speech, the awarded actress told the audience:
"Although my childhood was filled with many happy memories, it was also spent in abject poverty. I did everything to get food".
THE ACTRESS
Her story made Viola one of the 100 most influential people, according to Time Magazine in 2017. At the time, actress Meryl Streep wrote on her that "her importance in the culture—her ability to identify it, her willingness to speak about it and take on responsibility for it—is what marks her for greatness."
Recently, it was announced that she is to become Michelle Obama in Showtime's first season of "First Ladies". This TV drama is going to be an open-curtain on the personal and political lives of First Ladies from history, focusing this time on Eleanor Roosevelt, Betty Ford, and Michelle Obama.
Please fill in your e-mail so we can share with you our top stories!