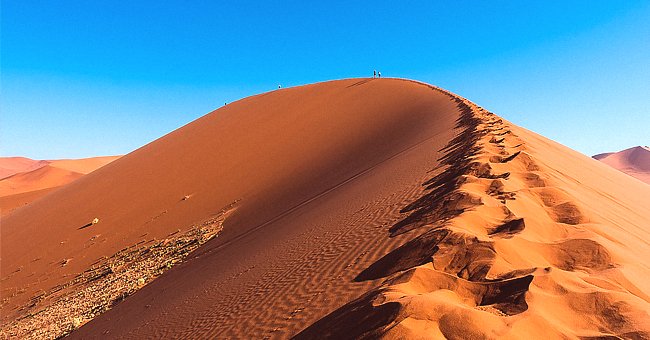 pixabay.com
Story of the Day: Two Friends Were Walking through the Desert

There were two friends walking through a wide, hot desert. In the middle of their journey, while enduring the scorching heat of the sun, they got into an argument.
Their argument led to one of them bursting in anger. Carried away by anger and frustrations, he slapped his friend's face. Feeling hurt, physically and emotionally, the one who got slapped became quiet.
He did not take any revenge against his angry friend. Instead, the friend who got slapped stopped and then wrote in the sand, "Today my best friend slapped me in the face."
Two men holding balloons. | Photo: Pexels
As their journey across the desert continued, they found a breath-taking oasis. The two friends were delighted. They decided to stop by to refresh, to rest, and to take a bath in the place.
But in an unfortunate turn of events, the one who had been slapped got stuck in the swampy mire of the oasis. Feeling helpless, he screamed for help while drowning.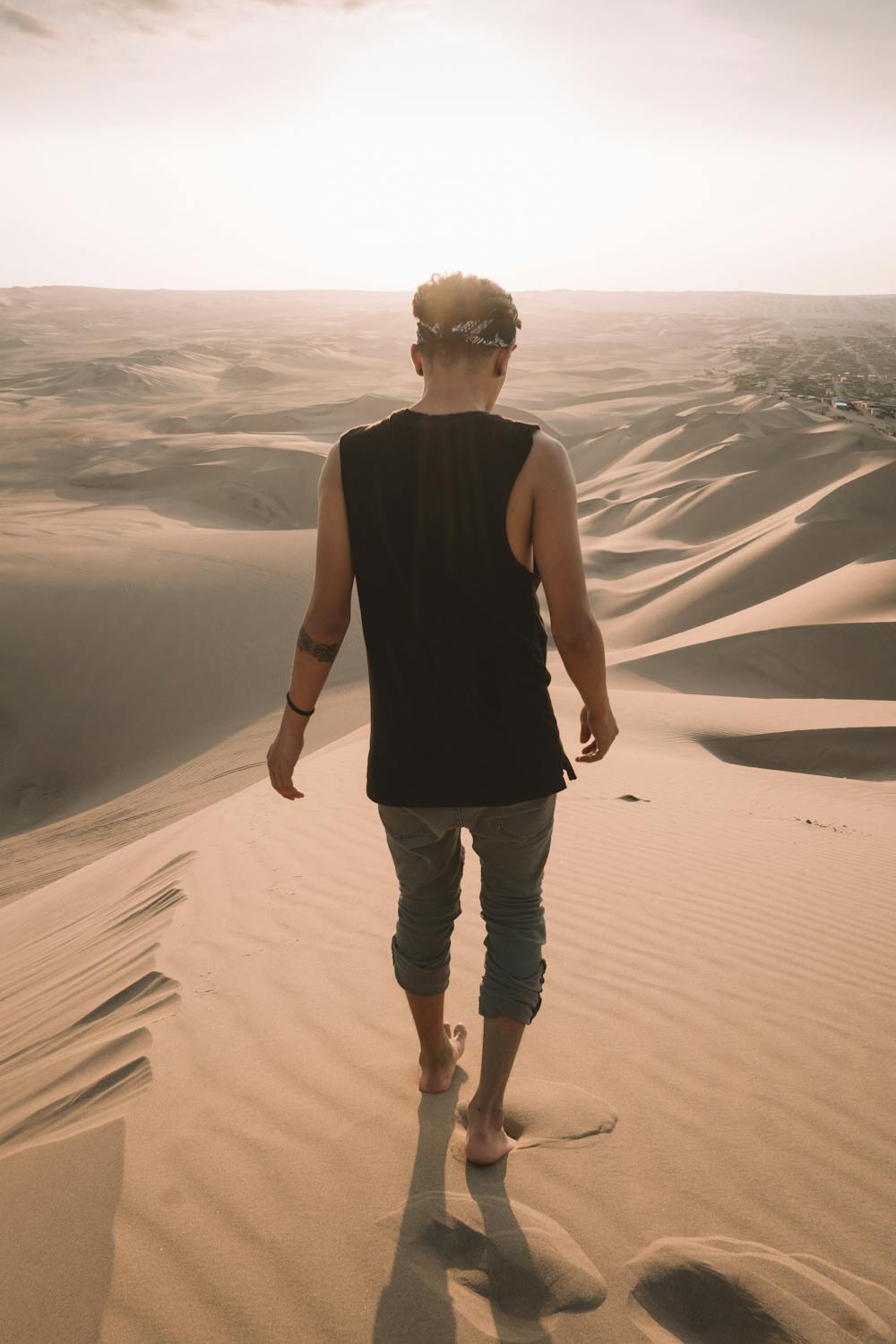 Man walking on the desert. | Photo: Pexels
The other friend immediately rescued him from the situation. He grabbed him out of the swamp. After recovering from a near-drowning experience, he wrote a heartfelt thought on a stone, "Today my best friend saved my life."
Looking at the words carved on the stone, the one who got angry earlier expressed his curiosity about why his friend wrote in the sand without feeling vengeful even after the slap on his face.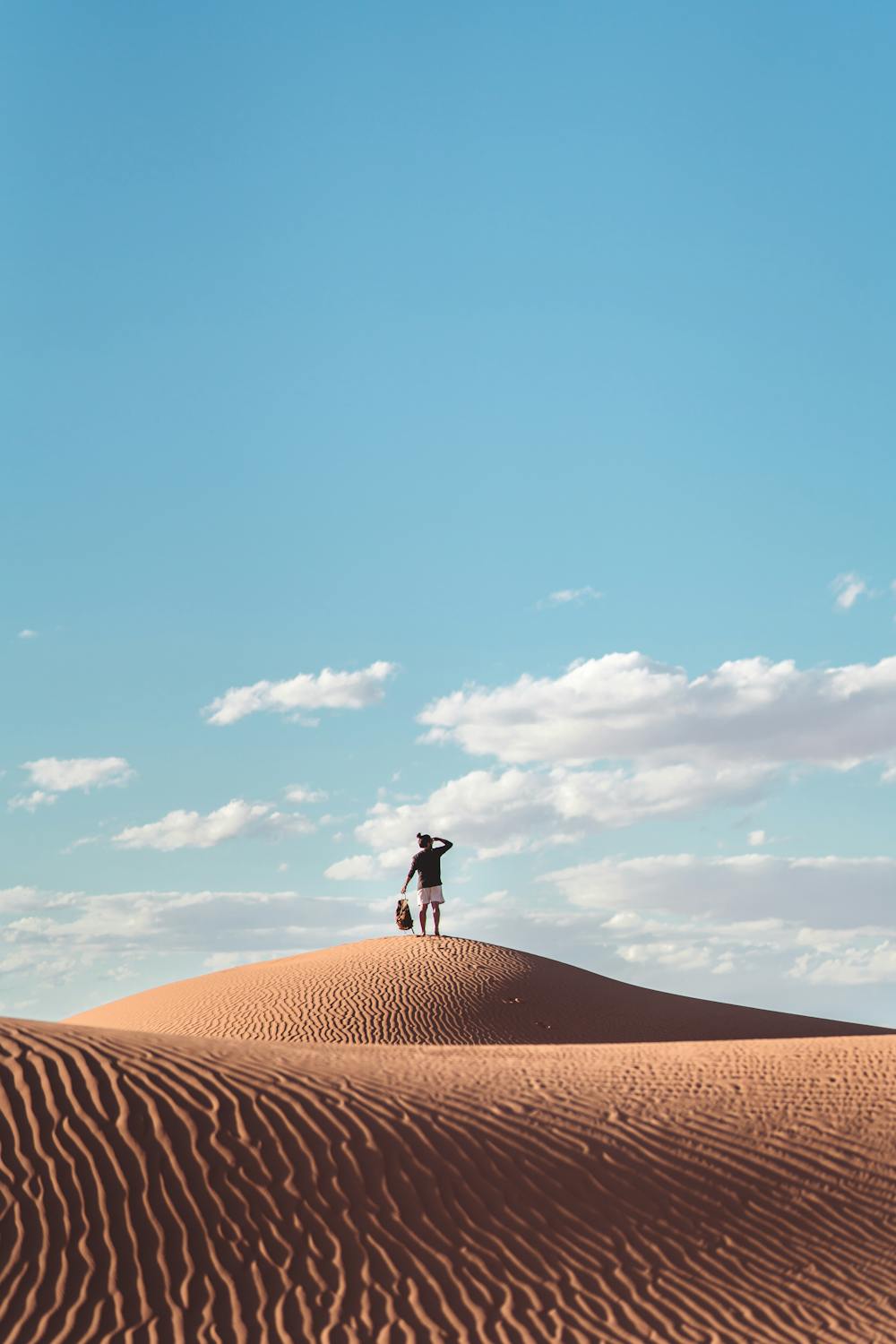 Man standing on the desert. | Photo: Pexels
"After I hurt you, you wrote in the sand and now, you write on a stone, why?" he asked. With a smile on his face, the other friend looked him in the eye and replied in the most heartwarming way.
"When someone hurts us, we should write it down in sand where winds of forgiveness can erase it away," he explained.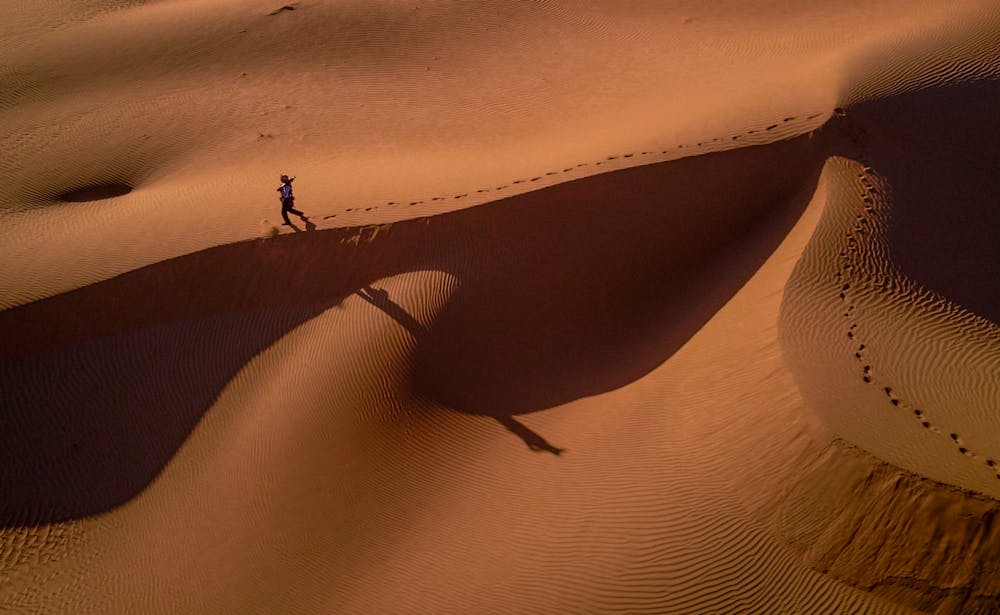 Person walking on the desert. | Photo: Pexels
"But, when someone does something good for us, we must engrave it in stone where no wind can ever erase it," he added.
The moral lesson: one should learn to write the hurtful things in the sand and engrave the wonderful and beneficial things in stone.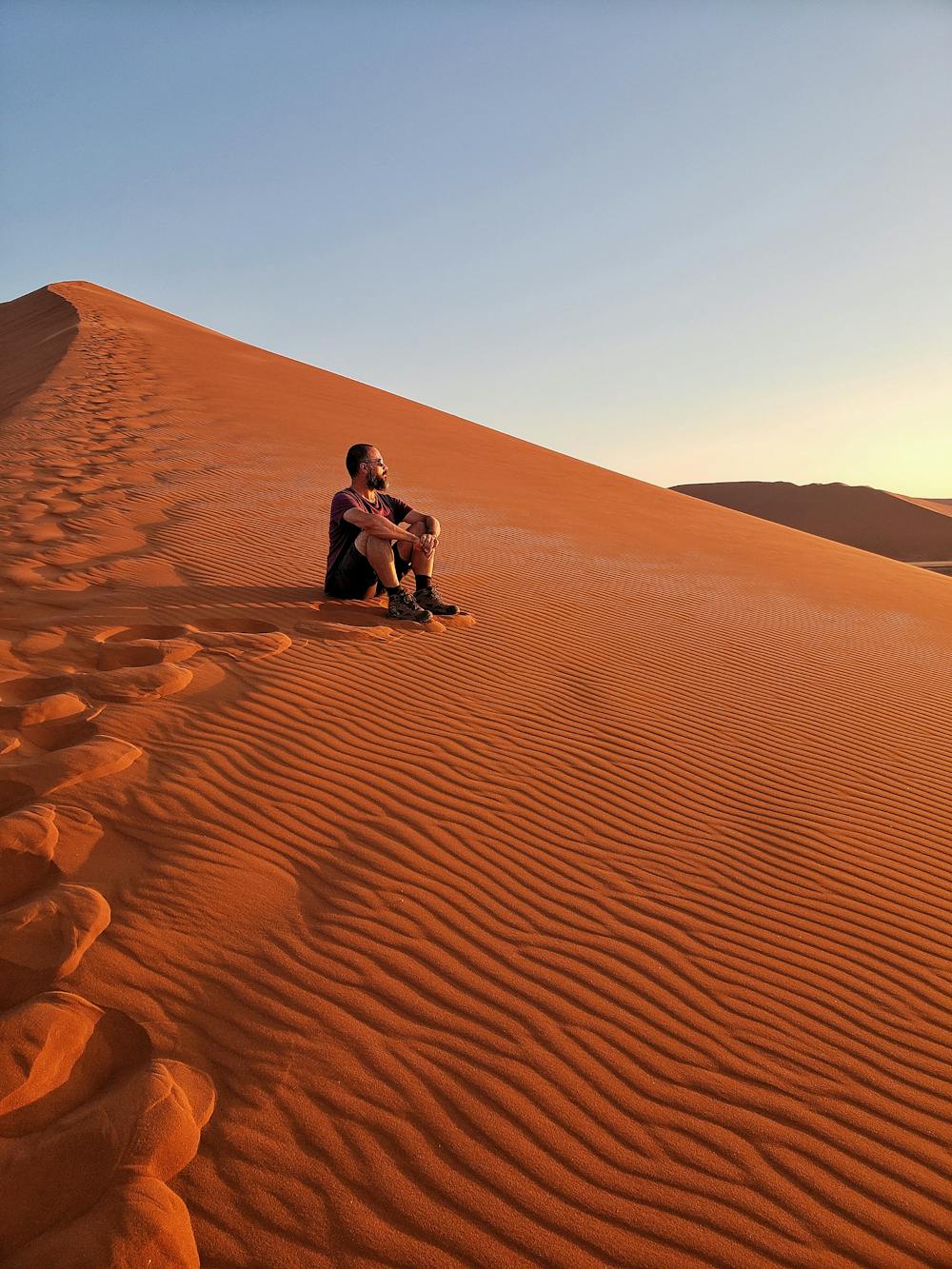 Man sitting on the desert. | Photo: Pexels
That's what genuine friendship is. Check out this other heartwarming story of a father who abandoned his blindfolded son in the woods all night so that he can learn an important life lesson.
Source: English For Students
Please fill in your e-mail so we can share with you our top stories!