Story of the Day: Father Leaves Son in Woods to Teach Him a Powerful Lesson
A father abandoned his son in the deep woods with a blindfold on, all through the night, so that he can learn a very significant life lesson. 
Life's journey is filled with a lot of complexities. Sometimes, life offers one an exciting experience with laughter and fun.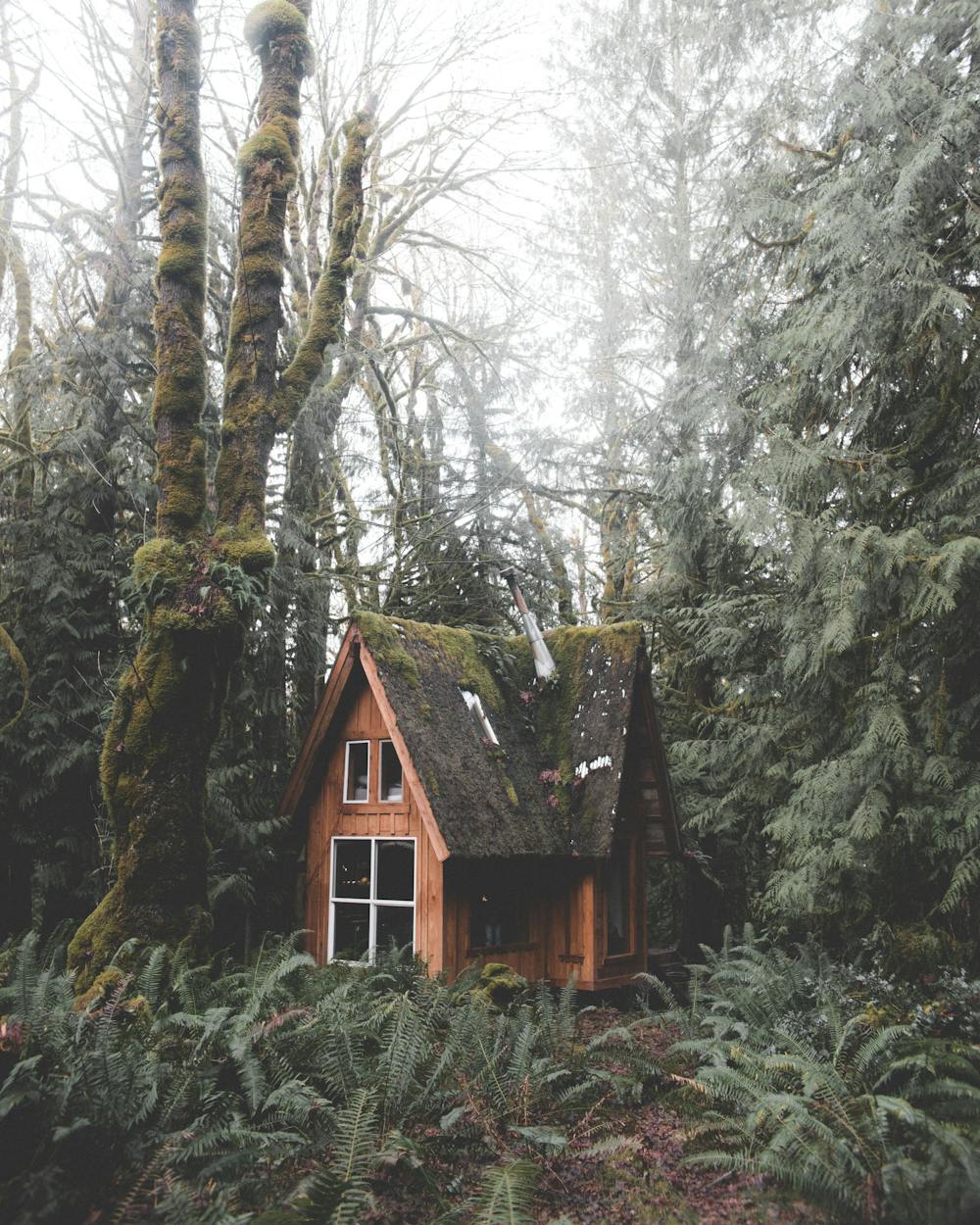 While enjoying the good things of life, it is essential to note that reality can be tough, and during the journey, there may be a few bumps here and there.
Nonetheless, having a conviction that ultimately, there will be light at the end of the tunnel and there's someone who can compassionately walk all men through the journey of life is crucial.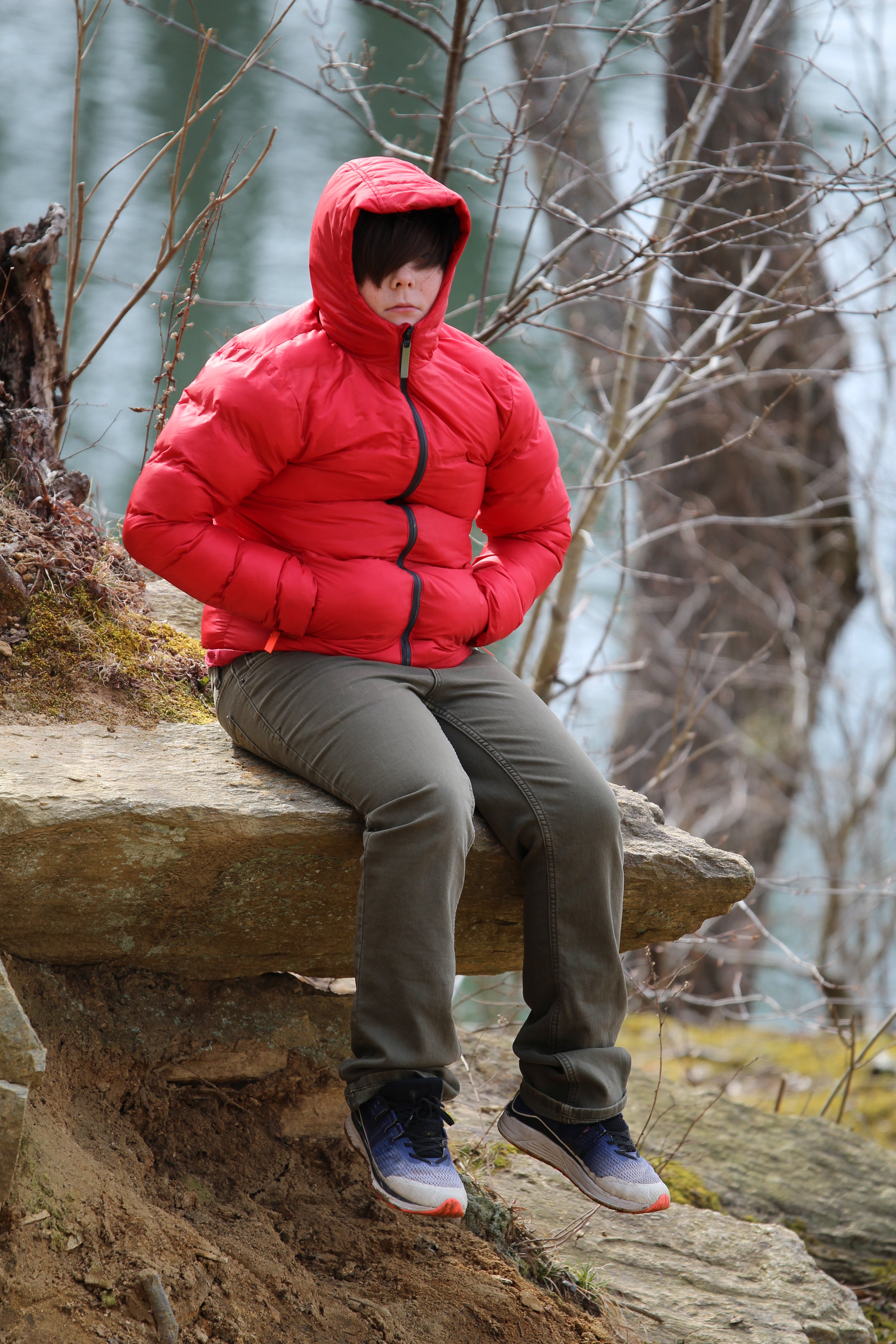 The young boy in this brief fictional story was left alone by someone he trusted, someone who was his role model, his guide, his guardian. He felt depressed, but here's what happened.
After being led by his daddy into the heart of the forest, the little boy is blindfolded and instructed to maintain a sitting position on a stump for a couple of hours. Hours that run into the dawn of the next day.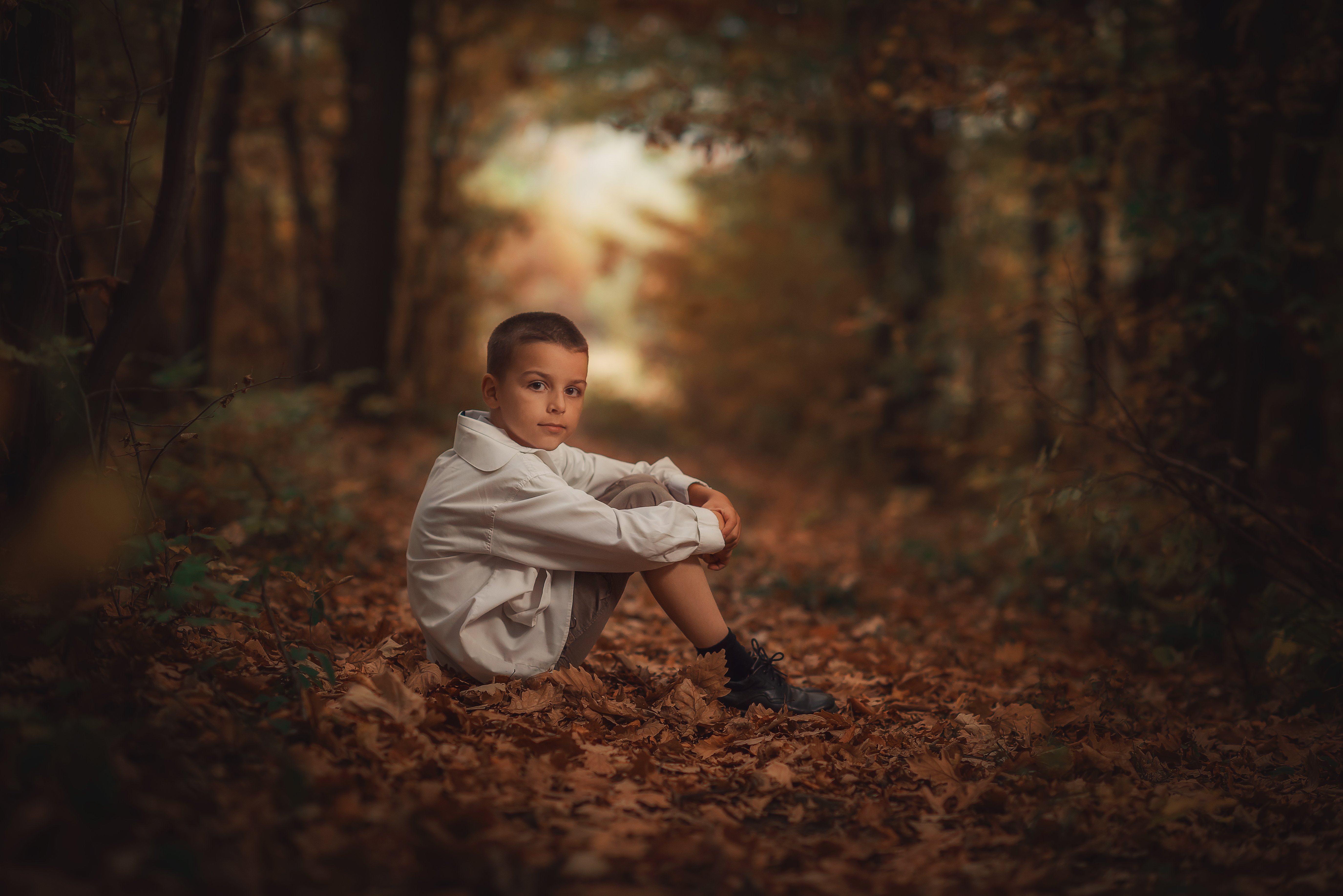 This process was for a rebirth; the boy was to become a man. To consolidate his place as a man, he was asked to sit still all through the night without crying for help or taking off the blindfold.
Without looking back, his dad walked away. The little boy summoned the courage and sat without lifting the blindfold to peep his surroundings.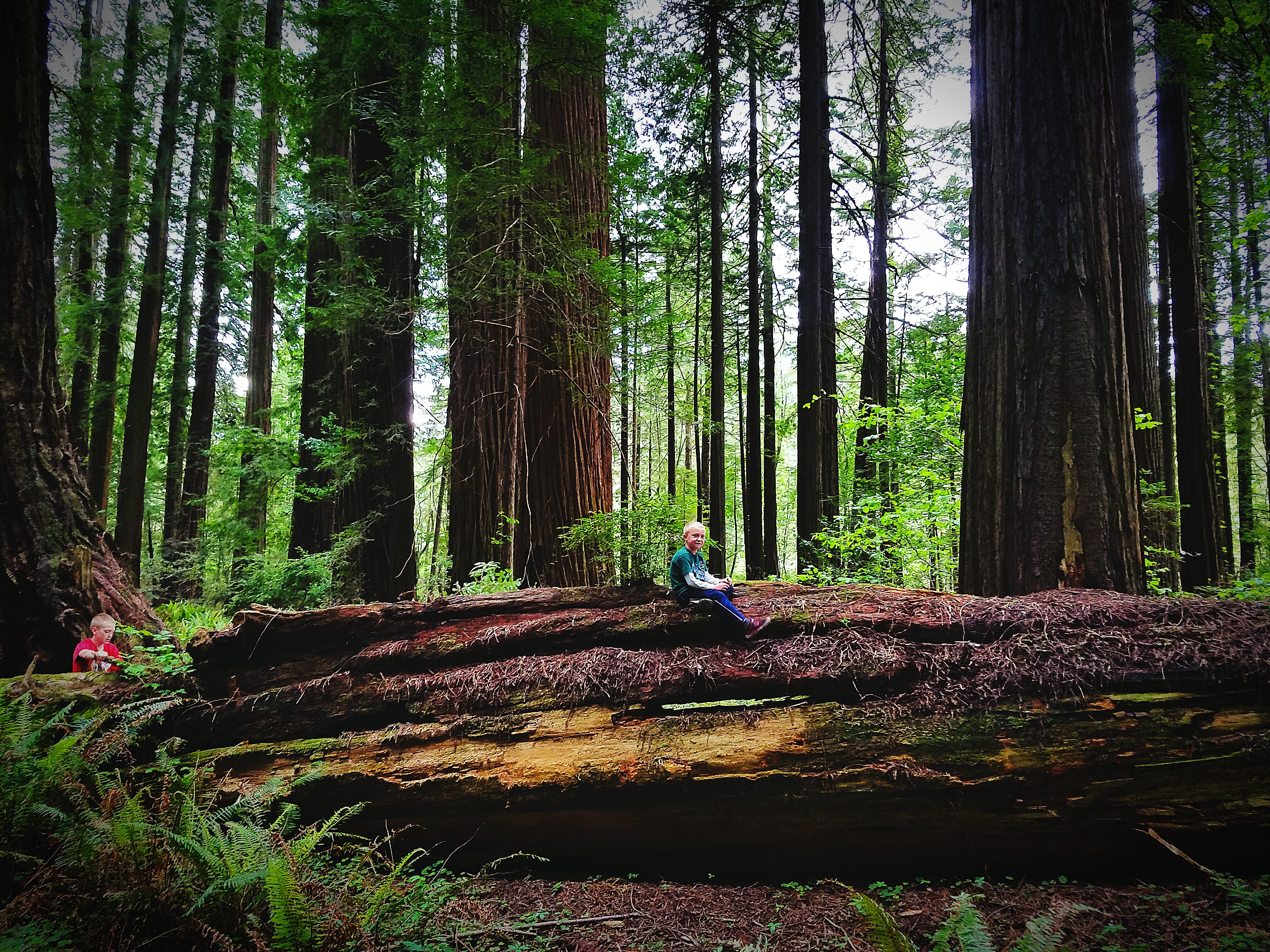 The night didn't bring only darkness but strange and scary noises, moving sounds, and a fierce wind. Though scared to death, the young man sat on the stump. After all, he needed to ascend from boyhood to manhood.
Morning came, and as the sun began to rise, he took off the eye cover, Alas! He passed the test. That was when he realized that his father never left, but had been watching his son all through the night, like a guard to protect him from any evil.
Just like the caring and loving father, God is always there to give comfort, guidance, and protection through all of life's storms. Because he's invisible doesn't mean he's absent.
For more interesting stories, click here.
Source: www.godupdates.com