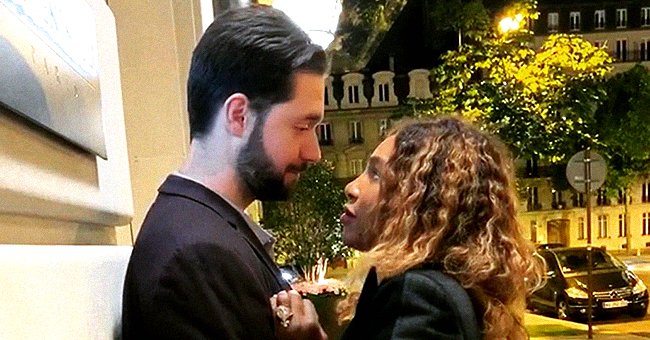 Instagram/serenawilliams
Serena Williams Found Husband Alexis' Persistence Hot When They First Met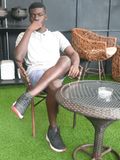 Tennis superstar Serena Williams recently shared a video with her husband Alexis Ohanian. In the Instagram post, she revealed how her husband refused to leave her table when they first met and how she found that attractive.
The novel Coronavirus pandemic has brought about a shutdown of several businesses and activities across the world, as people continue to self-isolate in their homes.
Despite the lockdown, which has affected all cadre of people, many celebrities in particular have found creative ways of entertaining themselves while they stay-at-home with their families.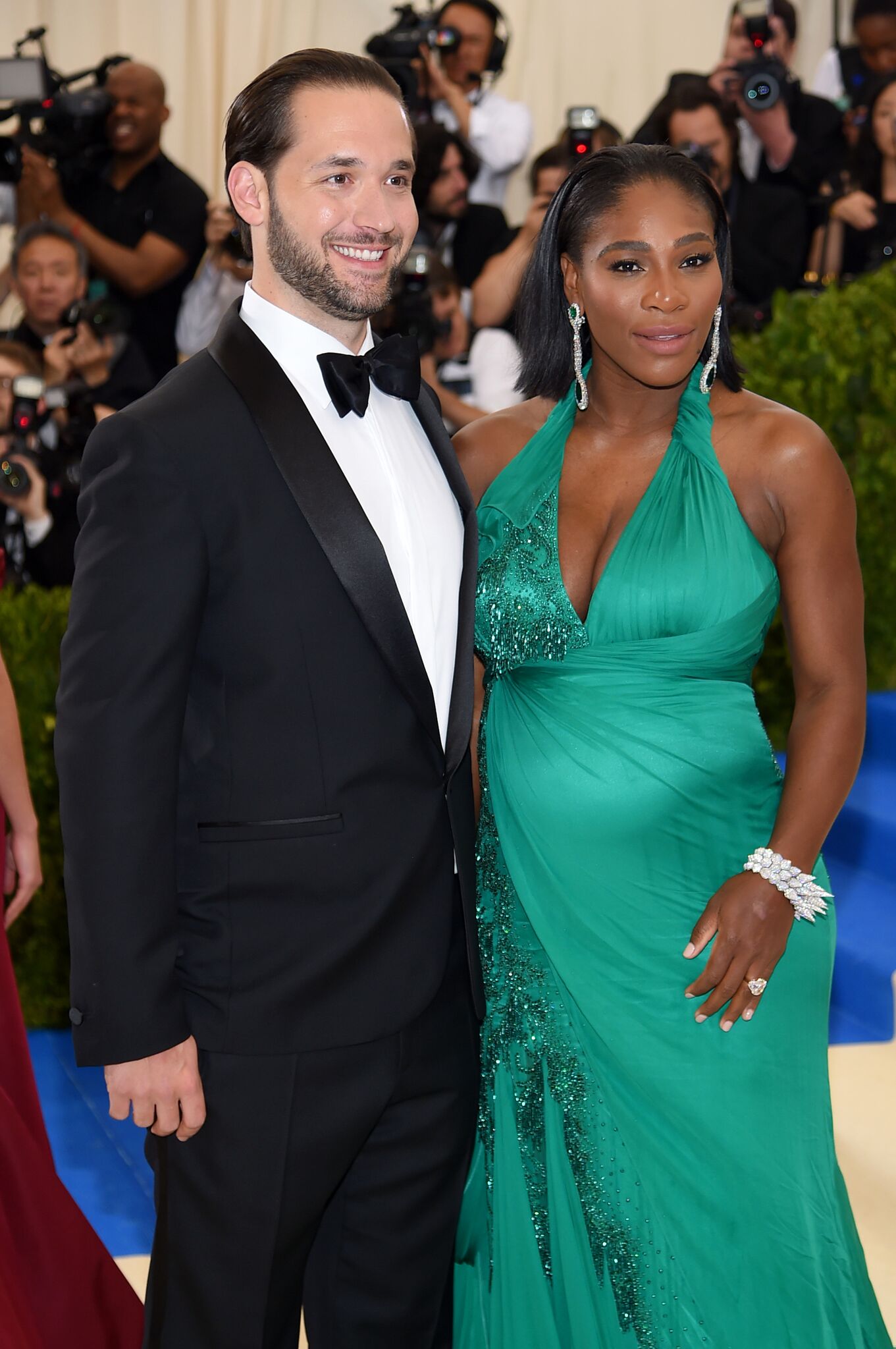 Alexis Ohanian and Serena Williams at the "Rei Kawakubo/Comme des Garcons: Art Of The In-Between" Costume Institute Gala on May 1, 2017 | Photo: Getty Images
Tennis star Serena Williams recently took to her Instagram page to share a cute video with her husband. In the video, Ohanian can be seen driving, while Serena records the exchange between them.
As the short clip starts, Serena claims they are on a road trip, with Ohanian quickly responding that they aren't going far. The video ends with Ohanian revealing that they have been going in circles. The tennis player shared the video alongside the caption:
"This trip started in Roma 5 or 6 years ago lol I'm the worst with time lines. He sat at my table. I asked him to leave. He refused. I found that hot. I asked him if he liked truffles. He said yes. Eventually I said yes…"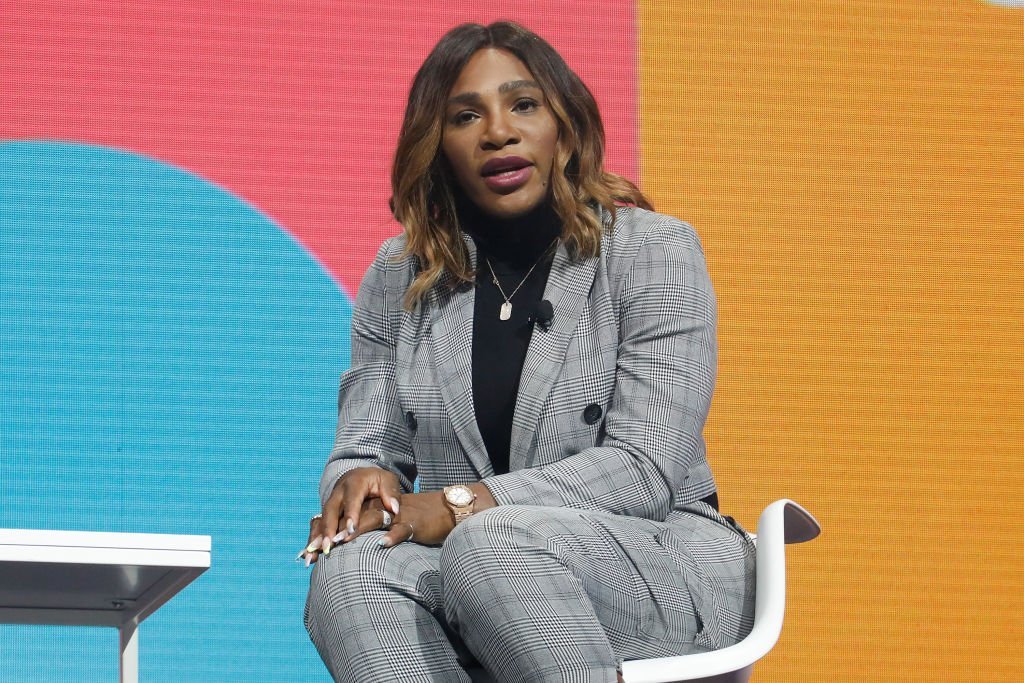 Serena Williams speaks during the 2019 Forbes 30 Under 30 Summit at Detroit Masonic Temple October 28, 2019. | Photo: Getty Images
In the caption, Serena made reference to how they began their love journey. The Grand slam champion recalled how her business mogul husband refused to leave her table.
The couple's recent "trip," has boredom written all over it, but there was nothing boring about their first meeting in May 2015 at the Rome Cavalieri hotel.
Ohanian has been a permanent feature in the stands cheering his wife.
Ohanian sat on a table next to the one which had Serena and her friends. The ladies weren't happy with his seating choice and tried to annoy him into vacating the seat but it didn't work. Serena told Vanity Fair, she eventually went up to him, and asked him to leave. She told him:
"We just don't want you sitting there. We're going to use that table."
The Reddit co-founder eventually got an invitation to join his future wife on her table with her friends. It was then he realized he had been sitting next to a legend.
Serena later invited the billionaire businessman to see her play at the French Open. Much to her surprise, he showed up, which marked the beginning of their love story.
Ever since, Ohanian has been a permanent feature in the stands cheering his wife in victory or defeat. In 2016, he proposed at the Cavalieri hotel where they first met and the lovebirds welcomed their first child, daughter Alexis Olympia Ohanian Jr., on September 1, 2017.
Two months after the birth of Olympia, Serena and Ohanian exchanged vows at the Contemporary Arts Center in New Orleans. The duo keep serving couple goals regularly and presently they live in Beverly Hills with their little daughter.
Please fill in your e-mail so we can share with you our top stories!