Serena Williams Shares Sweet Selfie with Daughter Olympia & Fans Comment on Their Resemblance
Tennis superstar Serena Williams recently stunned fans with an adorable picture that showed the striking resemblance with her daughter Olympia.
Serena Williams welcomed her beautiful daughter Alexis Olympia with husband Alexis Ohanian, in September 2017. The proud mother showed fans the striking resemblance between her and Olympia when she recently posted a close-up selfie with the toddler.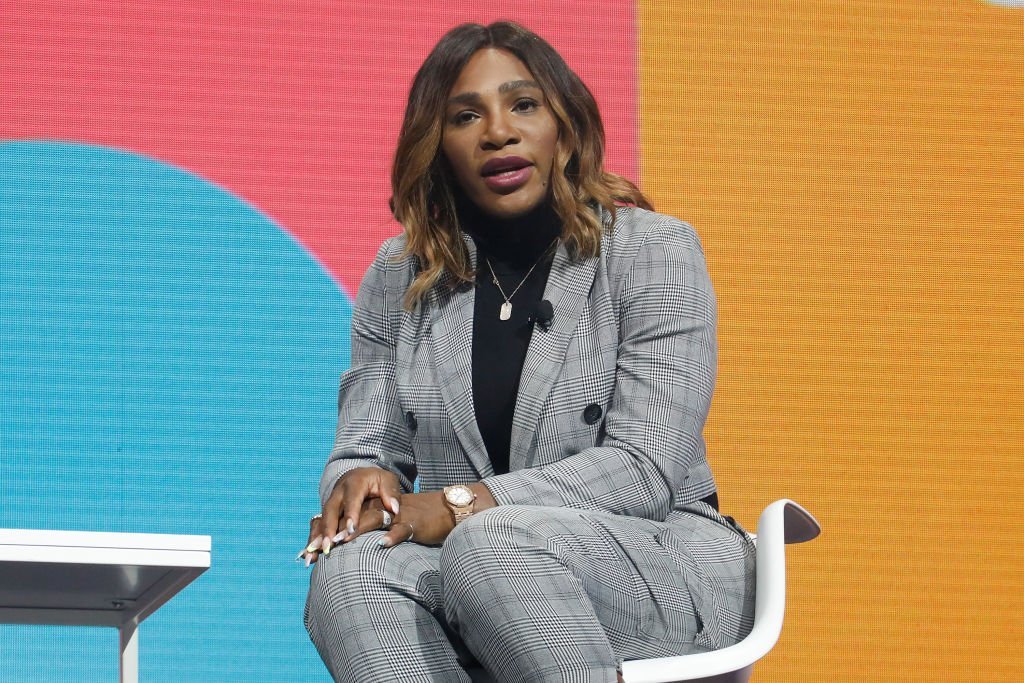 Williams let the adorable picture do the talking as she shared it without leaving any caption. And the photo did precisely that, as it got fans raving about how much mom and daughter looked alike.
In a lengthy Instagram post, the devoted mother recently reflected on how challenging it is to be a working mother. Sharing the post alongside a snap of her with Olympia sleeping, she wrote:
"I am not sure who took this picture, but working and being a mom is not easy. I am often exhausted, stressed, and then I go play a professional tennis match."
Serena, who recently won her first title since becoming a mom back in 2017, explained how proud she is of working mothers all over the world. She explained that becoming a mom made her develop a deep respect for women who have to go to work every day and still make time for their family and kids.
Last week,  the tennis champ shared a hilarious video of her and Olympia.
Despite the crazy schedules and challenges of having a two-year-old daughter who is always craving attention, the 38-year-old tennis star says she is ready to do it again (have another baby).
She admitted that she always wanted the age gap between her kids to be close, but she is way behind her schedule. In her words:
"I'm, like, 'Oh my God, I wanted her to have a sibling, and it's getting farther and farther away.' She's 2, and I always wanted [them to be closer in age.]"
For now, the tennis star is loving every moment with her daughter Alexis Olympia. The two are almost inseparable, and Serena never waits for an invitation to share these special moments with her fans.
Last week, the tennis champ shared a hilarious video of her and Olympia while she explained her morning beauty routine.
Even though Serena Williams has to be away from her daughter due to her work, she makes up for it whenever she is around by giving her baby girl all the attention she craves.