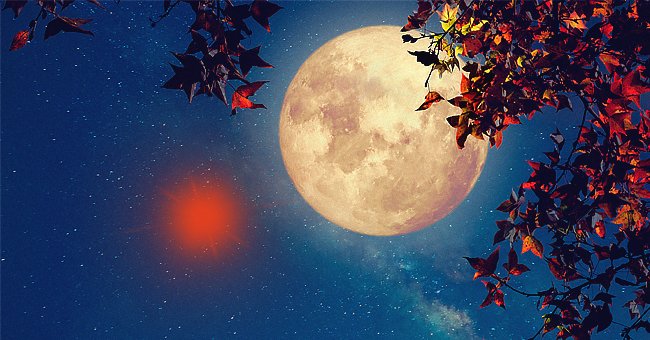 Shutterstock.com
Moon and Mars Will Light up the Sky before Sunrise on May 14
Planet Mars and the Moon will come together to light up Earth's sky just right before sunset tomorrow. This rare occurrence is really something to look forward to.
Before the sun rises tomorrow, May 14, Mars is expected to light up the sky alongside the moon, and that should be a beautiful sight to behold.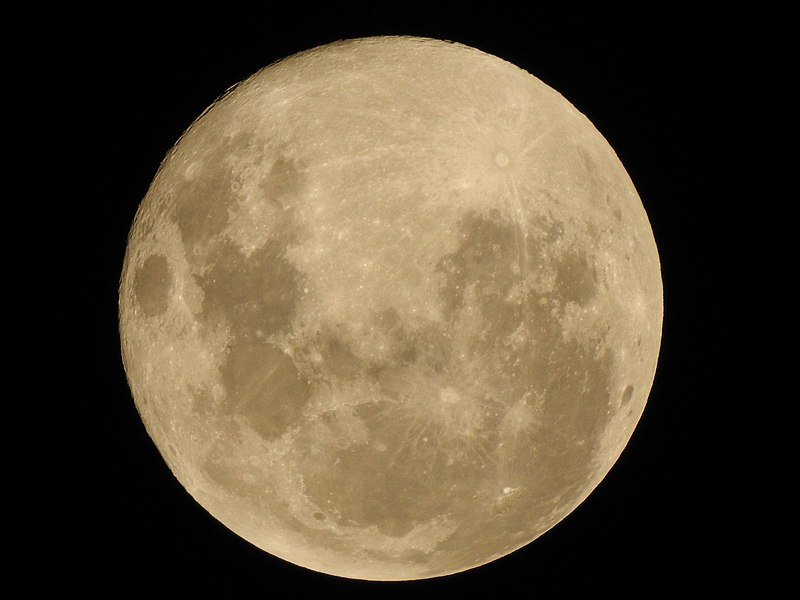 The Bangkok Supermoon, January 22, 2019. | Source: Wikimedia Commons
While it will look as though the two elements are appearing side by side, Mars will be around 425 times further away from us on planet Earth than the moon.
Asides the sun, Mars is currently ranked as the eighth brightest star in the galaxy. But it's still no match to Jupiter, which is next to it in the solar system.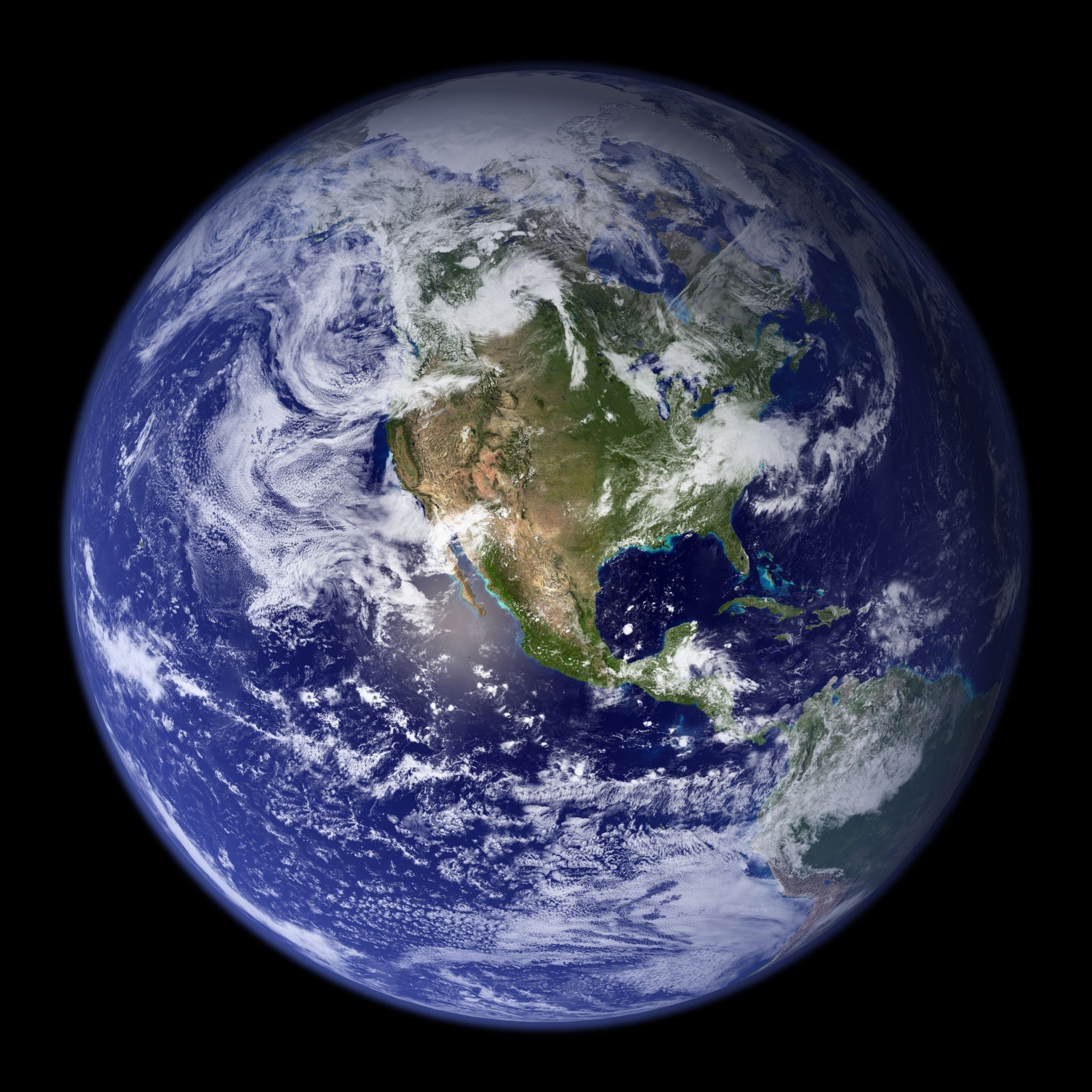 An image of planet earth | Photo: Pixabay
Jupiter shines 12 times brighter than Mars and ranks as the fourth brightest element right after the blazing sun, the moon, and Venus, respectively.
With this definition, a regular year could have up to 3 or 4 full supermoons consecutively.
Although Mars will still appear very brightly, the red planet is not expected to reach its brightest for the year until five months from now.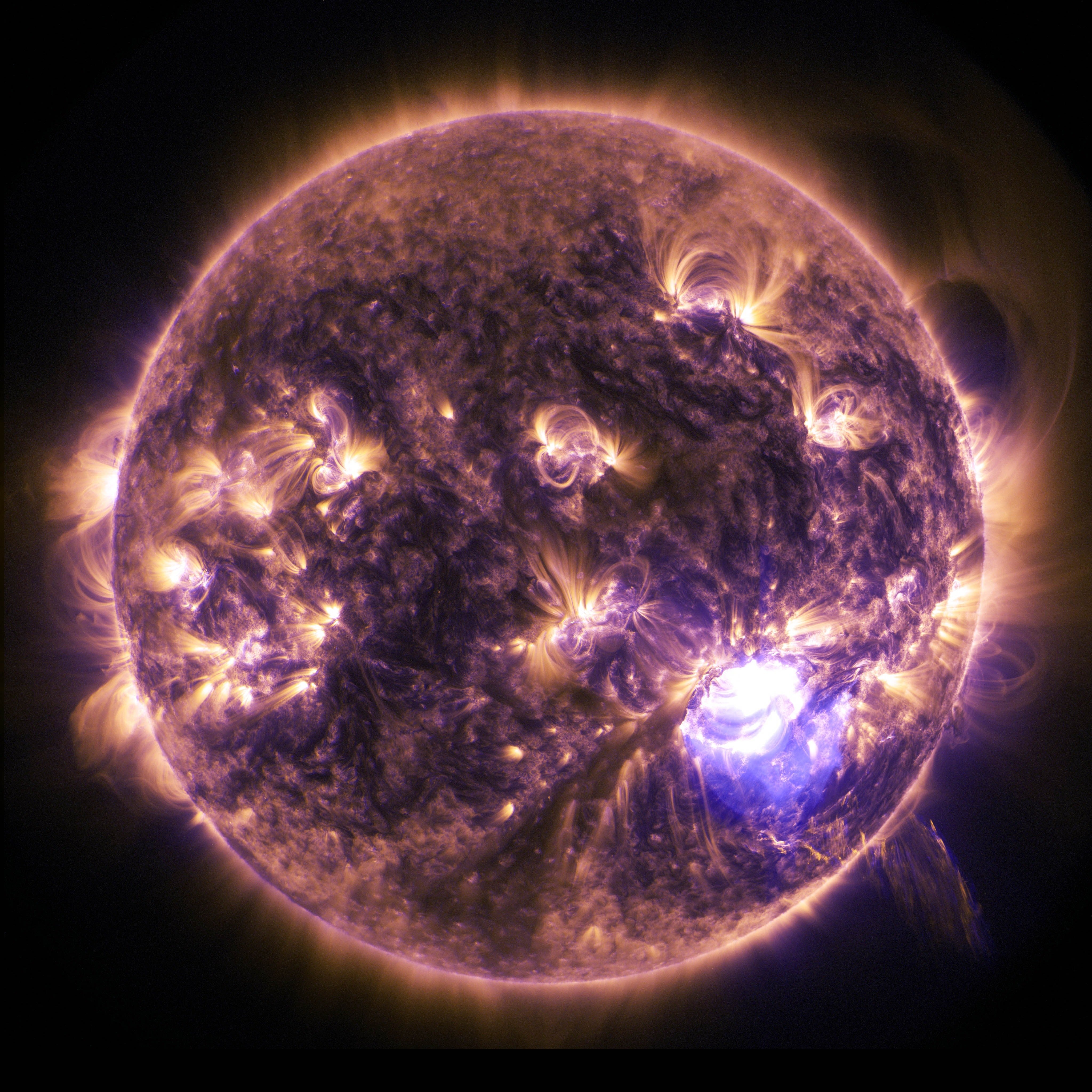 An image of a purple and brown planet | Photo: Pixabay
According to "Earthsky," by October, Mars will shine 16 times brighter than it will appear tomorrow. By then, it will outshine Jupiter and eventually replace it as the fourth biggest element in the celestial body. This event is referred to as "Opposition."
On the other hand, Jupiter's opposition will happen two months from now, which falls on July 14, 2020. By this time, Jupiter is also expected to shine at its brightest for the year and will shine about two times brighter than it will be tomorrow.
Just last week, a full moon, which doubled as a supermoon, arrived at 6:45 am on Thursday morning.
A supermoon is said to happen when the full moon is not further than 90 percent of perigee, which is usually the closest approach to Earth in its monthly orbit.
Due to their closeness and similarity, supermoons appear to be a bit bigger and brighter than the regular full moon.
With this definition, a regular year could have up to 3 or 4 full supermoons consecutively. Ideally, what would attract people's attention are the Full Moons that appear the biggest and brightest each year.
For this year, the four full Moons from February to May meet this 90% threshold, with the full Moons in March and April were nearly tied in size and brightness.
Please fill in your e-mail so we can share with you our top stories!