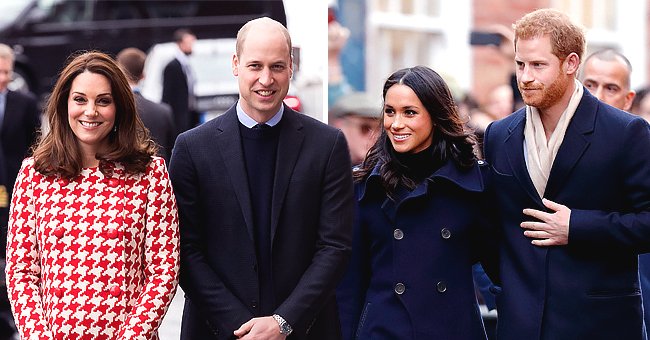 Getty Images
Entertainment Tonight: Prince Harry Keeps in Touch with Prince William after Royal Exit
Prince Harry and Prince William are allegedly back in touch, following the exit of the former's family from the royal household.
Following their shocking decision to step back as senior royals, Prince Harry and his family decided to move to Los Angeles, and now according to ET, the dad-of-one is back in touch with Prince William.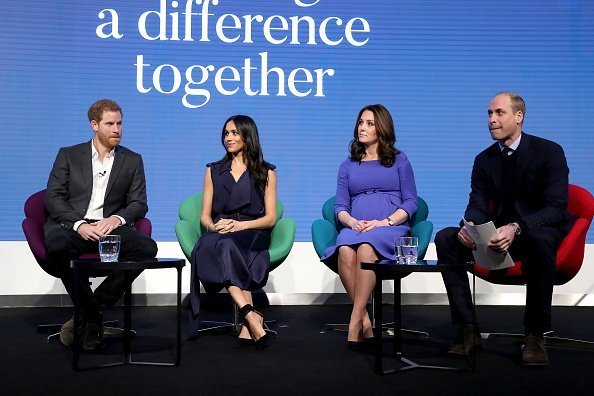 Prince Harry, Meghan Markle, Kate Middleton, and Prince William at Aviva on February 28, 2018 | Photo: Getty Images
The re-awakening of their brotherly bond comes after a chaotic few months which saw Prince Charles battling for his life after getting infected by the deadly COVID-19 with Kate and Meghan caught up in a supposed conflict. Katie Nicholl, a royal expert, gave ET her take on the matter:
"...But things have got better, and I know that William and Harry are in touch on the phone."
She also added that the brothers had been in a video chat while revealing that it was most likely their father's brief tangle with the novel coronavirus that forced them both to get back in touch.
Both brothers were rumoured to have been working on their relationship earlier in February. However, Katie says the bonding came at the right time since Kate and Meghan are on better terms now, and Harry has been feeling homesick in Los Angeles.
Harry and Meghan split from William and Kate to create their household in the spring of 2019.
A source close to the family confirmed the statement. The source revealed that the Prince had been feeling a bit cut off given that he's in a foreign city under lockdown.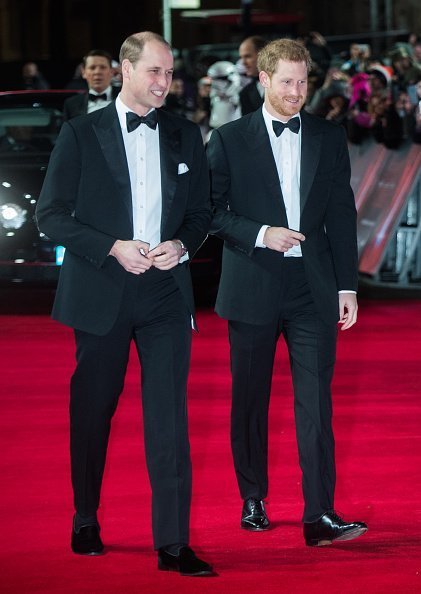 Prince William and Prince Harry at Royal Albert Hall on December 12, 2017 | Photo: Getty Images
The source admitted, "Harry is feeling very far from home and homesick at the moment." The source added, "It hasn't helped that they are on lockdown in a place he doesn't know, and he is feeling cut."
The source also added that due to the time difference, it was hard for him to communicate effectively with his family back in London.
The royal expert, Katie, is of the idea that Kate and William miss Meghan and Harry to an extent and she also believes the royal household joined the group video chat in honour of Archie's first birthday. Before Archie's birth, Harry and Meghan split from William and Kate to create their household in the spring of 2019.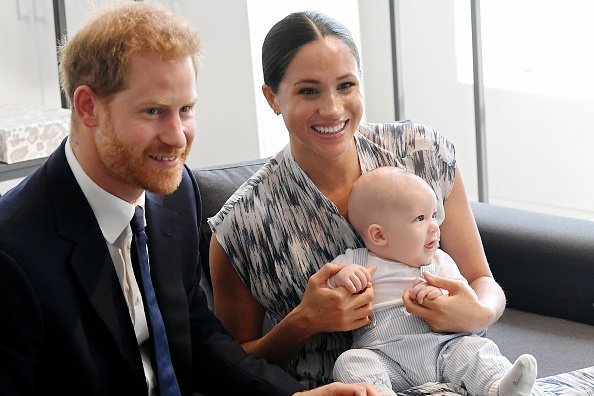 Prince Harry, Meghan, and Archie at the Desmond & Leah Tutu Legacy Foundation on September 25, 2019 | Photo: Getty Images
In a statement shared by Katie Nicholl, the Queen permitted Harry and Meghan to make Buckingham palace a base for their household office. After the split, the couple moved into their Frogmore cottage in anticipation of Archie's arrival. He was born at the Portland Hospital in London on 6 May 2019.
Please fill in your e-mail so we can share with you our top stories!