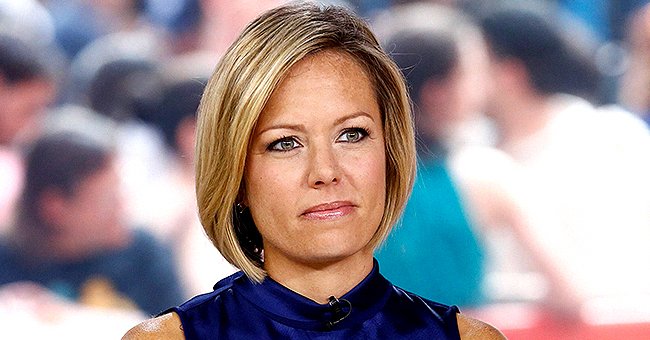 Getty Images
Dylan Dreyer of 'Today' Gets Positive COVID-19 Antibodies Test Result
"Today" co-anchor Dylan Dreyer recently announced that she's tested positive for the novel coronavirus disease antibodies. She made the revelation during an episode of the show.
Dreyer, 38, revealed on the "Today" show that she has contracted COVID-19 antibodies. She had direct exposure to the coronavirus from her husband, Brian Fichera, 33.
He received a positive diagnosis in March 2020 and had "a really scary" battle with the illness. Fichera had to self-quarantine himself in the bedroom of their son, Calvin, 3, at their New York City apartment.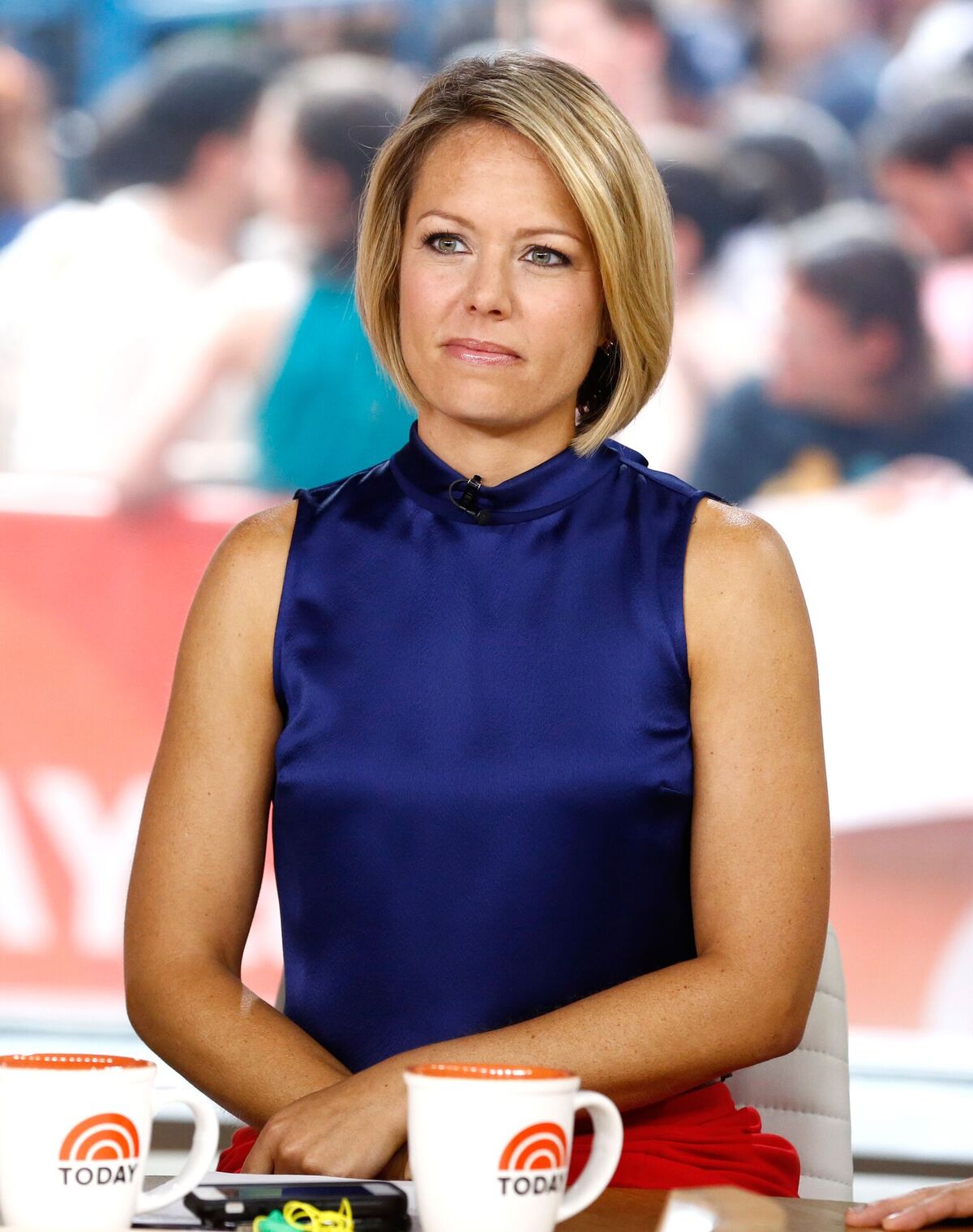 Dylan Dreyer appears on NBC News' "Today" show on September 01, 2014 | Photo: Peter Kramer/NBC/NBC Newswire/NBCUniversal/Getty Images)
DYLAN POSITIVE FOR COVID-19 ANTIBODIES
Dreyer spoke to co-host and meteorologist Dr. Kavita Patel on the 3rd hour of the show about whether she now has immunity from getting the virus. They also discussed what that meant for her two young children.
We think it tells us you had COVID-19 in your system
Patel stated: "Unfortunately, as much as it would be comforting to believe that an antibody-positive test means you're invincible, the truth is that we don't know." Dreyer had a nasal swab test for the coronavirus and an antibody test.
SHE MIGHT HAVE HAD THE VIRUS
The latter determines whether one's body has had an immune response to a past coronavirus infection. The news anchor tested negative for active COVID-19 and positive for antibodies.
Patel explained the results about the antibody test stating: "We hope that that tells us that you had exposure in the past." She further revealed: "We don't know when, we think it tells us you had COVID-19 in your system."
PRACTICING SAFETY GUIDELINES
The doctor continued: "However — there's a big, however — there's been a wide variation in the performance of these tests." Dreyer was advised to continue practicing safety guidelines.
The television personality has been self-isolating with her husband and their two sons, Calvin, 3, and Oliver, 4-months-old. Last month, Dreyer discussed what it was like to be with her whole family most of the time.
BEING AT HOME WITH FAMILY
She confessed: "We're getting more time together than I ever would've imagined." Speaking about how she felt about it the news anchor added, "I would say that's the blessing in disguise of all this, just that we get so much family time," and admitted:
"Sometimes it drives you crazy, but for the most part it's been great."
GOING BACK TO WORK
In the same month, the star addressed the fact that she would need to go back to work after maternity leave. She took to Instagram where she shared a photo of her newborn son and shared that she was "emotional" about going back to work.
HER MEDICAL SCARE
Before her husband tested positive for the virus, Dreyer had her own medical scare. In late March 2020, she thought she'd caught the virus but found out it was mastitis, an inflammation of breast tissue.
She felt very sick but went she took antibiotics the star healed.
Please fill in your e-mail so we can share with you our top stories!