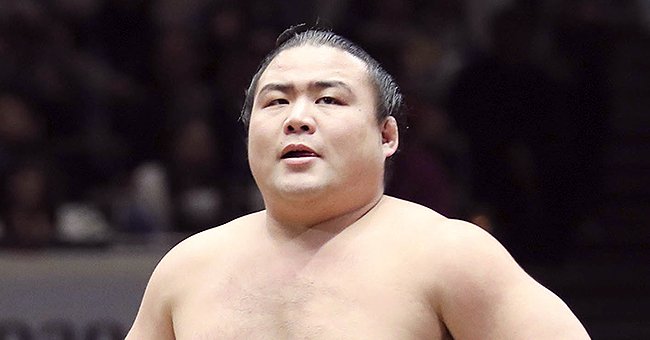 Getty Images.
Japanese Sumo Wrestler Shobushi Dies of COVID-19 at 28 after Multiple Organ Failure

Following a long battle with the novel coronavirus, 28-year-old Japanese sumo wrestler Shobushi became the first member of the sport to die due to complications from the respiratory disease.
Kiyotaka Suetake, the sumo wrestler who went by the name Shobushi, died from organ failure on Wednesday, according to a statement from Japan's Sumo Association (JSA) to various news outlets.
HIS BATTLE WITH COVID-19
Twenty-eight years old, at the time of his passing, Shobushi had already fought a long battle with COVID-19 after testing positive for the disease last month.
"He fought tenaciously against the disease, enduring the pain and suffering for more than a month like a sumo wrestler," the statement reportedly read. "We hope he will rest in peace now. We are very grateful to everyone in the medical institutes who treated him with the utmost care."
According to the JSA, Shobushi had trouble contacting public health officials in his area after developing a fever on April 4. Multiple hospitals turned Shobushi away until he started coughing up blood on April 8 - which got him admitted to a Tokyo hospital that evening.
INITIAL TESTS CAME BACK NEGATIVE
Even so, Shobushi reportedly tested positive for the novel coronavirus for the first time on April 10 after he underwent multiple tests that came back negative. Nine days after testing positive, Shobushi landed in the ICU after being transferred to another hospital.
Shobushi never made it out of intensive care, and he lost the battle when his organs failed on Wednesday, almost a month later.
AN ACCOMPLISH SUMO WRESTLER
Well-known in the world of sumo wrestling, Shobushi made his professional debut back in 2007 and belonged to the Takadagawa stable, where he climbed to the 11th spot in the Sandanme Division rankings.
To date, six members of the sumo association, including Shobushi's stable master, tested positive for the disease that has affected the world of sports worldwide.
OTHER SPORTS AFFECTED
When Rudy Gobert, who plays basketball for the Utah Jazz, got diagnosed with the disease on March 11, it brought the NBA season to a screeching halt. On the same day, news broke of soccer star Daniele Rugani's diagnosis, which forced his teammates into self-isolation.
The world of baseball also felt the impact when two of their minor league players for the New York Yankees got their positive test results on March 17.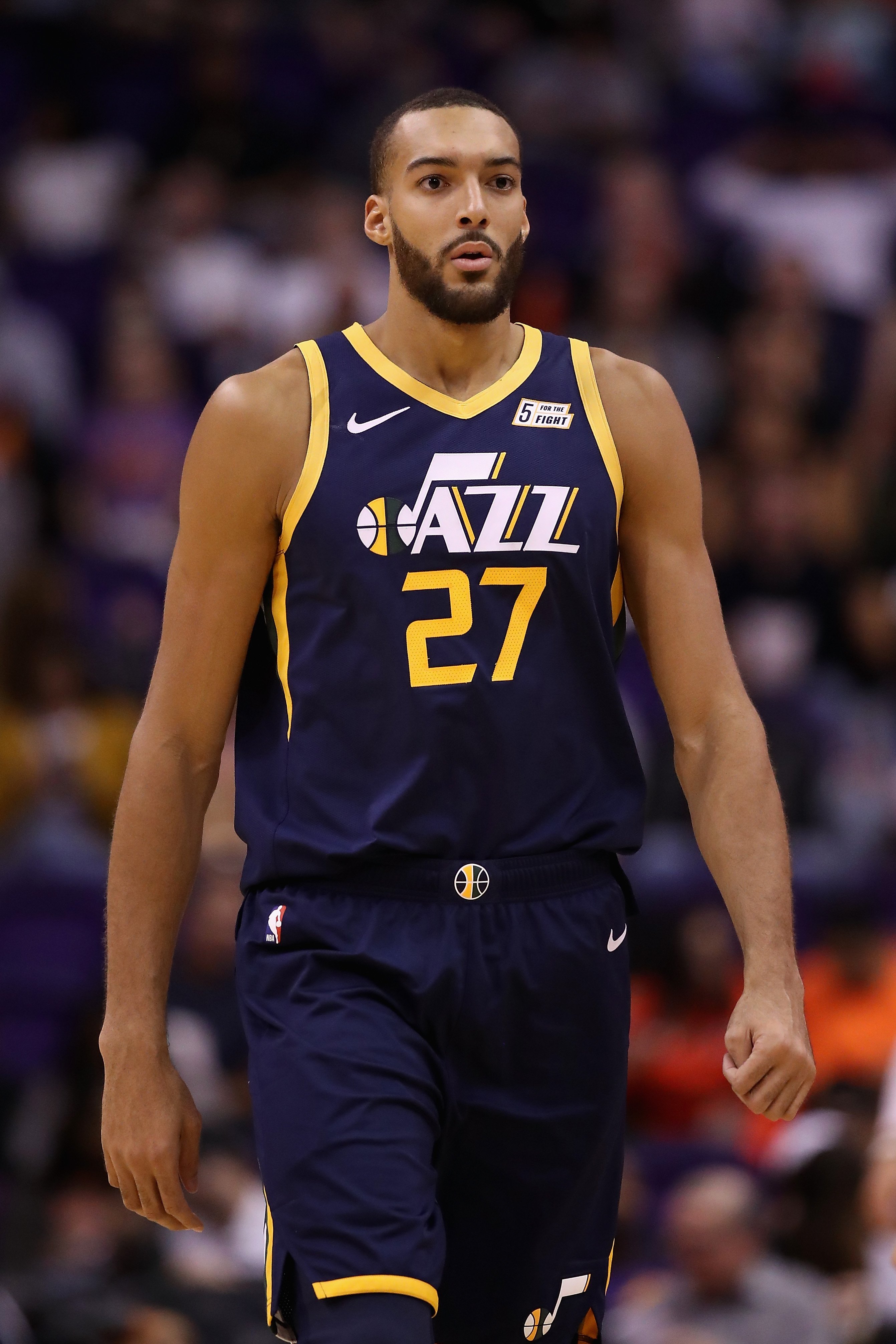 Rudy Gobert #27 of the Utah Jazz during an NBA game against the Phoenix Suns on October 28, 2019, in Phoenix, Arizona. | Source: Getty Images.
NBA star Rudy Gobert fully recovered since becoming the first basketball player to be diagnosed with the disease, and after weeks of treatments, he returned to boxing workouts with gusto.
Even though he is glad to be "back at it," at least ten other basketball players have since tested positive for the novel coronavirus.
Please fill in your e-mail so we can share with you our top stories!