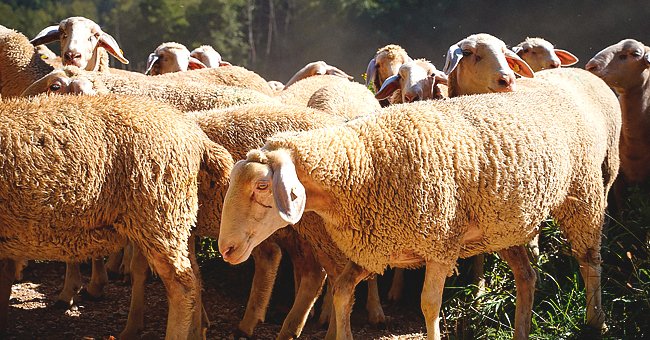 pixabay.com
Story of the Day: A Shepherd Boy Had to Look after a Flock of Sheep

A young shepherd thinks he is having fun by playing pranks on people. This eventually backfires and gets his flock of sheep killed.
This story follows the actions of a shepherd boy who was entrusted to look after a flock of sheep, and the lessons here can be applied to everyone's lives.
A certain shepherd boy was keeping watch over a flock of sheep when he got bored and decided to play a prank on the villagers around him.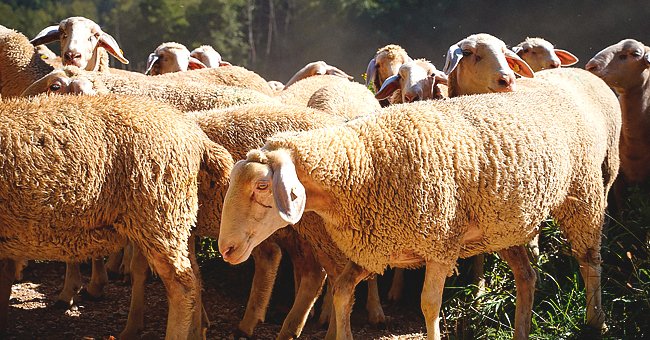 A flock of sheep | Photo: Pixabay
He thought hard and long on what prank to do and eventually chose to pretend as though a wolf was attacking his sheep. With his trick plan decided, the boy shouted, "Help! Wolf! Wolf!" so loudly that all of the villagers heard him from their homes.
On hearing this young boy's cry for help, the villagers quickly came out of the village to offer assistance to him. However, when they got to where he was, there was no wolf in sight, and so they asked, "Where is the wolf?"
Pleased with his trick, the shepherd boy laughed loudly and told all of the villagers that he was only playing a prank on them.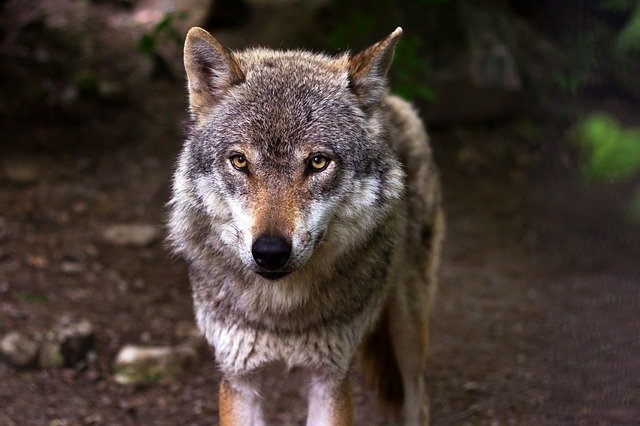 A wolf among trees | Photo: Pixabay
A few days later, when he became bored again, the shepherd boy decided to trick the villagers for a second time. He cried loudly as he pretended as though a wolf was attacking his flock. "Help! Help! Wolf! Wolf!" he cried.
Again, the villagers rushed up to help him fight the wolf, but once more, they found that the boy had tricked them. This made them very angry with him for being so naughty.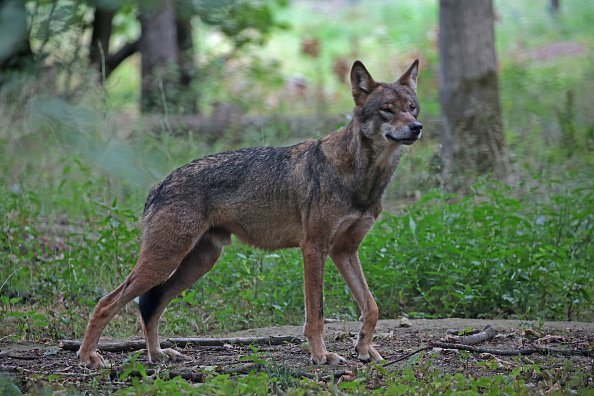 A wolf roams the enclosure in the biotope game park | Photo: Getty Images
Sometimes later, a wolf went into the field and started attacking one sheep after the other. The young boy then ran to the village while calling for help.
Although the people in the village heard his cries, they didn't take him seriously because they thought it was one of his usual tricks. In distress, the shepherd ran to the nearest villager and explained that he was telling the truth.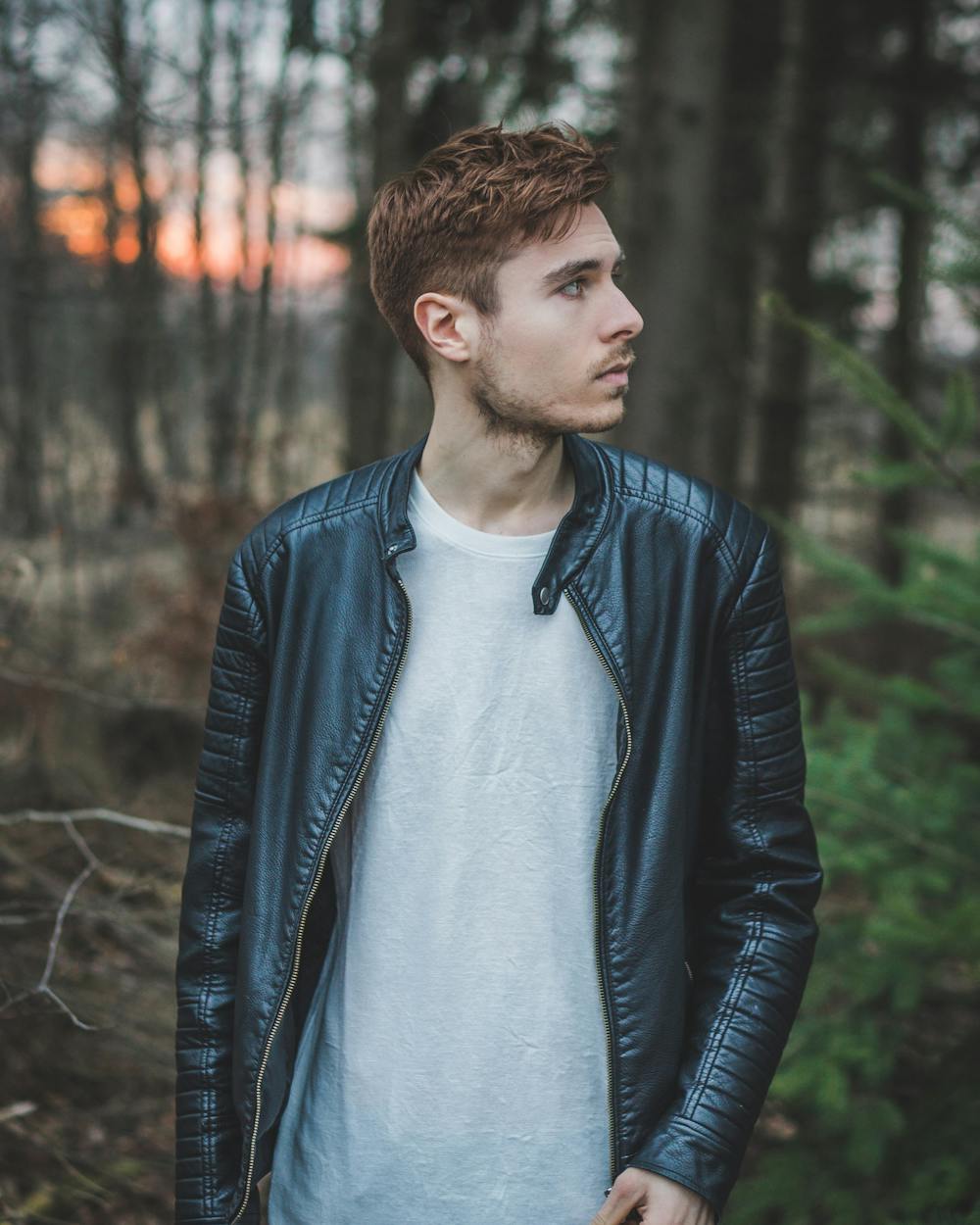 Young man walking outdoor. | Photo: Pexels
Eventually, the villagers went up to the hills to take a look, and it was then that they realized the boy was telling the truth. They could see the wolf running away, leaving many dead sheep lying on the grass.
This experience was a bitter one for the shepherd because he wished he had not played those first pranks on the villagers. It is quite certain that he would have gotten the help he needed to fight off the wolf if people didn't think it was one of his tricks.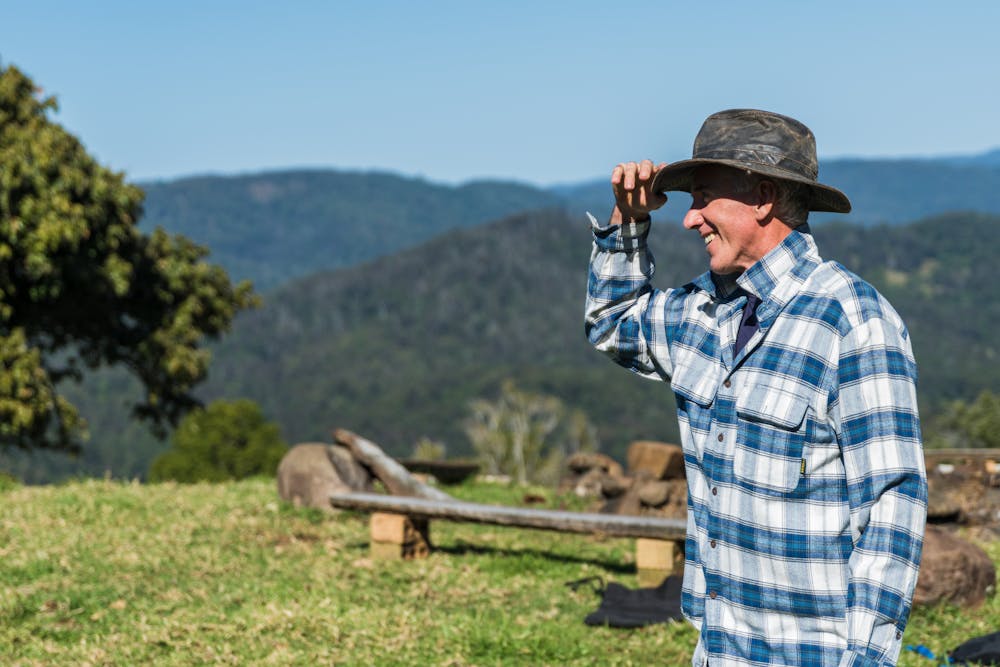 An elderly man at a ranch. | Photo: Pexels
Telling the truth at all times is extremely important. This builds trust and often makes rise to provide help when it is most needed.
Did you learn from this story? Click here to read another story.
Source: English for Students
Please fill in your e-mail so we can share with you our top stories!