Sharon Osbourne Reportedly Believes Overweight Women Are Unhappy and Praises Adele's Weight Loss
Adele's weight transformation has been one of 2020's biggest talking points. Sharon Osborne, a popular TV show host, recently gave her opinions on what this could mean. 
On Tuesday, Sharon appeared on "The Talk," her TV show. There, she and her co-hosts spoke about the singer. While she appreciated what Adele was doing, she also indicated that this could have implications for many women. 
The reaction is coming in the wake of new photos that Adele released recently. The multiple Grammy Award-winner recently shared a photo to celebrate her 32nd birthday.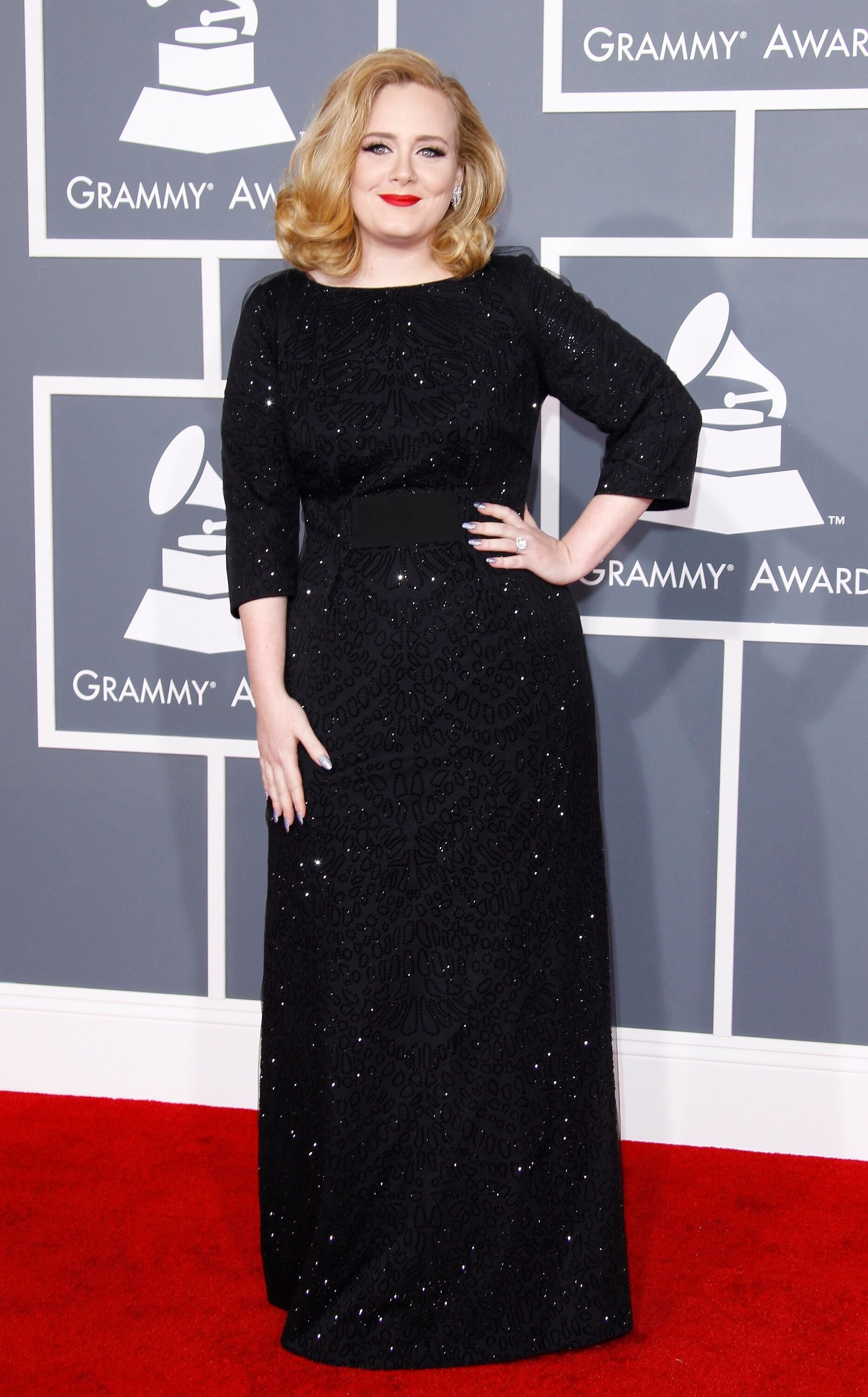 The image showed Adele's incredibly toned body. She also accentuated it rather well, with a short black dress and matching heels. While her birthday message was a cute one, her weight loss was what captivated audiences the most. 
However, giving her reaction, Sharon pointed out that a lot of plus-sized women aren't too happy with their bodies. She said:
"When these women say that they are really happy in their body, I don't believe them. My body was really, really big. But I wasn't happy..."
The television host went on to congratulate Adele on the weight loss. As she said, the singer's need to change her look is relatable.
As Sharon explained, she is especially happy because Adele chose to lose weight by herself. The fact that she decided to do it as a gift to herself is worth admiring.
A source explained that Adele was getting fitter to set an example for her son.
Of course, this isn't the first time that Adele's weight is sparking reactions. She first flaunted her body at Drake's birthday party in October. Earlier this year, paparazzi photos captured her while on vacation with James Corden and Harry Styles.
At the time, reports had noticed that Adele was looking much slimmer. A source also explained that she was getting fitter to set an example for her son, Angelo. As the source clarified:
"She really wants to be healthy and set a good example for her son. She's more focused on feeling good and the health benefits than the weight loss."
Of course, things don't seem to be all rosy with the "Hello" singer. While Adele has been looking fitter, she has also had to deal with a separation. 
Late last year, the singer filed to separate from her partner, Simon Konecki. The couple has been fiercely private about what transpired between them, so it's too early to say.
However, some tabloids have speculated that the couple could have drifted apart due to Adele's busy schedule. Whatever the reason may be, fans sure love the singer in any and every form.