Rozonda 'Chilli' Thomas' Abortion Story Which She Once Called 'One of the Biggest Mistakes'
Rozonda "Chilli" Thomas rose to fame back in the '90s as a member of the girl group TLC. They were a huge sensation back then, but to reach that success, Chilli had to make a sacrifice that she now thinks of as her biggest mistake.
TLC, a girl group, conformed by Lisa "Left Eye" Lopez, Tionne "T-Boz" Watkins, and Rozonda "Chilli" Thomas, sold over 60 million albums worldwide during the 1990s.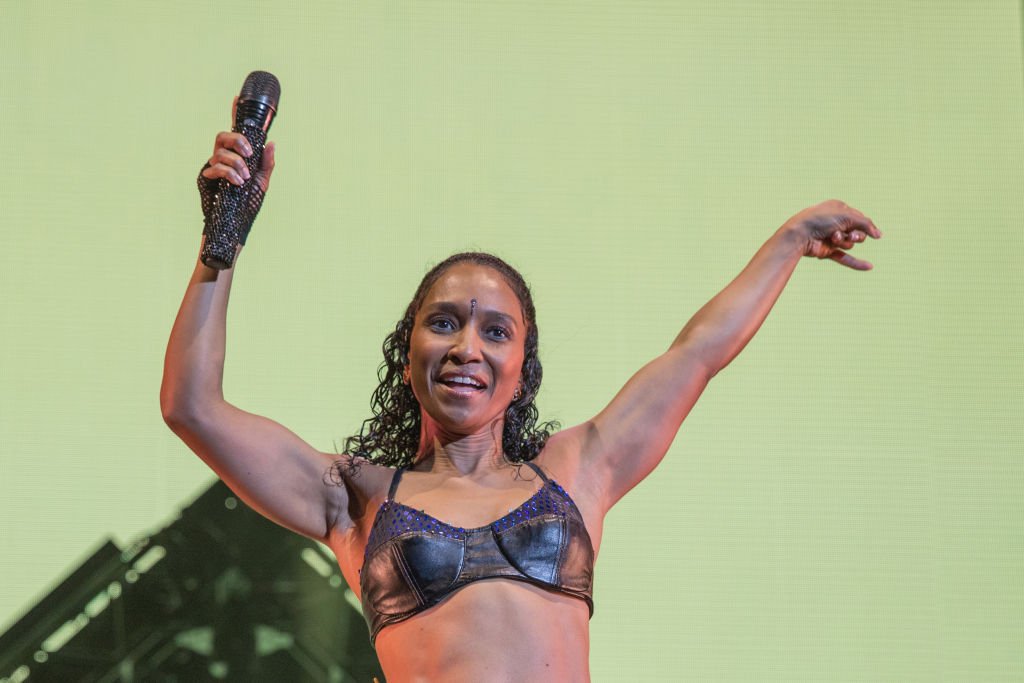 Songs like "Waterfalls," "No Scrubs," "Unpretty," and "Creep" led the girls to the top of the charts, and even to win four Grammy Awards.
In comparison, they were only second as a worldwide phenomenon to the Spice Girls, perhaps the biggest girl group of all times.
Chilli said she cried almost every day for nearly nine years.
But the road to the top was filled with bumps. Behind the smiles and the flashy outfits, the girls were dealing with different struggles: alcoholism, failed relationships, diseases, and unplanned pregnancies. 
ROZONDA THOMAS' PREGNANCY
From the moment L.A Reid and his then-wife Pebbles formed TLC, they appointed producers Dallas Austin, Jermaine Dupri, and Marley Marl to work on their first album.
Although Pebbles didn't want the girls to become involved with any producer, Chilli and Dallas Austin started dating behind her back, and only the other girls knew about their relationship.
However, even before TLC released their first album, a 20-year-old Chilli got pregnant. When Pebbles found out about it, she wanted to kick Chili out of the group and started looking for a replacement.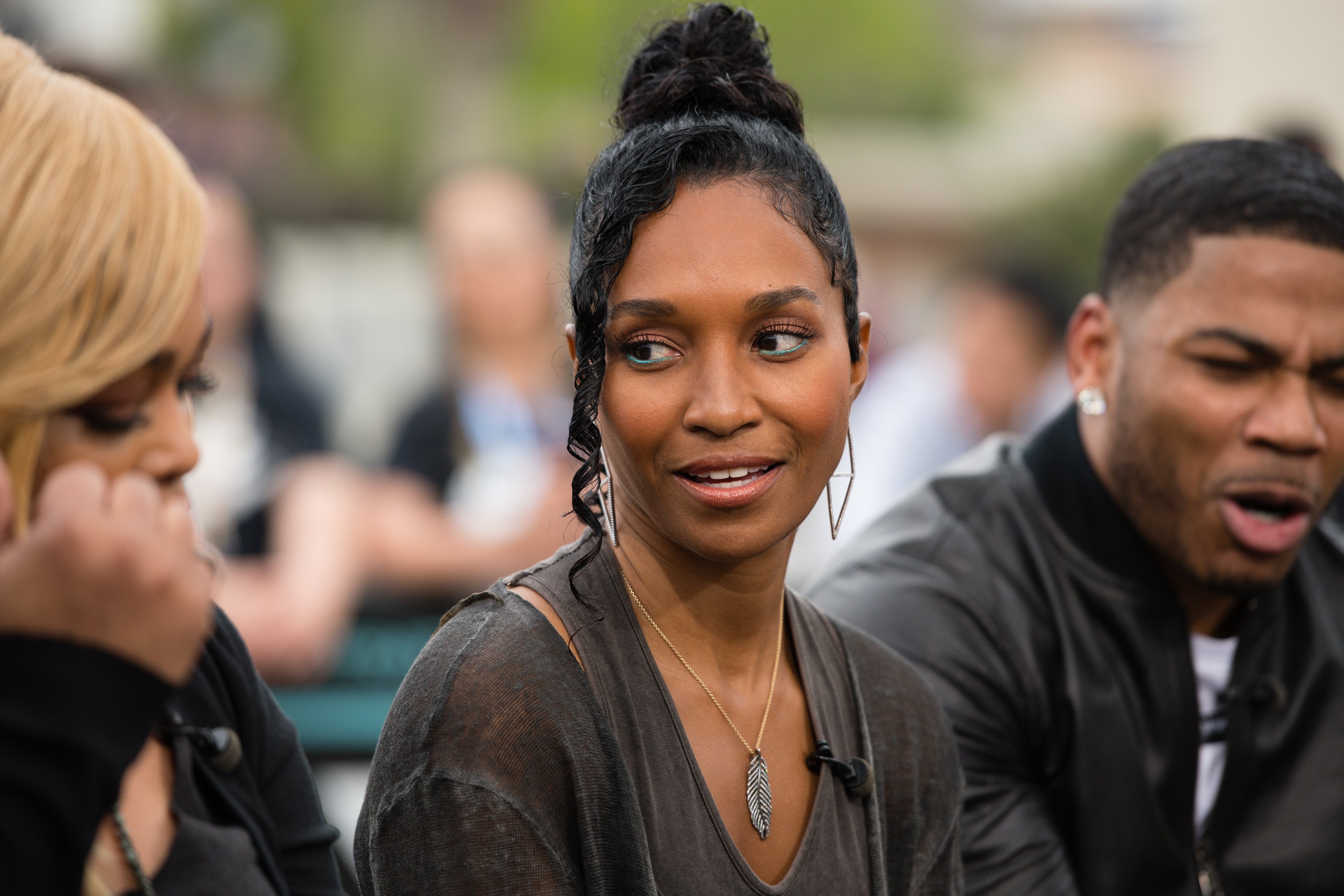 According to Dallas Austin, he approached Pebbles on behalf of Chilli and the other girls to ask her to reconsider the decision, explaining that not only was the first record almost done, but Tionne and Left Eye didn't want another girl in the group.
A LIFE-CHANGING DECISION
According to Bossip, Chilli, on the other hand, had decided not to have the baby and had an abortion for which Dallas allegedly paid $300.
Years later, the singer confessed that that decision haunted her for almost a decade. "I was so scared, I didn't know what to do and chose not to have it," Chilli said in a VH1 interview, adding that "it was one of the biggest mistakes."
Chilli explained that back then, being so young and with a music career ahead, she wondered how she could be a mom and deal with everything else at the same time.
The singer explained that the experience changed her, and she stopped being the strong person she'd always been, as she added:
"It messed me up. It broke my spirit. I felt like a gave in, and I broke to what someone else wanted."
Chilli said she cried almost every day for nearly nine years, and as a way of dealing with the guilt, she made it her resolution to have a baby with Dallas, "because they baby I didn't have was with him," she explained.
ROZONDA THOMAS' SON
Chilli and Dallas welcomed their only son, Tron Austin, on June 2, 1997. However, the pair didn't stay together for much longer after that. By 2001, Chilli started dating singer Usher, whom she once called her "true love."
Tron has a great relationship with both of his parents, and he's following their steps in the music industry. The now 21-year-old is a drummer, producer, and rapper who released his first single last year, a song titled "Captions."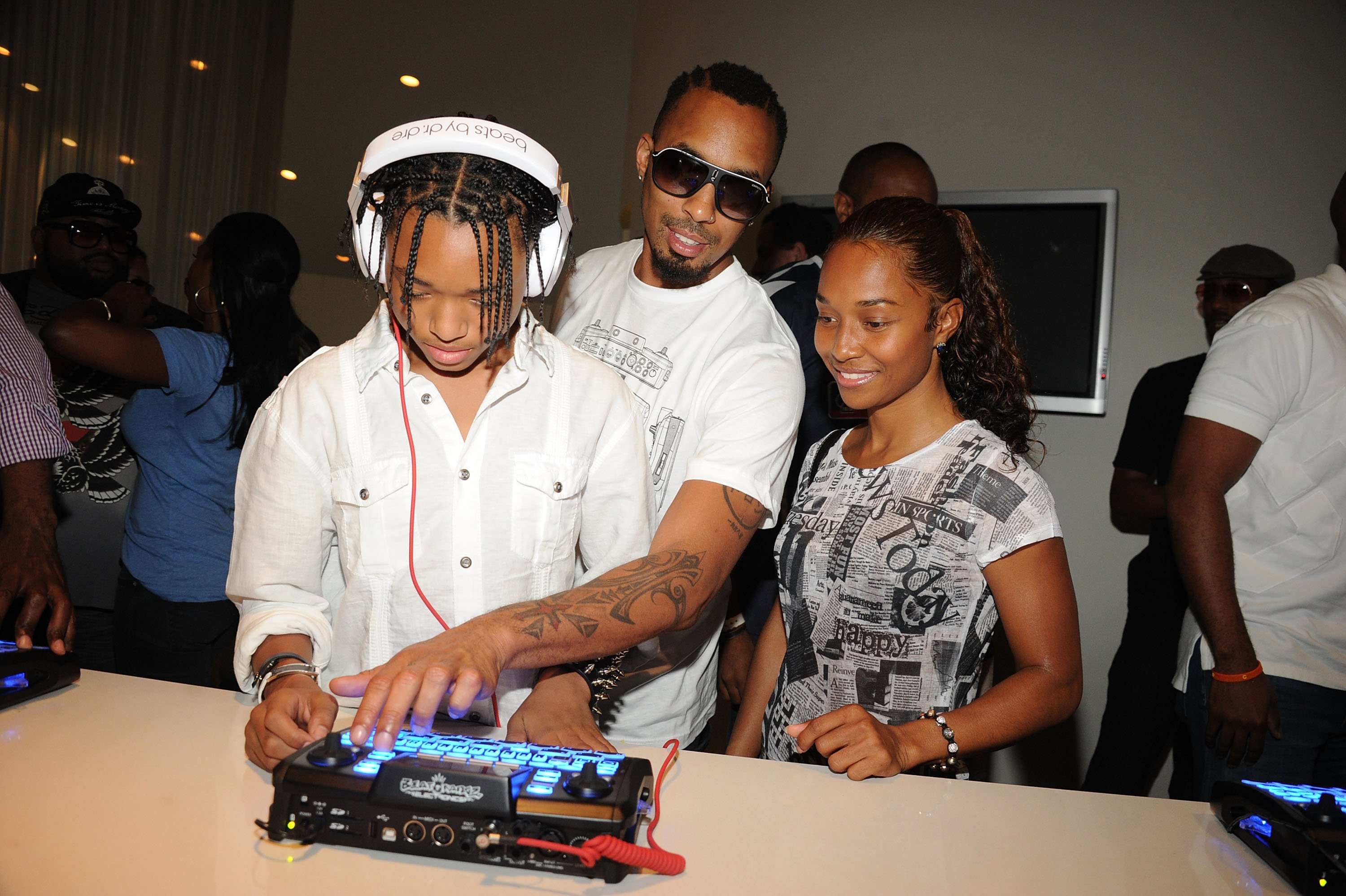 On a visit to "Sister Circle," Tron revealed that he realized he wanted to be a musician at age 8, and he said his parents had nothing to do with it because they never pushed him in that direction.
"If I was going in the opposite direction, they would have supported me," he said. "They just told me that whatever I set my mind to, to be the best and do the right thing to get to where you want."
Following that advice, Tron went to study Music theory at Full Sail University. However, he confessed that, initially, he was pursuing another degree when his father encouraged him to learn the theory, something Dallas didn't have the chance to do.
For Rozonda, Tron has been her priority since the moment he came into the world, and she says she's proud of how humble and respectful he is of everyone he meets, no matter who they are or what job they have.