Alexis Fields Thinks Her Husband Was Sent to Her — Inside 'Sister, Sister' Actress' Family
Alexis Fields is a successful actress and loving mom to her two children. Here's a look at the personal life and career of the "Sister, Sister" actress.
Alexis Fields had her career on a high during the '90s as she starred in "Moesha" and "Sister, Sister." She focused much on building a family in the decade after, although still appearing on-screen from time to time.
FIELDS' LOVING FAMILY
After working hard throughout the '90s, Fields decided to settle down and start a family with her husband since 2006, Kevin Jackson.
After being married for over a decade, Fields is still in love with her husband and believes God wrote their story. 
"It can't be luck. Luck isn't this perfect. Luck doesn't know exactly what I need," she said. "This was God. You were sent. And I am grateful."
In 2008, the actress revealed that she was expecting her first child, a year after her older sister, Kim Fields, gave birth to a son, Sebastian Alexander.
At age 29, "The Secret World of Alex Mack" star gave birth to a beautiful daughter named Kaycie, followed by a son named Kaden.
The two kids sometimes appear on their mom's social media account as they bond through videos and different activities.
In one post, Fields shared a photo of Kaden hanging by a bar during their "quality time at the playground." Initially, the actress wasn't up for the outdoor fun, but eventually went after her husband encouraged her and liked it.
In one of his shows, Harvey shared that he was supposedly going to get cut off television for not knowing what he was doing.
Another Instagram post featured her and Kaycie in a short clip. "I'm not sure what we were doing," she shared. But the fact that she wants to hand around me and talk and be silly makes me happy."
DURING THE HEIGHT OF HER CAREER
Fields began her career in the entertainment industry in 1993 and appeared on film and television several times. 
Among her most recognized shoes are "Kenan and Kel," "Sister, Sister," and "Moesha." However, she also appeared in "Roc," "Jacked," "The Parent Hood," "Hangin with Mr. Cooper," and "Somebody Help Me."
In 2019, Fields made a big comeback in a Kerry Washington-produced comedy pilot starring "Hamilton" singer-actor Leslie Odom Jr. After announcing her small-screen character, Fields felt "humbled" and "honored."
A FAMILY OF ENTERTAINERS
Fields comes from a family of entertainers, beginning with her famous mother, Chip Fields, who starred in "Good Times."
Her sister Kim is also a well-known actress in the industry, who starred on the shows "Facts of Life," "Living Single," and "What to Expect When You're Expecting."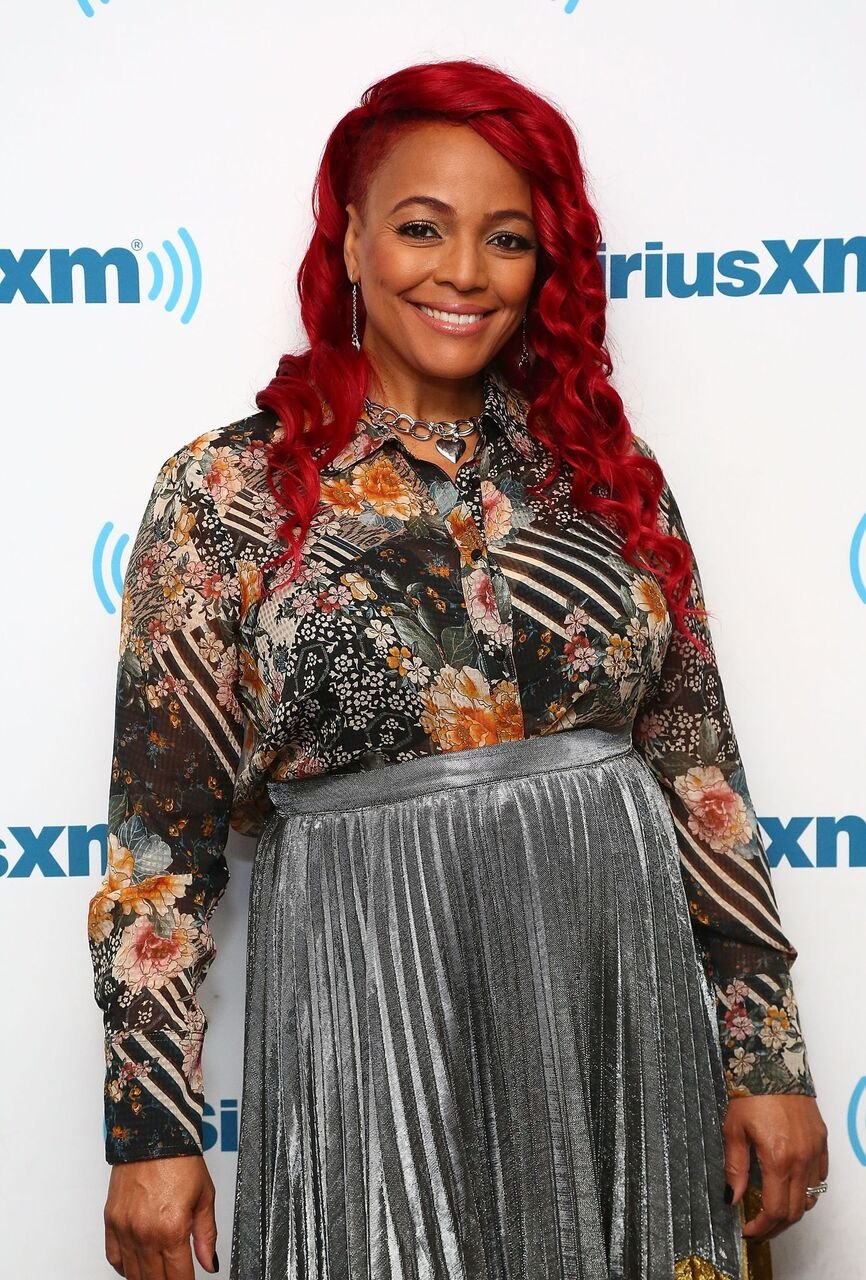 Kim credited part of her success to her mother, who raised her really well. Chip was also a big part of the famous host Steve Harvey's career story. 
In one of his shows, Harvey shared that he was supposedly going to get cut off television for not knowing what he was doing.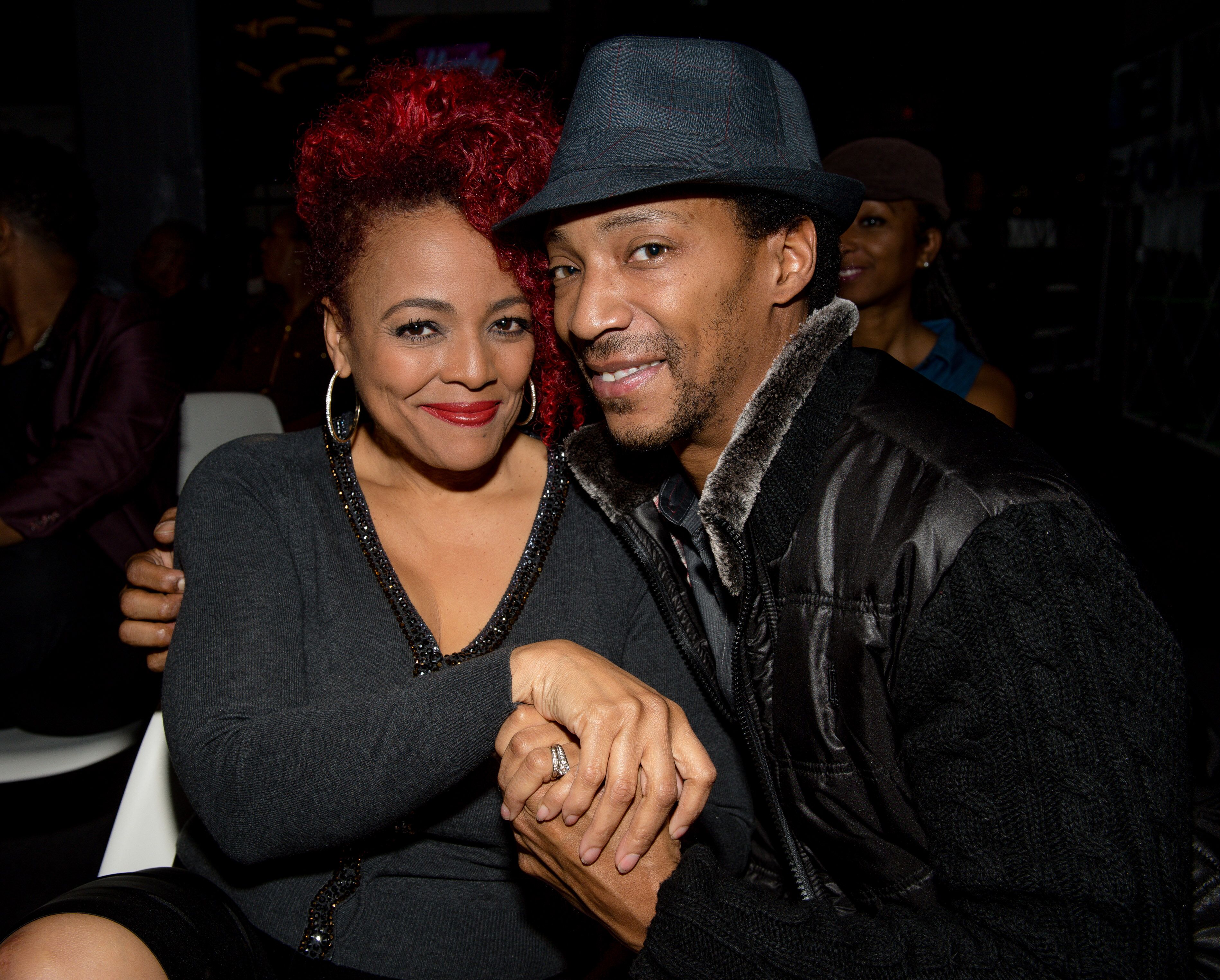 However, Chip sat with him for half a day and "turned me into an actor overnight." The following day, his show continued instead of being canceled.
Kim caught the acting bug at the young age of seven, after appearing in a commercial for Mrs. Butterworth syrup.
The actress most recently appeared on "The Real Housewives of Atlanta" and "Dancing with the Stars." She previously guest-starred on "The Fresh Prince of Bel-Air" and "Good Times."
Apart from being a successful actress, Kim was able to write and publish an autobiography, "Blessed Life: My Surprising Journey of Joy, Tears, and Tales from Harlem to Hollywood."