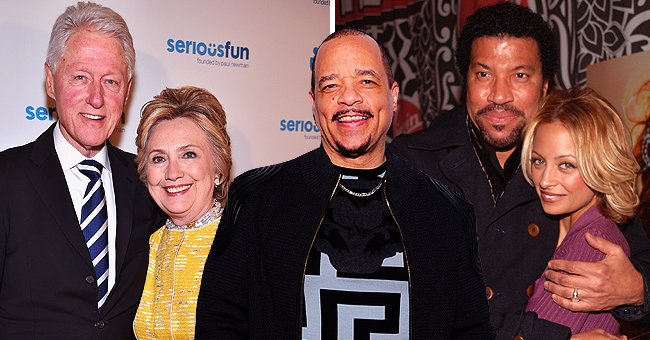 Getty Images.
Bill Clinton, Ice-T, Nicole Richie & Other Celebrities Who Were Adopted
Adoption has become more commonplace in recent years as people embrace various ways of starting a family. Even so, it might come as a surprise which current-day celebrities got adopted during their early years.
According to the Adoption Network, around 100 million Americans have first-hand knowledge of adoption by either having done it themselves or have an immediate member of the family who did.
The chances are that most people know someone who got adopted or someone who adopted a child, and the same goes for the following celebrities who got adopted during their early years.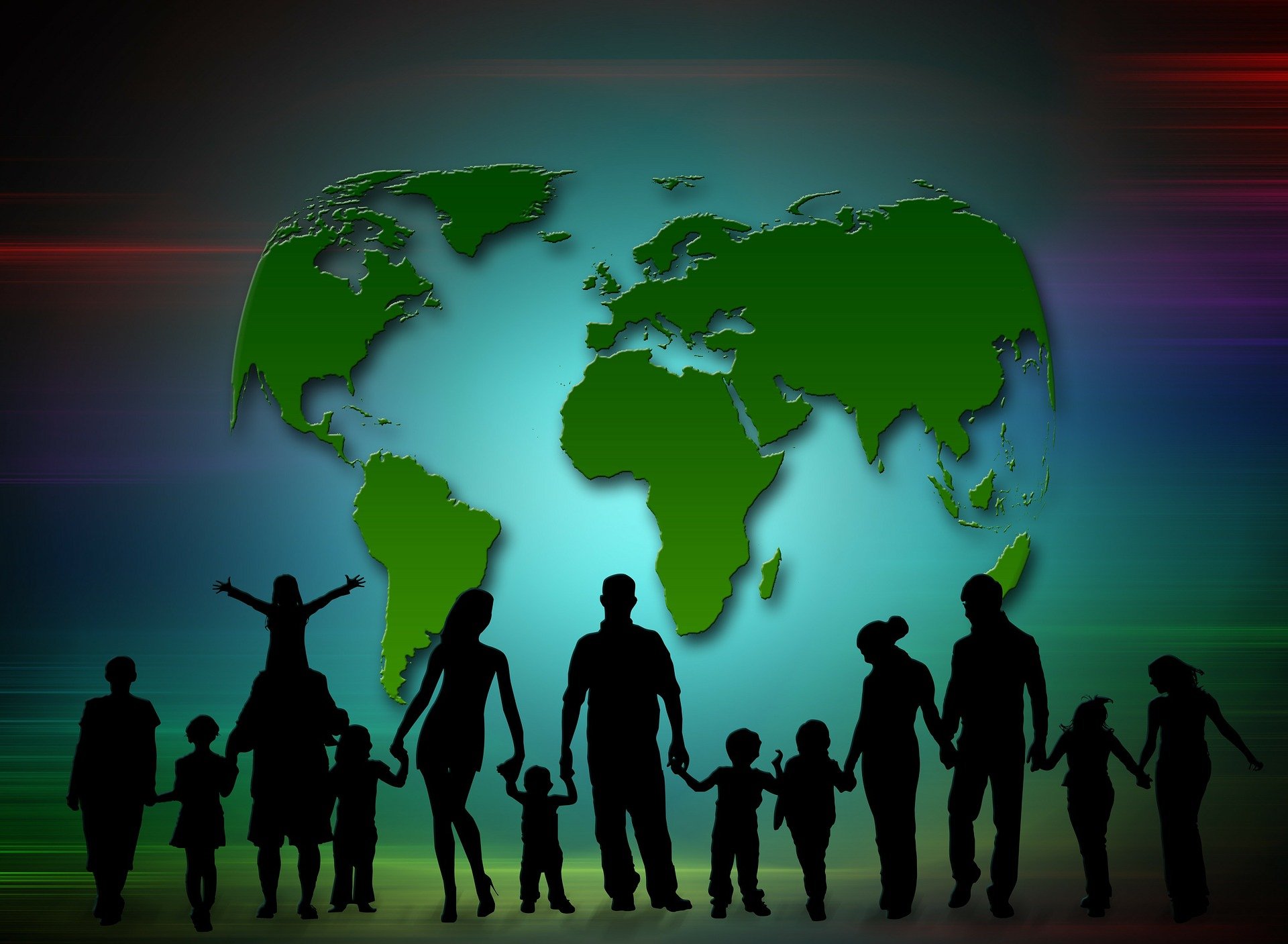 Illustration of families coming together worldwide. | Source: Pixabay.
STEVE JOBS
Steve was born to Joanne Schieble and Abdulfattah Jandali, a Syrian immigrant. Joanne's parents didn't approve of her relationship with Abdulfattah.
When she got pregnant, Joanne secretly went to San Francisco, where she gave birth to Steve - who got adopted by Clara and Paul Jobs.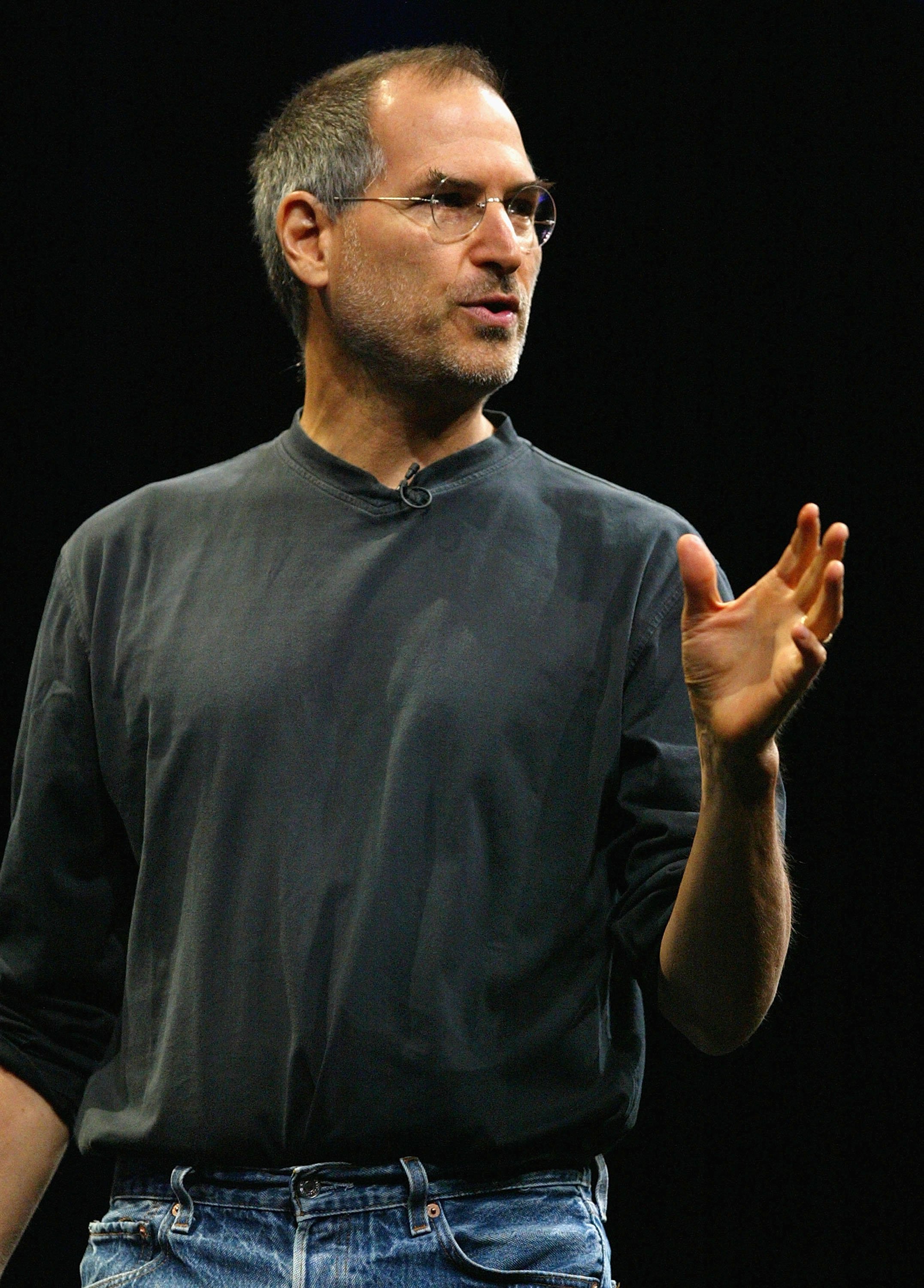 Steve Jobs delivers the keynote address at the 2004 Worldwide Developers Conference June 28, 2004, in San Francisco, California. | Source: Getty Images.
JAMIE FOXX
Born Eric Morlon Bishop, Jamie's maternal grandparents adopted him before he became a year old because of his parents' marriage that fell apart.
FRANCES MCDORMAND
At the age of one, Frances was adopted by pastor Vernon McDonald and his wife, Noreen. Frances said that they gave her a "moral barometer," and she and her husband Joel Coen later adopted a son of their own named Pedro from Paraguay in 1995.
NICOLE RICHIE
Unofficially, Lionel and his wife Brenda Richie adopted Nicole at the age of four. Her birth parents, Peter Escovedo and Karen Moss, went through financial and personal problems, and Lionel offered to take care of Nicole, whom he officially adopted when she turned nine.
ICE-T
Born in New Jersey as Tracy Marrow, Ice-T's mother died of a heart attack during his third-grade year. Four years later, his father also died from a heart attack, after which he went to Los Angeles to live with his aunt.
BILL CLINTON
Three months before Bill's birth, his father William Blythe died in a car accident. When his mother remarried, Bill took on his stepfather, Roger Clinton's last name during his teens.
JOHN LENNON
When John was three years old, his parents divorced. Even though his father tried to bring the family back together, John's mother focused on the new family she started, and his father disappeared from their lives.
John's aunt and uncle then adopted and raised him.
JACK NICHOLSON
Jack's mother was sixteen when she gave birth to him, so his grandmother decided to adopt and raise him. Jack didn't find out about the arrangement for many years, and it was only after they both passed that Jack realized his sister was actually his mother, and his mother actually his grandmother.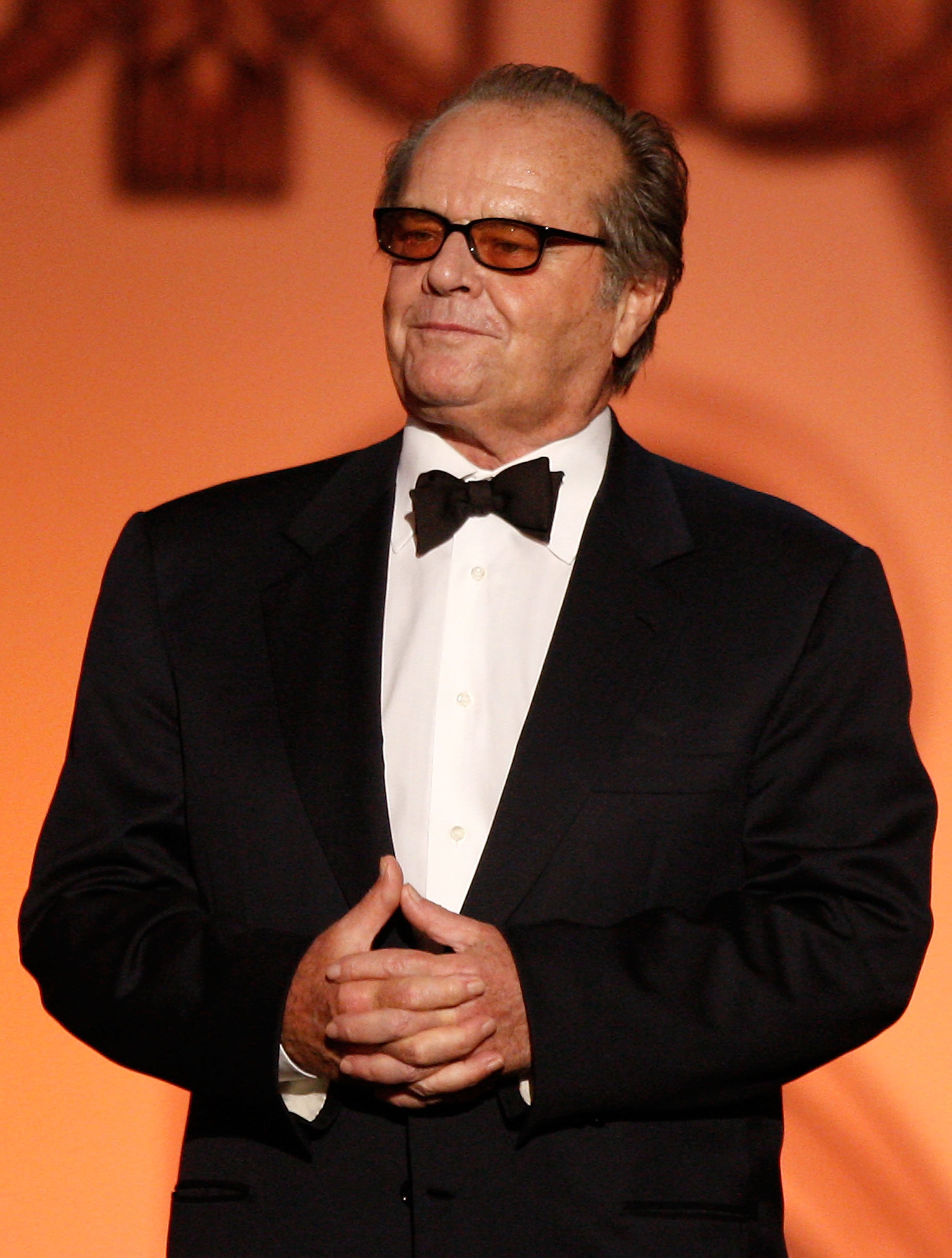 Jack Nicholson speaks onstage on June 11, 2009, in Culver City, California. | Source: Getty Images.
Just last month, Jack Nicholson turned 83, but it seems like just yesterday that he sent chills down viewers' spines as the character Jack Torrance.
The film is Stanley Kubrick's 1980 film "The Shining," and the unforgettable line that filled his onscreen wife with horror is when he broke down the door with an ax and proclaimed, "Heeere's Johnny!"
Please fill in your e-mail so we can share with you our top stories!