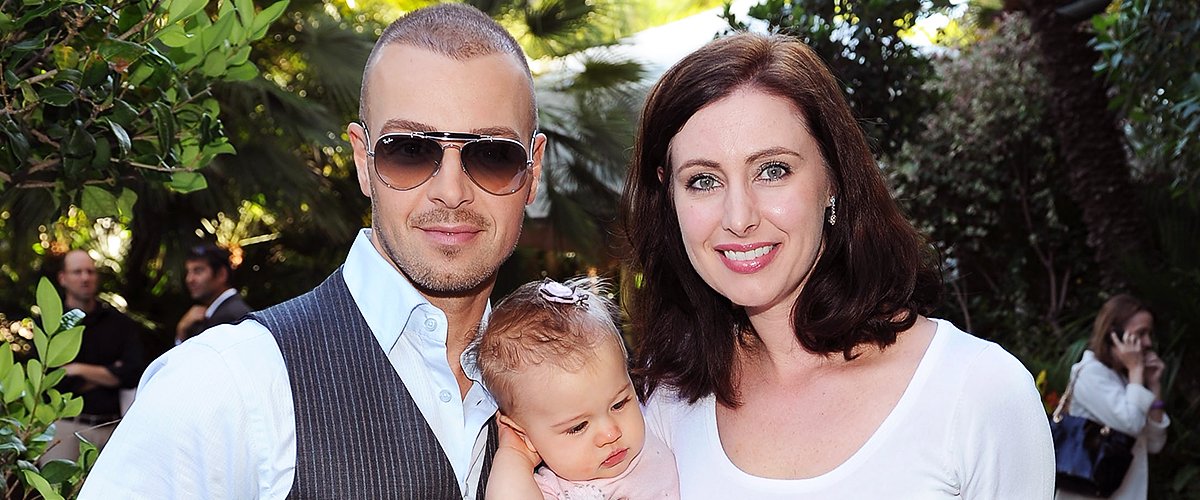 GettyImages
Joey Lawrence Met Second Wife Chandie Yawn-Nelson at Disney World When He Was 16 — Inside His Family Life
Former "Gimme a Break!" cast member, Joey Lawrence, has been married for over a decade to his gorgeous wife, Chandie Yawn-Nelson, who is also the mother of his two kids. The couple met at Disney World as teenagers and reunited years later.
Joey Lawrence has been in the entertainment industry since he was a kid. His first job was on a Cracker Jack commercial at age 5, and then he went on to land small parts on "Diff'rent Strokes" and "Silver Spoons."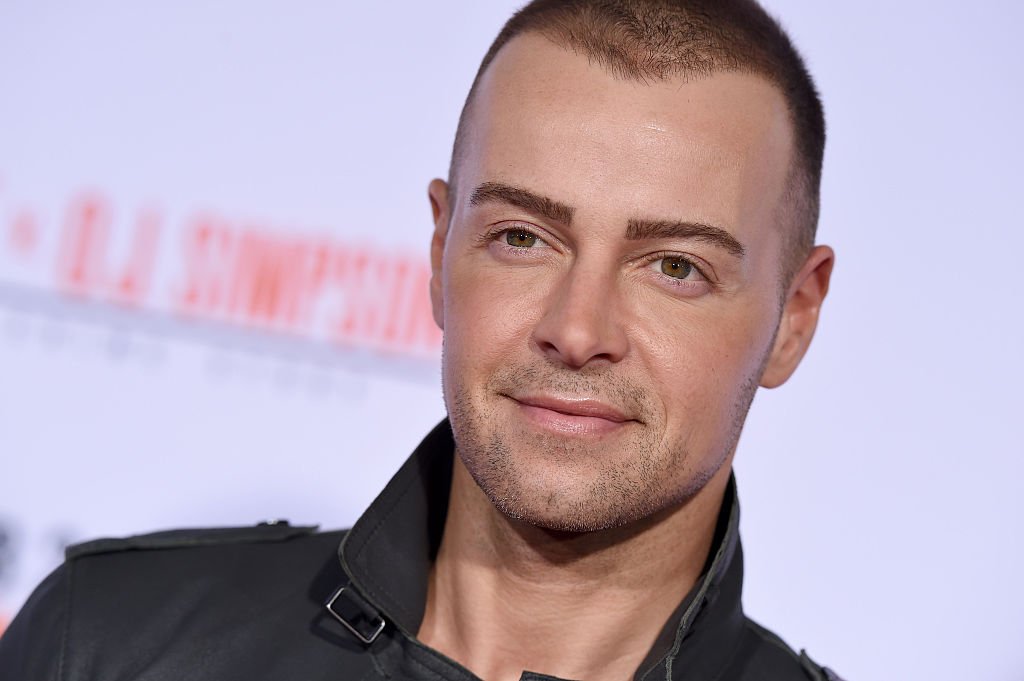 Joey Lawrence arrives at the premiere of 'FX's 'American Crime Story - The People V. O.J. Simpson' at Westwood Village Theatre on January 27, 2016 | Photo: GettyImages
Then, in 1983, he was cast on the role of Joey Donovan on the hit NBC sitcom "Gimme a Break!," where he shared the screen with icons such as Nell Carter and Dolph Sweet. The series ended in 1986.
He continued acting on theater and voiced the main character on Disney's animated film "Oliver & Company" in 1988. Three years later, he co-starred in the hit series "Blossom," bringing Joey Russo to life from 1991 to 1995 and gaining heartthrob status among fans.
It was during his time on the show that Lawrence would meet during a trip to Disney World, who would become his wife and the mother of his kids almost a decade later.
A FATED MEETING
According to Joey, he had been doing an autograph sign on a rainy day and, before going back to his hotel, he wanted some ice cream, so they stopped at an ice cream parlor in a yacht club resort in Disney World.
Over their more than two decades of married bliss, Joey and Chandie have kept their private life away from the spotlight.
Outside of the store, there was a girl wearing a yellow poncho who was waiting for her friend to come out of the bathroom. It was Chandie Yawn-Nelson.
Later, when Joey asked Chandie on an ice-cream date, he would jokingly predict their future, as he explained to People magazine:
"Being the cheesy romantic that I was, I said, 'Hey look, there's the Disney wedding chapel! Maybe we'll get married there one day.'"
However, Joey and Chandie went their separate ways, and he ended up marrying Michelle Vella in 2002.
JOEY LAWRENCE'S WIFE AND KIDS
After Joey separated from Vella in 2004, he and Chandie reconnected, and, on their first meeting after four and a half years, they "hugged for about five hours," Joey joked.
Joey explained that after they got back together, one day, he flew to San Antonio to visit her because he wanted to see if the feelings were still there, and, as they were driving, both came to the same realization at the same time.
"When we were sitting in the car, literally, I didn't even plan it, so it's not some magical moment, but to us, it was," he explained of what can be considered as his proposal. And added:
"We looked at each other in the car, and she started crying. I said, 'Let's just do this.' We set a date, and a year later we got married."
They tied the knot in 2005—the same year Joey's divorce from Vella was concluded—and soon after went on to welcome their first child, a girl named Charleston.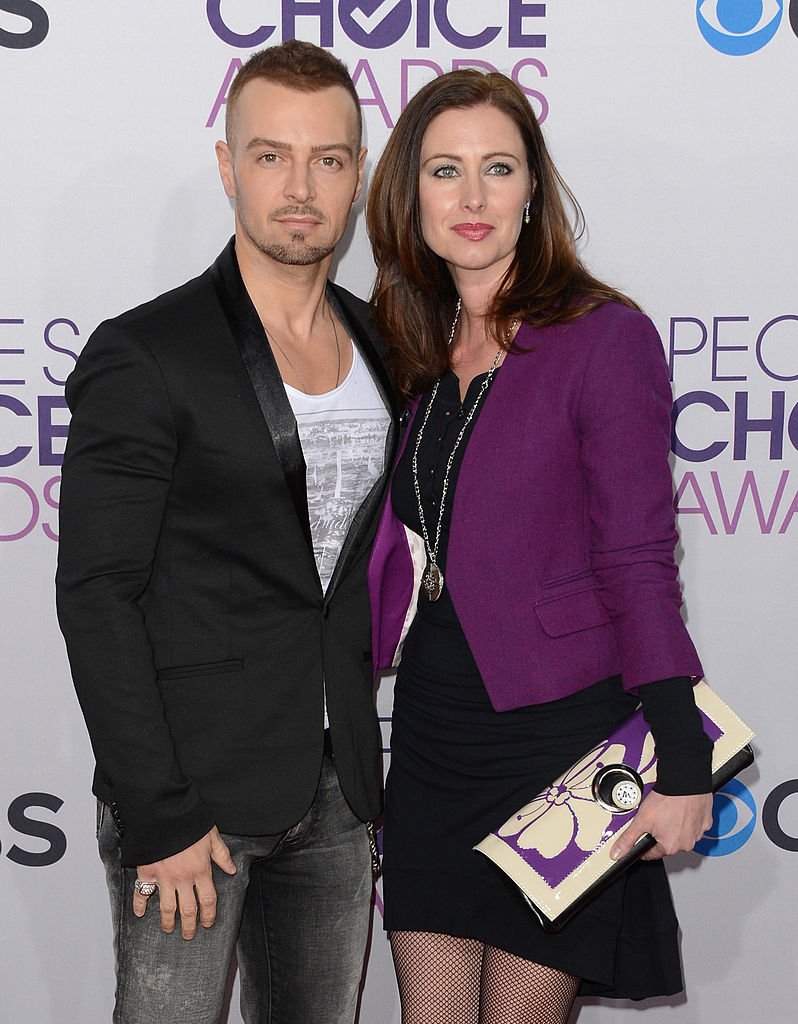 Joey Lawrence and Chandie Yawn-Nelson attend the 39th Annual People's Choice Awards at Nokia Theatre L.A. Live on January 9, 2013 | Photo: GettyImages
Then in 2009, the couple announced they were expecting for the second time, and it was also a baby girl.
"I am Estrogen Man," Joey told People at the time. "I'm from a family of all boys, and when I told my best friend Dave that my wife and I were having a second girl, he said, 'Look at you, my best buddy Estrogen Man!"
Joey and Chandie welcomed daughter Liberty Grace in March 2010. Joey explained the name saying that Liberty is something he's always loved, and Grace was in honor of his late grandmother.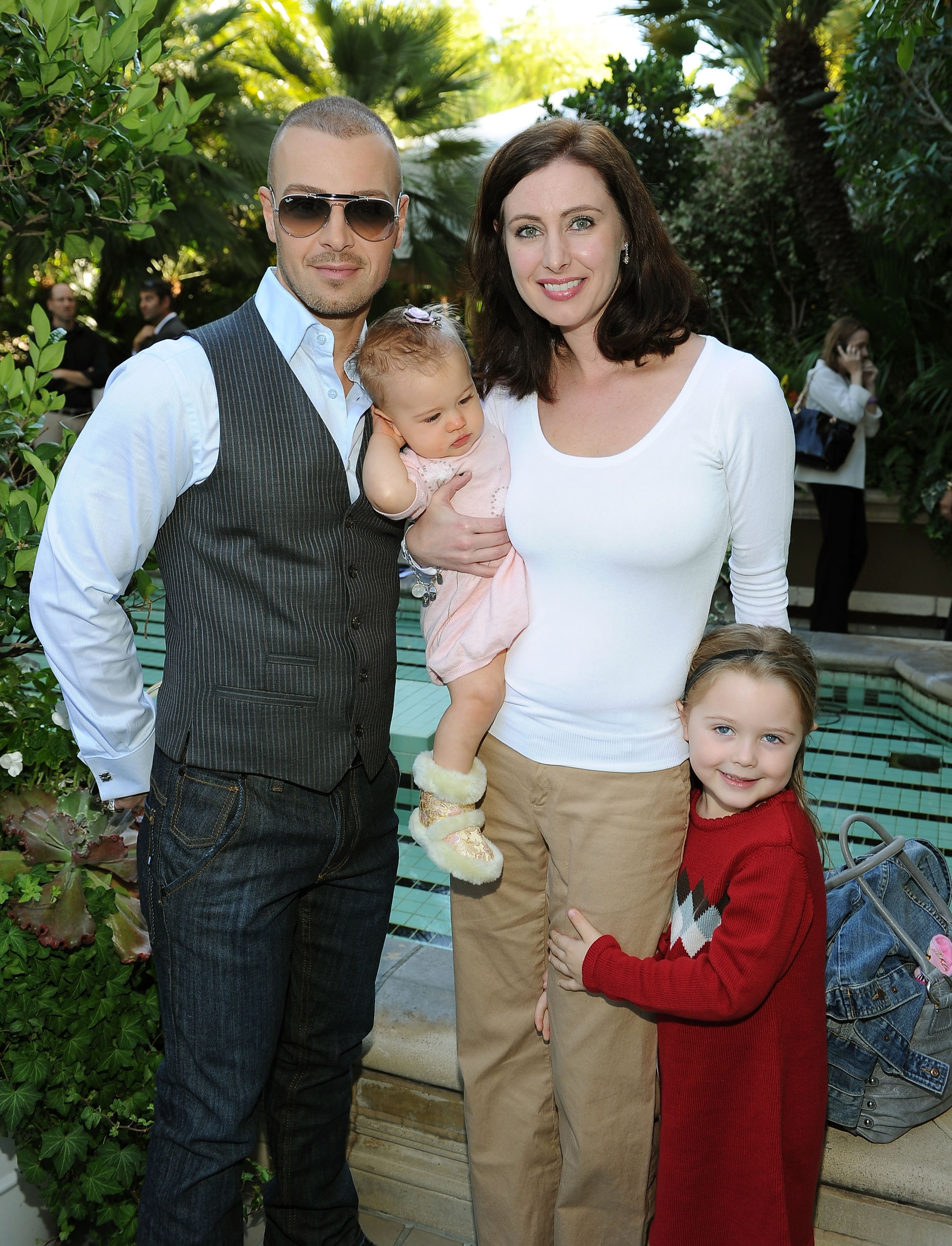 Joey Lawrence, daughter Liberty Grace, wife Chandie Yawn-Nelson and daughter Charli attend the 5th Annual Celebration of Babies Luncheon held at the Four Season Hotel Beverly Hills on November 13, 2010 | Photo: GettyImages
THE SECRET TO A HAPPY MARRIAGE
Over their more than two decades of married bliss, Joey and Chandie have kept their private life away from the spotlight.
Still, the "Dancing with the Stars" former contestant shared his secret to a long-lasting relationship while talking with Your Tango a few years ago.
He explained that being blessed enough to find a soulmate is fantastic, but that doesn't mean that there should be a lack of constant work and compromise with each other.
For Joey, every relationship is in constant evolution, so its important to be aware that the relationship today won't necessarily be the same in a few days.
"If you're trying to freeze this moment and hope it never changes, then you're in for a world of disappointment," he added. "Relationships constantly change." Especially when there are kids in the mix.
Joey said that having a good foundation with open communication built with honesty makes for the recipe to being happy for years and years. "But certainly it takes a lot of work from both people all the time," he concluded.
Joey Lawrence was recently a contestant on "Celebrity Big Brother," and he brought Aaron Wright to life in the series "Hawaii Five-0." He's set to appear in at least four movies this year.
Please fill in your e-mail so we can share with you our top stories!