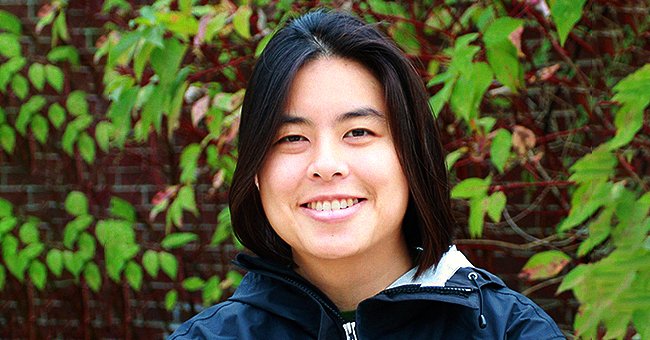 Twitter/people
American Pilot Dies in Flight Accident While Transporting COVID-19 Tests to Indonesian Village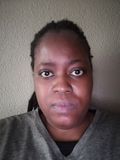 On May 12, 2020, an American plot tragically lost her life during a flight in Indonesia. At the time, Joyce Lin was flying to deliver much-needed novel coronavirus disease tests.
According to the Mission Aviation Fellowship (MAF), Lin left the Sentani, Papua, Indonesia airport early in the morning on Wednesday to the village of Mamit in the Papua highlands. MAF is a Christian nonprofit that deploys pilots to isolated areas in developing countries in need of basic necessities.
Some of the cargo Lin had on the MAF Kodiak aircraft included COVID-19 rapid test kits for the local clinic. However, within minutes of taking off, the pilot reported an emergency.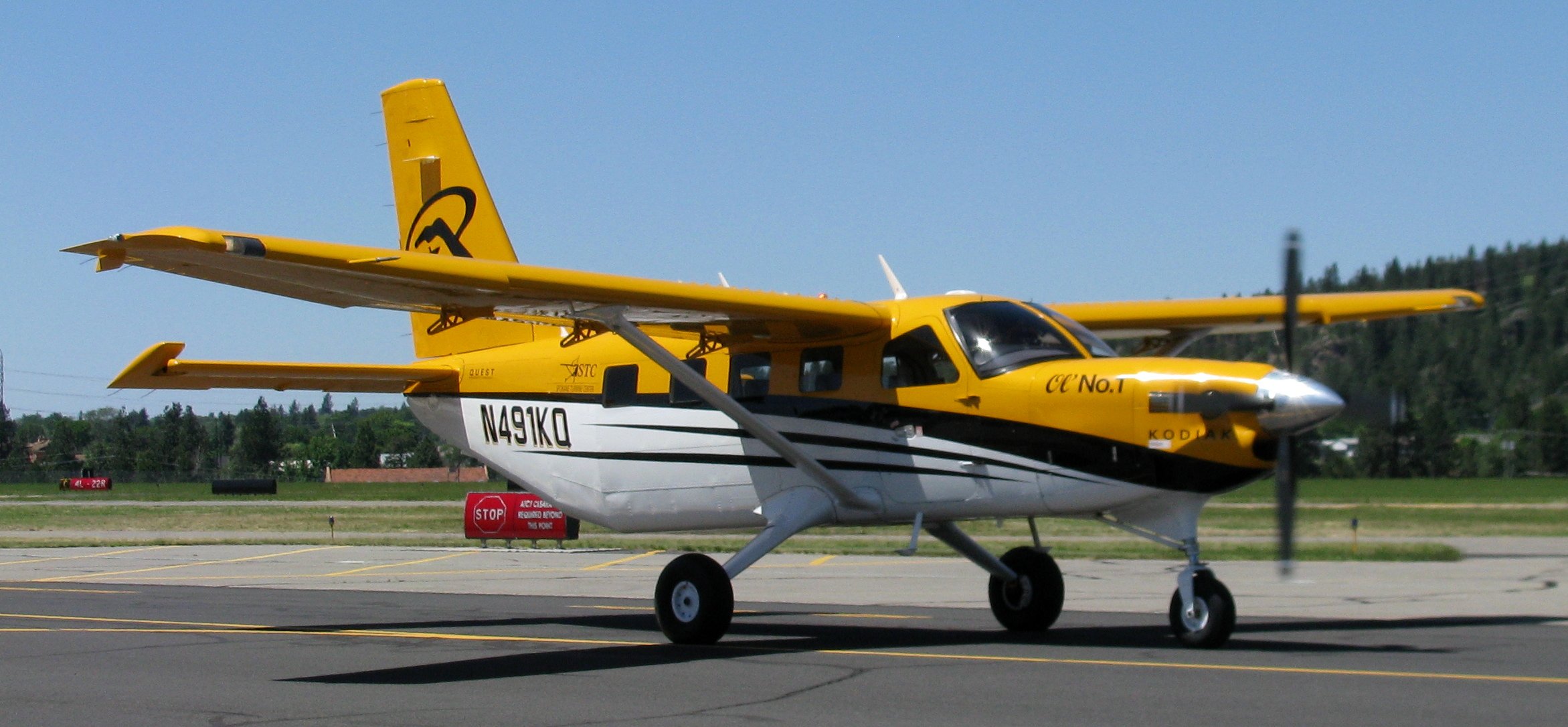 A Quest Kodiak 100 airplane taken on June 8, 2013 | Photo: Wikimedia/Mark Wagner/Quest Kodiak 100 front right 20130608/CC BY 3.0
JOYCE LIN'S ACCIDENT
Sadly her aircraft descended into Lake Sentani with her onboard. The Indonesian Search and Rescue divers later confirmed that Lin, 40, didn't survive the accident.
Authorities in the country are working with the MAF staff in Papua and Jakarta to investigate the incident. In Indonesia, Lin served as a pilot and field IT support specialist for two years.
WHO LIN WAS
One year she worked in Central Java for language school and her second one was spent in Sentani. The MAF revealed how "joy-filled" Lin repeatedly said she was in the weeks before her passing.
Her biography shared how the pilot was "always be excited to fly planes and work on computers." She was raised in Colorado and Maryland.
REMEMBERING JOYCE LIN
Lin graduated with a bachelor's and master's degree from the Massachusetts Institute of Technology. Brock Larson, the regional director of MAF Indonesia and the late pilot's teammate recalled her fondly.
He said: "Anyone who knew Joyce recognized that she was extremely dedicated." Larson also revealed the type of person she was stating:
"She was extremely generous, giving of herself and her treasures selflessly."
JOYCE'S SURVIVORS
Lin is survived by her parents and two sisters. In another moving story, a New Jersey doctor helped save the life of an exercise specialist who helped him recover from a heart attack five years ago.
DOCTOR SUFFERS HEART ATTACK
In 2015, Dr. Rick Pitera, 53, an anesthesiologist who works at the St. Barnabas Medical Center, suffered a "massive" heart attack. Danny Radice, 53, met him at the hospital in the cardiac rehab unit at St. Barnabas.
SAVED BY A NEW FRIEND
Pitera credited his new friend for helping him get his life back. The doctor shared Radice "allowed me to focus on what I needed to do to get better."
RETURNING THE FAVOR
This year, the doctor got to return the favor when his friend was brought in with COVID-19. On April 2, 2020, when Radice woke up at the hospital after intubation, Pitera was in his room.
He knew right then that he was going to make it, and with his friend's care, he did.
Please fill in your e-mail so we can share with you our top stories!