John Travolta Shares Rare Childhood Photo and Opens up about His 'Second Career'
John Travolta is a man of many talents, and he recently shared a little bit more about his passion for flying with a trip down memory lane back to his days as a teenager.
On Thursday, John Travolta posted a vintage picture that required a careful once-over to spot the now-famous actor in the bunch of teens. Taken with fellow mates in his aviation class, John is the chap in the blue dress shirt and black trousers that looked straight at the camera.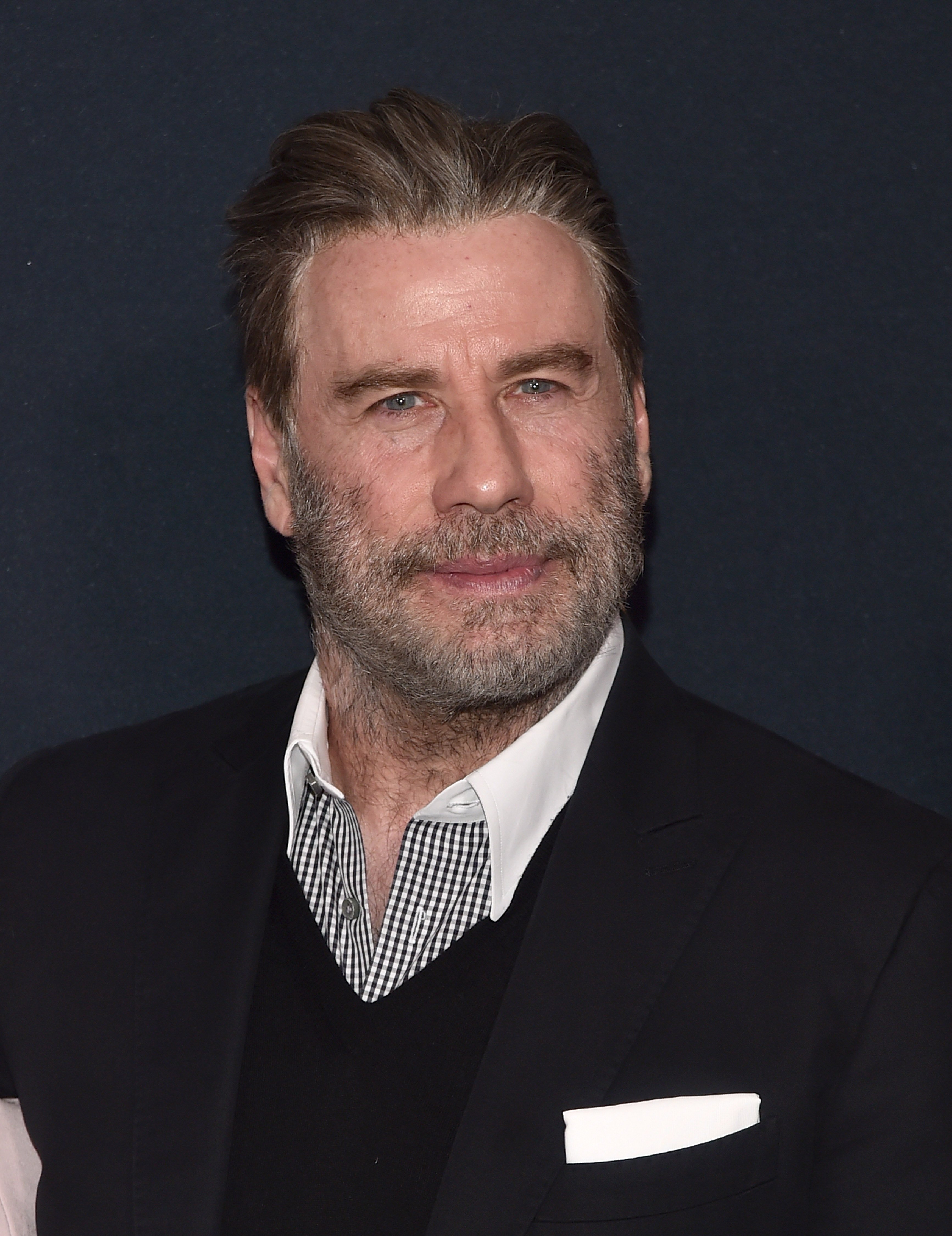 WHERE IT ALL BEGAN
"Throwback Thursday: When I was 15 years old, my school offered an aviation class which started my second career," John captioned the classic image.
John's passion for flying led to the actor acquiring his pilot license in his early 20s, but it didn't stop there. Certified to pilot a variety of aircraft, the 66-year-old actor boasts with a private fleet of aircraft ranging from an Eclipse 500, several Gulfstream aircraft, and a former Qantas Boeing 707.
NOT THE TYPICAL ROAD HOME
To make life even easier, he can land any of his planes on one of the two runways that lead directly to the front door of his Florida home. 
Spending as much time in the air as possible, John said back in 2013, that he flew over 300 hours a year, and added:
"I fly almost everyday. I fly from a low of three times a week to a high of five times a week. I am really flying quite a bit."
IT 'FLIES' IN THE FAMILY
An ambassador for Qantas since 2002, John's son Ben, whom he shares with longtime wife Kelly Preston, loves taking to the sky as well. In November last year, John proudly showed off his 9-year-old son prepping for takeoff.
Getting ready for his first  A380 airbus flight, Ben and a friend smiled back at John as he took a picture of them even sporting the appropriate headgear.  
The "Pulp Fiction" actor's fascination with flying began during his early childhood, and have since made it a big part of his life. 
HE RECENTLY TURNED 66
Family life also takes priority in their household, and when John Travolta celebrated his birthday in February, his 19-year-old daughter Ella sent him a touching tribute on social media.
With nothing but love and adoration for her father, Ella wrote alongside a sweet snap of them together that he is "the most selfless, kind, and loving man" she had ever known, and thanked John for making the world a better place.