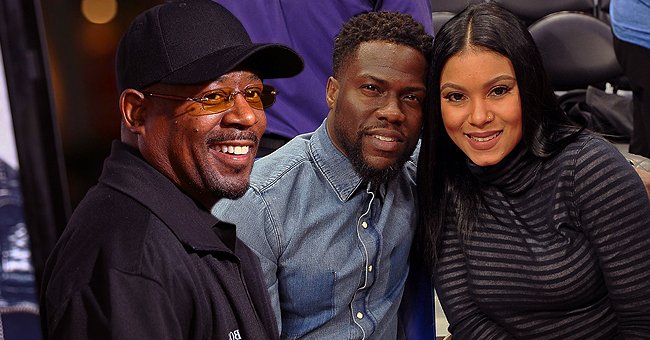 Getty Images
Kevin Hart with Pregnant Wife Eniko Pay Tribute to Martin Lawrence in a Funny Video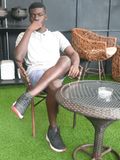 Kevin Hart and his wife, Eniko, are showing more of their fun side amid the quarantine. It would appear that the acting skills run in the family.
Earlier today, the actor and comedian shared a video on Instagram. In the clip, he and his pregnant wife re-enact a scene from the 1992 Fox series "Martin." They specifically recreate an argument between the series' main characters, and they do appear to nail the routine.
The world already knows enough about Kevin and his skills as an actor. Apparently, his wife does have some acting acumen in her repertoire as well. Perhaps a career in movies awaits the model.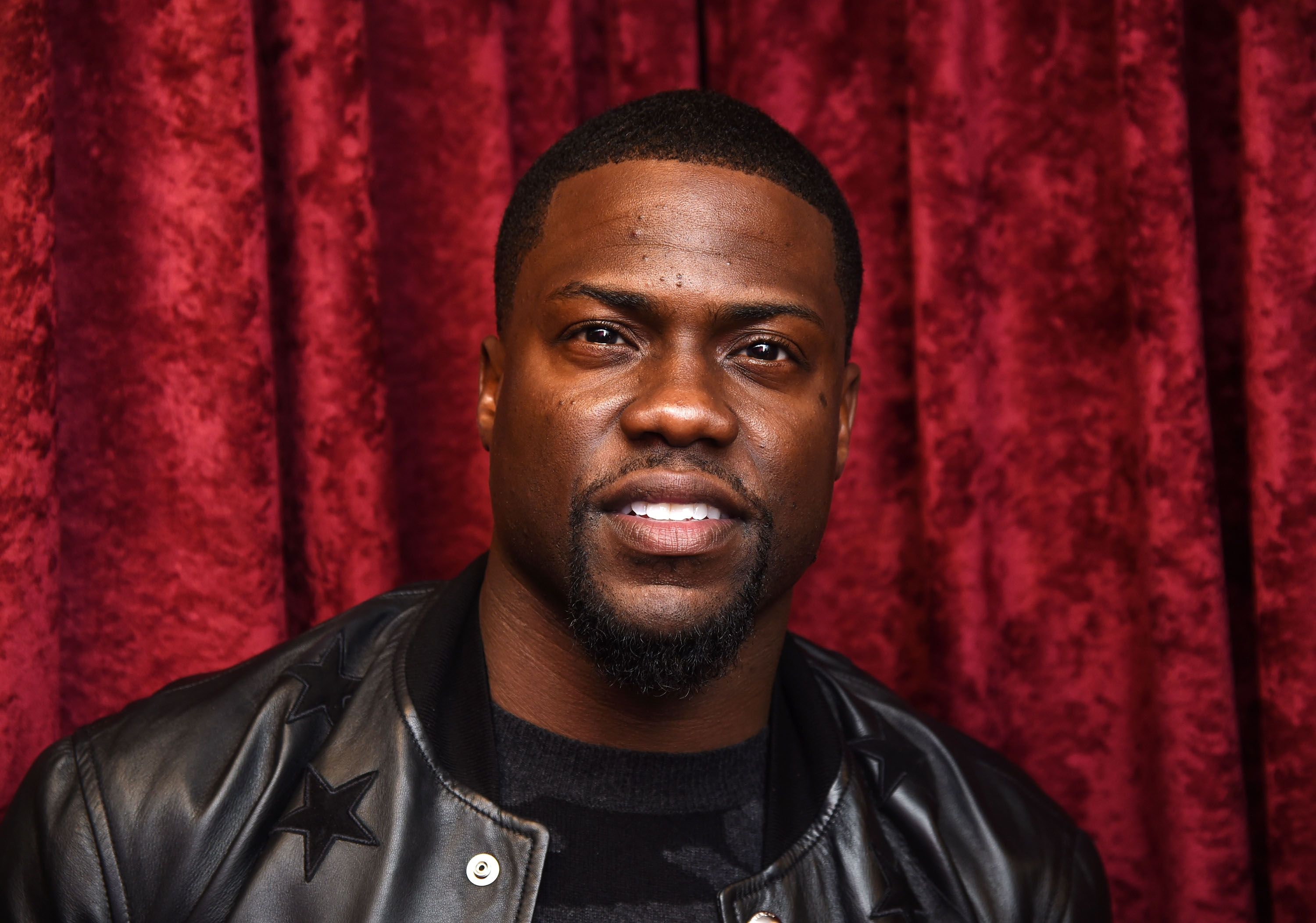 Comedian Kevin Hart visits the SiriusXM Studios on March 18, 2015. | Photo: Getty Images
While Eniko impresses with her acting skills, she also adorably flaunts her baby bump. The model wears a pair of red shorts and a black hoodie. However, she carefully rolls it up to reveal the beautiful bump.
The couple is expecting their second child together, after their son, Kenzo Kash Hart. Eniko announced the pregnancy in March, saying in an Instagram post:
"Baby #2, in the midst of all of this, we're counting our blessings and couldn't be more grateful! Soon to be a family of 6 #glowingandgrowing."
The soon-to-be mother of two has been showing off that baby bump quite a lot. Earlier this week, paparazzi pictures caught her at a local grocery store where she went for some ice cream.
She wore a pair of tight joggers and a crop top that just showed enough of the bump. Pregnancy appears to look pretty good on her.
The challenge is a project from billionaire Michael Rubin, and several notable celebrities have pitched in already
The couple has reportedly been making the necessary preparations for the new baby. Reports have also confirmed that they are now stronger than ever. Kevin has admitted to cheating on his wife in the past. The actor was also involved in a terrible accident last year that almost left him paralyzed. As a source explained:
"While Kevin focused on getting back to normal physically, Eniko took care of everything else. He always loved Eniko, but it was like he never fully understood how lucky he is to be married to her..."
Like several of his colleagues, Kevin has also been giving back amid the novel coronavirus pandemic. He joined the All In Challenge, where celebrities raise money to feed vulnerable people.
Kevin recently announced the winner of his challenge, which reportedly drew over 37,000 bids. According to the actor, the winner is Henry Law, an anesthesiologist from Cherry Hill.
Henry will get an appearance in Kevin's next movie. As Kevin explained, the frontline worker will also get his dedicated trailer and an assistant for the project.
The challenge is a project from billionaire Michael Rubin, and several notable celebrities have pitched in already. Apart from opening an auction, Kevin has also donated $1 million to relief efforts.
Please fill in your e-mail so we can share with you our top stories!