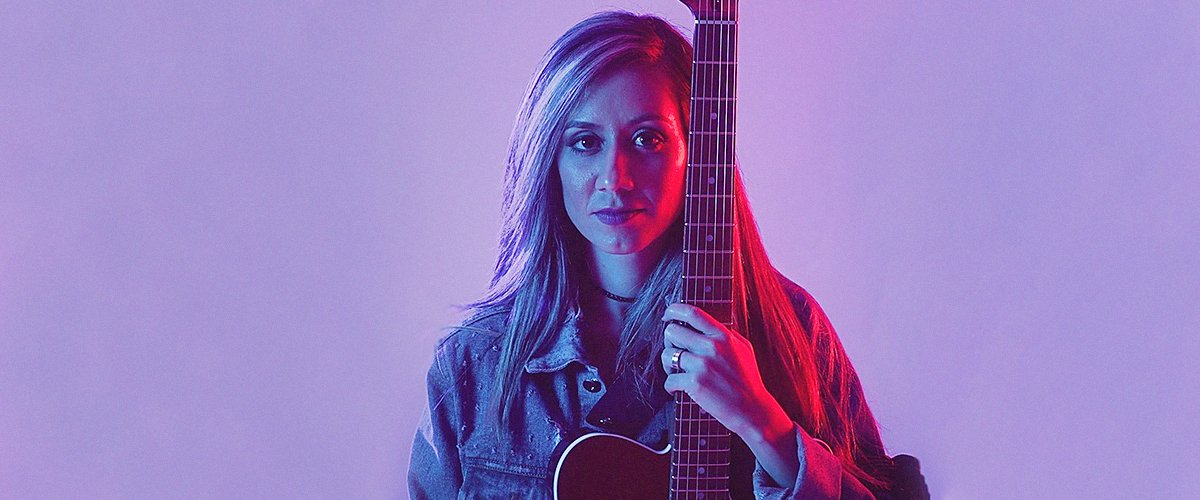 instagram.com/laribasilio
Lari Basilio's Life & Career — How Grammy Winner Siedah Garrett Got Involved in the Guitarist's Album

Singer and guitarist Lari Basilio, who made headlines last year for putting together a dream team of musicians to play on her album, once admitted that her first instrument wasn't the guitar but the organ.
Lari was born in São Paulo, Brazil. Due to the fact that her father is also a musician who used to sing, play the acoustic guitar, and write songs, it is fair to say that she has been in touch with music most of her life.
Her most recent original work that has left music lovers astonished.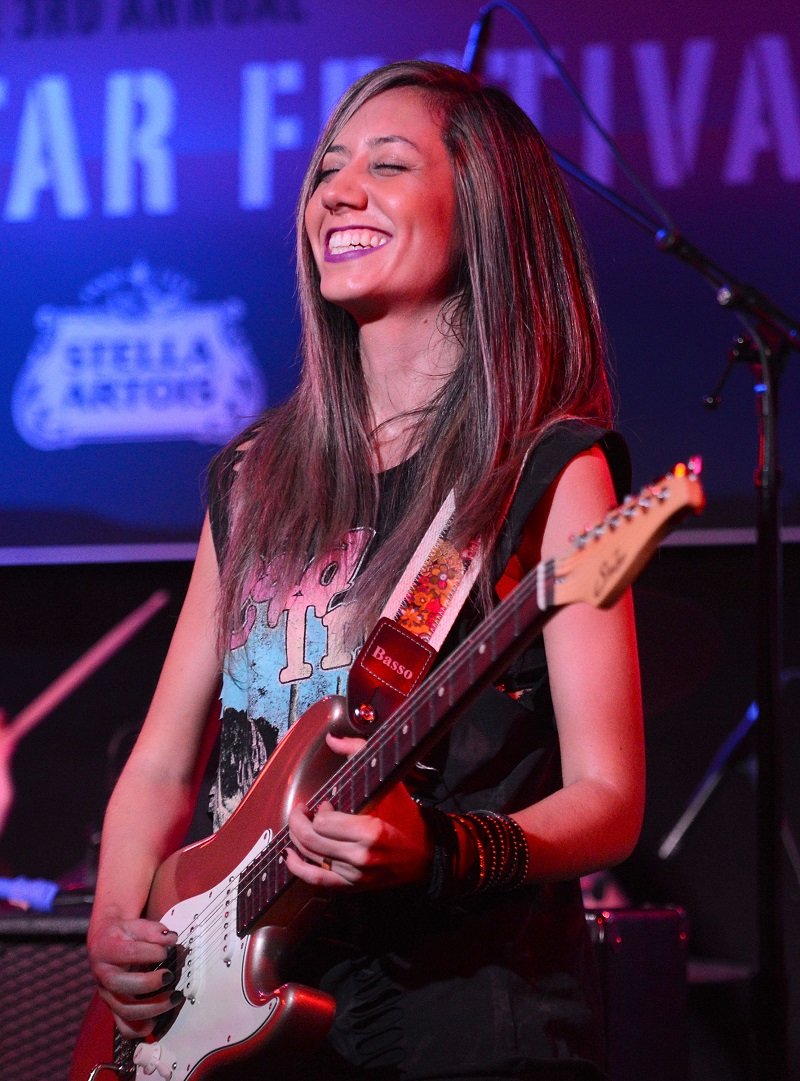 Lari Basilio on May 19, 2017 in Malibu, California | Photo: Getty Images
LARI BASILIO'S CAREER
When most of Lari's fans think of her, the first thing that crosses their minds is how a talented guitar player she is. However, during an interview with Guitar.com, she revealed that her first instrument was, in fact, the organ. She explained:
"When I was four, I started taking lessons and studied [organ] for many years. It was a great foundation for the theory part of it."
Eventually, she noticed that one of her dad's songs had a very intricate and emotional guitar phasing. It was so beautiful, and it impacted her so much that she wanted to learn as much as possible about guitars.
Fortunately, her dad agreed to teach her a few guitar chords, and that was the beginning of her talented career as she used to spend plenty of time studying by herself and playing new songs by ear.
HER INCREASING POPULARITY
As Lari got older, she saved enough money to buy her own guitar – a classic Stratocaster copy – and to pay for guitar lessons with private teachers from São Paulo.
Her skills kept improving over time, and in 2011, she started working in her first EP, released in 2013. Although it was one of her first projects, she had the opportunity to work with bass player Felipe Andreoli from the famous Brazilian band Angra.
Apart from that, Latin Grammy Award winner Lampadinha was in charge of producing the piece. From that point on, her popularity has been steadily increasing.
Not only did she win the instrumental category of the Samsung E-Festival in Brazil back in 2014, but she also opened for musicians of the likes of Paul Gilbert and Andy Timmons.
In August 2015, she released her second original work titled "The Sound of My Room," and it got a lot of praise. Last year, guitarist and composer Joe Satriani, who has been nominated to more than ten Grammys, invited her to the G4 Experience.
It was a remarkable milestone for the young artist, especially because she became the first female guitar player to be part of the event.
"FAR MORE," LARI BASILIO'S MOST RECENT ALBUM
However, it is her most recent original work that has left music lovers astonished. Titled "Far More," Lari Basilio's album was recorded at Capitol Studios in Los Angeles with an enviable lineup: Vinnie Colaiuta in the drums, Nathan East as the bassist, and Greg Phillinganes in the keyboard.
If that wasn't enough, she got Siedah Garrett to record a new version of "Man in the Mirror."
Lari admitted that she wanted to have a guitarist included in her album as a special guest, so since she had met Joe Satriani at the G4 Experience, she figured that he was the best option.
Joe was indeed the person she was looking for to join her on "Glimpse of Light" because she wanted to play with someone she had something in common.
Talking to Guitar, Lari pointed out that she wrote and arranged all the songs except for, of course, "Man in the Mirror," written by Siedah and Glen Ballard. About it, she said:
"It was an honor having Siedah sing this new version of her song on my album. I feel that the song carries a very important message."
Lari Basilio confessed that, since she spends a lot of time writing, she has plenty of songs or pieces of them saved. Hopefully, we will get to listen to them soon!
Please fill in your e-mail so we can share with you our top stories!