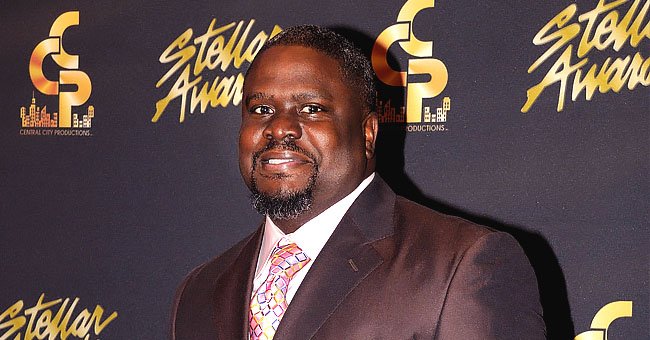 Getty Images.
Troy Sneed Who Bagged Grammy Nominations for Gospel Songs Dies of COVID-19 Complications

Troy Sneed, who became known for his Grammy-nominated gospel singing skills, passed away due to complications from the novel coronavirus at the age of 52.
Bill Carpenter, Troy's publicist, reportedly confirmed that the gospel singer died early on April 27 while hospitalized in Jacksonville, Florida, after he contracted COVID-19.
A Florida native, Troy earned his Grammy nomination in 1999 for his work on the gospel album "Higher" after launching his music career while still attending Florida A&M University - where he graduated with a minor in music.
The 52-year-old even made an appearance on the big screen, when he formed a part of the Georgia Mass Choir that featured in the Denzel Washington and Whitney Houston box office hit, "The Preacher's Wife," in 1996.
Providing those too young to join the Georgia Mass Choir with a choir of their own, Troy then helped form Youth For Christ, which provided those between the ages of twelve and eighteen with a place to sing to heart's content.
The youth choir faired well on Billboard's gospel charts too, and their single "The Struggle Is Over," landed on the top of the songs chart back in 2006.
Troy found success when he ventured into life as a solo artist as well, and he released seven albums, which included his well-known upbeat rendition of "Hallelujah," and several hit songs.
"My Heart Says Yes," and "Work It Out" are singles that both climbed to the second spot on Billboard's gospel chart, and he later started a record label with his wife, Emily. The couple blended their first names and decided to call their label Emtro.
Success also followed Troy and Emily's record label, and it boasted with a roster of artists that included Rev. Rudolph McKissick and Alvin Darling & Celebration.
Upon hearing the news of Troy's passing, the music distribution company GoDigiPath shared their condolences and shared their heartfelt sadness in a statement that read:
"We are literally stunned, deeply and extremely saddened as we have lost a beloved colleague and dear friend. He is missed, beyond words."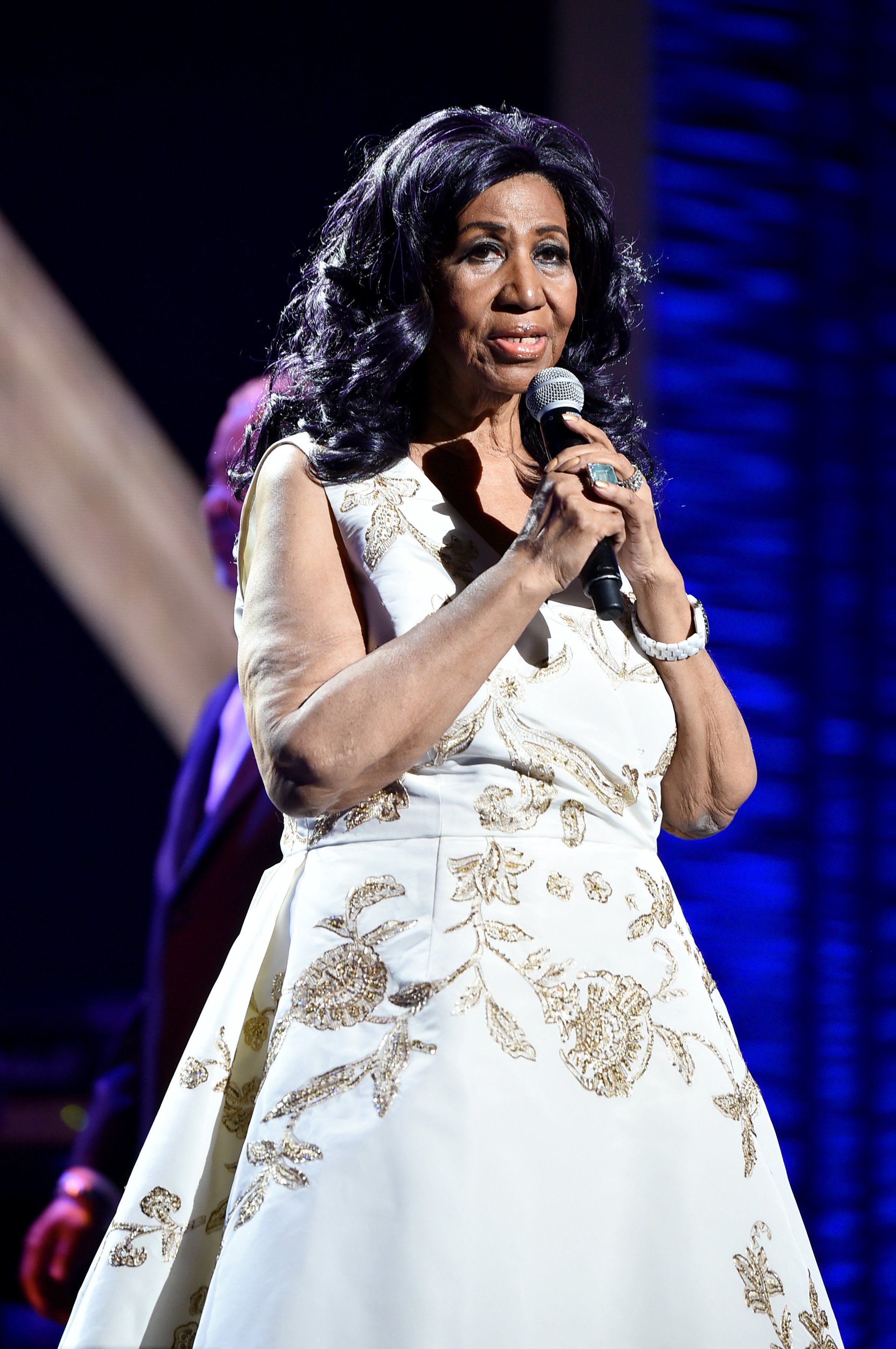 Aretha Franklin performs onstage during the Tribeca Film Festival on April 19, 2017, in New York City. | Source: Getty Images.
Relatedly, music legend Aretha Franklin also suffered a loss due to the novel coronavirus pandemic, when her former fiancé and lifelong friend, Willie Wilkerson passed away earlier this month.
Willie landed in the hospital late last month, and he bravely battled COVID-19 for weeks before passing away at the age of 72, having retired as a firefighter.
Please fill in your e-mail so we can share with you our top stories!