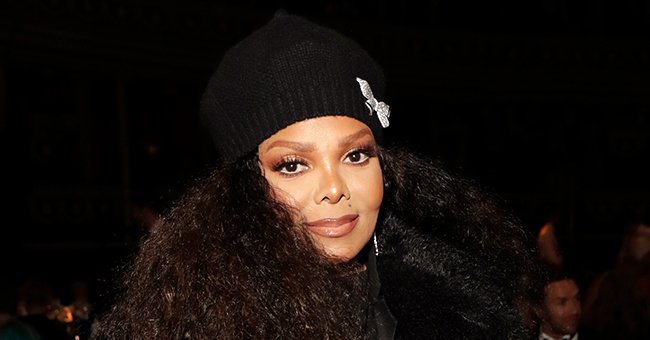 Getty Images
Janet Jackson Celebrates 54th Birthday with Stunning Photo That Proves She Is Ageless

Janet Jackson's 54th birthday came with a stunning photo from her and a few surprises from her friends. The singer shared all these to mark her milestone.
We have to give it to Janet Jackson who turned 54 yesterday and looked stunning in her birthday photo. The singer took to her Instagram to greet herself on her birthday and showcased her ageless beauty in an alluring pic.
Dressed in black and with only her arms visible, the "Rhythm Nation" singer struck a steamy pose and exuded perfection. Janet's flawless face used subtle, natural makeup which emphasized her eyes and lips. The photo was a testament to her timeless beauty.
"She's voluptuous and, surprisingly, still has this childish appeal that gives her a special edge."
Janet's friends prepared tributes for her in spite of quarantine restrictions. Her dancers created a dance-filled music video featuring her song, "Escapade" which the singer shared.
"UUUUUGGGGGHHHH. I'm really speechless that u guys thought to do this for me. How thoughtful and I miss all of u!" Janet wrote to caption the over five-minute clip while blowing kisses using emojis.
In a separate post, she also shared a TikTok video taken from what appeared to be a small party in her honor. "Aayyee! Thx for all the bday luv u guys," she added.
Janet's birthday comes in the heels of the release of her cover shoot and interview for V magazine.
Photographed by Jean-Paul Goode who Janet confessed, she found "quite sexy," the scene-stealer sizzled when she posed dressed in only a pair of jeans. She cupped her breasts with her hands to conceal them as her tanned, oiled skin glowed.
Adding more drama, Janet wore a striking headdresses courtesy of Dior and Gucci. The first had strands of white crystals cascading past her shoulders. The second was a feathery black Indian-inspired headdress of voluminous proportions.
Janet smiled freely for the camera revealing her ease and enjoyment during the photoshoot. Jean-Paul admitted, once she gets past her timidity, she "literally radiates."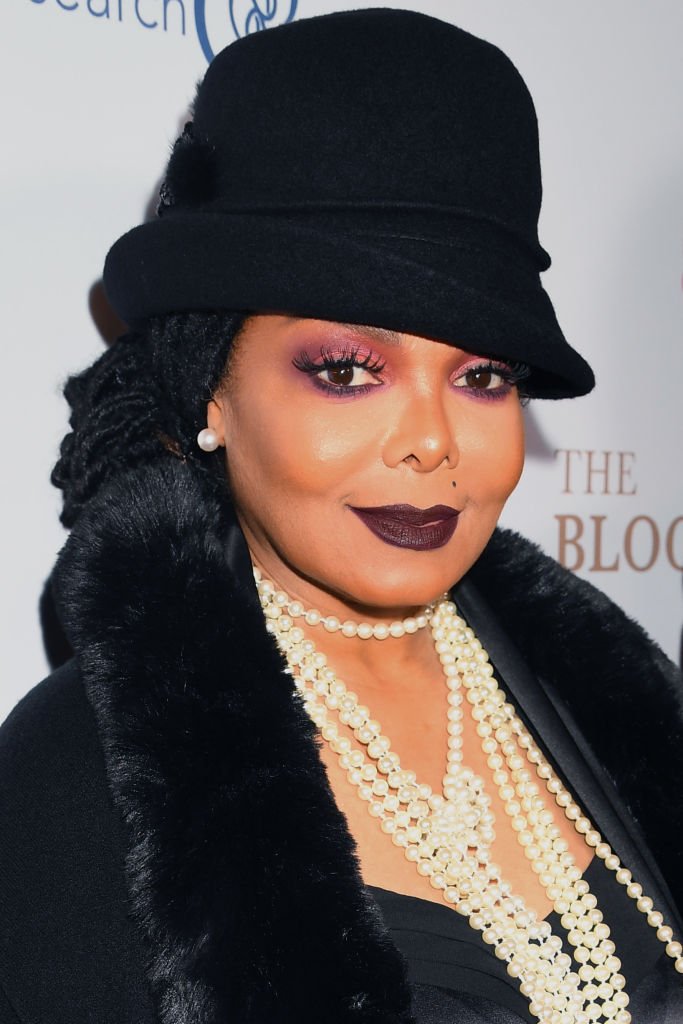 Janet Jackson at the Gatsby Gala in London in January 2020. | Photo: Getty Images
Describing Janet further, Jean-Paul said, "She's voluptuous and, surprisingly, still has this childish appeal that gives her a special edge."
Jean-Paul was satisfied with the result of their shoot which he believed captured his first impression of the famous star down to her smile, bosom, muscles, small waist, her standout rear, her humility, and mannered ways.
Meanwhile, Janet confessed that in spite of the contrast others perceive of her - being sexy and wholesome at the same time, she's just being herself.
"I'm just giving you who I am. And this is who I am."
Janet is currently working on her latest album, "Black Diamond" and plans to release it in the summer. It was also reported that a biopic is in its early development stage. Production came to a halt due to the pandemic.
Please fill in your e-mail so we can share with you our top stories!