Bruce Willis and Cybill Shepherd of 'Moonlighting' 31 Years after the Series Last Aired
More than three decades after ABC's 80s comedy-drama television series, "Moonlighting" ended, the main actors, Bruce Willis and Cybill Shepherd, have moved on with their lives and careers.
On March 3, 1985, actress and former model Cybill Shepherd and actor Bruce Willis stormed the 80s Television scene with their roles in Glenn Gordon Caron's comedy-drama series.
Reminiscing and reflecting on the old days when the series was in full swing, Glenn revealed that most people remember "Moonlighting" as a very funny movie, but the movie was more than that.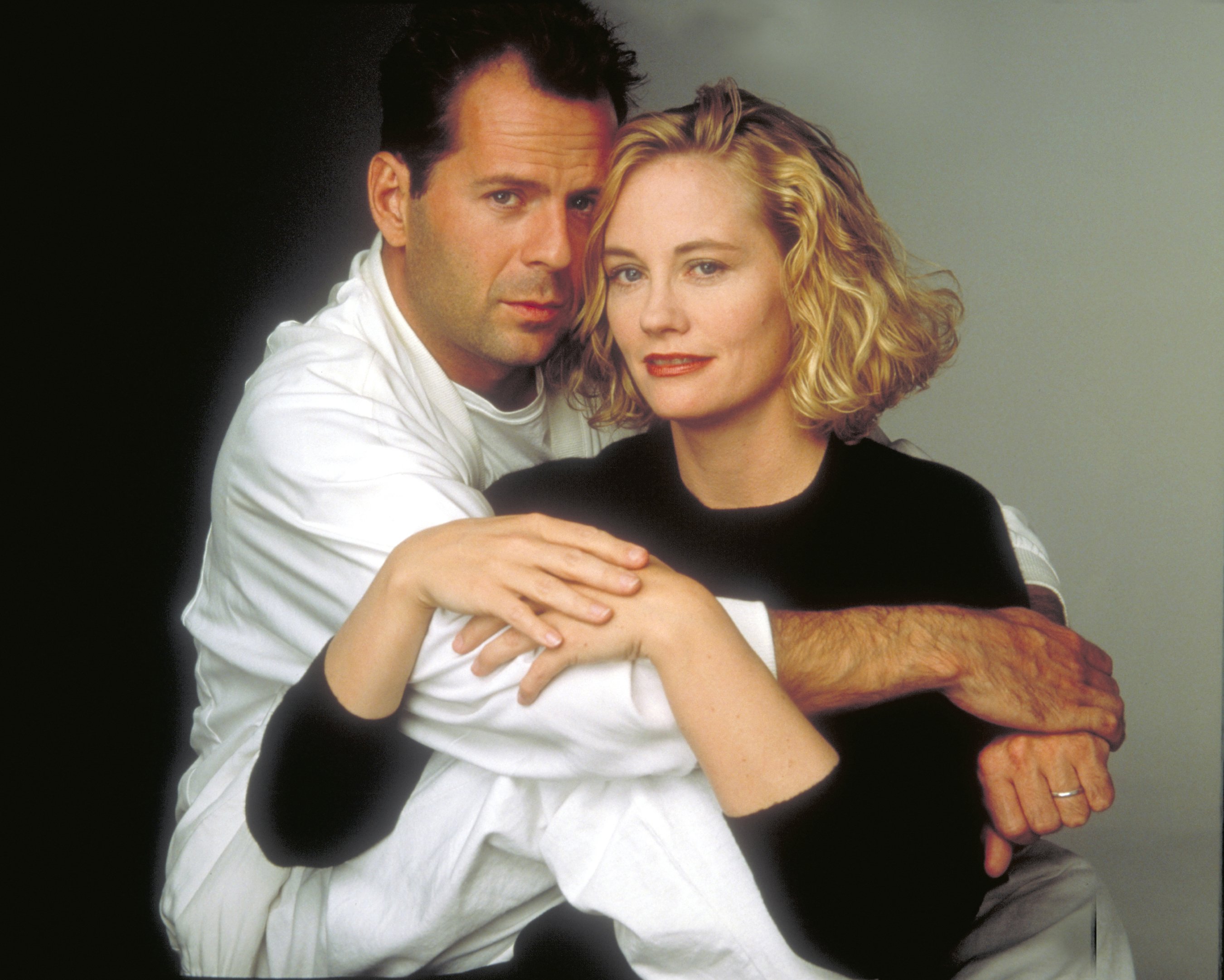 Glenn explained that the series was based on the magic of love, and the significant role played by Willis in the film. Glenn further stated that the attraction that Cybill and Bruce's characters felt for each other made the movie as great as it was even though both characters could not explain why they felt the way they did. 
Glenn said that was the voodoo of love, and he was continually trying to make sense of the concept in his head. He admitted that he is a cockeyed romantic and that all he liked to create were stories about men and women in love.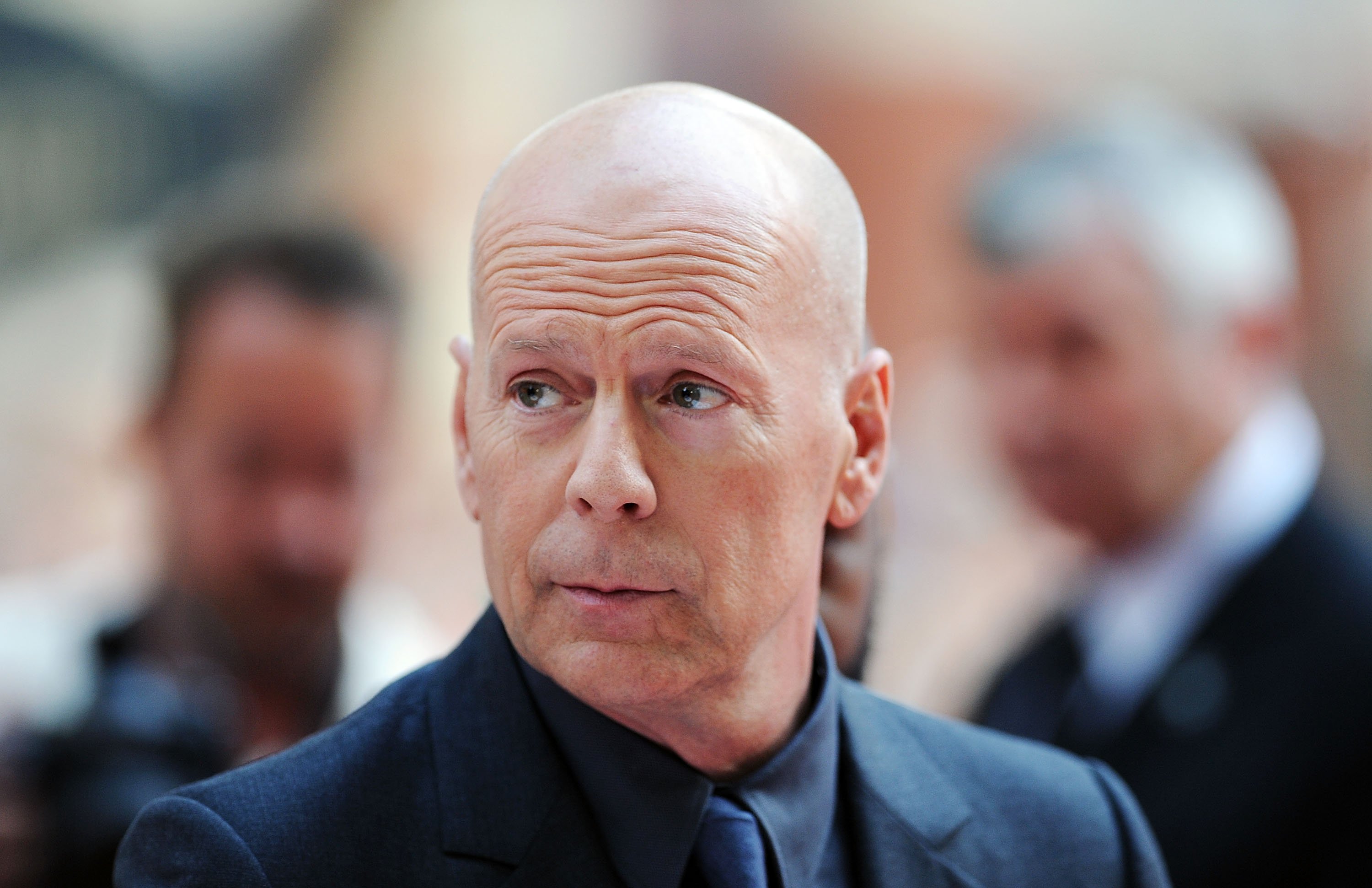 The director and producer also revealed that the actress Debra Winger had once told him that, in fact, the only stories worth doing were the exact kind he brought to the screens of people across the world. 
Nearly forty decades after it aired, the series still had not been made available for streaming.
"Moonlighting" began with a supermodel star, Maddie, who had discovered that her accountant had robbed her of her fortune and ran overseas to escape justice.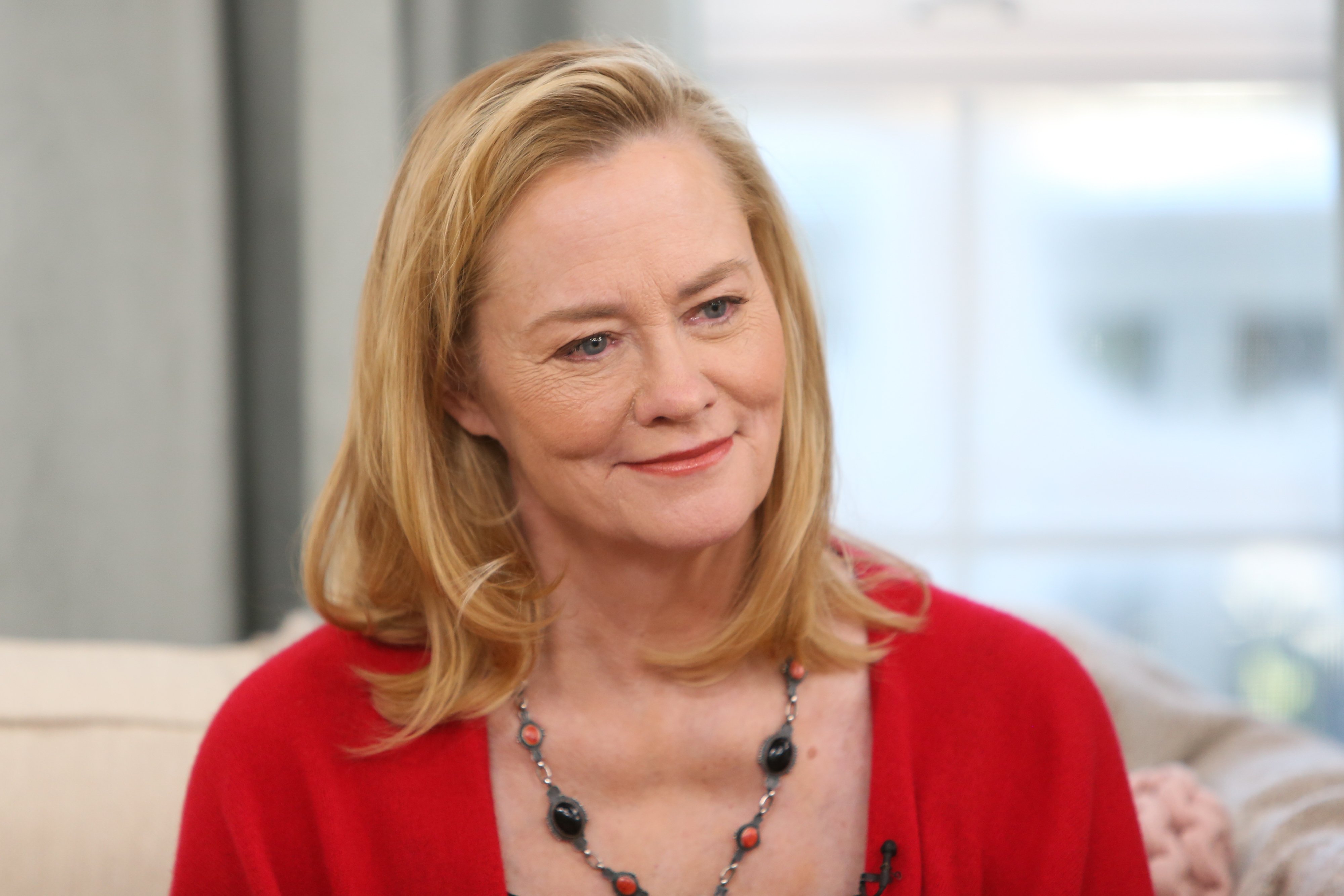 Desperate to find a solution, she discovered that she had invested in something called the "Blue Moon Detective Agency."
On getting to the office, she realized that the office and its manager, David Addison, were a complete joke, unable to solve any mysteries, not even ones as small as a missing cat. Shepherd also looked back at the beginning and how it all came together.
Cybill also shared that she and Bruce had always shared good chemistry but had never acted on it as it could breed contempt later on in the industry.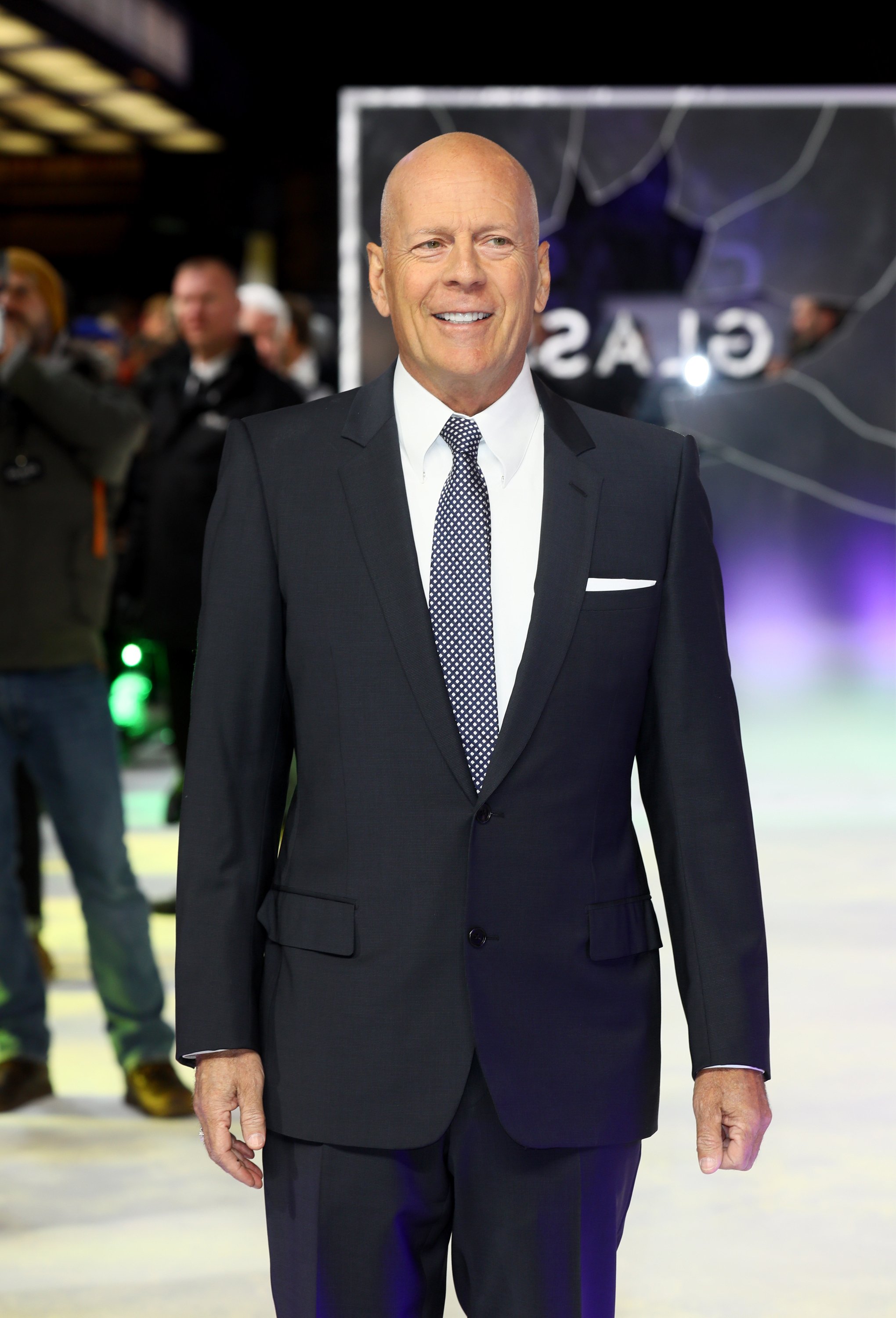 Several years after the show ended, Bruce and Cybill opened up about some off-screen secrets that viewers never knew. Shepherd, who always seemed calm and collected, was revealed to have been a nervous wreck about the bulk of work, and Bruce was unhappy with the pressure.
"Moonlighting" and its several nominations put the director and stars on the map with indelible ink. Although nearly four decades after it aired, the series still had not been made available for streaming.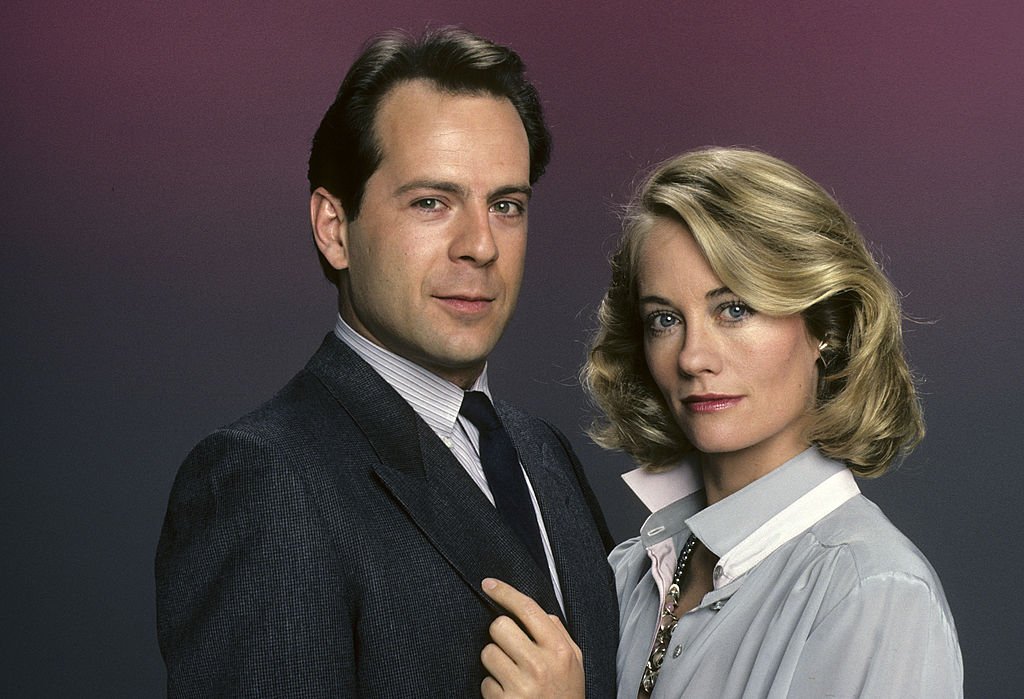 When the show skidded to a halt in 1989, Cybill had already built a name and successful career for herself as a model, actress, and more. Endorsement deals and more roles rolled her way, and her career took off.
Willis himself had come to the show with a lot of experience on his side, and his successful streak not only continued but skyrocketed with "Moonlighting." Both actors and the other cast members marked their places in movie history.