'Two Characters Yelling at Each Other': Inside Bruce Willis and Cybill Shepherd's Feud
Cybill Shepherd and Bruce Willis were the stars of the 80s comedy-drama series "Moonlighting." But while fans lauded their characters' chemistry on screen, the actors' relationship off cameras wasn't the best.
When Cybill Shepherd was cast to play the role of Maddie Hayes in the 1985 TV series "Moonlighting," she was already a budding star with a resumé that included the acclaimed films "The Last Picture Show," with Jeff Bridges, and "Taxi Driver" with Robert De Niro.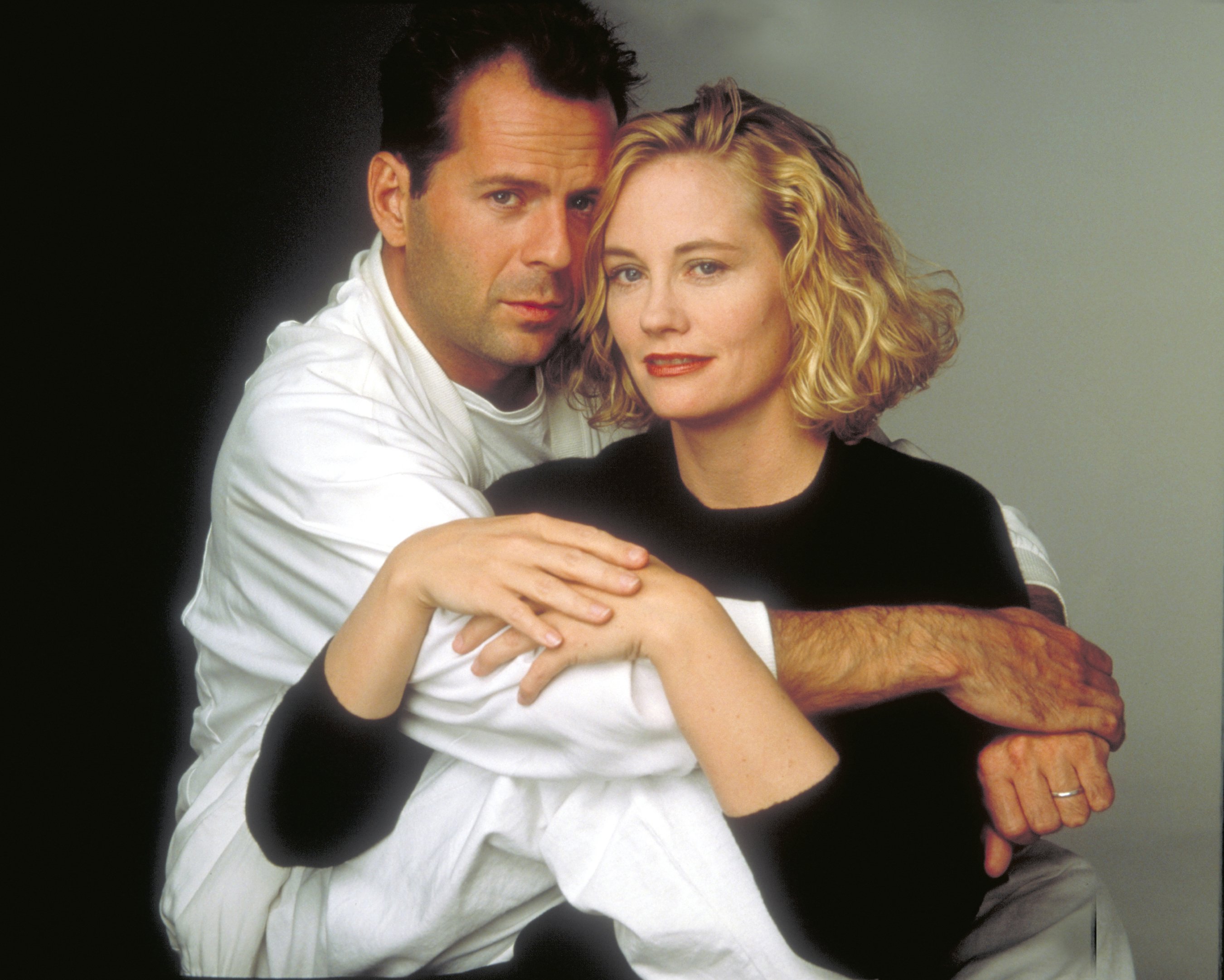 Bruce Willis, on the other hand, was still an aspiring actor eager to build a career in Hollywood.
LOOKING FOR THE PERFECT DAVID
As the leading star, Shepherd was involved in the casting process of her co-star for the role of David Addison Jr.
She read with almost 20 other actors but had no spark with any of them. Then she met Willis, and "the temperature in the room went 20 degrees higher. For me, anyway," as she revealed to EW.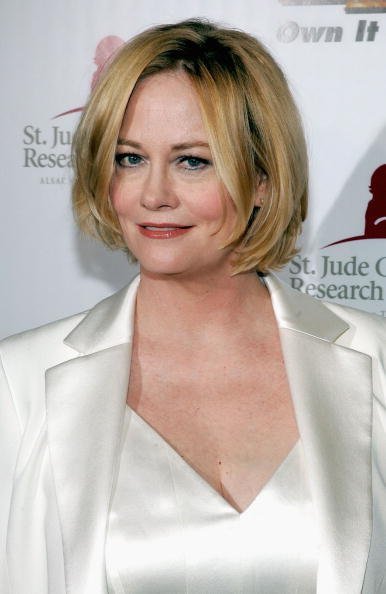 At the beginning of the series, the pair got along well, and their chemistry was so alive on the screen that the show became an instant success.
However, as the pressure increased, and the executives and fans demanded more from the series, Willis and Shepherd's relationship started to deteriorate.
TENSION ON THE SET
Willis' sudden transformation as an action hero thanks to the film "Die Hard," Shepherd's pregnancy in the middle of the series, and the constant production delays of the show were also factors that influenced their animosity.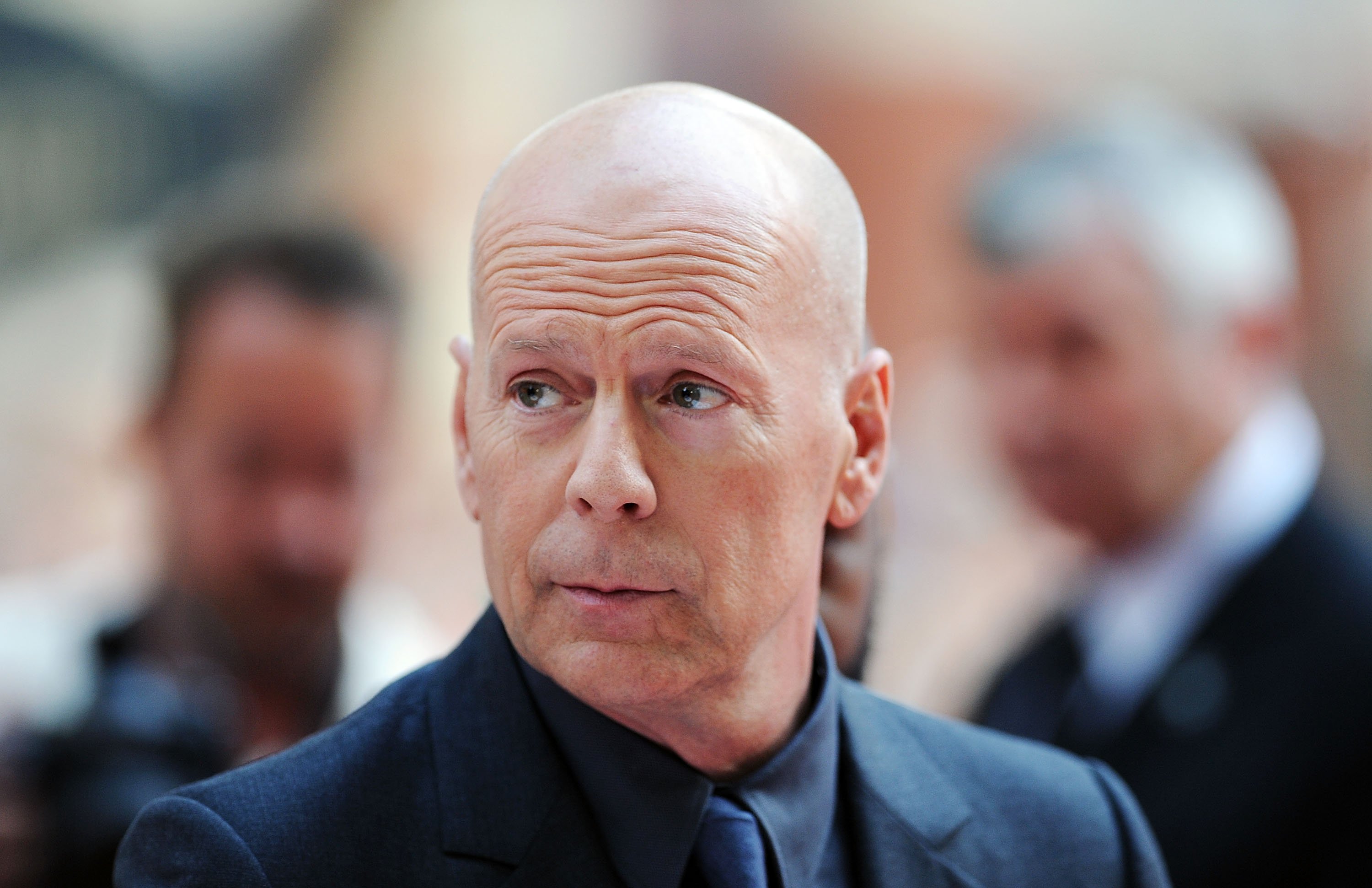 Jay Daniel, one of the producers of the series, once said in an interview that it was not a secret to anyone on set that there was friction between their mains stars.
He added that, in the beginning, Willis was just a regular guy grateful for the opportunity of a lifetime. Still, once he realized he was going to become a movie star, he was ready to move on, and that strained his relationship with Cybill.
As for Cybill, he says she worked hard from the early morning, often memorizing 60-long pages of dialogue she'd never seen before.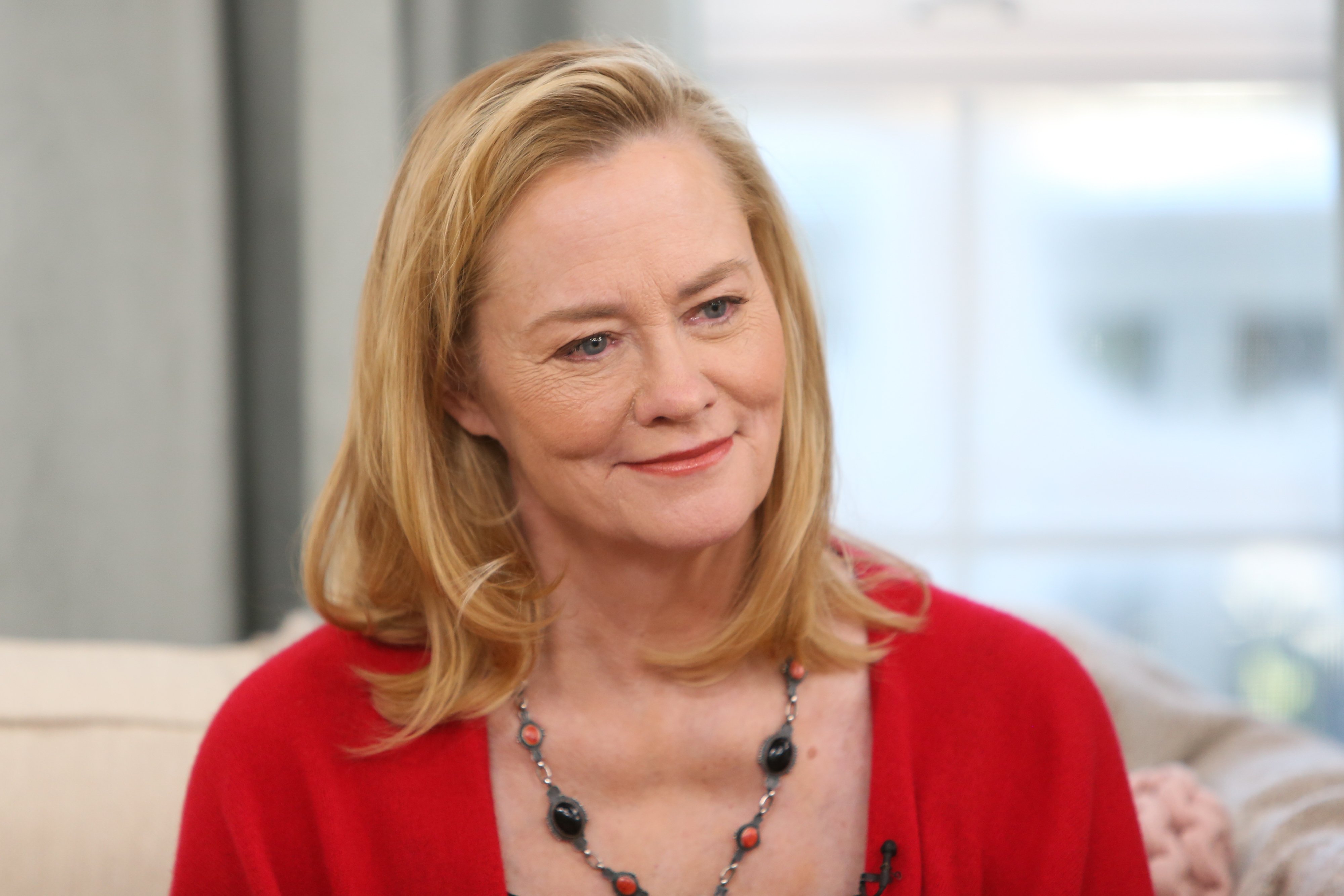 She worked long hours, and by the end of the day, she was worried about her appearance on camera, and sometimes scenes had to be reshoot, which also affected Willis' work.
"It was a constant give and take with both of them," Daniel said, "but it's the results that count, and in the end, they both gave some incredible performances in spite of what went on off-camera."
WHAT THEY SAID OF EACH OTHER
Back in a 1990 interview with Arsenio Hall, Willis made it clear he didn't have a talking relationship with Shepherd after "Moonlighting" ended in 1989.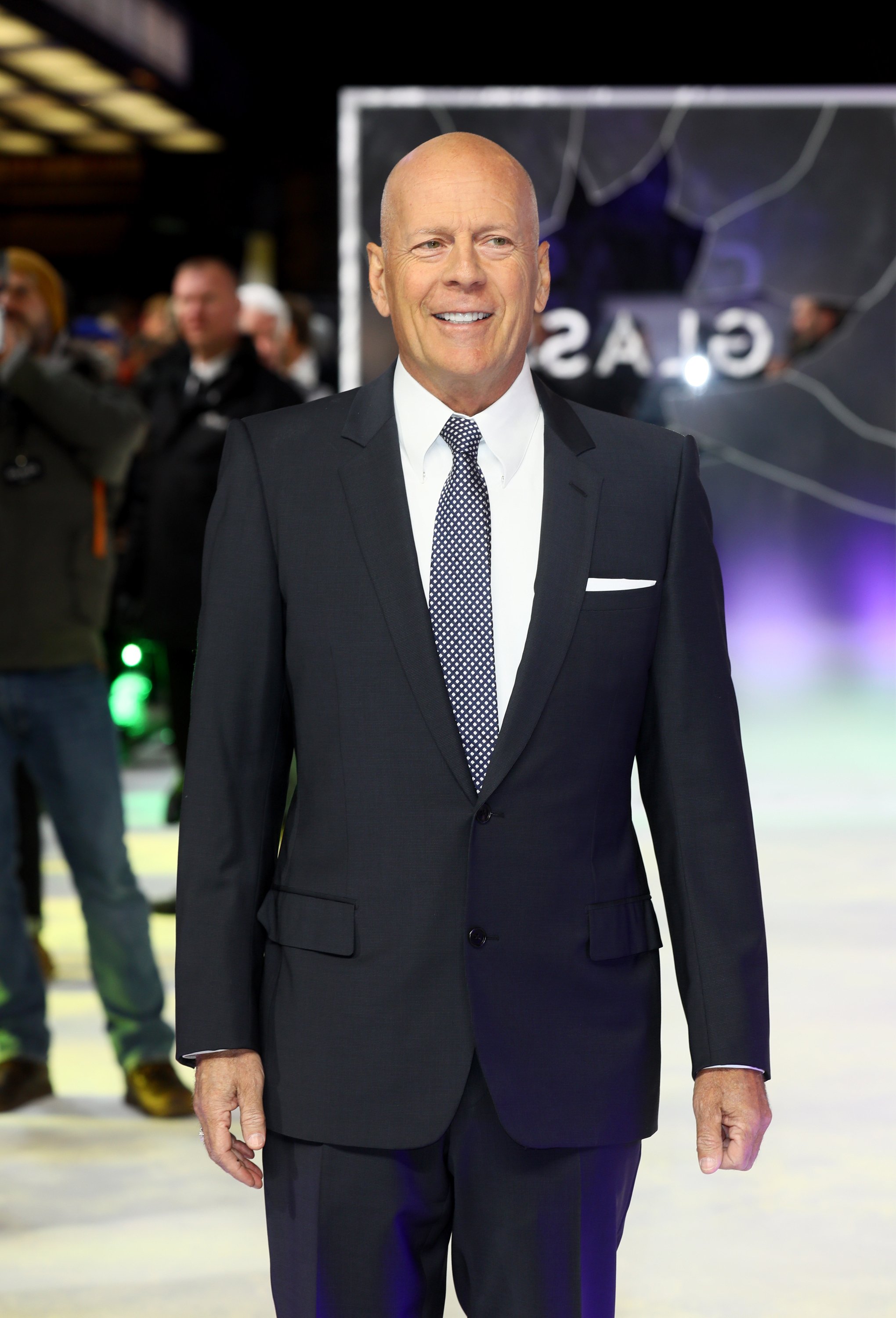 He explained that while it was a good show and he had a lot of fun doing it, it reached a point where it was no longer fun, and added that when the writers ran out of things to say, the show "became about two characters yelling at each other."
In the same interview, Willis stated that while he and Cybill didn't get along, he had no hard feelings and no intentions to say bad things about her either.
Shepherd, on the other hand, told EW in 2005 about her relationship with Willis:
"It's hard to do a show and keep your relationships with everybody. I remember at one point in the show, it had gotten to where we just hated each other. It was a very volatile show anyway, but that's also what made it great."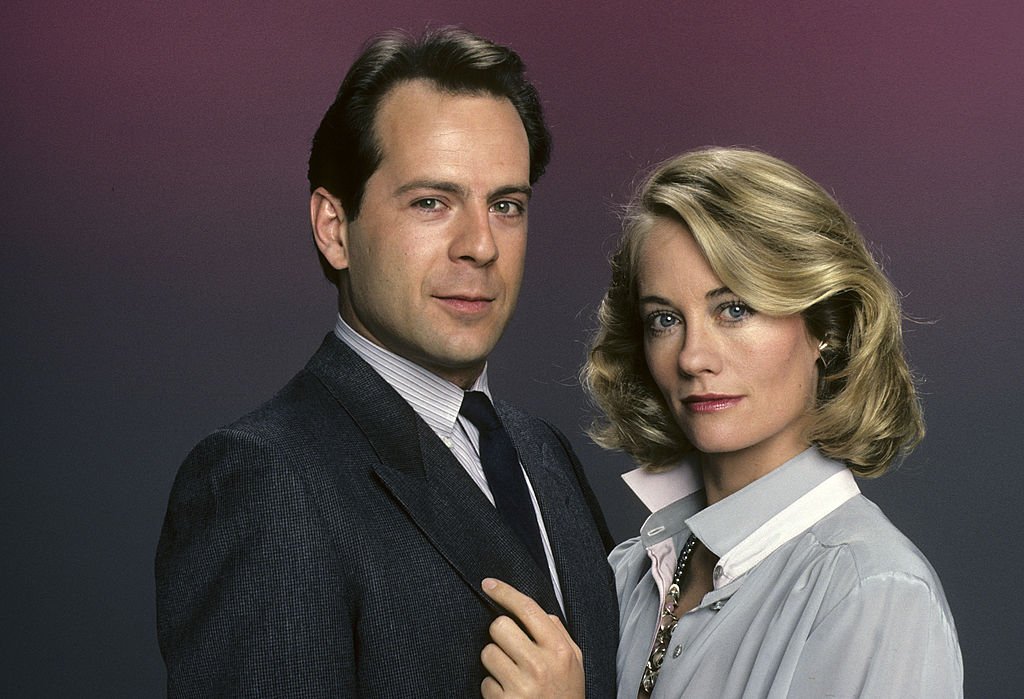 BRUCE WILLIS ROAST
Although the pair crossed paths when recording some commentary for the "Moonlighting" DVD series, they hadn't spoken to each other for three decades when Shepherd agreed to take part in Willis' Comedy Central roast in 2018.
"Our characters on 'Moonlighting' weren't much of a stretch," she said, according to Variety. "I played a former model, which I was, and he played an a–hole, which he is… I know we haven't had a conversation in 30 years, but we'll always have something more important: residuals."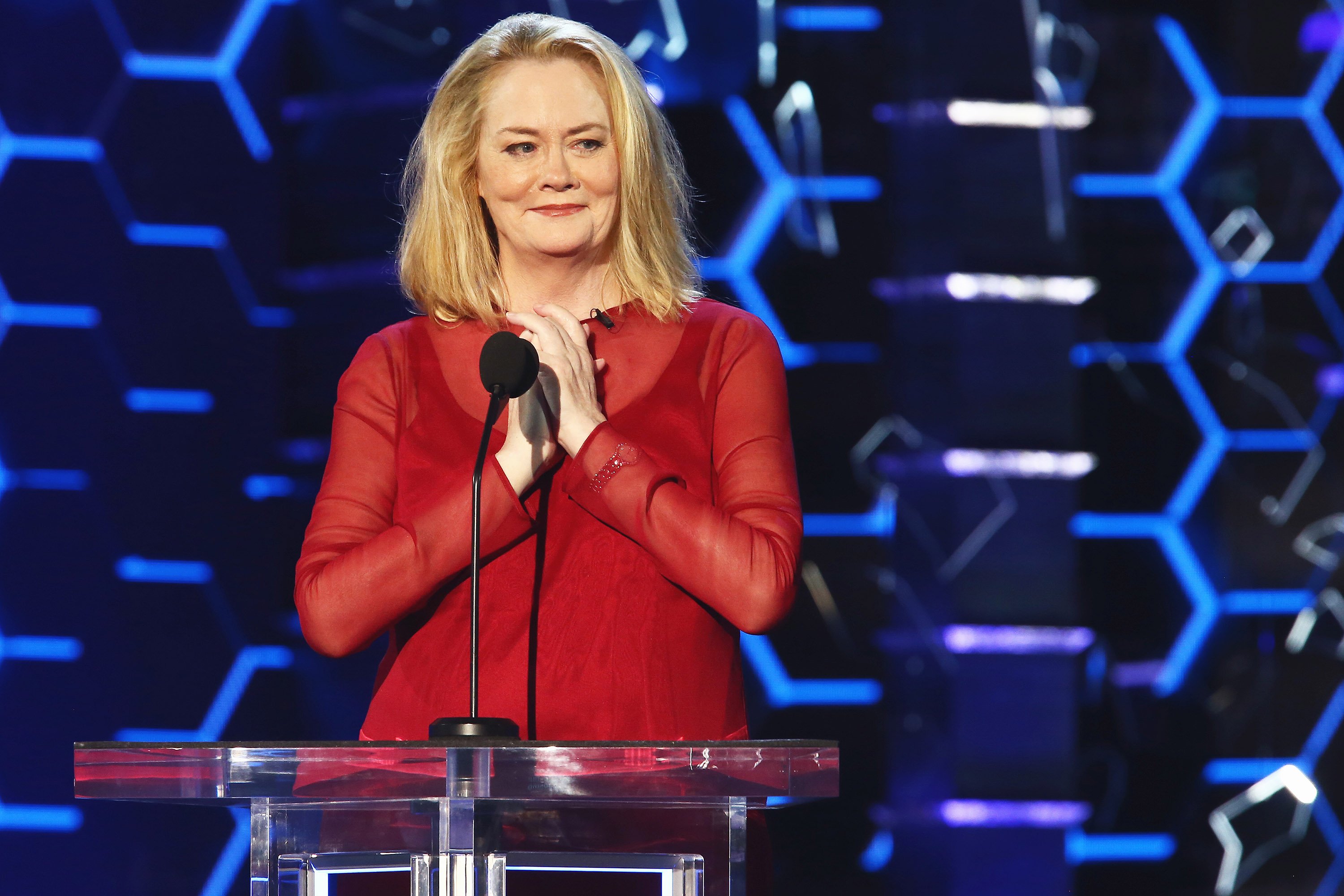 Willis received the jokes with a pleasant smile, even when Shepherd to his career as "mediocre," all in good fun.
In recent years, Shepherd has appeared in films like "Rose," and "She's Funny That Way," and series like "The L World," "The Client List," and "Law & Order: Special Victims Unit."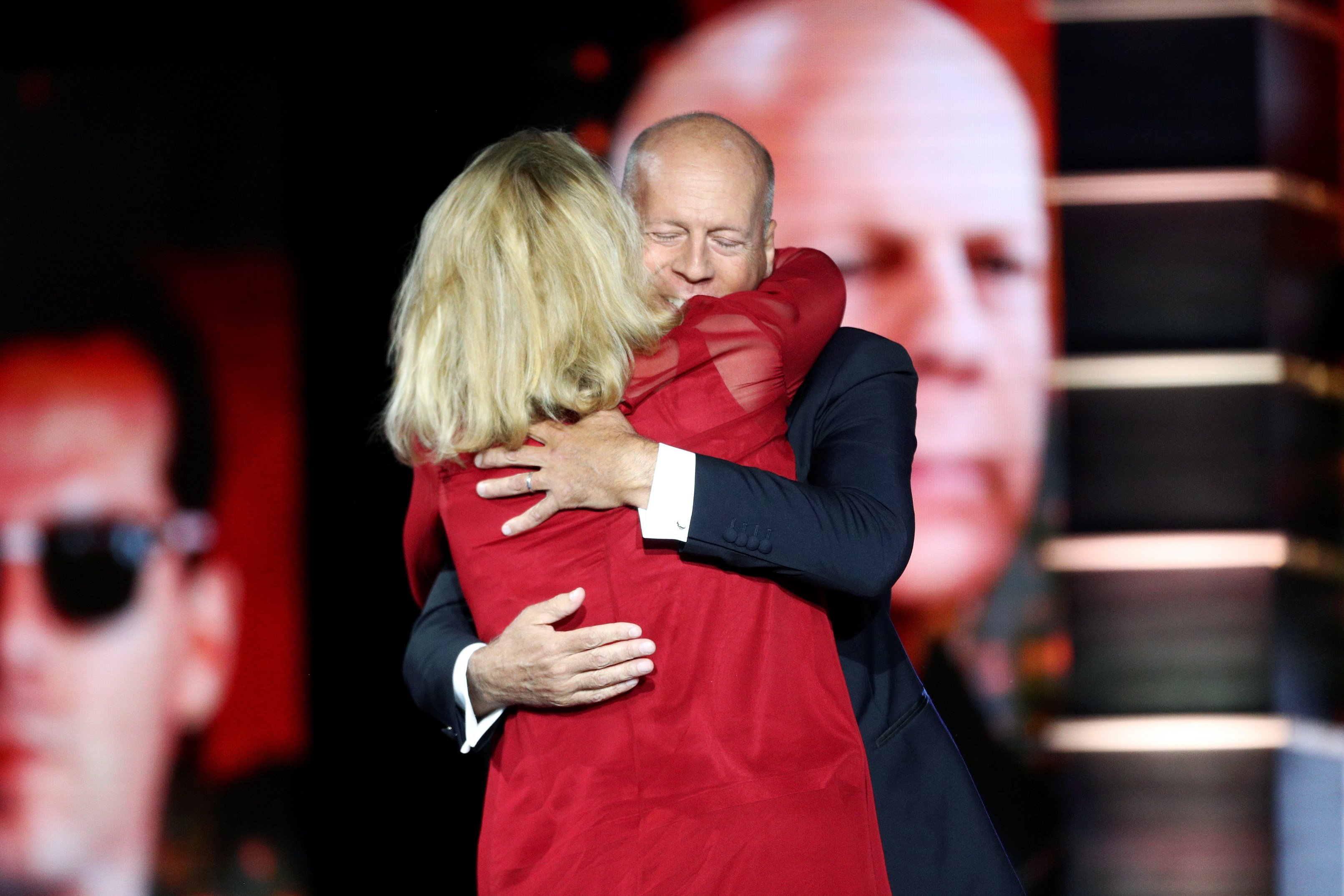 Willis, on the other hand, is still considered an action hero in movies, and some of his recent works include the films "Glass," "Motherless Brooklyn," "10 Minutes Gone," and "Trauma Center."