Cybill Shepherd Brought Back to Life After Cancer and a Near-Death Experience
Cybill Shepherd got a chance at a new life when she defeated cancer. The actress revealed how her near-death experience helped her connect with her faith-based film.
Shepherd, who was a model and a beauty queen in her teens, starred in classic movies like "The Last Picture Show" and TV shows like "Moonlighting." She plays a grieving mother in the movie "Do You Believe?"
According to Shepherd, her face-to-face encounter with death is what helped her feel a connection with her role in the movie.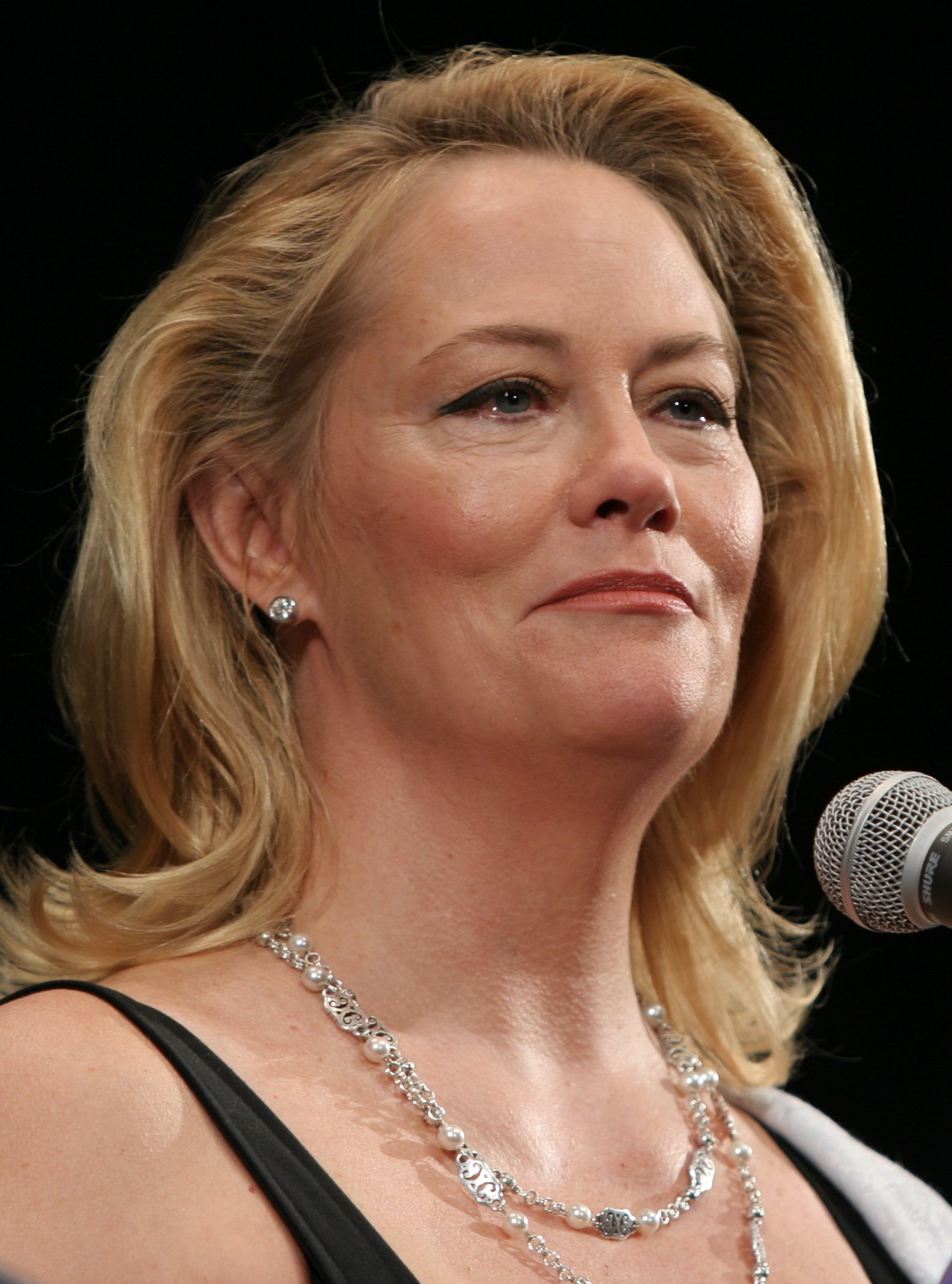 "I felt my soul went up to a star," Shepherd told TODAY. "And then I said, 'You can't go there; you have three children. Get back down there. You've got to stay alive."
Any fan of hers knows how breathtakingly beautiful she was during her youth. Speaking to TODAY, Shepherd shared about how her mother and grandmother taught her how to handle being beautiful. 
"Beauty is as beauty does. "I just lucked out. ... It had nothing to do with talent."
The actress noted how rebellious she was as a girl.  "I had to repeat gym because I was so — I was rebellious," she recalled. "I was a rebel girl. I was a bad girl for a long time. I'm a good girl now, though!"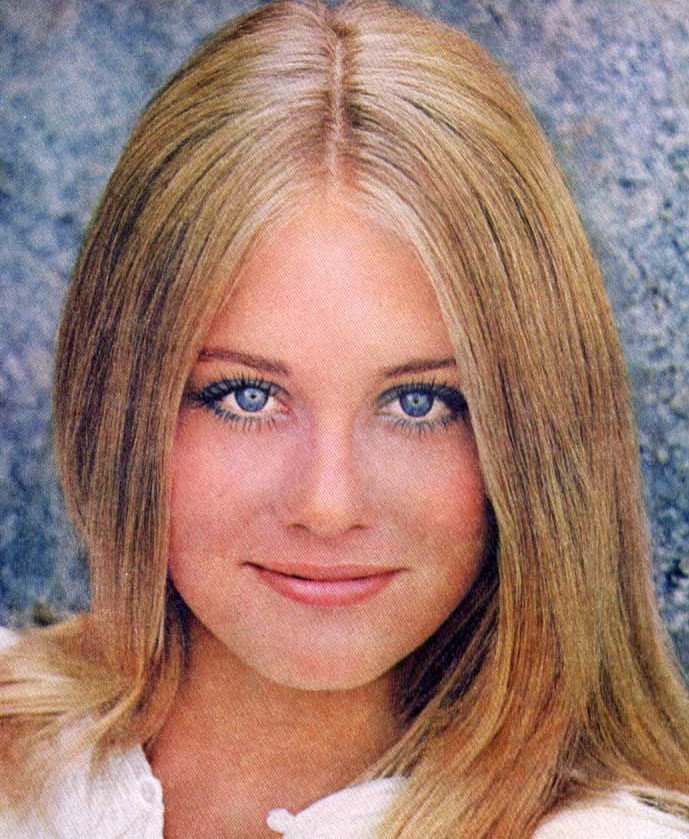 In the movie "Do You Believe", Shepherd's character is an atheist who does not believe in miracles. The actress said the character reminded her of her mother, who said she doesn't believe in God when her own mother died. 
It kind of reminds me of my mother. When her mother died, my mother said, 'I don't believe in God. If there was a God, He wouldn't have taken my mother that way'," she recalled.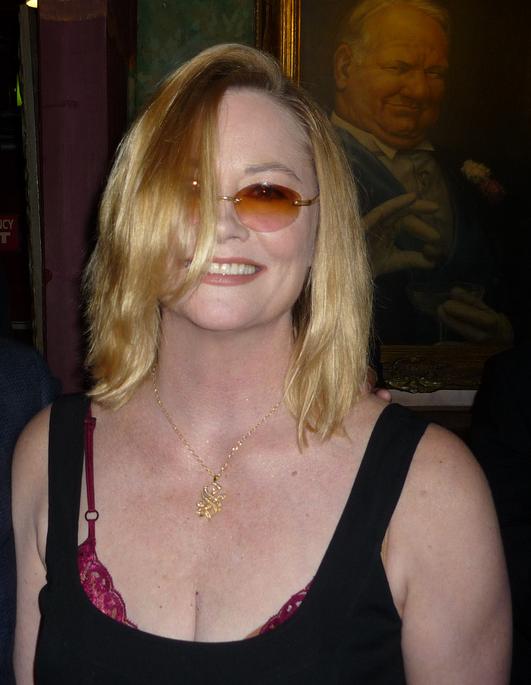 Shepherd shared how she went to see her grandma when she was taking her last breaths. Although she was on the brink of death, she survived long enough to see her granddaughter.