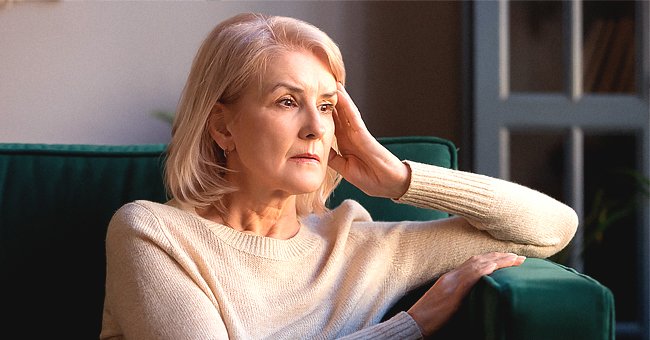 Shutterstock.com
Story of the Day: I Told My Mom to Move out If She Doesn't like My Cats

In this day and age, everyone should know how important pets are to their owners. One cat-owner's mom made the absurd request to get rid of their pets despite being a guest.
On Sunday, one person shared the bizarre story of how their mother moved in with them and then asked for something that no guest — not even blood relatives — should ask for.
The man said that their mom requested shelter because she couldn't pay her rent and had no other living option. Like a good son, the man took his mom in, fully aware of her personality shortcomings.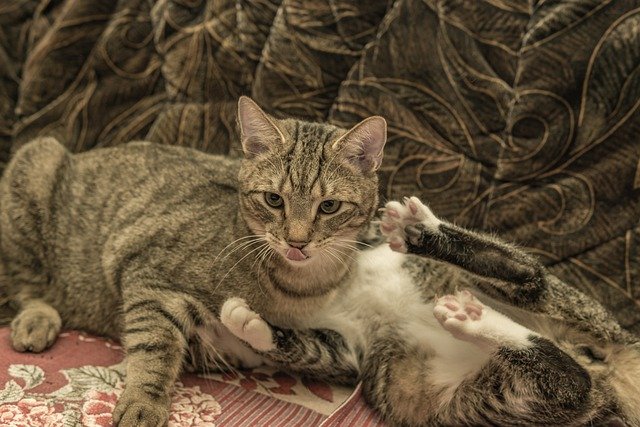 Two cats playing on flowered furniture | Photo: Pixabay
MOTHER AND SON LIVE TOGETHER
The first couple of weeks went by fine. Then, things took a turn. The man explained that his mom sat him down after dinner and revealed how irritating his two cats were to her.
Some issues included the furry creatures' desire for attention, the smell of their food, late-night meowing, and the noise their collar bells make. With that out of the way, the mother asked her son if she could sell his cats.
The man responded with a hard no. In response, the mother said the cats were the reason his son is single. The man said he would remove the bells, but there was no chance he'd sell off his cats.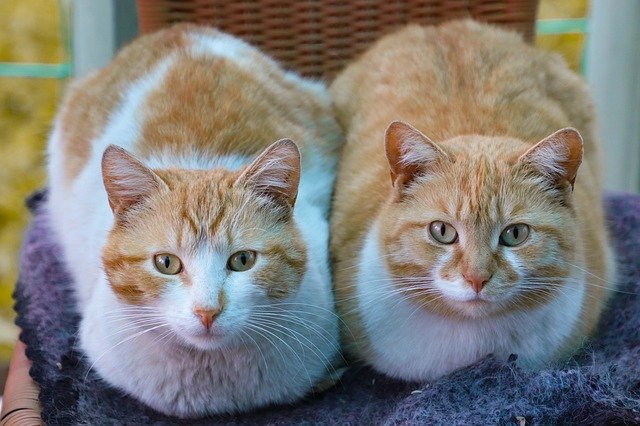 Two cats sit side by side | Photo: Pixabay
MOM NOW FACES DILEMMA
In response, the mother accused him of being inconsiderate. With that, the son asked her, "Why don't you just move out?" Since then, the mother and son have stopped talking.
The man's post is found on Reddit, where readers weighed in on whether or not he was a jerk for saying what he did. The majority of people said he wasn't and that pets are family.
They advised the man to have his cats microchipped, so he'd always know their whereabouts, and to have another sitdown with his mom — this time making it clear she'd be kicked out if anything happened to the cats.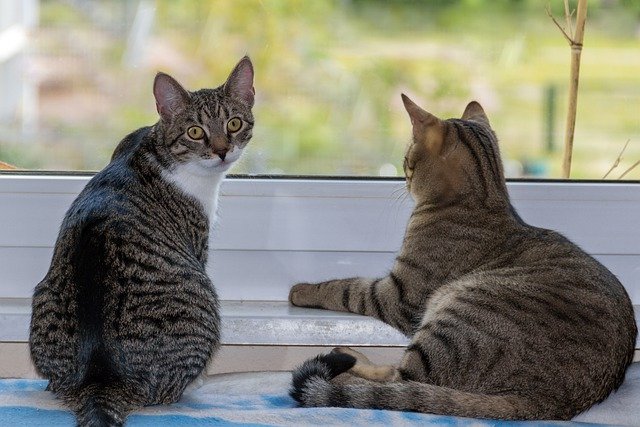 Cat looks towards camera while the other looks out a window | Photo: Pixabay
Although animals don't speak our language, most people know they speak another language — that of love. Often, we love animals as much as real family and friends.
We hope, for her sake, the man's mother comes to this understanding and realizes the issue is pretty black and white. Especially with her allegedly stinky attitude, there's no way the man is choosing her over his beloved cats.
JOBLESS MAN GOES TO INTERVIEW
One day, an employed man walked into a large firm for an interview as an office clerk. The human resource manager conducted the interview then gave the man a test that involved cleaning the floor.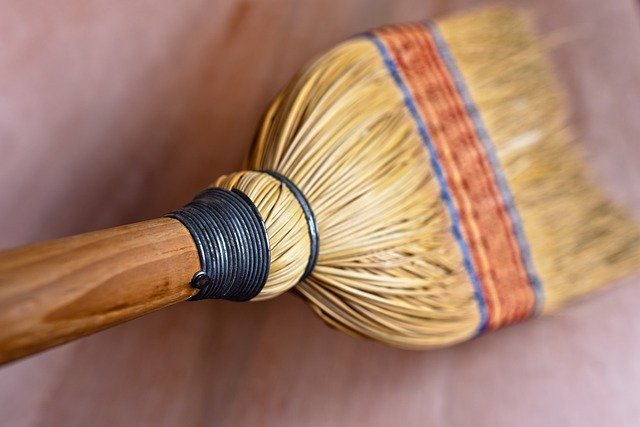 A straw broom on the floor | Photo: Pixabay
"You're hired," said the man. "Just give me your email address, and I'll send you the application so you can fill in your information. I'll give you a call to know when to start."
The man replied, "Actually, I don't have a computer or an email address right now."
"Then I'm sorry," said the HP manager. "If you don't have an email address, it practically means you don't exist. If you don't exist, you can't have the job."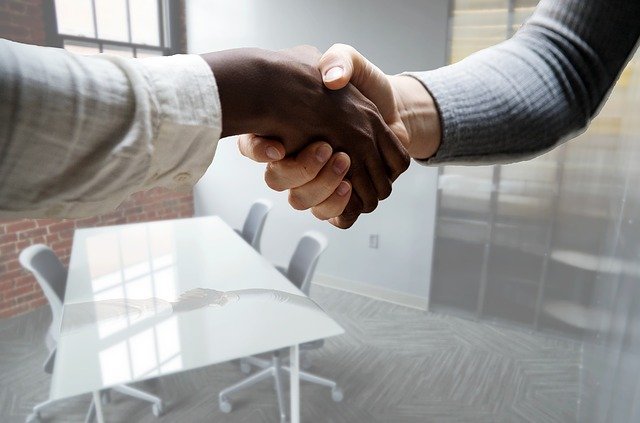 Two men shake hands | Photo: Pixabay
A LAST RESORT TO MAKE MONEY
The man slumped away, feeling extremely discouraged. He only had $10 left in his pocket and wondered what he could do with it.
The man went to the supermarket and purchased a 22-lb crate of tomatoes. He then went door to door selling the fruits.
In just under two hours, the man managed to double his capital. He repeated the same thing three twice before returning home with $60.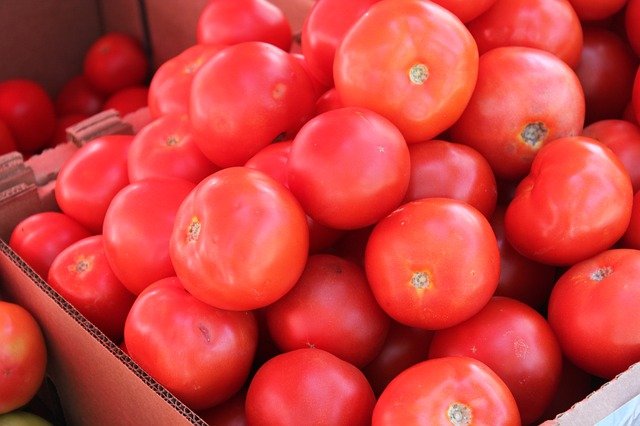 Tomatoes in a crate | Photo: Pixabay
TAKING HIS OWN PATH
The unemployed man realized that he could survive this way. He decided to go out earlier every day, returning home late at night.
Soon enough, he bought a food cart, then a track, and before long, he had a fleet of delivery vehicles.
Five years later, the man was the manager of one of the biggest food retailers in the US. He began to plan for his family's future.
The first step was to take out life insurance. He called an insurance broker and chose which protection plan he wanted.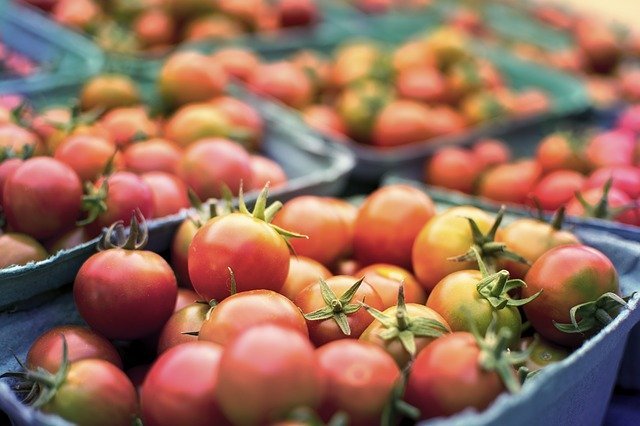 Several crates of tomatoes | Photo: Pixabay
As the conversation was wrapping up, the broker asked the man for his email. The man answered, "I don't have an email address."
SPEAKING TO THE BROKER AGAIN
The broker was surprised. "You don't have an email, and yet you've succeeded in building this huge empire. Can you imagine what you could have been if you had an email?"
The man pondered on this before answering, "I suppose I could have been an office clerk!"
It goes to show that despite its infusion in daily life, the internet is not the solution to all life's answers.
Just like this man did, once you work hard, you can become a millionaire.
Please fill in your e-mail so we can share with you our top stories!