Daily Joke: Farmer Uses His Horse to Help out a Man
A farmer and his horse come to the aid of a man in need of help—his car had broken down, and he needed help getting it fixed. 
A man's vehicle broke down, so he had to pull over to the side of the road. Fortunately for him, there was a farm not far from where his car broke down.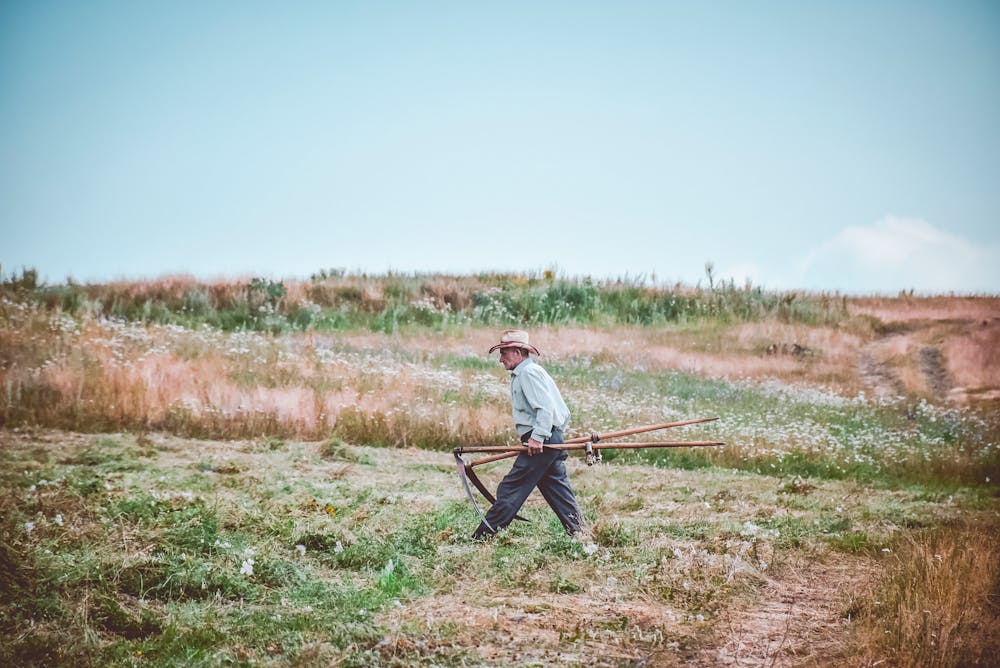 He walked over to the farm and asked the farmer for help—the farmer agreed to help and excused himself, saying he would like to get his horse. 
On getting to the car, they hooked it up to the horse the farmer named Bruce. "Giddyup, Sonya!" The farmer called out.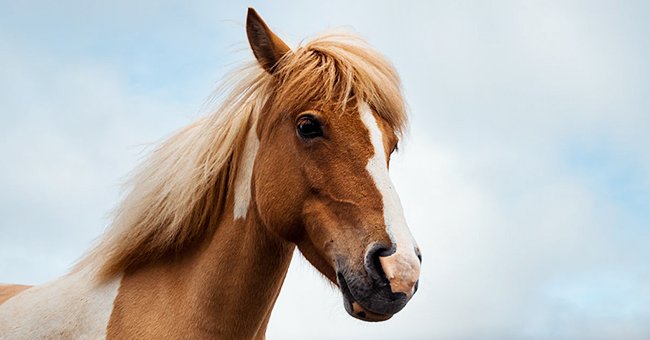 The horse made no motion to move, so the farmer yelled, "Giddyup Tonya!" The result was the same—the horse did nothing. Finally, the farmer called out, "Giddyup Bruce," and the horse took off. 
When the farmer and the man returned, they fixed the car, and the man expressed his gratitude to the farmer, after which he asked why he had to call his horse different names before it answered.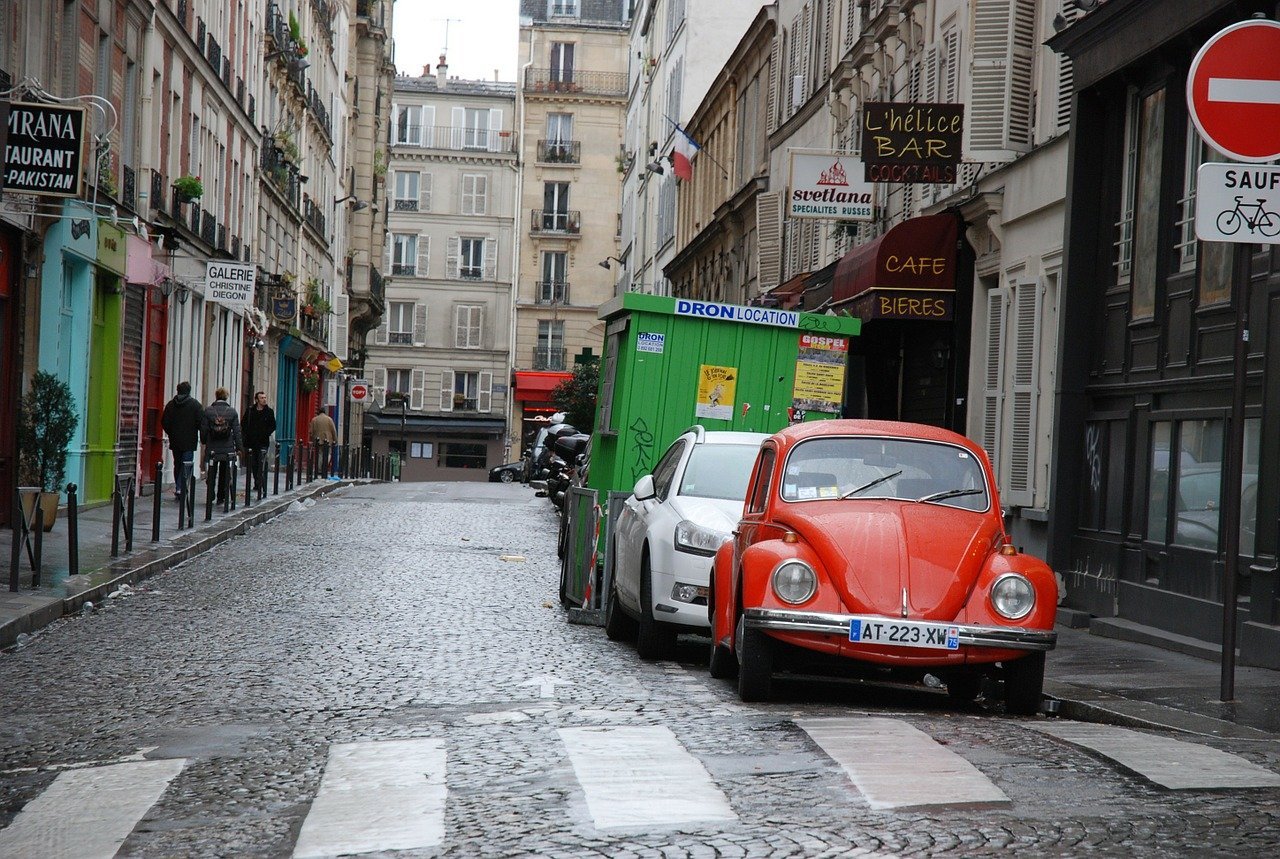 The farmer promptly replied, saying, "Bruce is blind, and if he thought he was the only one pulling, he wouldn't even try!" More Jokes to love: A man who was convinced his wife was lying to him shared his fears with a friend he meets at a bar.
"That wife of mine is a liar," said the bittered husband to the sympathetic pal seated by his side in the bar.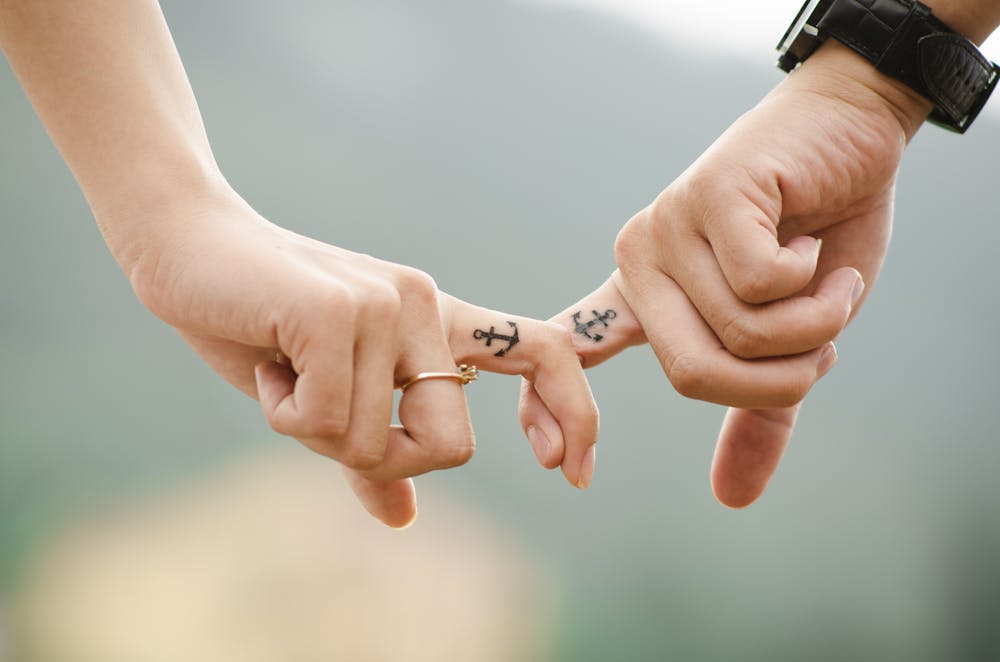 The friend asks how he knew, and the husband revealed that his wife had been away from home the previous night. He added that when he had asked where she'd been, she claimed to have spent the night with her sister, Shirley.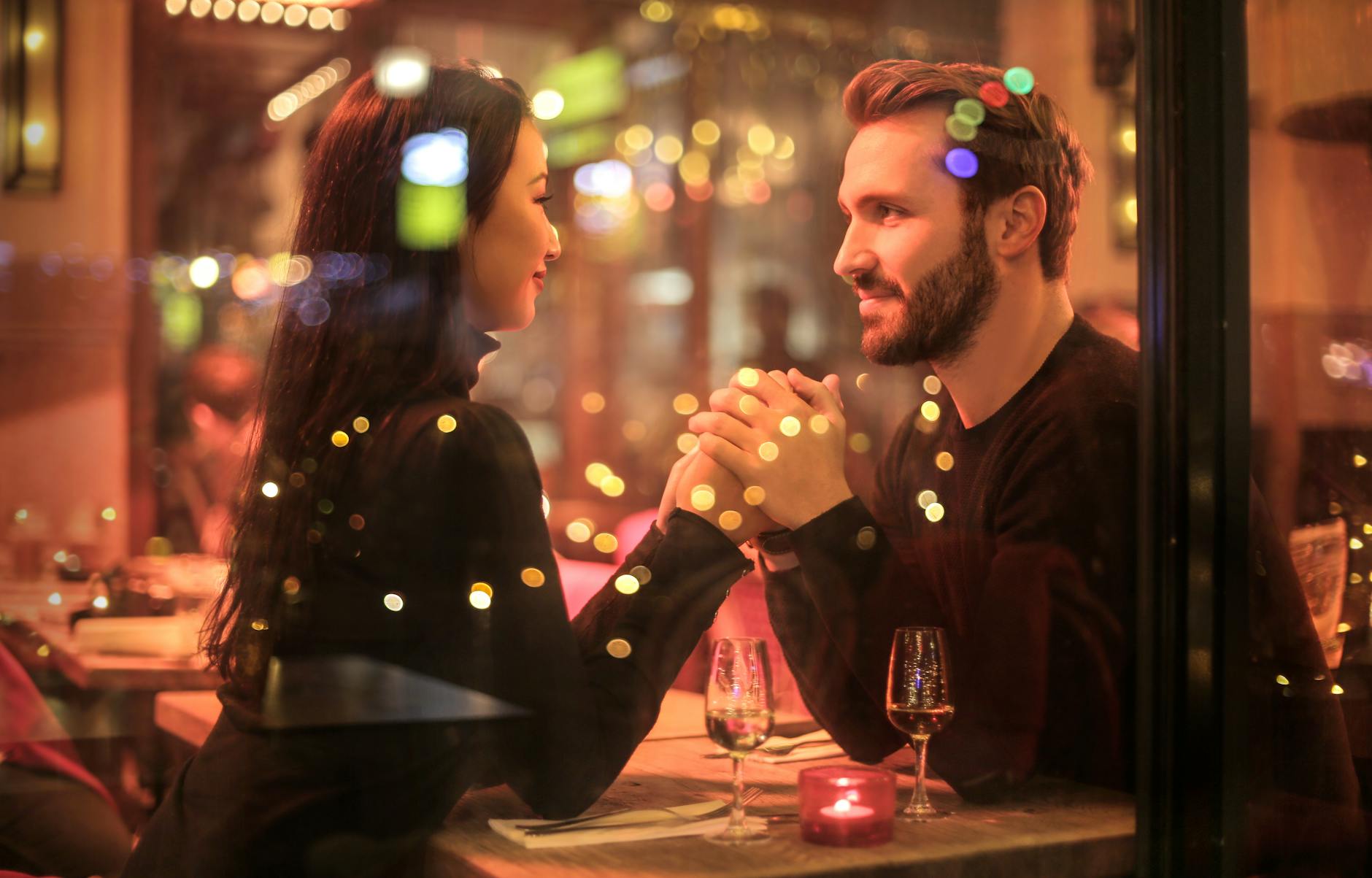 The friend asks why the man doubts the statement, so the man answers, saying it was because he had been the one with Shirley the previous night. 
Source: startsat60