Meet Charles Barkley's Wife Maureen Blumhardt Who Is the Mother of His Only Child
NBA star, Charles Barkley, has been married to Maureen Blumhardt for over three decades, and the couple share one daughter. The 60-year-old has, however, kept a low profile, unlike her famous husband.
Charles Barkley is one of the most famous basketball players of all time, and although the former NBA star talks about many things, he hardly discusses his wife, Maureen Blumhardt, who has kept a low profile over the years.
Not only does Maureen lead a private life, but she also is almost not recognized by many since she hardly makes public appearances with her husband. Despite all of this, the mother of one manages to share some photos on her Facebook page.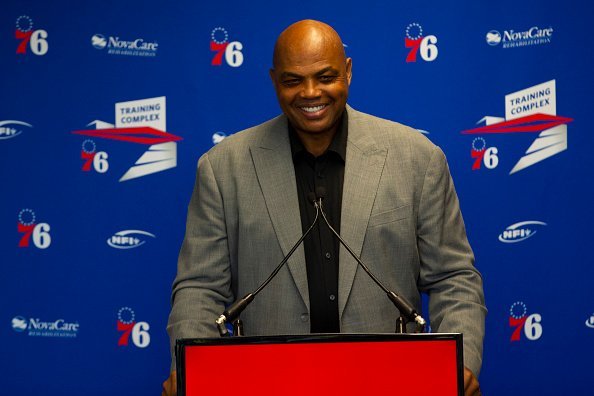 In an October 2014 post, Maureen is pictured with her husband and their only daughter, Christiana Barkley. The lovely family photo saw Blumhardt rocking a floral outfit with a blond hairstyle. 
While Charles looked sharp in a brown suit, Christiana opted for a white outfit while she wore her hair in a messy bun. The family of three all flashed charming smiles as they posed for the camera.
In another family photo shared in December 2016, Maureen was pictured in a black outfit while her daughter also rocked a black dress embroidered with decorative stones.
A more recent Facebook post saw a close up photo of a smiling Maureen. With the sun serving as her filter, the 60-year-old flashed a wide charming smile with strands of golden hair falling on her face.
Apart from the few information obtained from these photos, there are still many things that remain unknown to many people. Here are a few interesting things about the former NBA star's wife.
Asides being a former basketball star, he also works as an actor, a writer, and currently as a television personality.
FORMER MODEL 
There are reports that Maureen formerly worked as a model. In fact, Cheatsheet reports that Charles met his wife when she was a model promoting Noblerex K-1.
The blonde beauty also serves as an honorary member of the "Fresh Start Women's Foundation," a charity organization aimed at providing women with education resources while also providing support to transform their lives.  In 2016, the foundation held an event where they raised more than $1.5 million to support their objectives.
SHE HAS BEEN MARRIED TO CHARLES FOR THREE DECADES
Blumhardt met Barkley in the 80s, and by 1989, the couple tied the knot. At the time, Charles was playing for the "76ers" he had earlier joined in 1984. He went on to play with the team until the 1992/1993 basketball season when he was transferred to the "Phoenix." Reports have it that the couple currently resides in Scottsdale, Arizona, which they've owned since the late 1990s.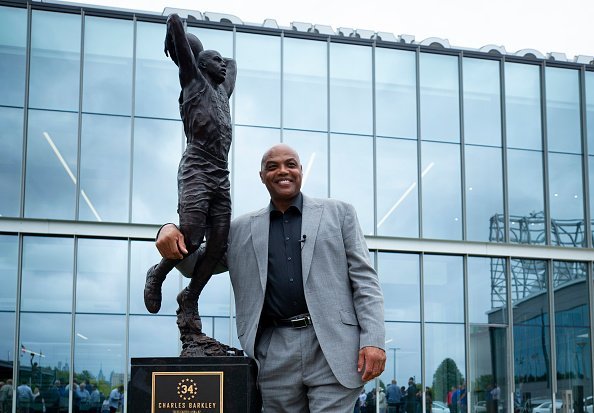 HER MARRIAGE TO CHARLES STIRRED UP CONTROVERSY
"Heavy" reportedly revealed that Maureen's marriage to Charles was trailed by controversy in the 80s and 90s. This was because of the racial difference between the couple, and as at then, mixed-race marriages were not so popular in Philadelphia. Despite these reports, neither of the pair has come out to make any comments.
Charles Barkley was born in 1963 as Charles Wade Barkley. Asides being a former basketball star, he also works as an actor, a writer, and currently as a television personality.