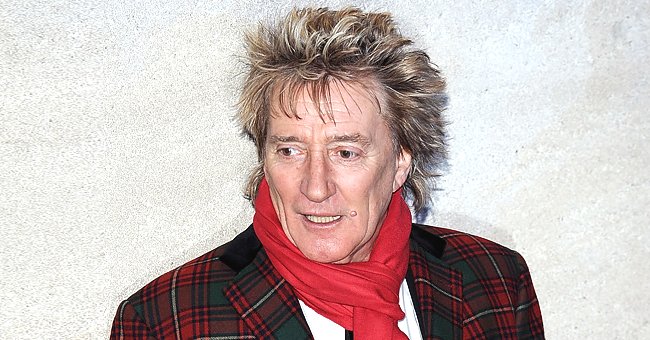 Getty images
Rod Stewart Gifts $6,000 to Mother-Of-Three Recovering from 22-Day COVID-19 Coma

Rod Steward has surprised a mother-of-three recovering from COVID-19 with a check from $6000
Rod Stewart has surprised Natasha Jenkins, a mother-of-three recovering from COVID-19, with a cheque for $6000.
Stewart sent the student nurse the money after she had posted a video showing her meeting up with her children, after five weeks of treatment.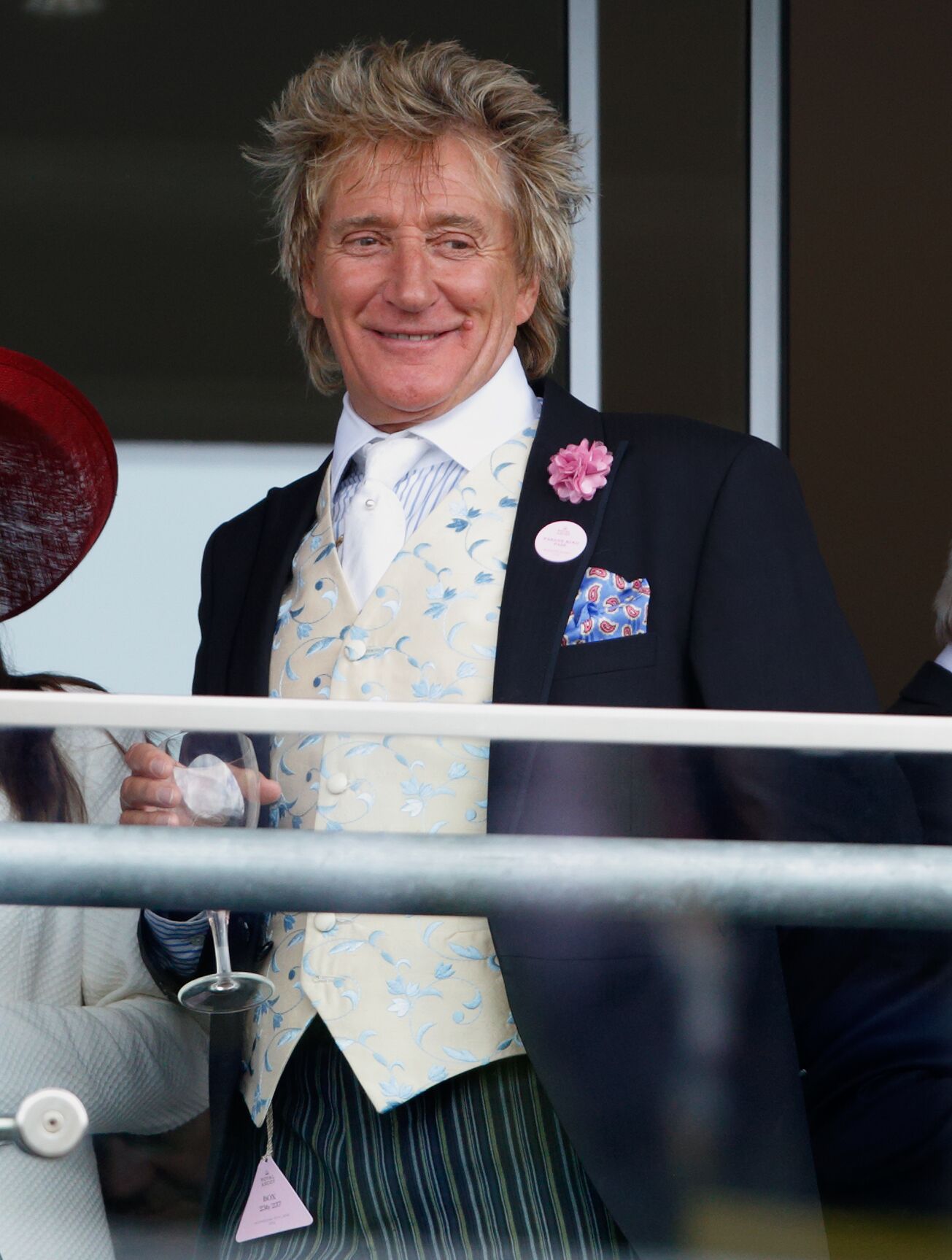 Sir Rod Stewart attends day 2 of the Royal Ascot at Ascot Racecourse on June 15, 2016 in England Photo Getty Images
Natalie said that she had been contacted by the star's PR team, letting her know that Rod would like to send her something.
However, it was only after she received a letter from him that she realized the magnitude of his gift. She said,
"It was literally just a photo of himself – and then it was just a check and the envelope. I was like 'Wow! I was only expecting a card or something."
Jenkins had spent 22 days on a ventilator after developing a severe case of COVID-19 with doctors telling her parents to take it hour by hour.
As soon as she was able to, she insisted that she had to return home, and was met with a celebratory reception from her children and neighbours.
She has sent the British singer-songwriter a card and flowers.
While she may be in the clear, Natalie is not yet ready to return to her nursing course, which is at the same hospital she had looked after her.
She has sent the British singer-songwriter a card and flowers in response to his generosity, saying,
"The money is just going to be put away until I need it really. There's not too much I can do at the moment but it's just one less worry isn't it. It's just so sweet."
Last year Sir Rod Stewart revealed that he had beaten cancer after being diagnosed in February during a routine check-up.
The singer announced at a fundraising evening with his former bandmates, attributing his diagnosis to catching it early.
The fundraiser, hosted with his wife Penny Lancaster, was held to raise money for the 'Teenage Cancer Trust.'
Stewart, who revealed that he is finally clear of cancer drugs, performed at The inaugural 'Memories that Matter' fundraising gala.
Please fill in your e-mail so we can share with you our top stories!