Disabled Sister of Man Hates That Her Brother Goes to the Beach Every Day
A disabled girl hates that her brother can go to the beach every day while she's stuck at home in a wheelchair. The boy is advised by his mother to reduce his visits to the beach, but he thinks that it's unfair.
Following months of COVID-19 lockdown across the world, beaches in some countries have re-opened. This seems to be good news for some people that have been holed up at home for a while.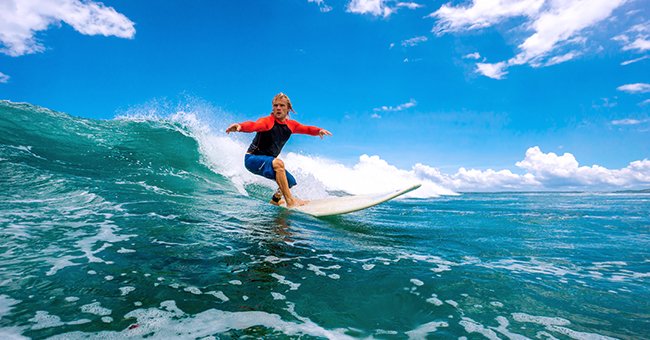 One such person is a 14-year-old boy who has a disabled sister. Since the re-opening of the beaches, the boy has gone to a beach in his area every day for the past two weeks.
The boy took to the social platform, Reddit to ask what people think of the situation he is with his sister. He, however, still follows the social distancing guidelines and manages to maintain a distance of 50-60ft away from other people. 
Sadly, the boy's frequent visits to the beach bother his sister, who used to love going out but presently can't do much due to a car crash she was involved in last year, which left her disabled.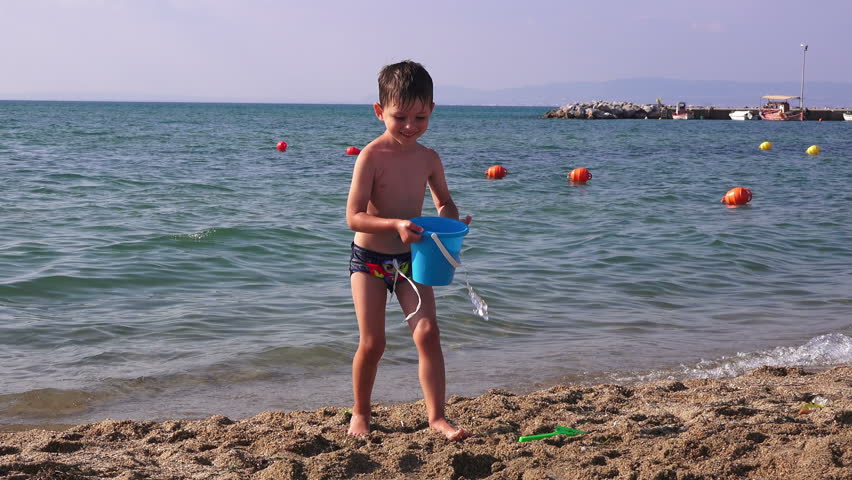 Even though she can walk a short distance, the young girl mostly needs a wheelchair to get around for long-distance trips.
Sensing her daughter's discomfort, the boy's mother begs him to limit his visits to the beach so he can make his sister feel a bit better about her condition.
However, this doesn't sit well with the young boy who doesn't think he has to stay home all day to please his sister. It's even worse that she was responsible for her accident as she had been driving under the influence of the crash.
It also doesn't help that their apartment is small-sized and is mostly hot since there is no air condition available. Although the boy loves his sister, there is no way he could help her get to the beach.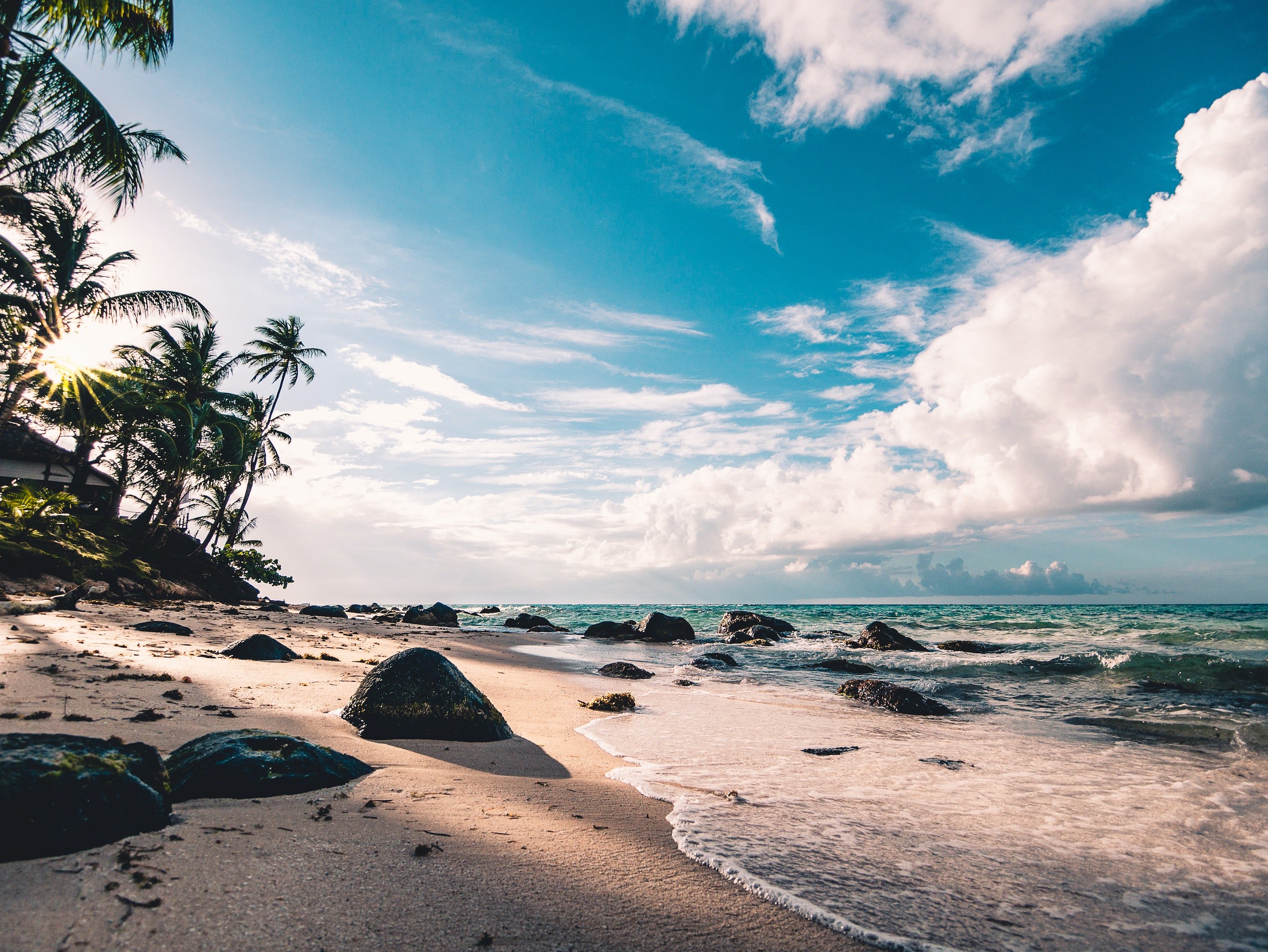 As a 14-year-old, he is too young to drive her around. He also couldn't possibly wheel her up and down the hills in their area, as this would make him exhausted. 
Users on the website also seemed to agree with the boy's grievances. One user wrote: "I'm sure it's tough, but she can't expect others to just not do thing they enjoy," while another added:
"I completely agree, if you think that we should conform to your situation then you must be pretty selfish. We can enjoy our things."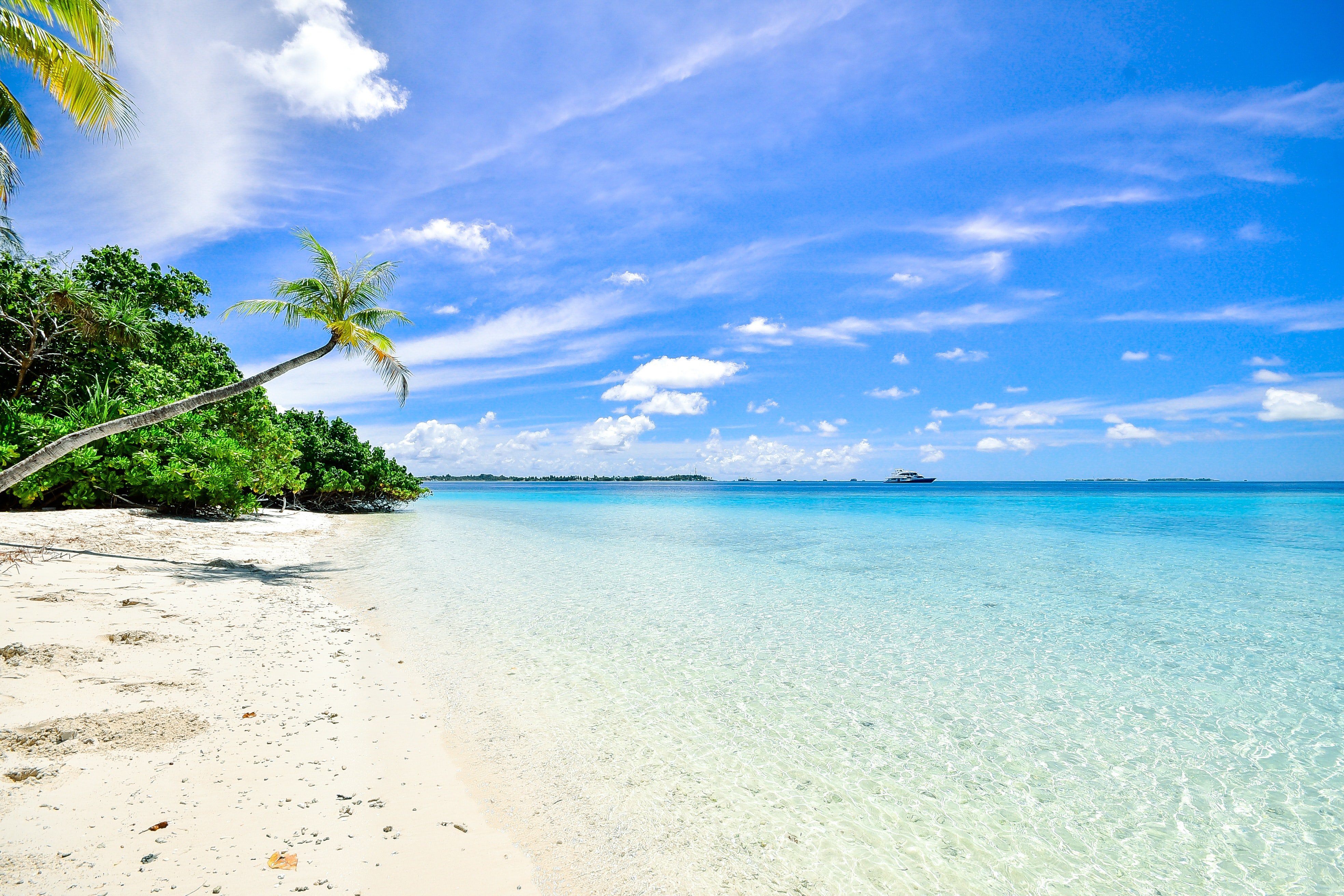 It is quite unfortunate that this little boy might have to sacrifice his freedom due to his sister's recklessness. Life is unfair, sometimes.!