Michael Jordan's Daughter and Son Speak out about Growing up with the Basketball Ace
Two of Michael Jordan's children, Jasmine and Jeffrey, were on "Good Morning America," where they spoke about what it was like growing up with their father. 
Growing up as a kid to a basketballer like Michael Jordan with all his fame, it is expected that one would have everything rosy. However, for the children of Michael Jordan, growing up with their father was "normal." 
Following the end of the 10-episode docuseries, "The Last Dance," which showed how Michael Jordan led the Chicago Bulls to win the 1998 NBA title, Jasmine Jordan and her brother, Jeffrey Jordan, were live on "Good Morning America," to speak about him.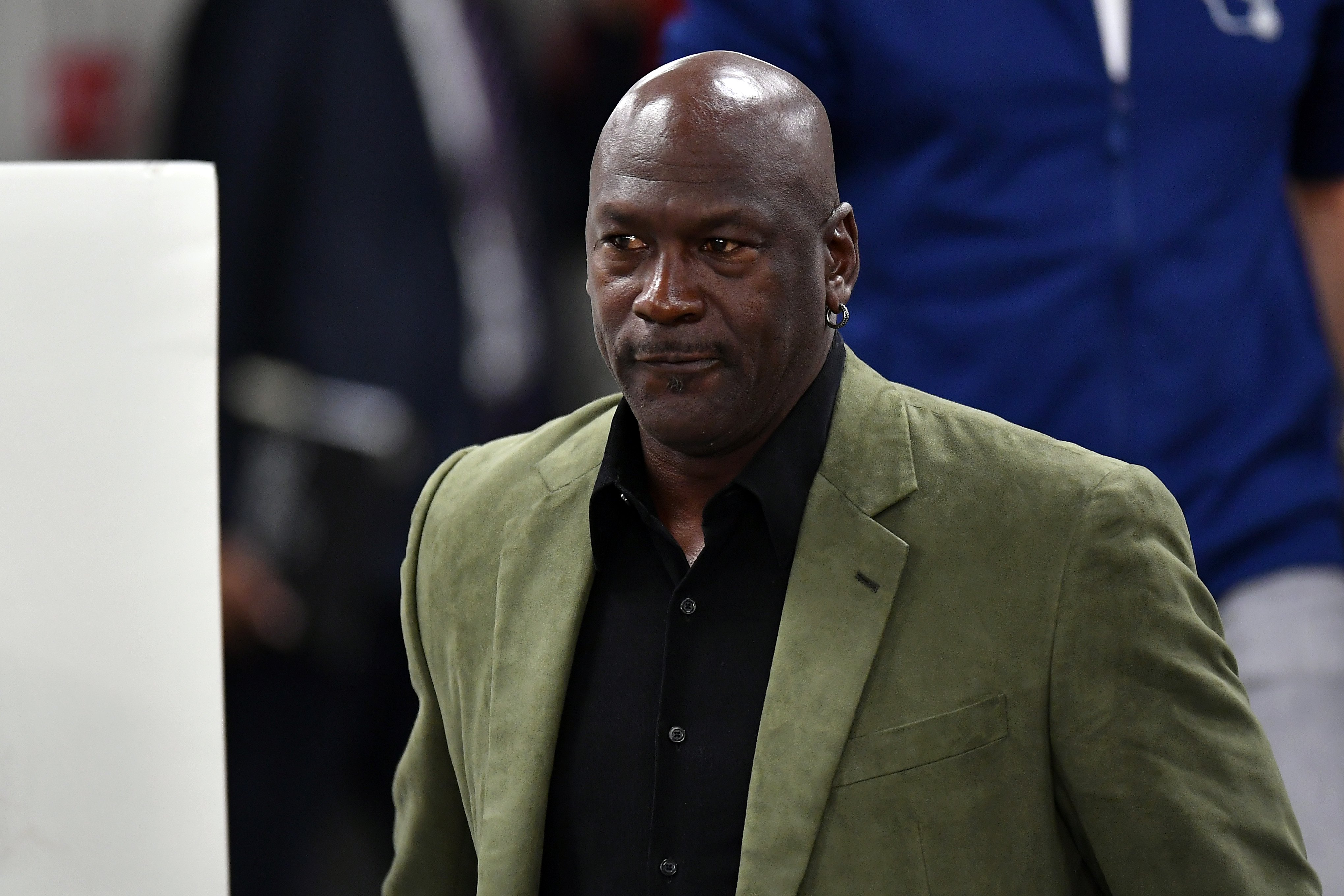 Jasmine said that the younger generation, which continues to get younger, will continue to be in the same boat of not having seen her father play and continually asking questions about the basketball legend. 
She added that it was her and her brother's to educate them on their father's legacy, which evolved around Jordan, the brand, and their father's basketball reign. 
Jasmine's older brother, Jeffrey opined that it was a joy to watch the series and that it provided an opportunity for many people, including younger basketballers, to re-watch his father's career. 
The series also provided the Jordan kids an opportunity to see their father in a different light, with Jeffrey saying that they only got to see him when he came from after his games. 
According to Hehir, he wasn't interested in the opinion of the basketballer's wife or kids in the series.
Being able to see the legendary basketball star in his element, the atmosphere with his team, and the ups and downs he faced, was a treat to watch for Jeffrey. 
Jasmine added that the "ESPN" series was an eye-opener for her, having admitted that she once googled her father to understand his fame. She said: 
"I had kids and teachers and stuff at school telling me, 'it's incredible your father is who he is.' And I'm thinking...how do you know this. So I googled him." 
After searching about her father, she found more about him and had a conversation with him about it, which made him laugh, saying that there was no way he could really tell her anything like that.
Jasmine, however, said that her father and mother made sure that she and her siblings felt like their dad was normal, and that they grew up as normal kids, for which she was grateful. 
The "Last Dance" didn't feature Jordan's wife, Yvette Prieto, nor his kids, Jasmine, Marcus, Jeffrey, Ysabel, and Victoria, in any of the interviews. The series director, Jason Hehir, said that he didn't need to add them to his source list. 
According to Hehir, he wasn't interested in the opinion of the basketballer's wife or kids in the series, and that the crew had the storytellers they wanted and believed that they covered the story from every angle. 
Apart from being a successful basketballer and businessman, Michael Jordan is also beginning to reap one of the fruits of fatherhood, after becoming a grandfather for the first time in May 2019. 
Jasmine and her fiancé, Rakeem Christmas, welcomed their first child, a son, with the former sharing a picture of the little one holding her finger with his tiny hands on her Instagram page on Mother's Day.