Justin Hartley of 'This Is Us' Reveals He and Co-star Mandy Moore Will Host Red Nose Day
"This Is Us" star Justin Hartley recently announced that he and his co-star Mandy Moore will host the 2020 Red Nose Day to help children out of luck. 
Hartley, 43, made the announcement on "Today" through a video chat with famous television hosts Hoda Kotb and Jenna Bush Hager.
The acclaimed actor said that in five years, the organization has raised more than $100 million in the United States and that it affects 25 million kids up until this point.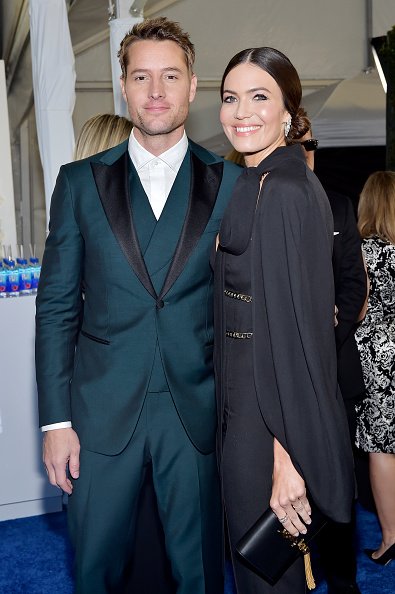 A STAR-STUDDED EVENT
Hartley and Moore, 36, will be joined by an all-star cast of Hollywood and music top choices, including Blake Shelton, Gwen Stefani, and Kelly Clarkson.
These big celebrities are meeting up to have a ton of fun, fund-raise, and change lives. The event will be aired on May 21 at 9:00 p.m. ET/PT on NBC.
Meanwhile, Hartley's "This Is Us" co-star Timothy Omundson celebrated the third anniversary of surviving his massive stroke earlier this month, as reported by Today.
We're so excited @justinhartley and @themandymoore are co-hosting #RedNoseDay! He joined us to talk about that, video chatting with his @nbcthisisus co-stars and more. pic.twitter.com/9Z01fXmvIA

— TODAY with Hoda & Jenna (@HodaAndJenna) May 18, 2020
A SURVIVOR
On Instagram, the 50-year-old actor posted a photograph of himself sporting a T-shirt embellished with the words "NOT DEAD YET."
"Today marks the 3rd anniversary of the day I SURVIVED (not suffered) a massive stroke," he wrote. "And I am the luckiest man on earth! So many of you have helped me get through this in ways you don't realize and l want to say THANK YOU."
Omundson joined the cast of "This Is Us" as a guest star last fall.
HIS CHARACTER
In November 2019, Omundson took to Twitter to share a picture of himself walking his first red carpet since his stroke at the NBC x Vanity Fair Celebration of the Season event.
The actor also marked the second anniversary of his stroke in April 2019, sharing an image of himself wearing his "NOT DEAD YET" T-shirt.
Omundson joined the cast of "This Is Us" as a guest star last fall. His character in the series is also a stroke survivor. It was written especially for him by Dan Fogelman, the show's creator.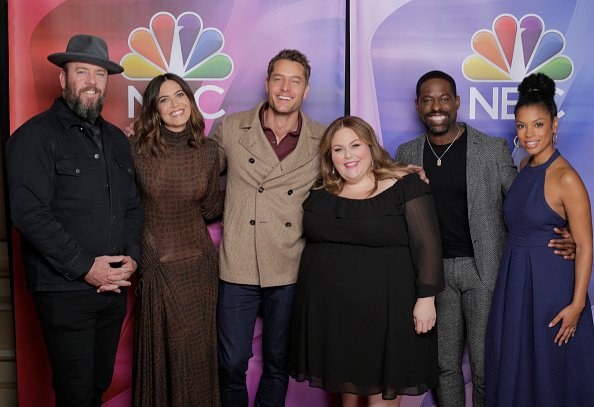 Recently, Sterling K. Brown, who plays Randall Pearson, hinted that he's very enthusiastic about his character's upcoming storyline.
"There's something there for Randall that I'm really excited about," he said in an interview, as reported by TV Line. "It has to do with this exploration of past."
Brown added that in a similar way wherein they went to Memphis to discover things about where he originated from, the storyline would be something quite similar to that. However, with its own little exciting twist on it, he continued.
A lot of fans were awed by the season 4 finale of "This Is Us," which aired last March. They got a glimpse of some surprising confessions of the Pearson family and their future.