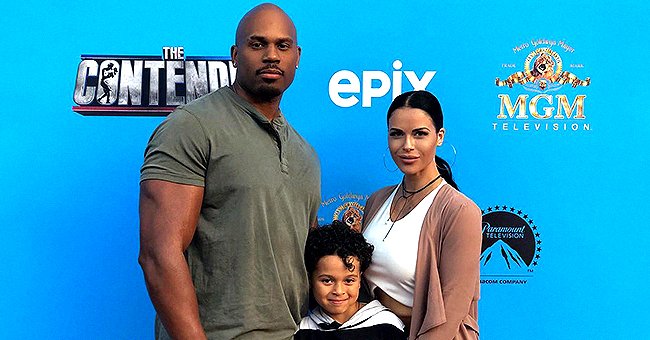 Instagram/silianagaspard
Search for WWE Star Shad Suspended While His Family Prays for Safe Return

WWE star Shad Gaspard went missing over the weekend, and the US Coast Guard reportedly suspended efforts in finding him, but his family remains hopeful that he will return to them safely.
As the search for Shad Gaspard extends into another day, his family reached out to everyone who offered their support after Sunday's incident.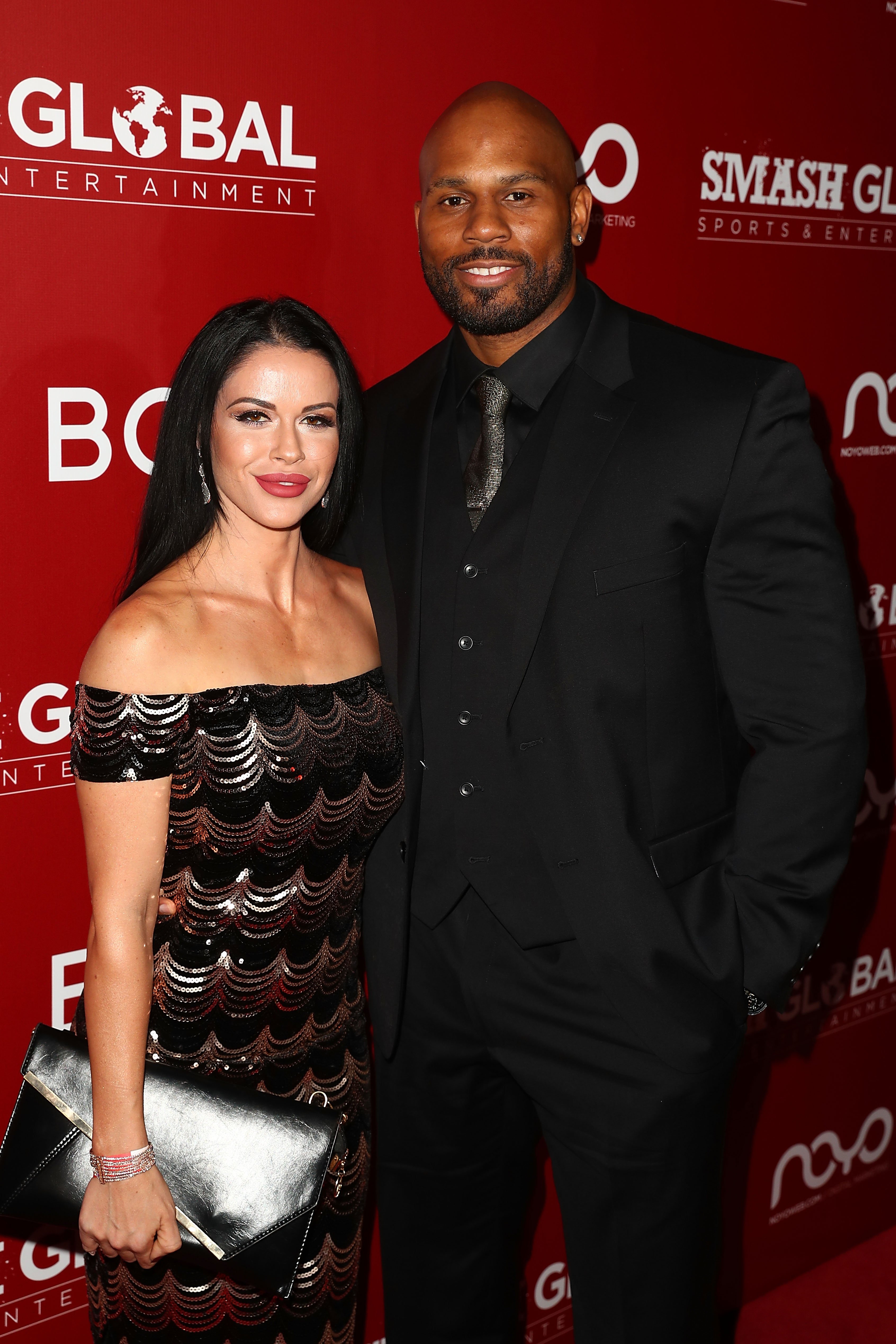 Siliana and Shad Gaspard attend SMASH Global VIII ñ Night Of Champions on December 13, 2018, in Hollywood, California. | Source: Getty Images.
HOW IT HAPPENED
Shad and his son Aryeh had been out in the ocean swimming when they got caught up in a riptide. On Shad's request, emergency responders rescued his son first, but a crashing wave took Shad before rescuers could get to him.
"We would like to express our gratitude to the first responders who rescued Aryeh and to the lifeguards, coastguard, divers, fire and police departments for their continued efforts to help find our beloved Shad," a statement from the family read. "Shad is a fighter, a warrior and a magical soul. We are hoping and praying for his safe return."
THE COAST GUARD STOP SEARCHING
According to reports from TMZ, the US Coast Guard suspended their part of the search on Tuesday, even though at least one other boat got spotted searching during the morning.
The case is far from closed, though, as Shad is classified as a missing person, and efforts to find him will continue until that happens.
THE POLICE DEPARTMENT STOPPED TOO
The initial search included many lifeguards and emergency personnel operating by boat and aircraft in trying to find Shad.
Since the 39-year-old is now presumed dead, the Los Angeles Police Department took over the case and will lead all investigations even though they stopped their immediate search for Shad as well.
Due to adverse weather conditions that caused rough seas, the Los Angeles County Fire Department lifeguards had been unable to continue their search but reportedly plan on resuming efforts later in the week.
HIS WIFE IS DEVASTATED
The incident occurred on a newly reopened Venice beach in California, and Shad's wife, Siliana Gaspard, refused to leave the area in the hopes that he would return.
According to a resident of the area that spoke to the Daily Mail, resident right across from the beach where Shad disappeared opened up their home to Siliana in case she needed the bathroom or a place to rest.
SADLY SIMILAR
Shad's disappearance is unfortunately similar to that of Robert F. Kennedy's granddaughter Maeve and her son Gideon earlier this year.
Maeve and her son went out on a canoe in a protected cove area just behind their Chesapeake Bay home to retrieve a ball, but currents and a strong wind that picked up swept them into the greater bay area. Sadly, both drowned, and it took days before officials recovered both their bodies.
Please fill in your e-mail so we can share with you our top stories!