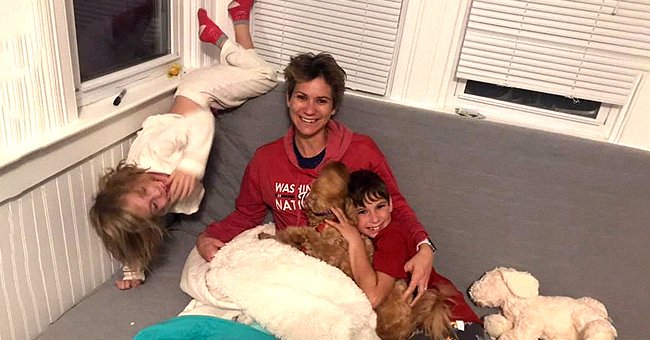 Facebook/mckean.david
People: Robert F Kennedy's Great Grandson Gideon Accidentally Drowned with Mom Maeve
On April 2, 2020, Maeve Kennedy Townsend McKean and her son Gideon McKean disappeared after taking a canoe on the Chesapeake Bay. Their bodies were found and their cause of death has been revealed.
According to reports, Kennedy Townsend McKean, 40, died after drowning accidentally on the Chesapeake Bay at the beginning of the month. On Monday, a spokesman for the state's chief medical examiner revealed that her son, Gideon, 8, died after he drowned accidentally.
Hypothermia was also a complication for the young boy. The pair disappeared on that afternoon after they jumped into a canoe to quickly retrieve a ball that had landed in the water during their game of kickball.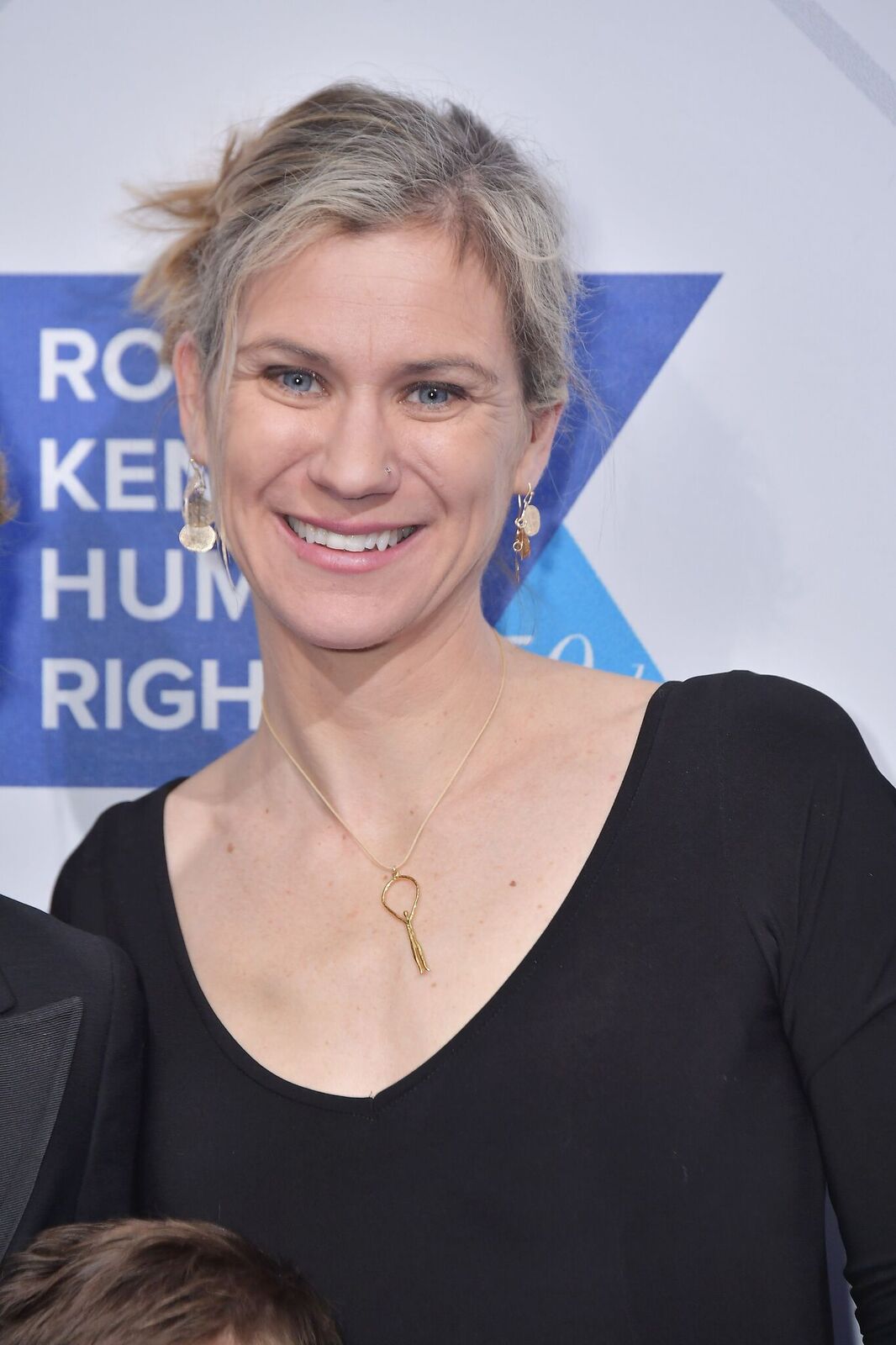 Maeve McKean at the Robert F. Kennedy Human Rights Ripple Of Hope Awards on December 12, 2018, in New York City | Photo: Michael Loccisano/Getty Images
Maeve & Gideon blown away by strong winds
The water was probably quite cold as the air was in the upper 50s. Robert F. Kennedy's great-grandson and her mother hadn't taken life jackets and were sucked from the cove next to their house away from the shore.
They couldn't get back in
Kennedy Townsend McKean and her family were self-isolating against COVID-19 at an empty waterfront home owned by her mother, former Maryland Lt. Gov. Kathleen Kennedy Townsend. A concerned onlooker saw the mother and son on a nearby community beach pier about 30 minutes after they'd set off.
Onlooker calls 911
He called 911 and first responders saw the canoe out in the water before it slipped away from view. On the same day, the canoe was found capsized.
Maeve's body found four days later
Four days later, Kennedy Townsend McKean's body was found and her son's body was discovered last Wednesday. Both of them were more than two miles from the house in Shady Side, Maryland.
Trapped in the water
She was found in about 25 feet of water at around 5:31 p.m. Her husband, David McKean, 38, explained how the pair "just got farther out than they could handle and couldn't get back in."
Their memorial service
This past Saturday, a virtual memorial service for the mother and son was attended by thousands of people, according to a family member. It was conducted over the Zoom video-conferencing service.
Another Kennedy died
The Kennedy family has been surrounded by tragedy for decades. Last summer, Kennedy Townsend McKean's cousin, Saoirse Kennedy Hill, 22, overdosed at the family compound.
At the time, she was staying with matriarch Ethel Kennedy, now-91.
Please fill in your e-mail so we can share with you our top stories!