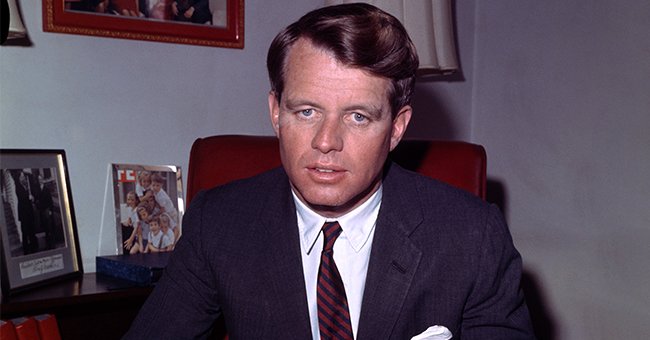 Getty Images
Robert F Kennedy's Granddaughter Maeve & Her 8-Year-Old Son Gideon's Cause of Death Reportedly Revealed
Last Thursday, April 2, 2020, Maeve Kennedy Townsend McKean and her son Gideon were reported missing in the Chesapeake Bay after a canoeing accident. Now their alleged cause of death has been revealed.
Robert F. Kennedy's granddaughter Maeve, 40, and her son, Gideon's bodies were found days after they disappeared while canoeing in the Chesapeake Bay. Her body was recovered on Monday afternoon, just four days after the accident.
She was discovered about two and a half miles from where she and her son had first set out in a canoe. Her body was found not far away from her mother's waterfront property in Shady Side, Maryland.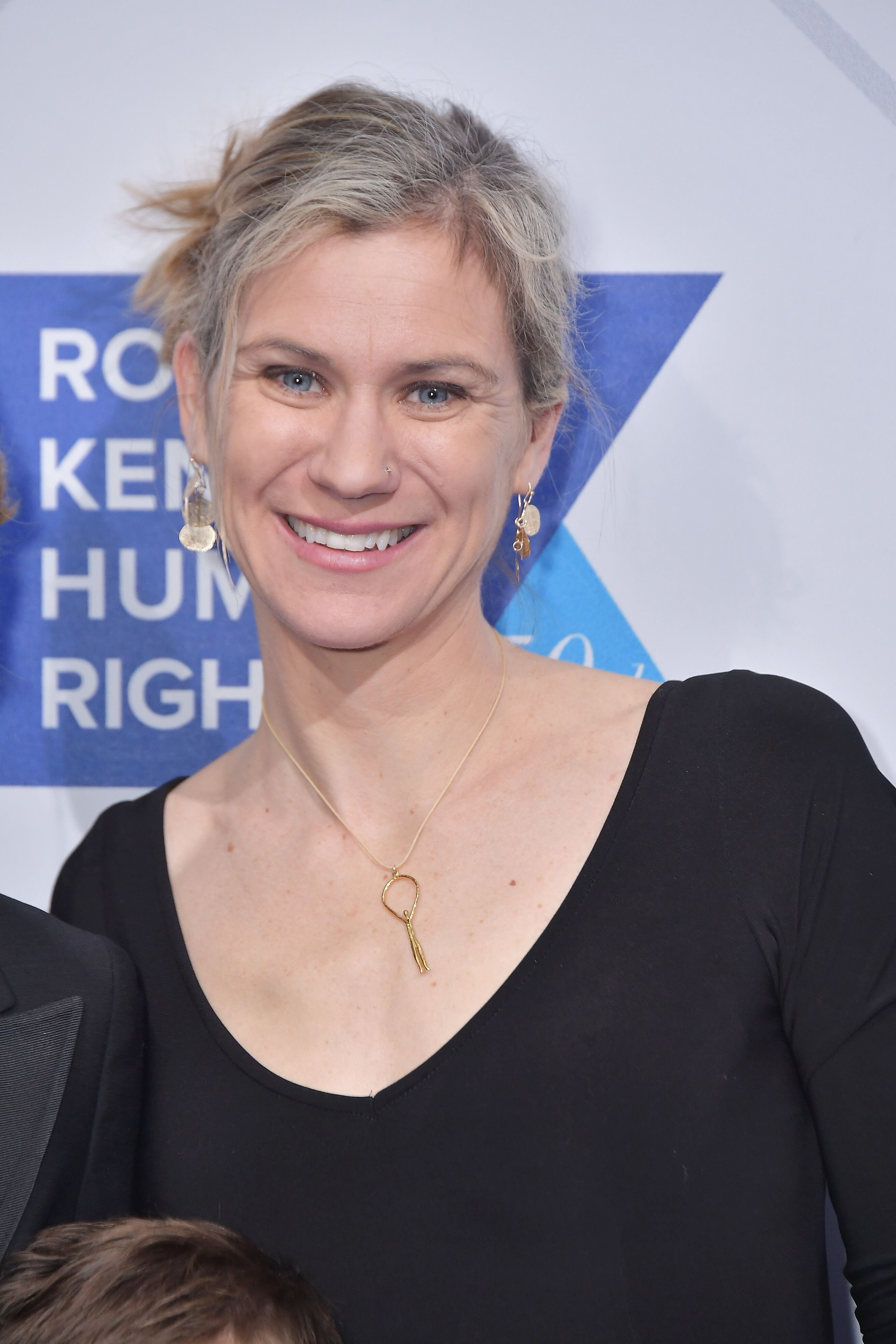 Maeve McKean at the Robert F. Kennedy Human Rights Ripple Of Hope Awards on December 12, 2018, in New York City | Photo: Michael Loccisano/Getty Images
Maeve's cause of death
Later in the afternoon, the Maryland Natural Resource Police revealed that they had located Gideon's body. According to "E-News!," Maeve's cause of death was an accidental drowning.
In a statement, former Lt. Governor Kathleen Kennedy Townsend spoke for the family. Kennedy Townsend thanked "Governor Hogan, Secretary Jeannie Haddaway-Riccio, and the team of more than 50 professionals from the Department of Natural Resources" for their work.
Kennedys thank the search party
The former lieutenant also thanked "Anne Arundel, Charles County, and the State Police." The group had worked together for days searching for the mother-and-son duo.
Finding closure
Kennedy Townsend noted how the search party had helped them get "some closure to this terrible loss, and our family will always be grateful for their tireless work." In a previous interview, Maeve's husband, David McKean, explained how she and their son ended up canoeing.
How Maeve & son ended up in the canoe
He shared how children were kicking a ball back and forth in a yard before it went into the water. His wife and son then got into a canoe to try and "chase it down."
Finding the capsized canoe
Unfortunately, the pair "just got farther out than they could handle and couldn't get back in." Before the pair were discovered, the search party found their capsized canoe and paddle on Thursday night.
Mourning their deaths
Many stars, celebrities, and family members have since taken to social media to mourn Maeve and her son's death. Joe Kennedy III and Maria Shriver, both Maeve's cousins, paid tribute to her in separate tweets.
New York Gov. Andrew Cuomo also mourned Maeve's death. He was once married to her aunt Kerry Kennedy.
Please fill in your e-mail so we can share with you our top stories!