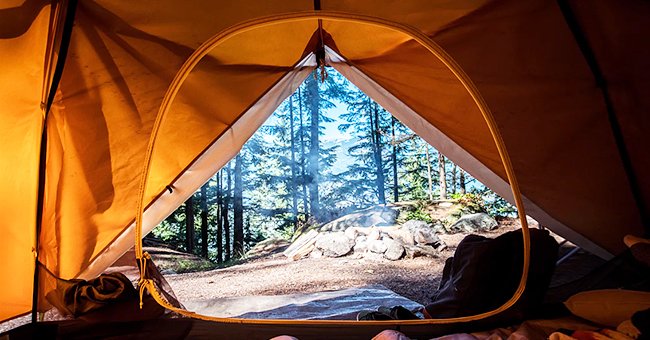 unsplash.com/scottagoodwill
Daily Joke: Four Men Went Camping Together
Four grown men decided to go on a camping expedition—they had to share two cabins. Four men went camping together. At the campsite, they realized there were only two available cabins, so they decided to bunk two to a room.
Among the men, one of them, named Daryl, was known to snore loudly whenever he slept—this made his colleagues reluctant to share a room with him.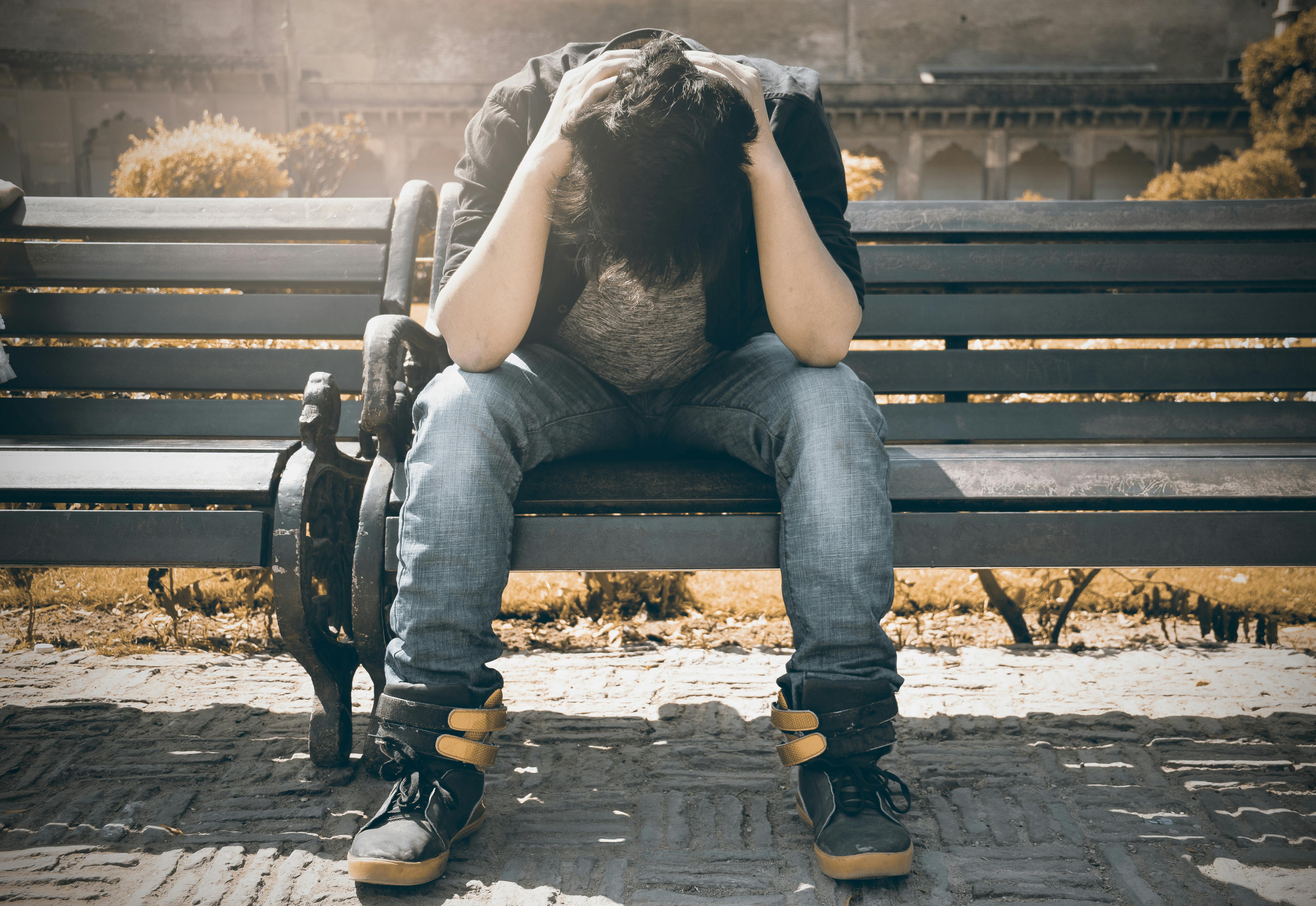 A man deep in thought is seen sitting on a bench. | Photo: Pexels
After deciding it wouldn't be fair to make one of them stay with him perpetually, they voted to take turns. The poor man was up all night watching him.
The first man slept in a cabin with Daryl, and the next morning showed up at breakfast with unkempt hair and bloodshot eyes. The other two men were curious, they asked, "Man, what happened to you?"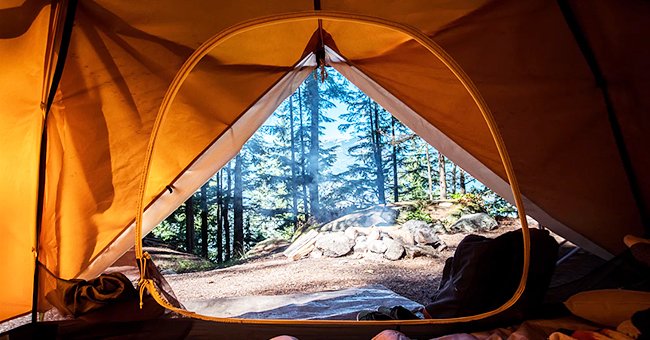 An empty camping tent | Photo: unsplash.com/scottagoodwill
The man confessed, saying that Daryl had snored so loudly overnight that he had been forced to stay up and watch him sleep.
The following day, the second guy spent the night with Daryl, and the next morning, he appeared at breakfast, his hair looked disheveled, and he had bags underneath his bloodshot eyes.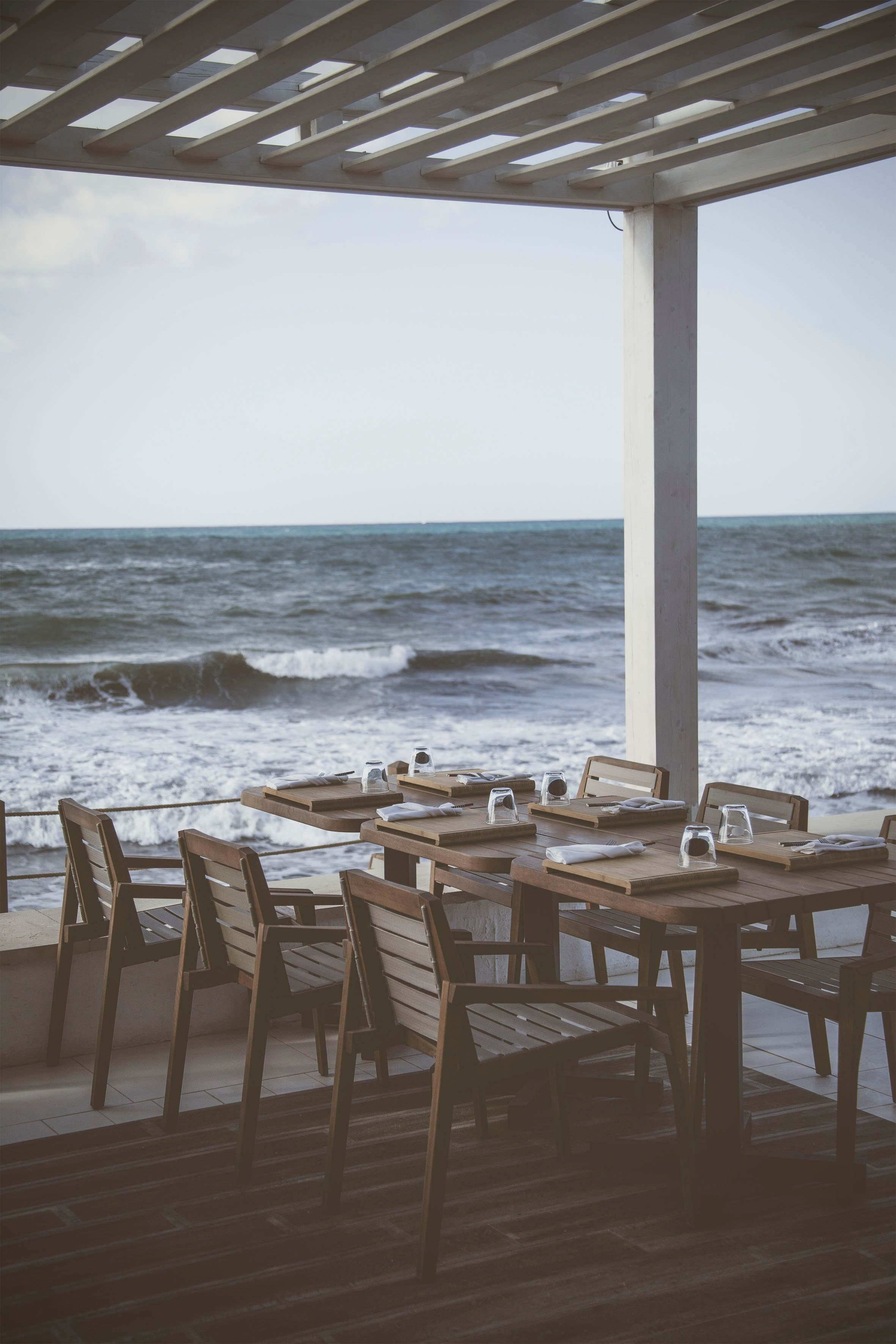 A restaurant by the ocean | Source: Unsplash.com
The other two men asked him what happened to which he replied, "Man, that Daryl shakes the roof. I couldn't do anything but sit up and watch him all night."
It came to the third man's turn. His name was Rich, and he was a broad-chested former football athlete who also seemed to be a man's man.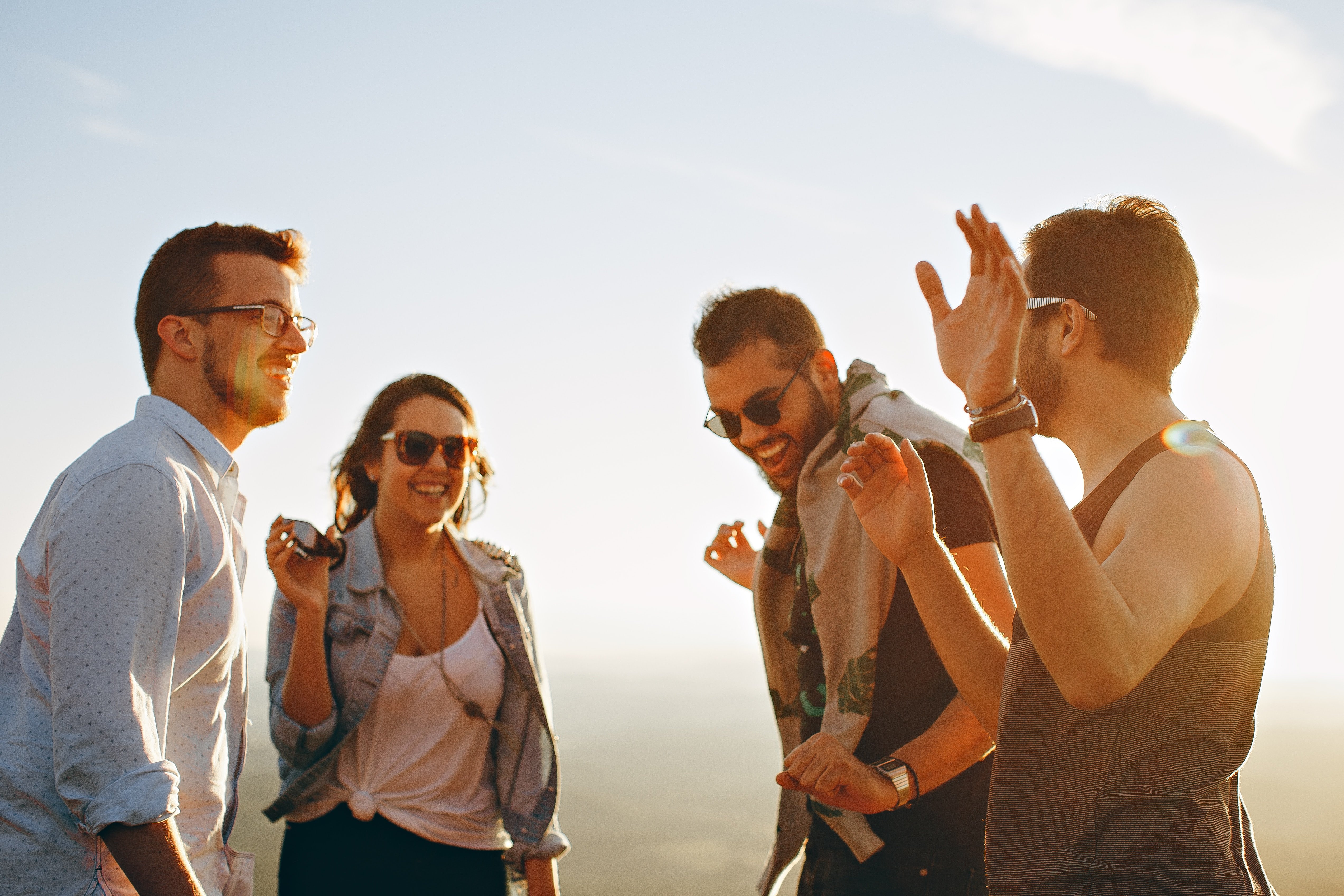 A group of friends having a fun time | Source: Susplash.com
The following morning, Rich showed up at breakfast bright-eyed without a hair out of place. The other two men gawked at him—he looked well-rested and alert.
They asked him what happened, and his reply had them rolling around with laughter. Apparently Rich had tucked Daryl into bed for the night and kissed him goodnight—after that, the poor man was up all night watching him.
Click here to read more jokes.
Source: startsat60
Please fill in your e-mail so we can share with you our top stories!